UDT cranes - comprehensive operator and maintenance course
Training in crane maintenance and operation
In order to meet the expectations of our clients, we have prepared a comprehensive course for UDT crane operators and maintainers. The programme includes practical and theoretical classes, which will allow our trainees to test their skills under the guidance of experienced professionals. We also provide state examinations and possible assistance with formal issues.
Characteristics of cranes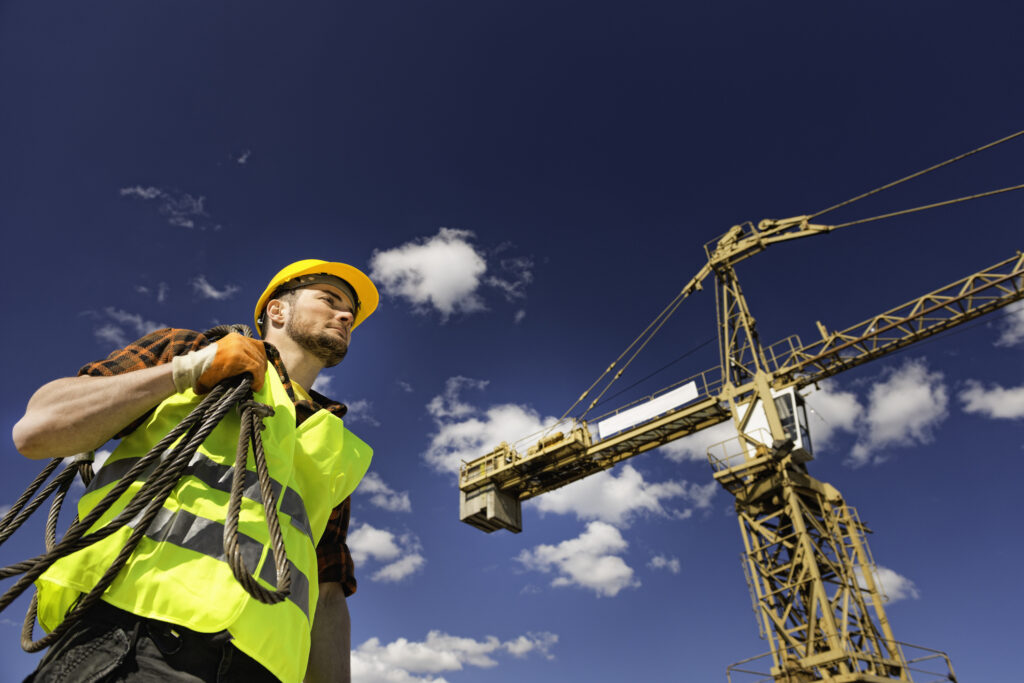 Before taking the course, it is useful to know the most common types of cranes. We distinguish between cranes:
Portable and mobile HDS (hydraulic truck-mounted cranes) - these are part of trucks and are used to carry loads;
self-propelled (cranes) - these are on truck chassis and are used for handling and assembly operations;
Tower trucks - these can carry loads weighing several tens of tonnes over a distance of more than 100 metres;
stationary - they are fixed to the ground or wall and a special boom transports the load.
We provide courses for the operator and maintenance of all cranes, including tower cranes, portable and mobile HDS cranes, deck cranes, mobile (crane) cranes, railway cranes and stationary cranes.
Operator course
At our training centre, we particularly focus on the theoretical knowledge that is the basis for starting work as a crane operator. The information imparted during training includes:
technical supervision,
Health, Safety and Security,
safety features used in cranes,
construction and operation of cranes,
types of cranes,
crane operator duties.
Maintenance course
On our course, we will give you the most important information about the work of a maintenance worker and the specifics of cranes. You will also gain information on:
health, safety and hygiene regulations,
current legislation,
the construction of cranes and their operation,
conservationist duties,
the behaviour of the conservator in the event of an emergency or dangerous situation threatening health or life.
Practical classes and examination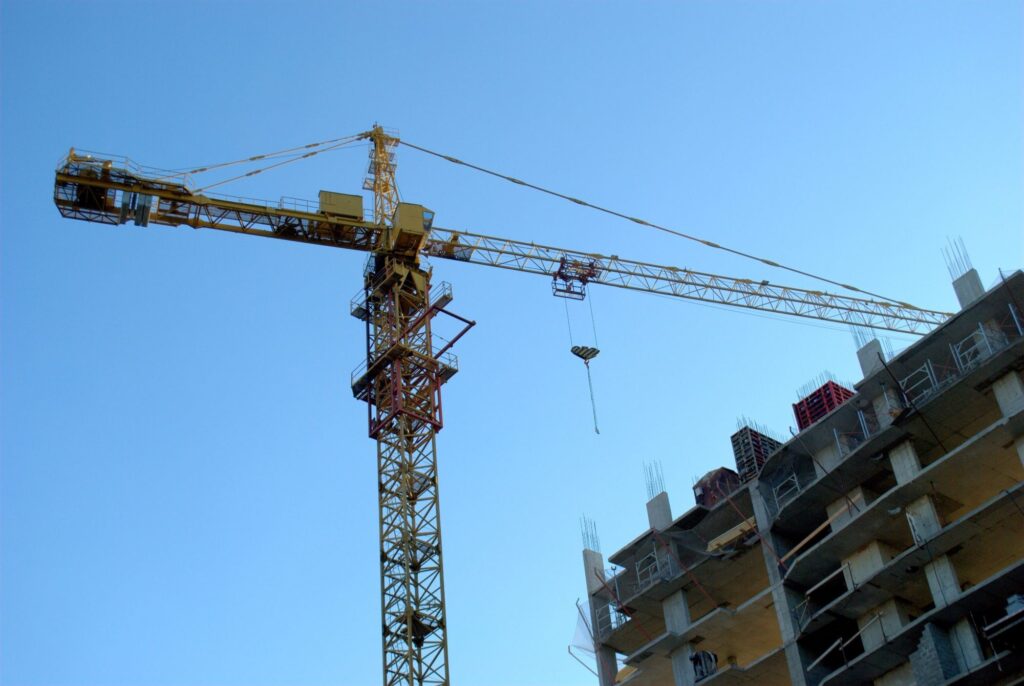 In the second part of the courses, we provide practical exercises on professional equipment. Our qualified teaching staff will train the trainees in the use of the cranes and their operation. They will correct any mistakes and suggest how to avoid them in the future. With this preparation, our trainees are ready to take the mandatory state examination. Once the required points have been obtained, the course participants acquire the relevant authorisations and qualifications and, if necessary, we will assist with all the formalities.
We train on machines from Palfinger, Hiab, HMF, Fassi and other brands.
We provide our trainees with:
classes taught by experienced teaching staff,
training materials,
a pleasant atmosphere,
state exam,
assistance with paperwork.
You can take part in our courses if:
you are at least 18 years old,
you have at least a primary school education,
you have no contraindications to working as a crane operator or maintainer.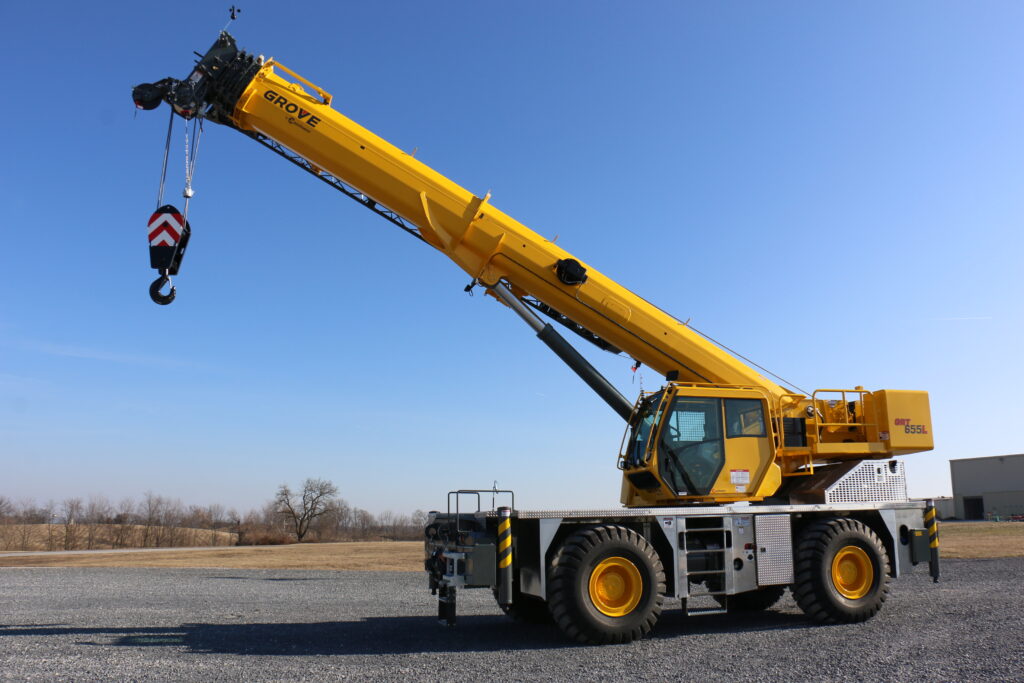 Our services also include:
courses for the operator and maintenance of UDT machines (forklifts, mobile platforms, cranes, telescopic handlers),
diagnostics,
maintenance,
stationary and mobile service,
reviews,
sale of new and used equipment,
a service to check the equipment before purchase,
the possibility of hiring replacement equipment (forklift trucks and scissor lifts only).
Questions and answers
What are the theoretical classes like?

During the lectures, general information on the operation of cranes and the specifics of the job is discussed. Our trainees are provided with teaching materials prepared by us to help them remember the information provided more quickly and easily.
What are the practical classes?

During the exercises, our trainees learn how to operate the machines in practice. Under expert supervision, they polish their skills so that they will have no problem operating cranes in the future.
What are the most common types of cranes?

The most well-known types of cranes include tower cranes, portable and mobile HDS cranes and mobile cranes, also known as cranes.