UDT courses for crane operators
Become a construction crane operator
The ERGON training centre provides training in the operation of machinery used primarily in the construction industry. We offer a wide range of courses, including learning to operate HDS cranes, overhead cranes, forklift trucks and many other pieces of equipment. Our courses comply with UDT standards and current legislation.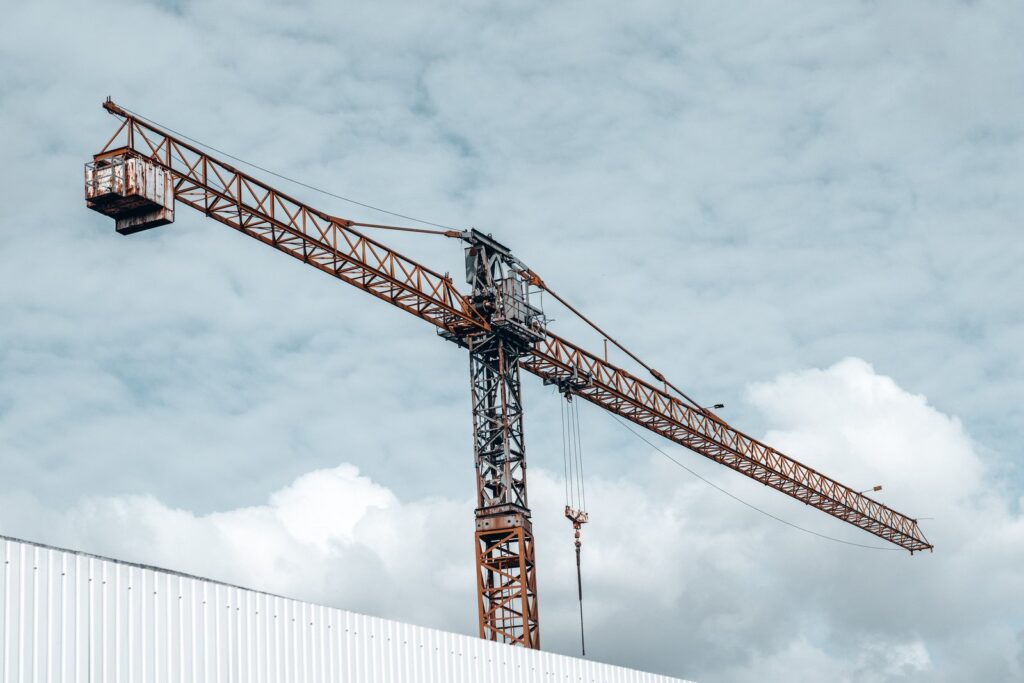 Course of training
The course is based on current UDT requirements. Our mission is to prepare future operators for all possible circumstances that their work will entail, not just to familiarise them with the basic requirements of the profession. That is why we offer comprehensive courses consisting of both theoretical and practical classes. We have prepared tasks for the trainees to train them in terms of construction, operation and maintenance of lifting equipment.
The training is completed exam in front of the board members of the Office of Technical Inspection. The examination is designed to test the theoretical and practical knowledge acquired during the course. Passing the examination is prerequisite to obtain permissions.
Effects of training
The training entitles you to work as a crane operator and to operate cranes: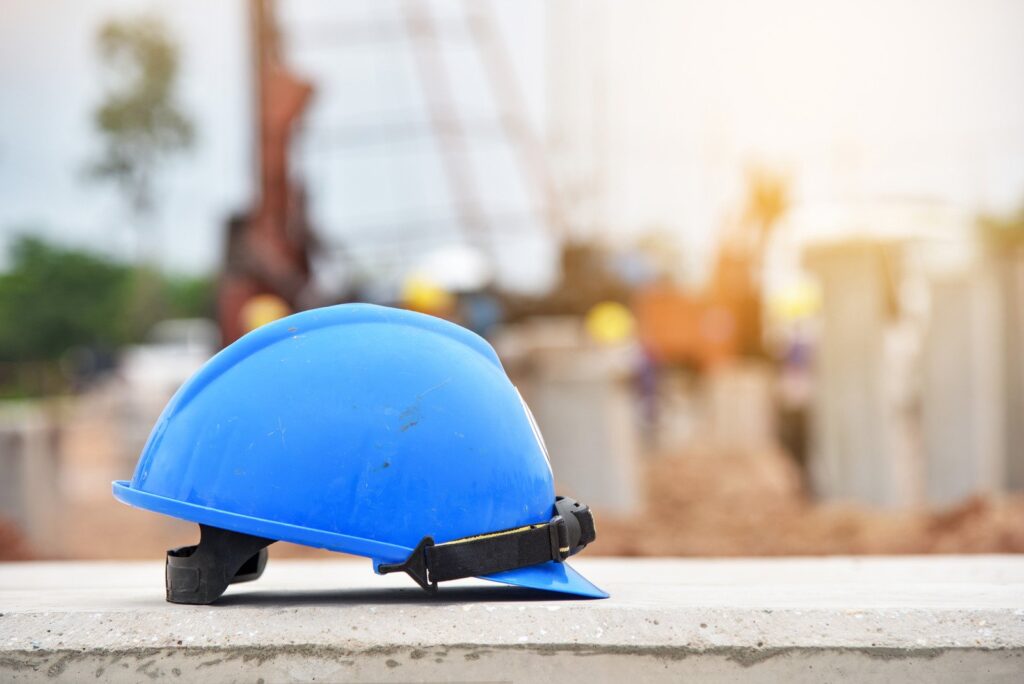 self-propelled,
mobile (HDS type),
stationary,
towers.
By passing the training, you can become qualified to work as a crane or other machinery operator for many years.
Crane - definition
By crane we mean a group of devices called cranes, designed to move materials or people. Depending on the type of crane, these loads can be on platforms, in cabins or containers. In order to operate mobile cranes, also known as goods and passenger cranes, you need to pass a course culminating in a UDT exam. This is because goods and passenger cranes fall into the category of handling equipment, which is subject to the Office of Technical Inspection.
Requirements for those interested in the course
To join the course you must:
be at least 18 years old,
be in possession of a medical certificate stating that there are no contra-indications to exercising the profession,
have a minimum of primary education.
Crane workplaces
After completing a course and becoming a crane operator, you can find employment in a wide variety of industries. Cranes are mainly associated with construction sites and are indeed used in a variety of ways. Cranes are used to move materials, tools and sometimes even people. They are also extremely useful for production work, in places such as halls or warehouses. In addition, they are also used in heavy industry, such as ports and shipyards. Some types of cranes, such as HDS, are used in logging and sawmills.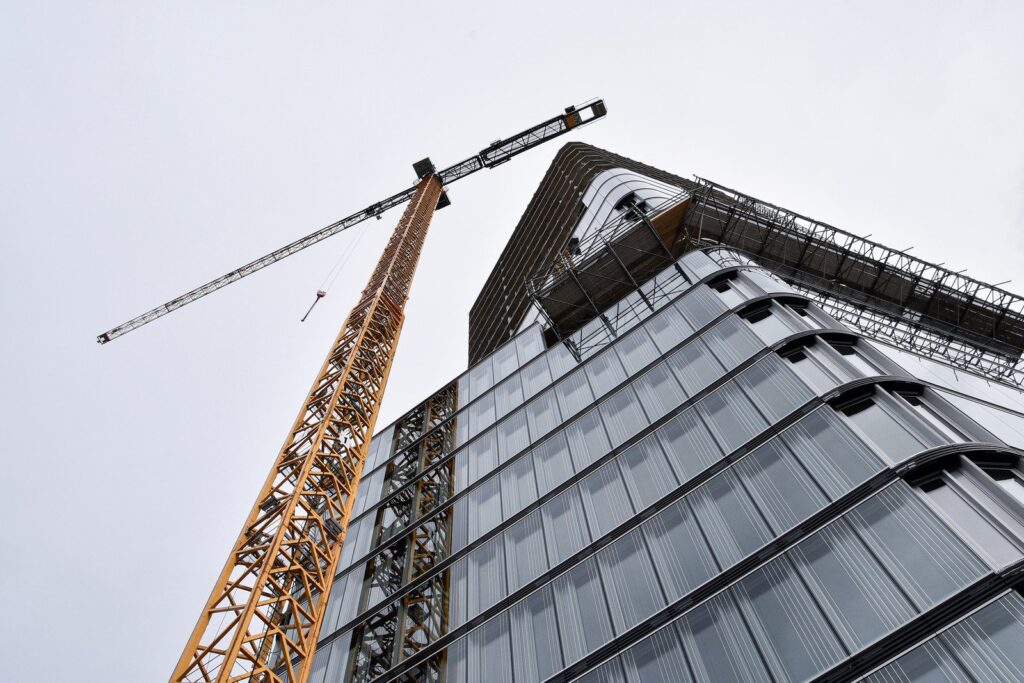 Where does the training take place?
We conduct our training courses in Warsaw at our head office and at our locations throughout Poland. We also offer training courses that are delivered directly to the client. Courses can be held in both closed and open format, i.e. for anyone interested. The timetable is available on our website.
Training price
Course costs depend on the number of interested participants. The current price list can be found on our website. We invite you to check our offer!
Questions and answers
What does the training look like?

The training consists of theoretical and practical classes taught by specialists and is completed by an examination before a commission from the Office of Technical Inspection.
Where does the course take place?

The course takes place at our headquarters in Warsaw and at locations throughout Poland. It is also possible to order a course with travel to the client.
What are the requirements needed to attend the course?

To join the course, you must be at least 18 years old, have a minimum of primary school education and have the appropriate medical certificate.