Slings - what they are and their types
Czym jest zawiesie?
Zawiesie jest to element urządzenia dźwigowego żurawia, suwnicy bądź cięgnika, na którym zawieszany, podtrzymywany lub obwiązywany jest podnoszony ładunek. Dzięki zawiesi możliwe jest przemieszczanie zarówno delikatnych ładunków, jak i wielkich, ciężkich gabarytów. Do budowy takich zawiesi potrzeba bardzo dużo różnych rodzajów komponentów i materiałów. Zawiesie możemy sklasyfikować pod różnym kontem. Wyodrębniamy ich dwa główne rodzaje: General Purpose - Draw-wire sling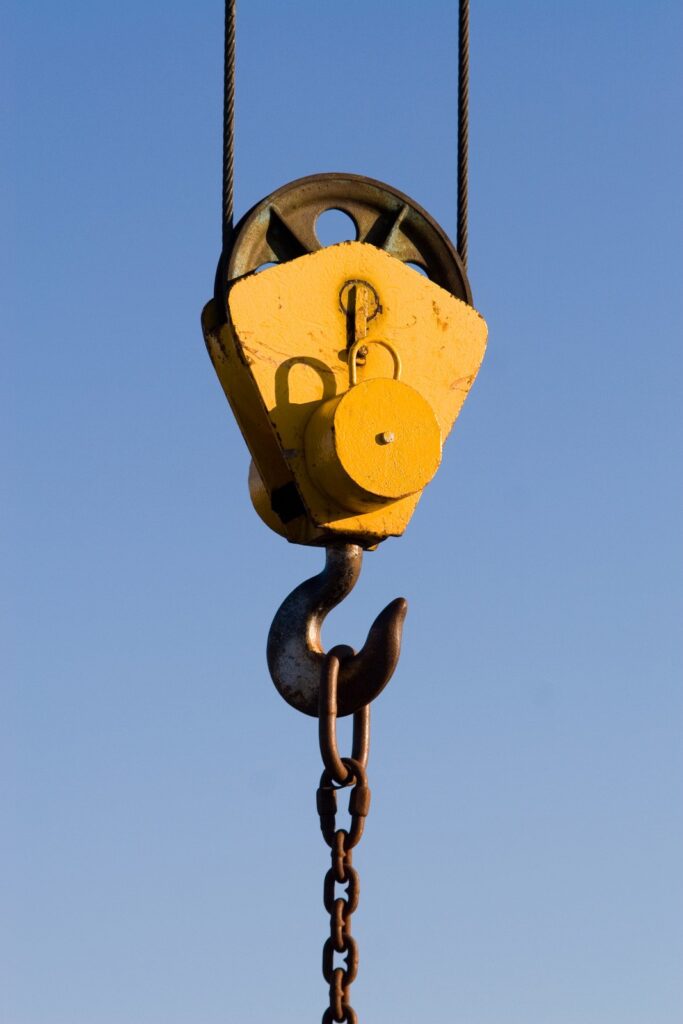 They are manufactured from equal materials. Due to the type of work to be carried out, we have different types of tendon sling:
Rope slings 
Służą one zarówno do ciągnięcia pojazdów (jako wciągarki w samochodach ciężarowych lub terenowych), jak i do podnoszenia ciężkich gabarytów. Są standardowym osprzętem w przemyśle oraz w branży budowlanej. Zawiesia linowe zrobione są ze splotów stalowych i ocynkowanych drutów. Liny zaplecione są dookoła włókiennego rdzenia. Można je sklasyfikować ze względu na rodzaj zacisku, liczbę cięgien czy rodzaj zakończenia. Jeżeli chodzi o liczbę cięgien, to wyróżniamy 4 typy tych zawiesi: jedno, dwu, trzy, czterocięgnowe oraz jedno, dwu pętlowe.
Chain slings 
Wykonane są ze stalowych łańcuchów i są najmocniejsze ze wszystkich zawiesi. Dlatego też wykorzystuje się ten rodzaj zawiesi przy pracach, które wymagają transportowania bardzo ciężkich ładunków (często w przemyśle oraz budownictwie). Mogą one przenosić gabaryty od 1 do 100 ton. Wykorzystuje się je w tak zwanym transporcie bliskim. Zawiesia łańcuchowe są wytrzymałe na działanie zmiennych warunków atmosferycznych oraz uszkodzenia mechaniczne. Wyróżniamy zawiesia jedno, dwu, trzy, czterocięgnowe, jedno i dwupętlowe oraz z hakiem lub ogniwem i zawiesia w obwodzie zamkniętym.
Natural and synthetic fibre webbing slings 
Zawiesia pasowe są lekkie, miękkie oraz elastyczne. Umożliwiają one na lepsze rozłożenie sil w momencie, gdy ładunek jest wrażliwy na nacisk. Służą do transportowania materiałów o delikatnej powierzchni.
Specjalnego przeznaczenia – chwytne i zaczepowe 
Gdy użycie zawiesi ogólnego przeznaczenia nie wystarczy, stosuje się zawiesia specjalnego przeznaczenia. Są one wykonane w innej technologii, np. zawiesia cięgnowe specjalnego przeznaczenia do transportowania i przenoszenia butli do przechowywania gazów technicznych.
Zawiesia mogą być wszelako wykorzystane. Często spotykane są w przemyśle ciężkim: hutnictwo, zakłady produkcyjne czy metalurgia, ale także spotykamy je w motoryzacji, przemyśle zbrojeniowym lub budownictwie.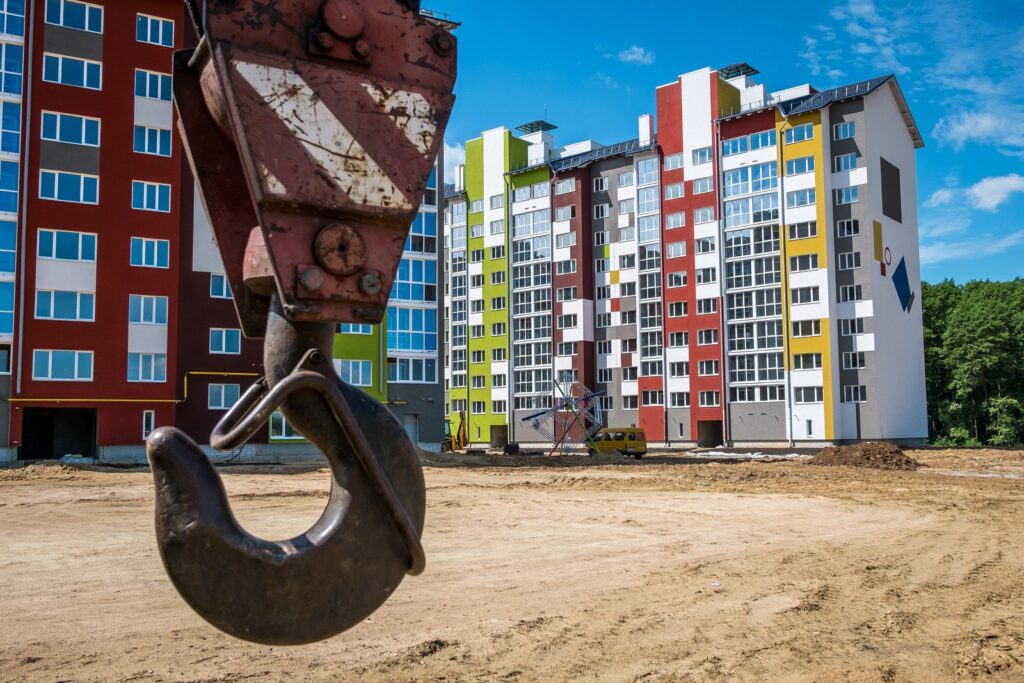 Maintenance and inspection of slings 
Aby praca z zawiesiami była bezpieczna, konieczne są regularne przeglądy i kontrole. Przed pierwszym użyciem urządzenia, zawsze powinna nastąpić jego wstępna kontrola. Ma to na celu sprawdzenie, czy może być użyte do pracy. Potem przed każdym następnym użyciem powinno się sprawdzać stan techniczny zawiesi. Poza codzienna kontrolą zawiesi, jest obowiązek przeprowadzania ich badań technicznych (na przykład dla zawiesi linowych, pasowych i łańcuchowych – raz w roku, a dla szakli co 6 miesięcy). Dowodem na wykonanie badania i dopuszczenia zawiesi do użytku jest protokół. Czasami istnieje wymóg oznakowania wykonanego badania bezpośrednio na zawiesi (w postaci wszywki, bądź tabliczki).