Pressure equipment operation course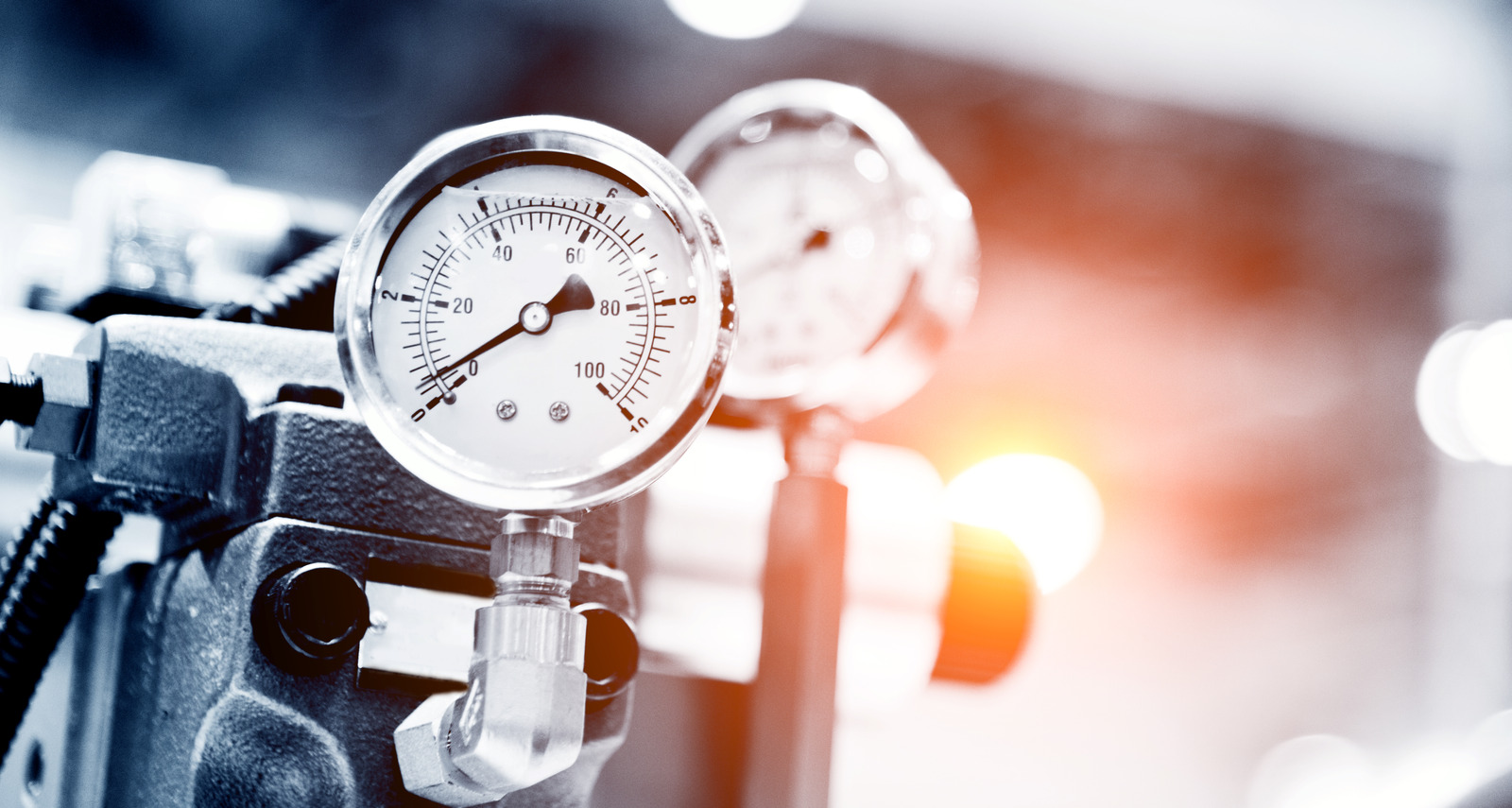 Ergon invites you to a training course preparing you for work as a pressure equipment operator. During theoretical and practical classes you will learn about the construction of such equipment and how to operate it. Our experienced training staff will provide you with the knowledge you need to pass the state examination.
Training program
To be able to operate the above-mentioned equipment, you need special qualifications. That is why we offer a course to help you obtain them. The aim of the training course is to prepare you for the independent filling and use of equipment and pressure vessels. Our training is both practical and theoretical. You will acquire knowledge concerning:
gases, their chemical and physical properties,
technical supervision applicable to portable tanks,
repairs to portable tanks, their design and performance,
warning labels, marking, colour coding of portable tanks,
accessories,
filling tanks (control and working procedures),
health and safety rules,
storage of portable tanks.
Practical activities concern:
filling and use of pressure vessels - cylinders and bundles with gases:
dissolved (acetylene),
compressed (air, oxygen, argon, nitrogen),
liquefied (ammonia, nitrous oxide, carbon dioxide);
filling and using cryogenic tanks with gases;
handling and filling of pressure vessels with gases: argon, oxygen.
Our training courses include elements of practice and a theoretical part. They are conducted by experienced instructors with many years of experience. The knowledge is conveyed in a very understandable way and in such a way that the UDT state exam is not a challenge for you, but only an element of gaining the necessary professional qualifications. Feel free to contact us with us. Our staff will easily provide you with all the information you need. The prices with us are marketable, affordable and we always set them individually with the customer. For groups that are large and organised, we have discounts.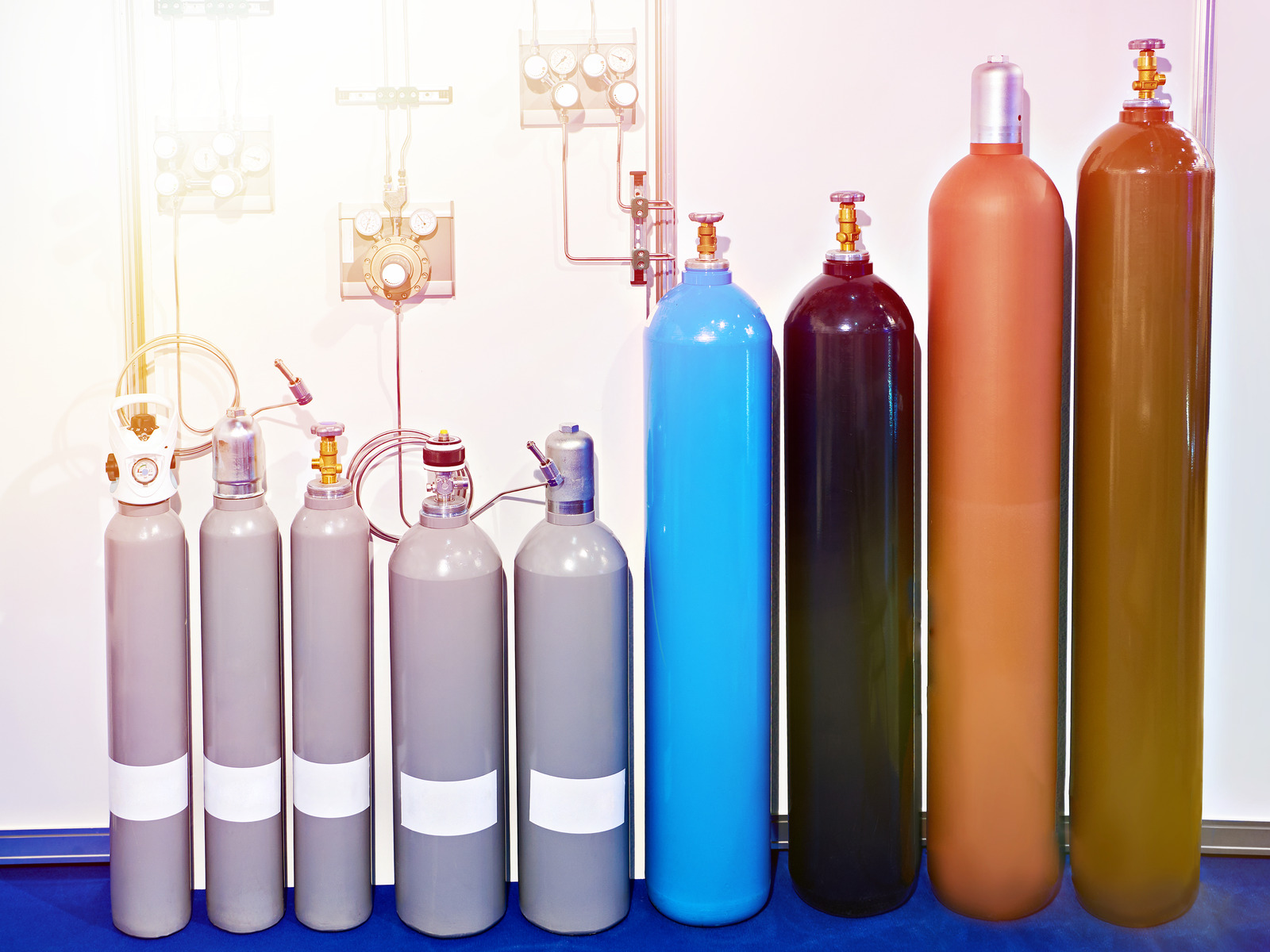 Place of training
ERGON Personnel Training Center provides open training and closed courses. Our head office is in Warsaw, but this is not the only city where we operate. We are also present in Krakow, Katowice, Lodz, Poznan, Bydgoszcz, Gdansk, Lublin, Torun, Wroclaw, among others. We conduct trainings all over the country. If it is a closed training, we are able to travel to practically any place in Poland.
Pressure equipment
The most varied pressure equipment is used virtually everywhere. They serve both domestic and professional use. If we are talking about industrial pressure equipment, we have such equipment that is subject to technical supervision, i.e. listed in the directive of the Council of Ministers of 7 December 2012. These include, for example:
tanks for liquefied gas,
steam and water boilers,
pipelines (steam, transmission, process),
tank installation, heat exchange equipment, water boiler plant equipment,
portable pressure vessels (greater than 0.35 dm3), including gas cylinders.
One of the devices mentioned above is pressure vessels. What is it? Compressed air can be used in many ways. It is used in almost every branch of industry. Compressors are used to increase air pressure. However, without pressure vessels, compressors would be useless. Reservoirs are devices that are usually manufactured from stainless steel (a very strong material), and their function is primarily to relieve the compressors. Besides: they take part in the cooling of the compressors and are responsible for the constant quality control of their operation. These units store gases or liquids, or processes take place in them.
Pressure vessels and UDT
There are many types of pressure vessels. Each can have a different capacity, and they can be horizontal or vertical. Small capacity tanks can, for example, be used in cars, agricultural or industrial vehicles. Equipment such as tanks is subject to technical supervision. They must be reported to the Office of Technical Inspection (UDT), which operates on the basis of a legal act, in particular the Act of 21 December 2000 on Technical Inspection. The UDT certificate describes the qualifications of each individual person employed in the sphere of maintenance or operation of equipment subject to technical supervision. Portable pressure vessels with a volume greater than 0.35 dm3 are also subject to UDT. They contain gases or liquids at a pressure that is higher than atmospheric. These devices: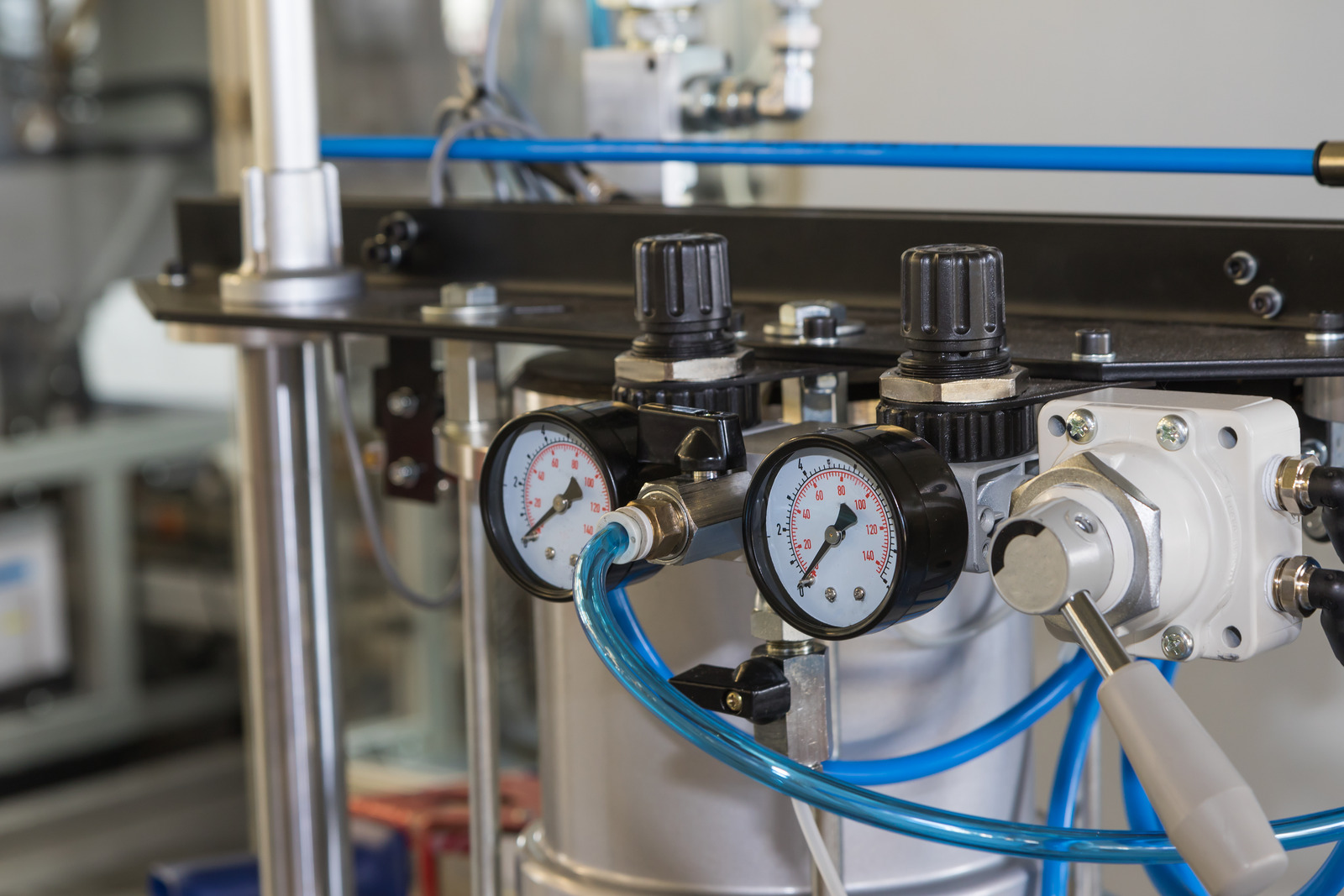 are permanently connected to mobile equipment (they serve only to transport the liquids contained in these tanks),
change their position between filling and emptying,
store fuel for the propulsion of the vehicles to which they are permanently connected.
These include, for example, a fire extinguisher tank, an oxygen cylinder or a special appliance tank. Another type of tank is the cryogenic tank. These are used to store liquid gases (oxygen nitrogen argon).
Our offer
For many professions, you need to have UDT qualificationsto be performed. For example, for the operation of technical equipment (cranes, overhead cranes, cranes), the operation of fibre optic cables or the filling and operation of pressure equipment. ERGON, our training centre, has a variety of vocational courses for you, after which you will acquire the necessary knowledge and competence for the profession in which you wish to work. After completing the courses, you will have to take the UDT (Office of Technical Inspection) examination. Once you have passed this, you will have the necessary authorisation to work.
Amongst others, we offer training: 
Occupational health and safety - initial and periodic training,
PPE,
for cranes, 
for mobile platforms (including aerial work platforms and scissor lifts), 
fibre optic welding, 
maintenance and repair of UDT equipment.
Examples of courses offered by ERGON
| | | |
| --- | --- | --- |
| Type: | For whom: | Training description: |
| Mobile platforms | E.g.: for workers performing assembly work, inspecting ships. | construction and variety of suspension platforms, safety in handling equipment, strength tests, |
| Altitude training | For people who want to work at heights, for example as an industrial climber. | rescue techniques, skills needed, equipment: its selection, control and handling, health and safety, legal requirements, individual and collective belaying, hazards. |
We invite you to find out more about our offer and to contact us.