Cranes and cranes service
Comprehensive repair of cranes
We have been servicing crane equipment and construction cranes for several decades years, which makes us one of the most experienced companies on the market. We employ top-class professionals and offer services of the highest standard. Over the years we have earned a reputation and trust.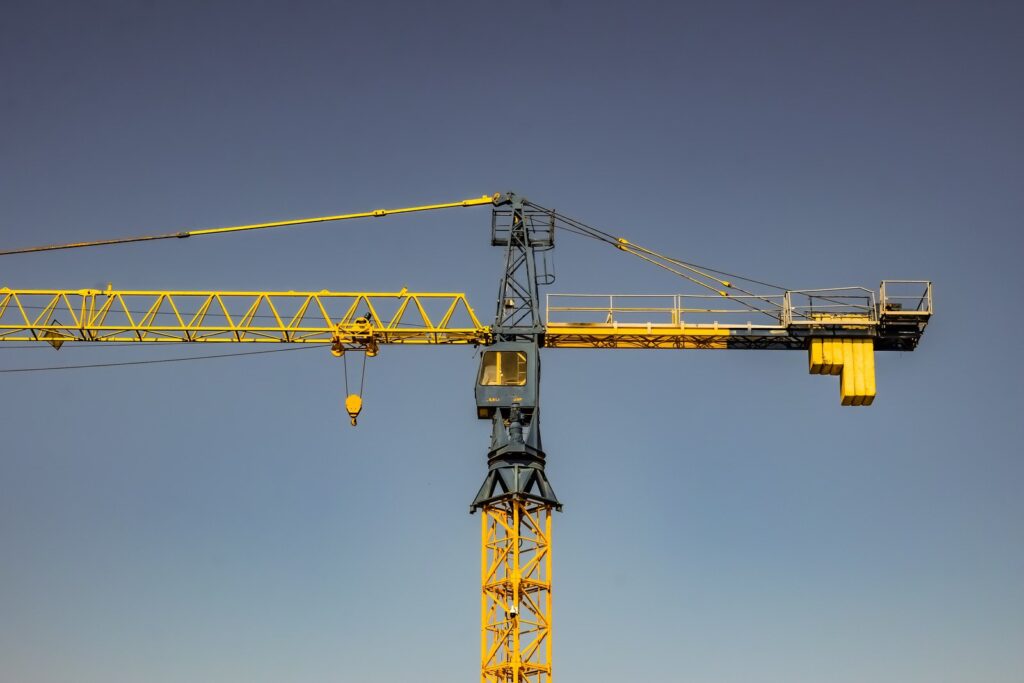 Which cranes do we service?
tower cranes;
mobile cranes;
cranes;
railway cranes,
deck cranes,
HDS cranes,
stationary cranes.
Each device is highly qualified specialist with experience and references. We select our experts according to the technical specifications of the machine in question.
Service at the highest level
Our complex of services includes inspection, technical testing, repair of damage and defects and maintenance. We also offer assistance with formalities related to the Office of Technical Inspection. Nothing is impossible for our experts - we can easily repair and improve any type of lifting equipment.
We base our services on specific service contracts. Each piece of equipment to be serviced is entered in the relevant logbook, so that everything is properly catalogued.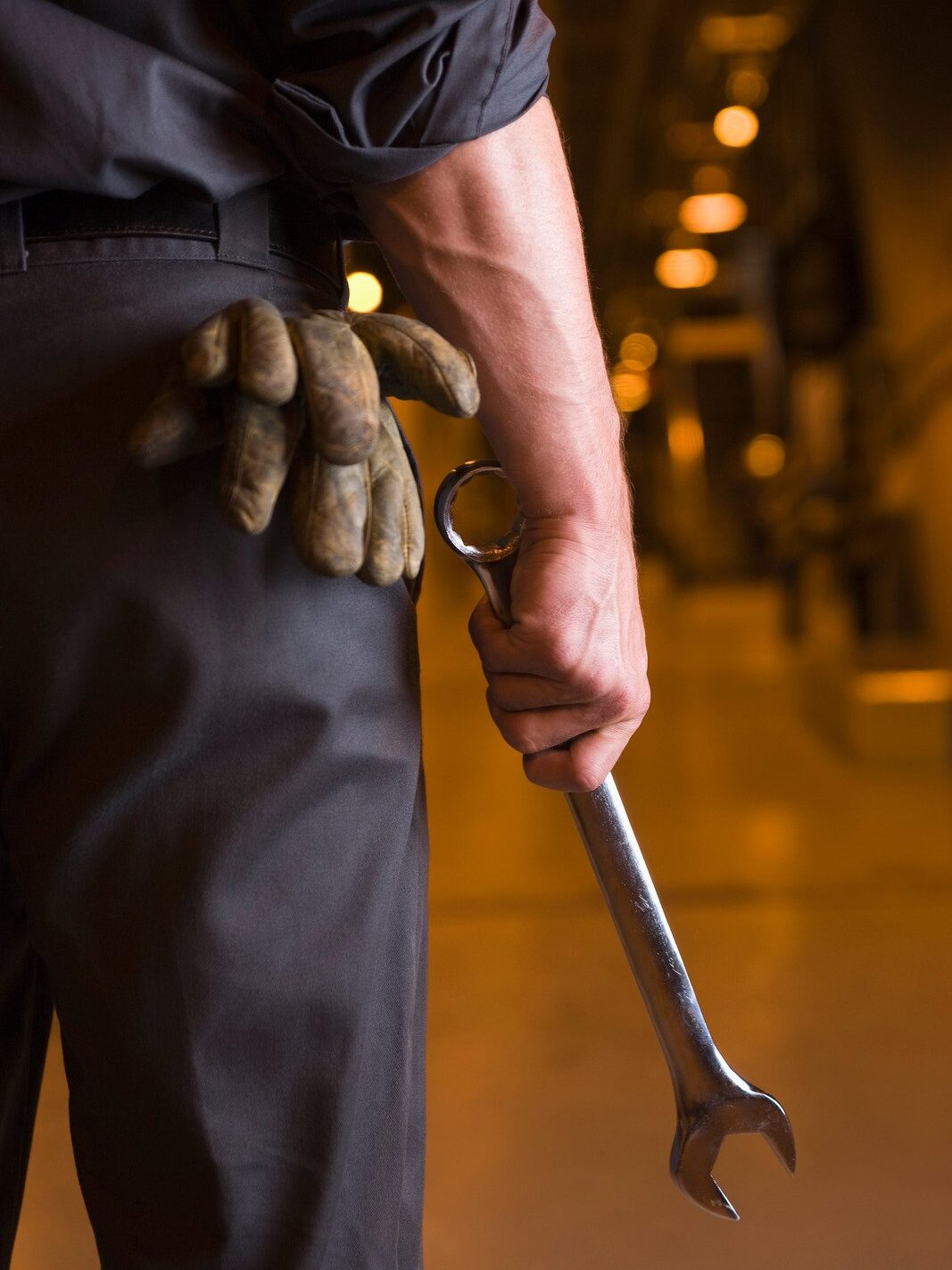 In addition to this, we also provide advice on crane maintenance and operation, as well as on the purchase or rental of a specific model.
Assistance in the field of UDT
Our specialists will also help you with any formal questions regarding documents subject to the Office of Technical Inspection. Not sure how to report your equipment? We will explain everything and prepare the relevant documents for you. With us, you will go through the whole process quickly and efficiently!
Mobile service
Our company specialises in the comprehensive repair of mobile and stationary cranes throughout the country. With our experience and qualified staff, you can rest assured that your cranes are in the best hands.
What do you gain by using our services?
rapid and professional assistance in the event of a breakdown,
regular inspection and maintenance to prevent breakdowns and extend the life of your equipment,
an individual approach to the client and adaptation of services to the client's needs and requirements,
competitive prices.
Why use our services?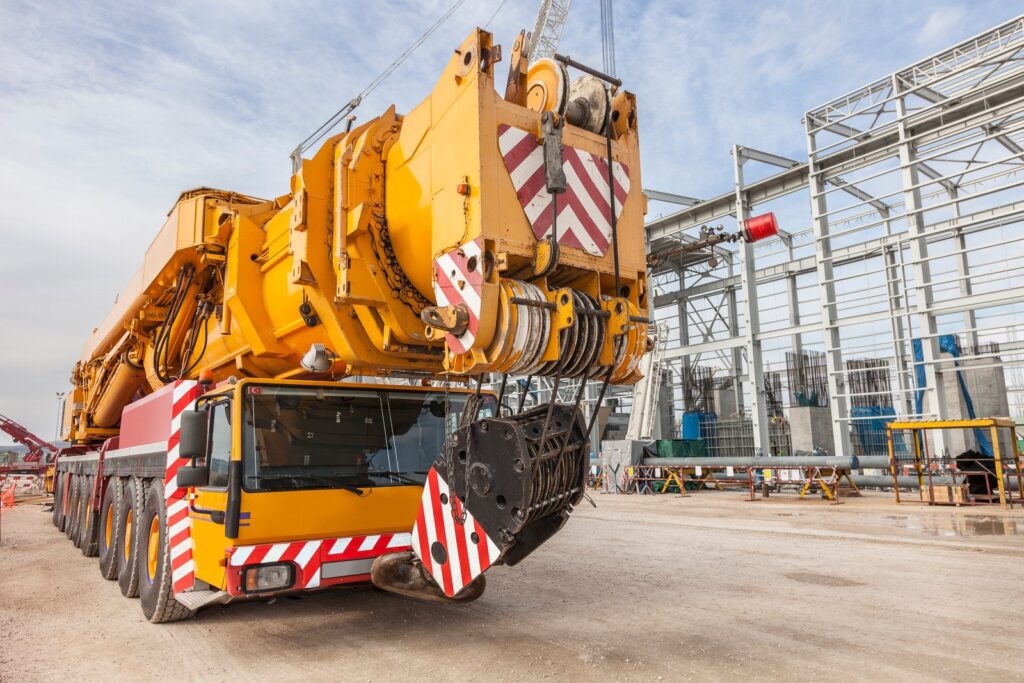 Mobility - Our service company operates nationwide, so we are able to provide fast and professional assistance anywhere.
Flexibility - We tailor our services to the individual needs and requirements of the client.
Experience - We have many years of experience in operating mobile cranes, which allows us to act quickly and efficiently in any situation.
Security - we look after the safety of your employees and equipment through regular maintenance and repairs.
Don't risk delays and costly repairs - take advantage of our mobile crane maintenance services and ensure that you work with peace of mind. Give us a call to arrange a technician visit!
Questions and answers
What services do we offer?

We offer service and maintenance of tower cranes, mobile cranes, overhead cranes and hook and gantry cranes. In addition to this, we advise on the purchase or rental of crane equipment and its operation and help with the formalities of the Office of Technical Inspection.
What is our experience?

Our experience spans several decades. We are one of the best organised companies on the market. We have a wide range of products and our staff consists of top-class professionals.