What is MMA, the most common welding method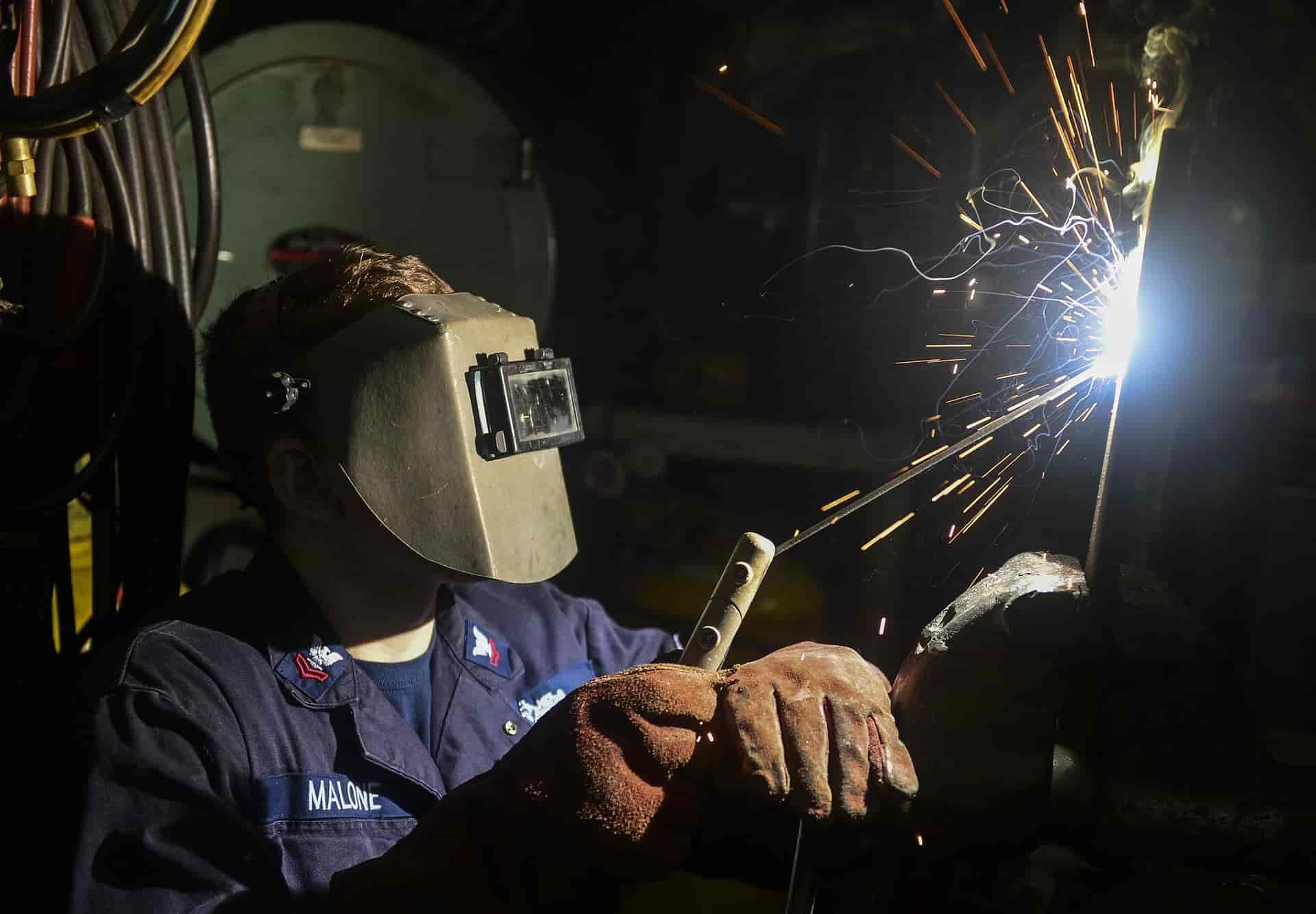 MMA (manual metal arc welding) is a very popular method of making welded joints. It is also one of the least complicated and most cost-effective methods of its kind. Welding activities in the field are often carried out using MMA due to the possibility of using mobile equipment. The versatility of MMA is also due to its use in joining e.g. steel, cast iron and, more rarely, non-ferrous metals and their alloys, e.g. copper, nickel, aluminium. What else should you know about welding with this method?
MMA basics
The MMA welding technique is also known by other names: method 111 and covered electrode welding. The latter name is a reference to the use of a specific accessory in the welding process. This is an electrode made up of a core (a metallic element) and a special coating (a cover mass of various chemical compositions) shielding it. The electrode generates an electric arc between it and the materials to be joined. During this time, under the influence of heat energy at a very high temperature, the lagging melts, releasing gas vapours and slag. Their function is mainly to protect the welded joint from the atmosphere and from the materials solidifying too quickly.
MMA vs TIG, MIG, MAG
The key difference between MMA and TIG, MIG, MAG methods is the length of the electrode. With MMA, its length is subject to shortening, so that the electrode holder remains at a variable distance from the workpiece. Therefore, one must strive to maintain a constant distance between the weld pool (molten layer of material) and the electrode itself. Such a skill requires both knowledge of things and practical training. If you would like to gain advanced knowledge of welding techniques, come to our UDT training at ERGON.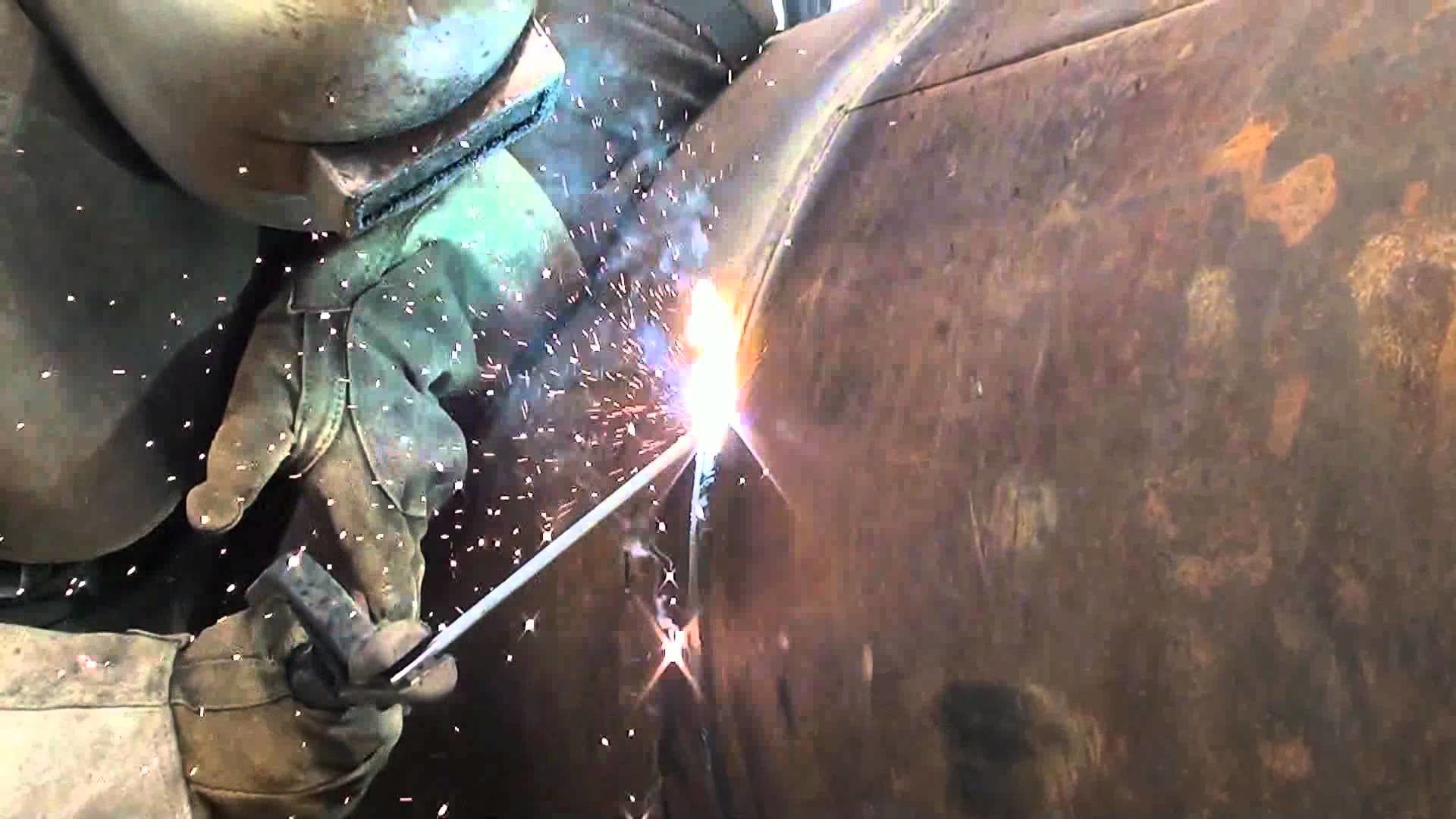 Safety and security
The safety of performing welding work is based on the prevention of burns to the eyes, skin and hair and of fume poisoning, as well as preventing the occurrence of fire. It must be remembered that the electrode arc is not shielded and, therefore, safety measures such as dedicated visors, protective shields and specialised gloves must be implemented. To protect the environment, protective screens can be used and air ventilation control solutions can be implemented.
How can you acquire the skills and qualifications of a welder?
ERGON is a professional training centre that has been on the market continuously for several years. During this time, we have met the expectations of many trainees who, after completing their training and certification, have been equipped with sound knowledge and skills and have acquired entitlements essential to their work. We offer courses and UDT training where we will train you or your employees in the trade. We look forward to welcoming you to a training course. If you have any questions or concerns, our consultants are at your disposal.