What is MMA, the most common welding method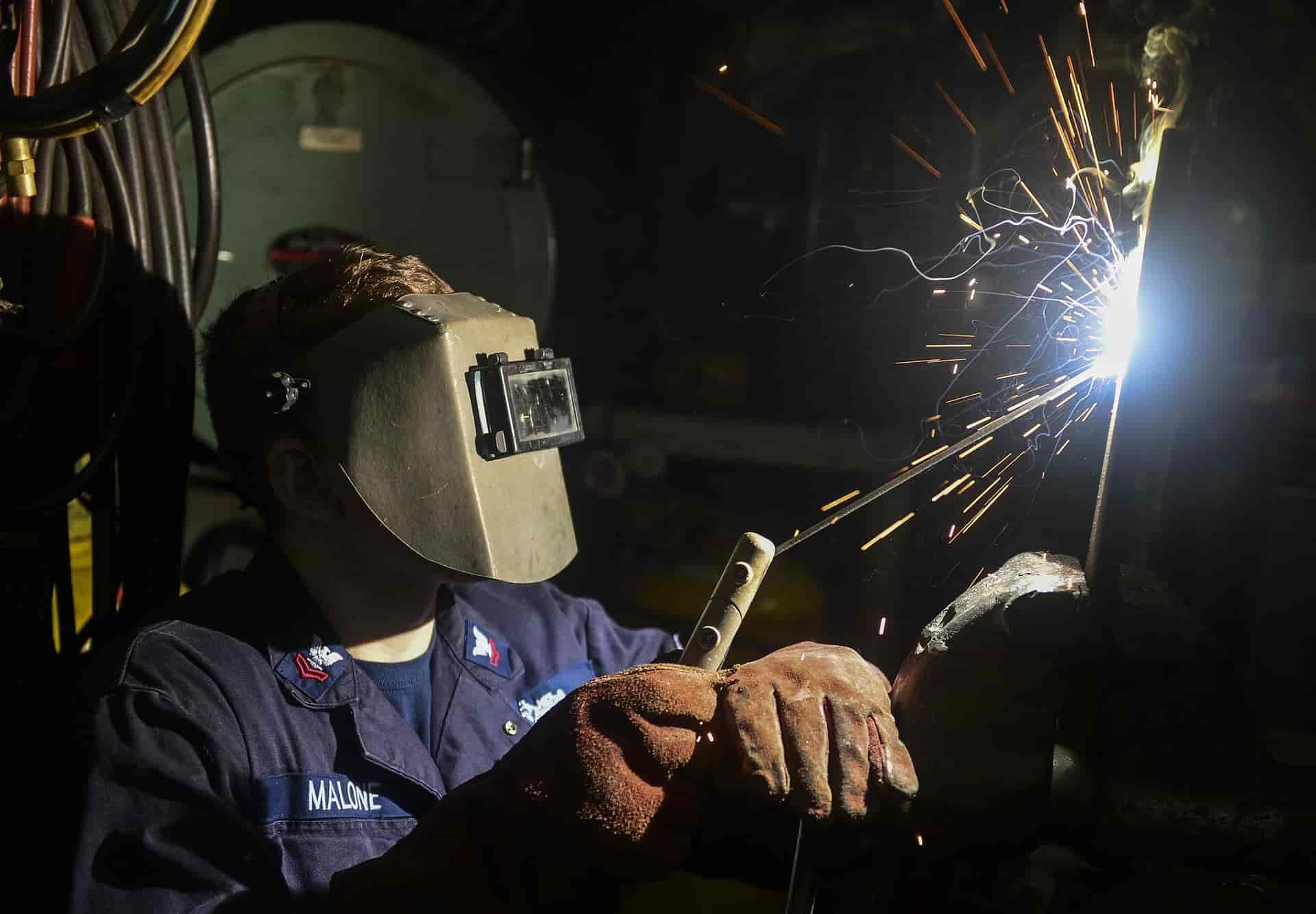 Spawanie MMA (ang. manual metal arc welding) jest bardzo popularną metodą wykonywania połączeń spawanych. Jest także jedną z najmniej skomplikowanych, a jednocześnie najbardziej ekonomicznych metod tego rodzaju. Czynności spawania w terenie często wykonuje się techniką MMA, dzięki możliwości wykorzystania mobilnego sprzętu. Uniwersalność MMA wynika także z jej zastosowania do łączenia np. stali, żeliwa, a rzadziej także metali nieżelaznych i ich stopów np. miedzi, niklu, aluminium. Co jeszcze należy wiedzieć o spawaniu tą metodą?
MMA basics
Technika spawania MMA znana jest także pod innymi nazwami: metoda 111 oraz spawanie elektrodą otuloną. Ostatnia z tych nazw jest nawiązaniem do zastosowania konkretnego akcesorium w procesie zespalania materiałów. Jest nim elektroda zbudowana z rdzenia (element metaliczny) i osłaniającej go specjalnej otuliny (masa okrywająca o różnym składzie chemicznym). Elektroda wytwarza łuk elektryczny pomiędzy nią a materiałami, które mają zostać połączone. W tym czasie, pod wpływem energii cieplnej o bardzo wysokiej temperaturze, otulina topi się, uwalniając opary gazu oraz żużel. Ich zadaniem jest głównie ochrona połączenia spawanego przed wpływem atmosfery i zbyt szybkim zakrzepnięciem materiałów.
MMA a TIG, MIG, MAG
Kluczową różnicą pomiędzy MMA a metodami TIG, MIG, MAG jest długość elektrody. W wypadku MMA, jej długość podlega skracaniu, tak więc uchwyt elektrody pozostaje w zmiennej odległości od przedmiotu spawania. W związku z tym, należy dążyć do utrzymania stałej odległości między jeziorkiem spawalniczym (stopiona warstwa materiału) a samą elektrodą. Taka umiejętność wymaga zarówno znajomości rzeczy, jak i praktycznego treningu. Jeśli chciałbyś uzyskać zaawansowaną wiedzę o technikach spawalniczych, zapraszamy na nasze szkolenie UDT w ERGON.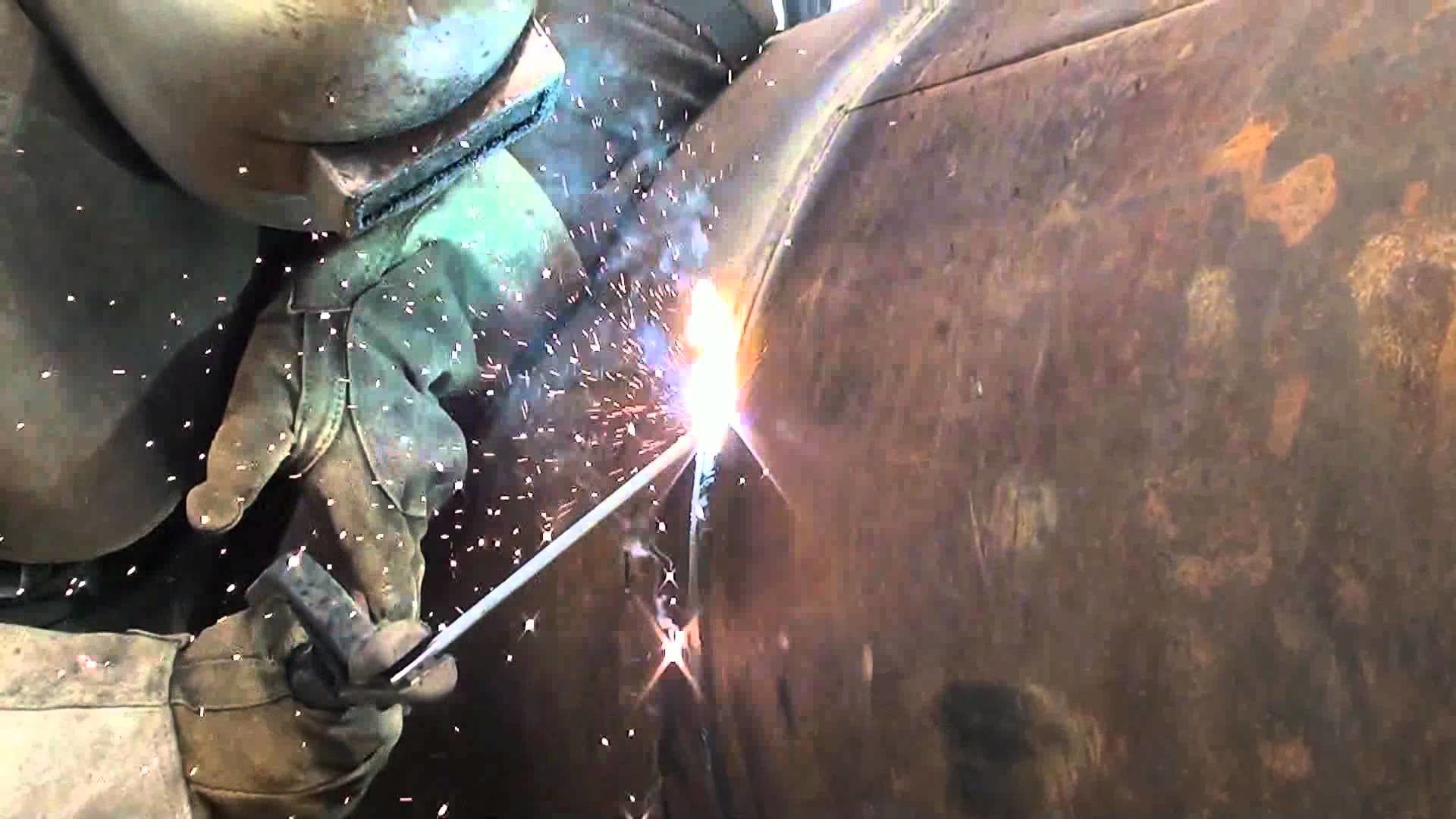 Safety and security
Bezpieczeństwo wykonania prac spawalniczych opiera się na zapobieganiu poparzeniom oczu, skóry i włosów oraz zatruciu oparami, a także przeciwdziałaniu wystąpieniu pożaru. Należy pamiętać, iż łuk elektrody nie jest osłonięty, a w związku z tym, należy wdrożyć takie środki bezpieczeństwa jak: dedykowane przyłbice, tarcze ochronne, specjalistyczne rękawice. W celu ochrony otoczenia, można zastosować ekrany ochronne i wdrożyć rozwiązania regulujące wentylację powietrza.
Jak można zdobyć umiejętności i uprawnienia spawacza?
ERGON jest profesjonalnym ośrodkiem szkoleniowym, który istnieje na rynku nieprzerwanie od kilkunastu lat. W tym czasie spełniliśmy oczekiwania wielu kursantów, którzy po ukończeniu szkolenia i certyfikacji, wyposażeni zostali w rzetelną wiedzę i umiejętności oraz pozyskali entitlements niezbędne w ich pracy. Oferujemy kursy i szkolenia UDT, podczas których przyuczymy Cię lub Twoich pracowników do fachu. Zapraszamy na szkolenie. W przypadku pytań i wątpliwości, nasi konsultanci pozostają do Twojej dyspozycji.