Course in construction crane operation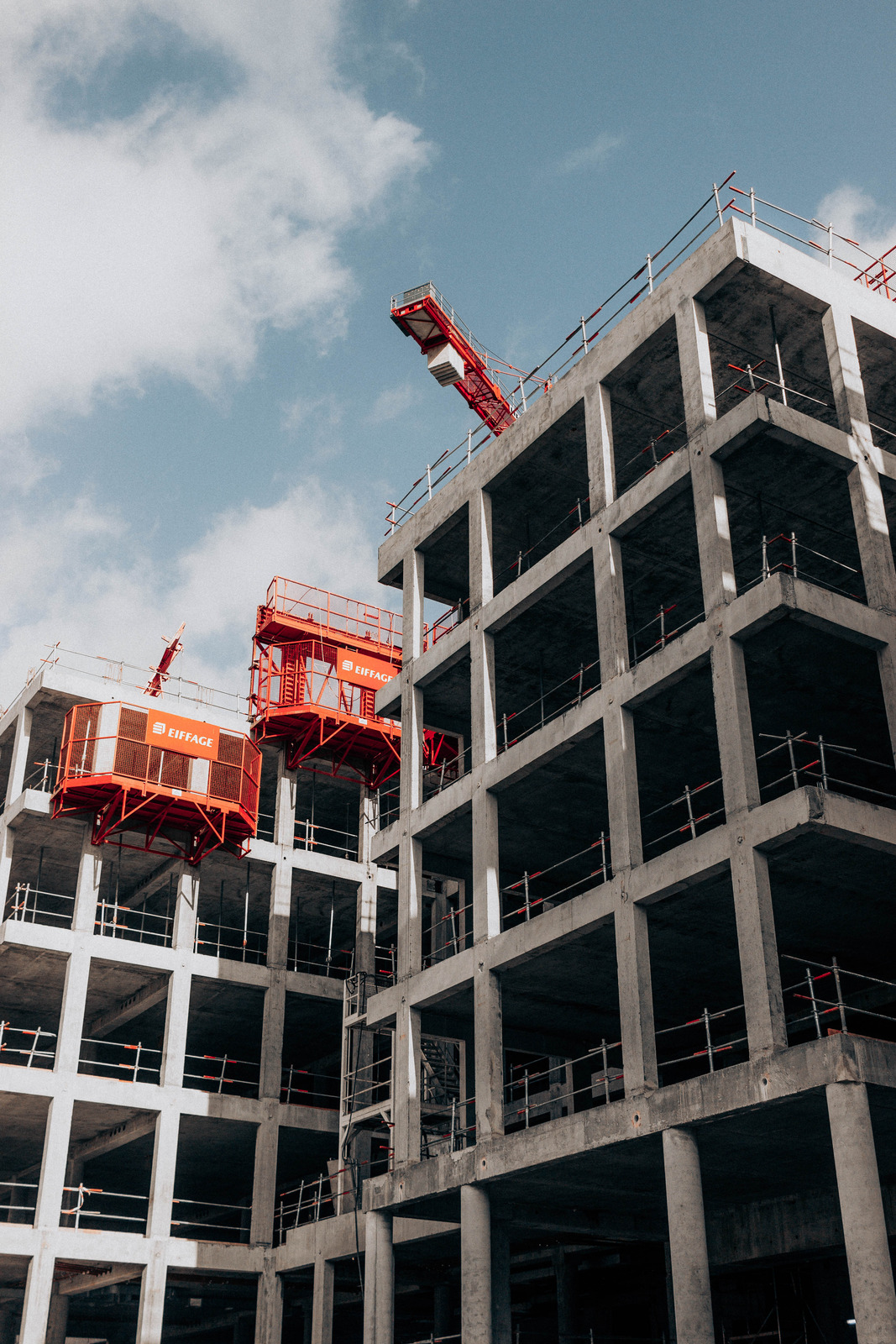 At our centre, we run a course for operators of construction cranes, goods and passenger cranes and goods lifts. We will adapt the date and location to suit your needs! However, if you have your own equipment and would like to train your employees, we are able to carry out the training at your company's premises or at a specific construction site throughout Poland.  
Training offer
Those interested in working as a lift operator must complete the appropriate training and pass an examination in order to obtain a entitlements issued by the Technical Inspection Authority. At our centre, we will help you take care of the formalities and answer all your questions. During the theoretical and practical classes, we will teach you skills for your future work. The thematic scope of the training includes, among others:
crane operating practice,
powers and legislation,
use of cranes in accordance with UDT regulations,
construction of cranes and their classification,
operator responsibilities,
operation of cranes.
Course of training
All the important issues relating to construction cranes will be covered during the course so you can feel confident passing the exam. The training will be delivered by qualified and experienced teaching staff. During the training course, we will cover safety at work and issues in the area of maintenance and condition checking according to the guidelines outlined in the operator's manual. You will learn to check, among other things, the control panel, signage, safety devices and lighting and signalling. Regular maintenance is extremely important and should be carried out in accordance with technical supervision regulations. Such measures will ensure that the next time the crane is inspected, it will not lose its operating permit.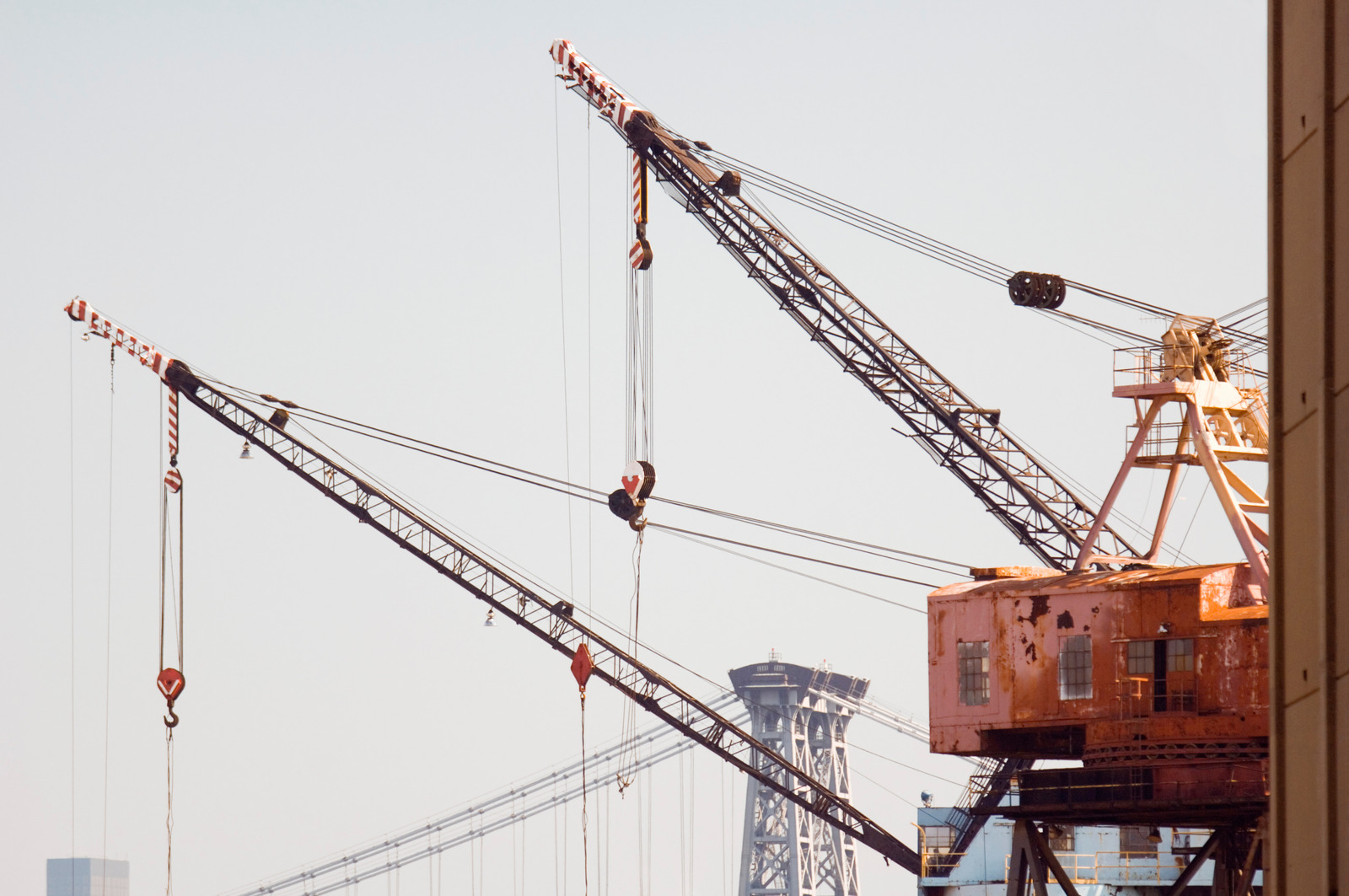 Requirements for taking part in the course
Anyone applying for our course must be at least 18 years of age and have a minimum of primary education. You must also have no health contraindications to working in a particular position.
Available dates
The training will take place at a date and time convenient to you in advance. We also hold classes at weekends and in the evenings.
Entitlements
The course includes a theoretical and practical part. The whole course ends with an examination before a commission from the Office of Technical Inspection. A successfully passed exam allows you to obtain a licence to work as a crane operator. We issue a certificate of completion of the course and help you with the formalities after the exam.
Validity of allowances
Authorisations in the form of a qualification certificate issued by the Office of Technical Inspection are valid for a period of 10 years. At least 3 months before the expiry date, an application for its renewal must be submitted. A prerequisite for the renewal of the entitlement is certification that you have been working as an operator for at least 3 years within the last 5 years.
Price
We offer very attractive prices, which you can check by contacting us by phone. It is possible to price negotiation for group training!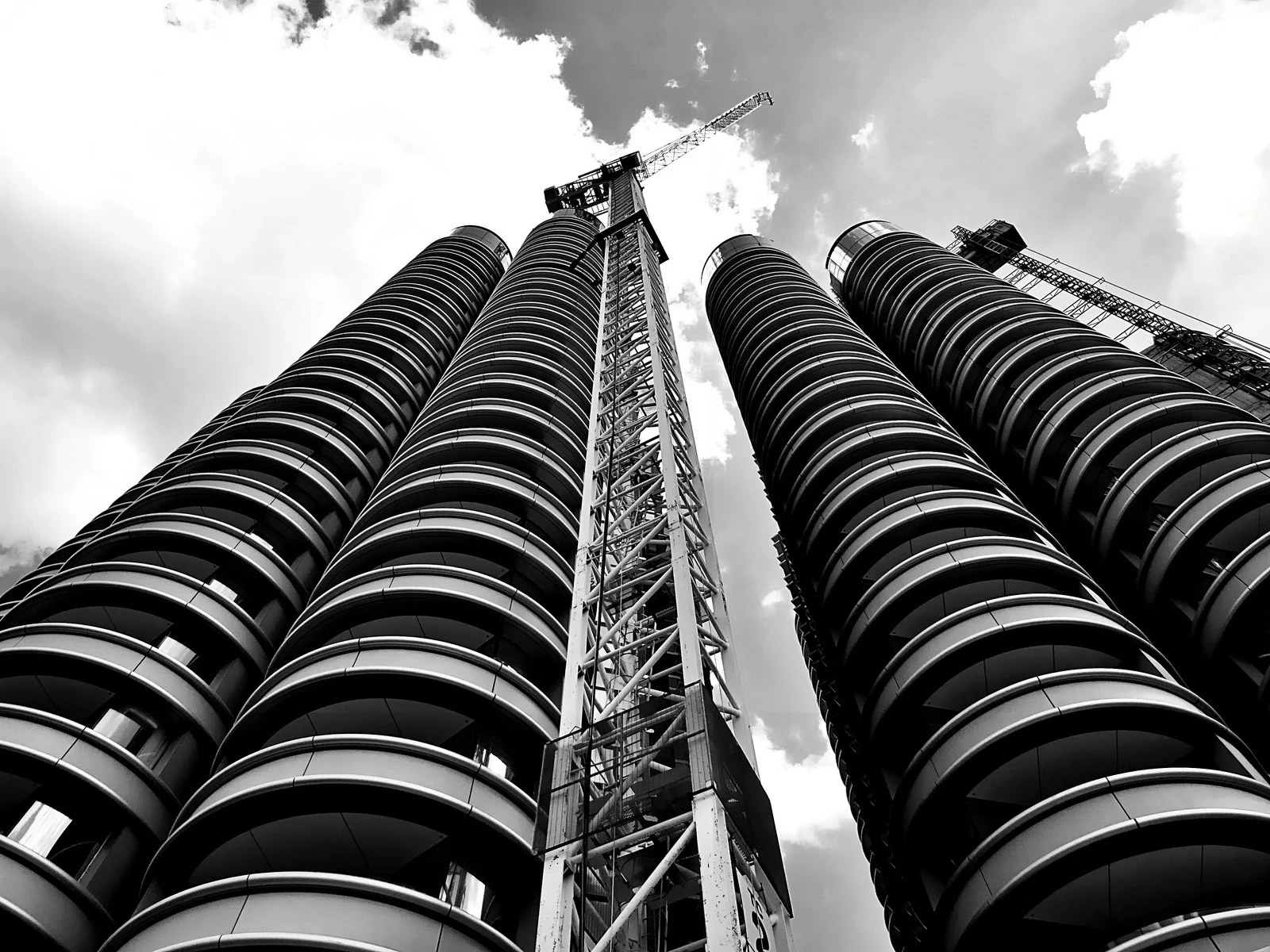 Types of cranes
Typically, lift service refers to: passenger, passenger-freight and freight lifts, as well as construction, theatre, hospital and special lifts. Based on the drive, they can be divided into electric and hydraulic lifts. Hydraulic ones have a drive using a pump, while electric ones operate thanks to a hoist set in motion by a motor.
Authorisations are granted by the Office of Technical Inspection for the following types of cranes:
construction cranes,
hospital cranes,
freight and handling with internal controls. 
Cranes construction can be found on construction sites. They are used for the vertical transport of heavy construction materials on a platform that moves along vertical and sometimes slightly inclined guides.
Cranes personal are designed to enable the vertical transportation of people to higher floors in a special cabin that moves in line with rigid vertical guides.
Freight do not carry passengers in the cab and only serve specific stop levels. They are constructed in such a way that they would not accommodate anything other than a vertically transported load. Some goods lifts are lifts without the right for people to enter the cabin. The reason for this is to ensure hygiene in the food handling industry. They are also used in the construction industry and in commerce.
Lifts freight and passengers is used to move goods including those responsible for loading and unloading.  
Cranes hospital are used to transport hospital beds and medical equipment and people. They have features to accommodate priority driving.
Worth knowing
A piece of equipment intended for use on a construction site must have a valid operating permit in order to be used legally. Such a certificate is issued by the Office of Technical Inspection. In order to obtain it, a written application for a technical examination must be submitted. This is a temporary permit that must be renewed. It is therefore advisable to keep a conscientious record of all repairs to the crane, as well as any maintenance activities.
Crane operators have a good chance of finding a job after the course due to the ever-increasing demand for workers in this industry. Develop your qualifications with our help. You can take a look at the detailed offer on the website.