CO boiler stoker training - thermal energy qualifications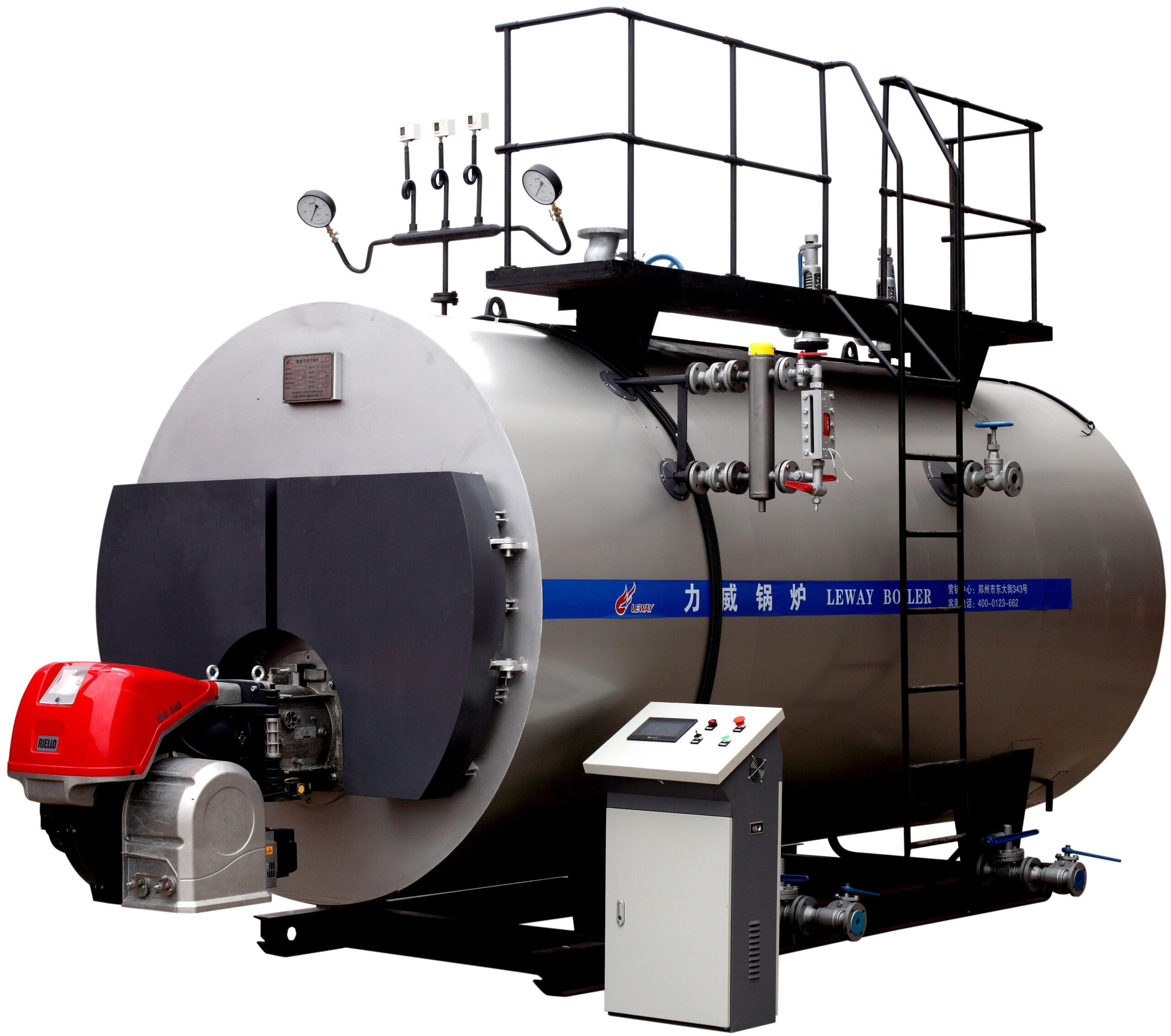 ERGON Personnel Training Center invites you to enrol for training as a G2 category central heating boiler and cooker burner. We provide professional and comprehensive preparation for the profession and for passing the state examination. If you want to work with heating installations, networks and equipment, you need to have the right qualifications. A person with entitlements CO stoker has a wide range of employment options and can work as a gas central heating boiler stoker, steam boiler operator, CO water grate boiler stoker and many others. 
Purpose of the course
The training course is designed for people who are involved in the day-to-day operation and supervision of equipment that generates, processes, transmits and consumes heat, or who wish to start working as a CO burner. The course offered by ERGON provides theoretical and practical preparation for the operation of boilers as well as for the qualification examination to obtain authorisations for the operation and supervision of specific types of boilers.
Knowledge gained during the course
During the course, trainees will learn about technical supervision regulations, the organisation of work on thermal equipment, thermal techniques, the duties of a central heating stoker, types and methods of boiler and cooker operation, types of fuel used and safety rules. In addition, the training will cover topics such as: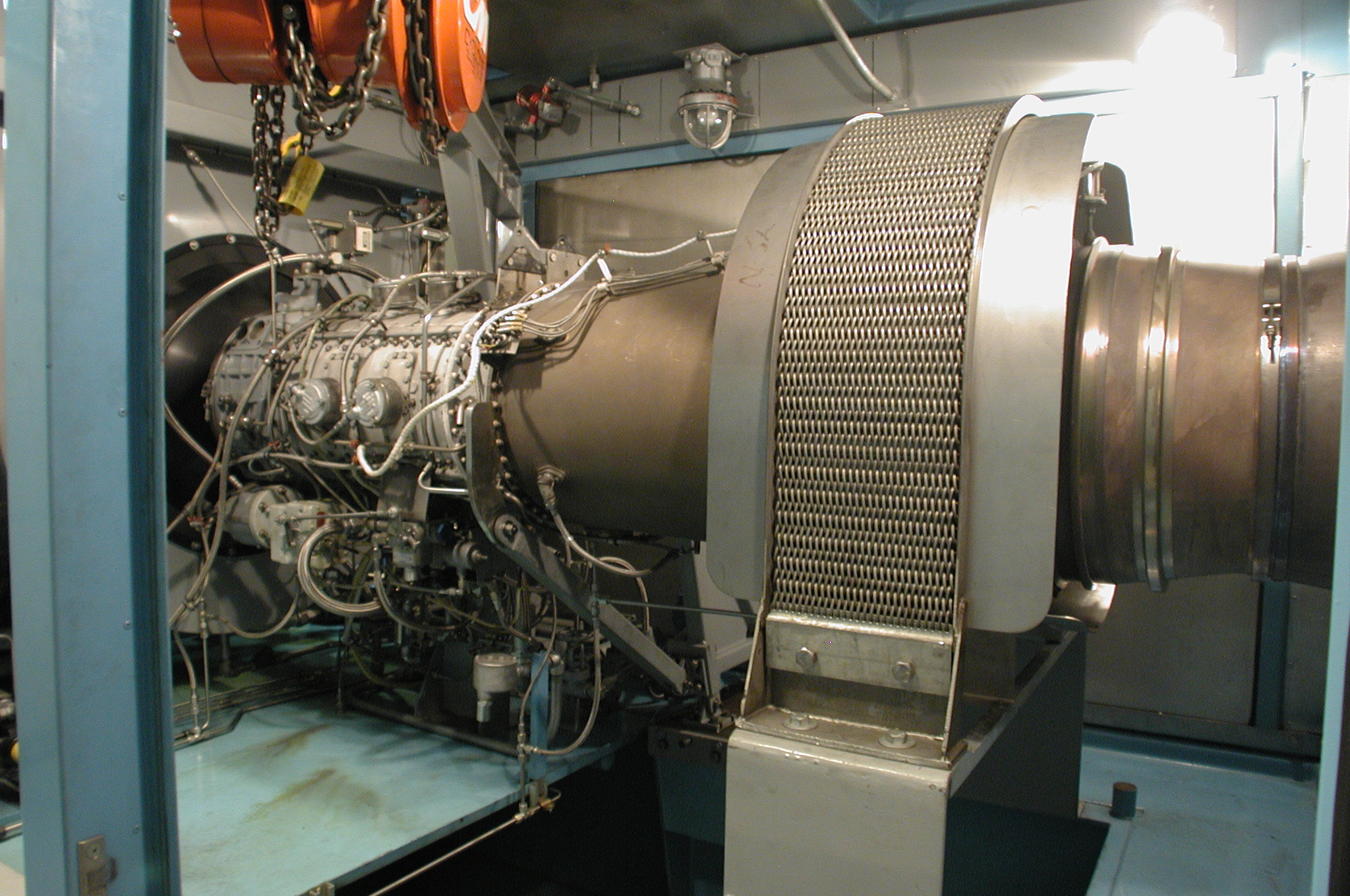 general provisions and information on technical supervision,
organizing the workplace in accordance with the rules and regulations of safety,
duties as a boiler and central heating cooker stoker,
methods of keeping boilers in constant technical efficiency,
CO boiler plant diagrams,
operation of control and measuring equipment, 
heat networks and installations,
industrial steam and hot water devices,
rules Health and Safety as a central heating boiler stoker.
Training price
Training at ERGON guarantees a professional approach and attractive prices. The cost of group training for companies depends on the number of participants and the length of the course. Please contact us for more information. Our staff will answer all your questions.
Place of training
Heating training takes place in Warsaw and in our branches throughout the country. We also offer closed training for organized groups - then we reach the client after agreeing the terms.
Requirements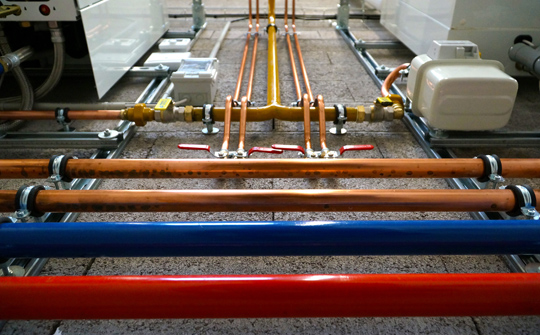 The CH boiler stoker training course is dedicated to people who need to acquire skills in supervising or operating heating equipment, installations and networks. In order to take the examination for the G2 qualification, you must meet three conditions: to be at least 18 years old, to have at least a basic education and to have a health certificate that there are no contraindications to work in this position.
Entitlements
The course concludes with an examination testing the acquired knowledge before a qualification board of SEP or PSE, SIMP, SITPS. A positive result results in receiving a certificate confirming the acquired qualifications. They are valid for 5 years.
Tasks of a central heating boiler stoker
This occupation involves the operation and constant supervision of various types of boilers depending on the fuel used for supply. The stoker performs his or her duties by observing the instructions for the respective equipment, fittings and auxiliaries, as well as the instructions for the operation of the boiler room. The way in which this job is carried out and the duties are dependent on the type of boiler.
Boiler type
Job description
Manner of execution
gas boiler
The gas boiler stoker starts, monitors and controls its operation, turns on the burners, monitors the temperature, and monitors the combustion process.
keeping boilers in constant technical efficiency; 
lighting the burners; 
checking and reading the indications of control and measurement apparatus; 
control and supervision of the start-up and operation of gas central heating boilers and fuel delivery systems; 
pressure and temperature monitoring; 
replenishment of substances for bed regeneration in water softening installations; 
regulation of fittings and gas path of the boiler; 
keeping filters, exhaust pipes and heat exchange surfaces clean. 
steam boiler
The steam boiler stoker transports the fuel mass to the containers, irrigates the boilers and nets, and ignites the fire in the furnace. His duties also include rinsing and desludging of boilers.
conducting the correct combustion process and exhaust gas discharge; 
keeping boilers in constant technical efficiency; 
starting steam boilers and supervising the operation of fuel delivery systems; 
monitoring of pressure, temperature and air draft meters; 
selecting optimal parameters of the boiler operation. 
It is worth training with us because:
we have many years of experience in preparing operators of thermal devices; 
the training staff consists of specialists and qualified employees of large enterprises using heat networks;
we focus on practical skills.
If you have any questions about our offer, please contact us - our staff will be happy to help clarify any doubts. We encourage you to choose our services!