CO boiler stoker training - thermal energy qualifications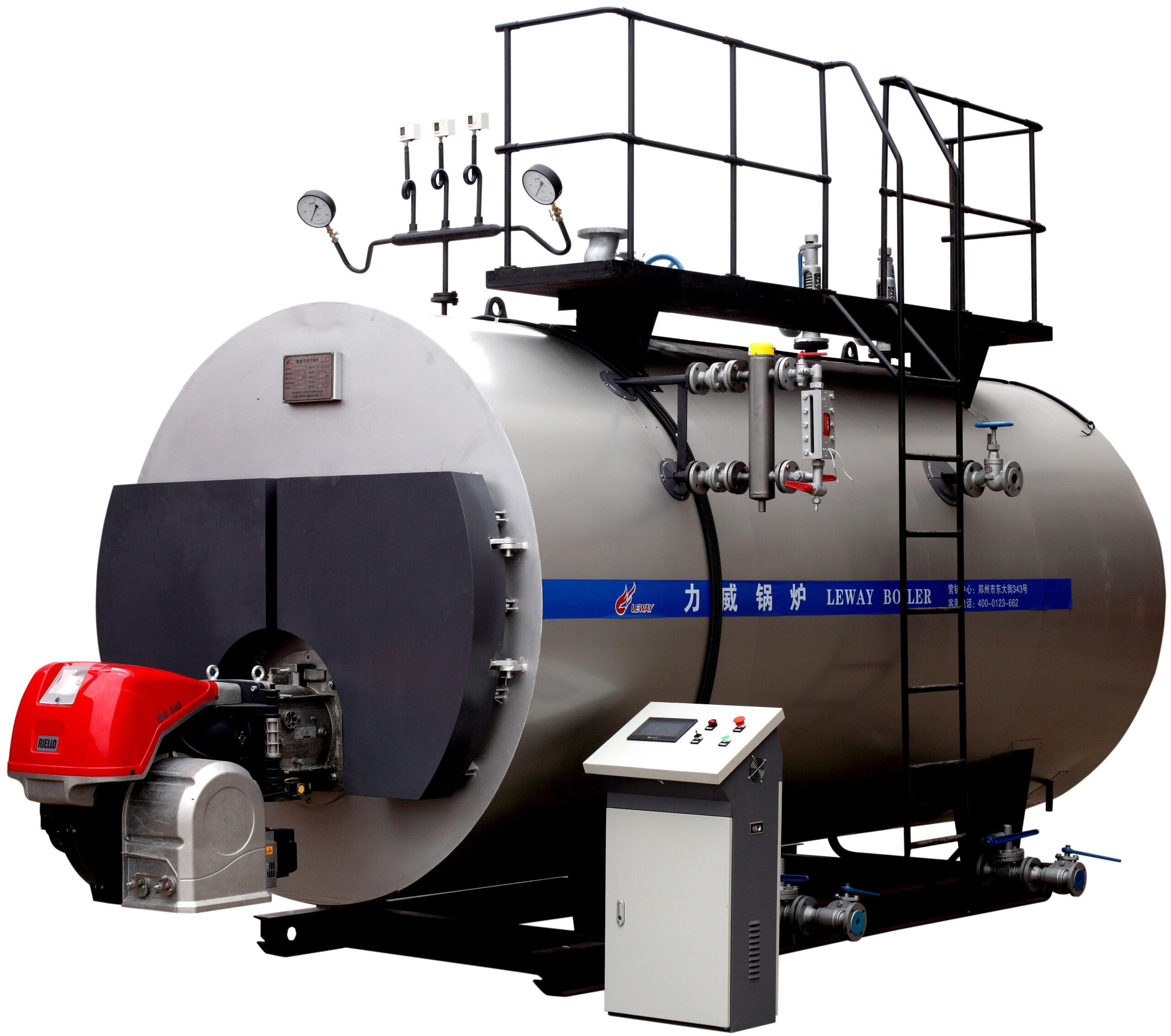 ERGON Personnel Training Center zaprasza do zapisów na szkolenie palacza kotłów i pieców centralnego ogrzewania z kategorii G2. Zajmujemy się profesjonalnym i kompleksowym przygotowaniem do zawodu oraz pozytywnego zdania egzaminu państwowego. Jeśli chcesz pracować z instalacjami, sieciami i urządzeniami cieplnymi, musisz posiadać odpowiednie kwalifikacje. Osoba posiadająca entitlements palacza CO ma wiele opcji zatrudnienia i może pracować między innymi na stanowisku palacza gazowych kotłów centralnego ogrzewania, operatora kotłów parowych, palacza wodnych rusztowych kotłów CO i na wielu innych. 
Purpose of the course
Szkolenie przeznaczone jest dla osób, które na co dzień zajmują się eksploatacją i dozorem urządzeń wytwarzających, przetwarzających, przesyłających i zużywających ciepło lub pragną rozpocząć pracę na stanowisku palacza CO. Kurs oferowany przez ERGON zapewnia teoretyczne i praktyczne przygotowanie do obsługi kotłów oraz egzaminu kwalifikacyjnego, by uzyskać uprawnienia eksploatacji i dozoru poszczególnych rodzajów kotłów.
Knowledge gained during the course
Kursanci w trakcie szkolenia poznają przepisy o dozorze technicznym, organizacji pracy przy urządzeniach cieplnych, techniki cieplne, obowiązki palacza CO, rodzaje i metody eksploatacji kotłów i pieców, typy używanych paliw oraz zasady bezpieczeństwa. Ponadto w trakcie szkolenia zostaną poruszone zagadnienia takie jak: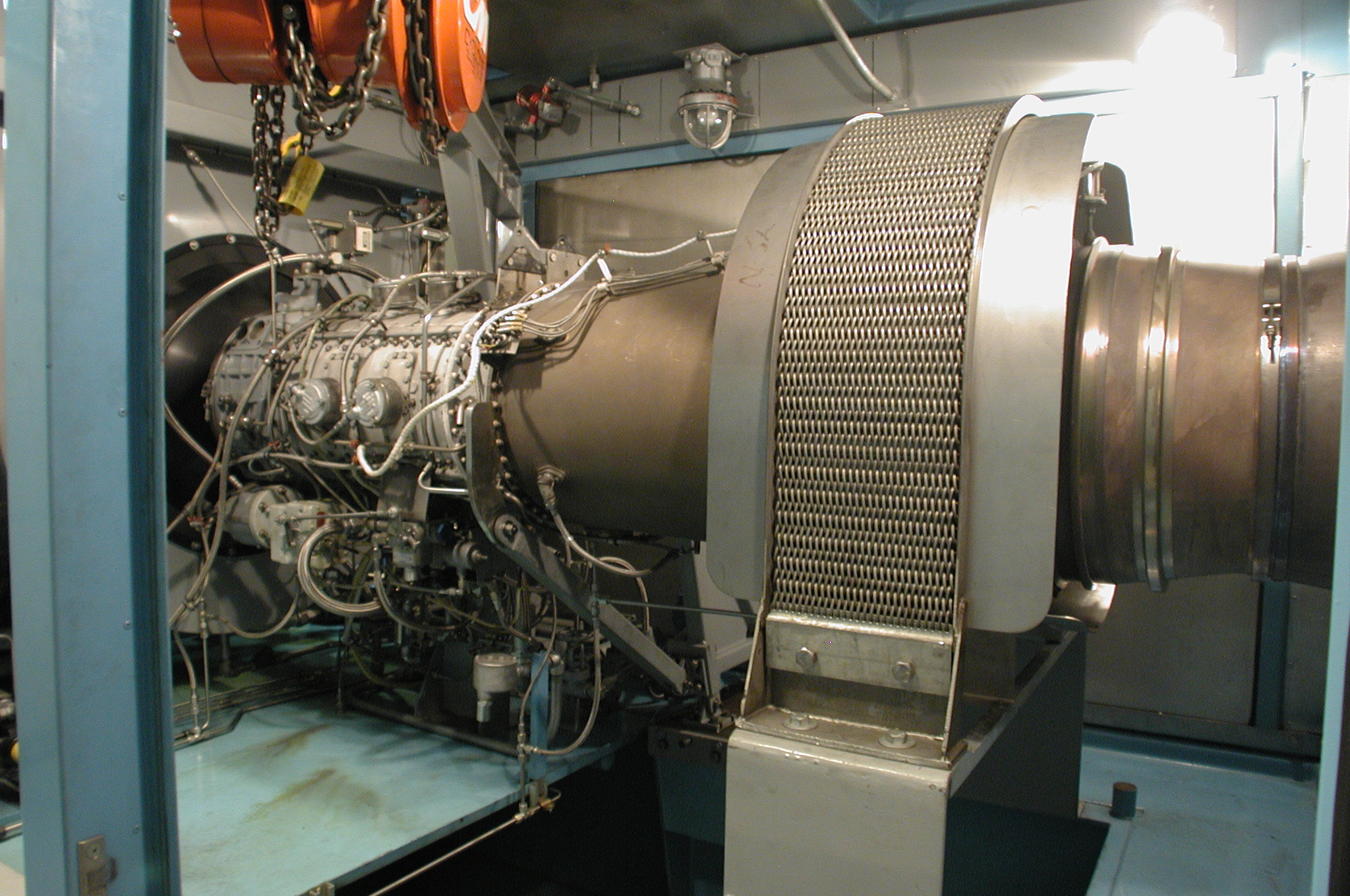 przepisy ogólne oraz informacje o dozorze technicznym,
organizing the workplace in accordance with the rules and regulations of safety,
obowiązki palacza kotłów i pieców CO,
methods of keeping boilers in constant technical efficiency,
schematy kotłowni CO,
obsługa aparatury kontrolno–pomiarowej, 
heat networks and installations,
industrial steam and hot water devices,
rules Health and Safety na stanowisku palacza kotłów CO.
Training price
Szkolenia w ERGON gwarantują profesjonalne podejście oraz atrakcyjne ceny. Koszt szkolenia grupowego dla firm zależy od ilości zgłoszonych osób i długości kursu. W celu uzyskania szczegółowych informacji zapraszamy do kontaktu. Nasi pracownicy odpowiedzą na wszelkie Państwa pytania.
Place of training
Heating training takes place in Warsaw and in our branches throughout the country. We also offer closed training for organized groups - then we reach the client after agreeing the terms.
Requirements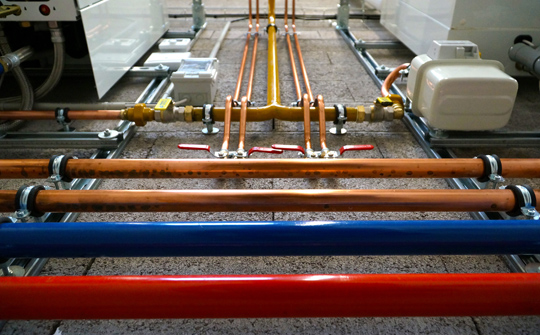 Szkolenie palacza kotłów CO dedykowane jest osobom, które potrzebują nabyć umiejętności w pracy z urządzeniami, instalacjami i sieciami cieplnymi przy nadzorze albo eksploatacji. Aby przystąpić do egzaminu dającego uprawnienia G2, należy spełnić trzy warunki: mieć ukończone 18 lat, co najmniej podstawowe wykształcenie oraz zaświadczenie zdrowotne o braku przeciwskazań do pracy na tym stanowisku.
Entitlements
Kurs zakończony jest egzaminem sprawdzającym zdobytą wiedzę przed komisją kwalifikacyjną SEP lub PSE, SIMP, SITPS. Pozytywny wynik skutkuje otrzymaniem certyfikatu poświadczającego uzyskane uprawnienia. Są one ważne przez 5 lat.
Zadania palacza kotłów CO
Zajęcie to polega na obsłudze i stałym nadzorze różnego rodzaju kotłów w zależności od paliwa używanego do zasilania. Palacz wykonuje swoje obowiązki przestrzegając instrukcji obsługi danego urządzenia, armatury i urządzeń pomocniczych oraz instrukcji eksploatacji kotłowni. Sposób wykonywania pracy na tym stanowisku oraz obowiązki są uzależnione od typu kotła.
Boiler type
Job description
Manner of execution
gas boiler
The gas boiler stoker starts, monitors and controls its operation, turns on the burners, monitors the temperature, and monitors the combustion process.
keeping boilers in constant technical efficiency; 
lighting the burners; 
sprawdzanie i odczytywanie wskazań aparatury kontrolno–pomiarowej; 
control and supervision of the start-up and operation of gas central heating boilers and fuel delivery systems; 
pressure and temperature monitoring; 
replenishment of substances for bed regeneration in water softening installations; 
regulation of fittings and gas path of the boiler; 
keeping filters, exhaust pipes and heat exchange surfaces clean. 
steam boiler
The steam boiler stoker transports the fuel mass to the containers, irrigates the boilers and nets, and ignites the fire in the furnace. His duties also include rinsing and desludging of boilers.
conducting the correct combustion process and exhaust gas discharge; 
keeping boilers in constant technical efficiency; 
starting steam boilers and supervising the operation of fuel delivery systems; 
monitoring of pressure, temperature and air draft meters; 
selecting optimal parameters of the boiler operation. 
Warto szkolić się z nami, ponieważ:
we have many years of experience in preparing operators of thermal devices; 
the training staff consists of specialists and qualified employees of large enterprises using heat networks;
we focus on practical skills.
W razie jakichkolwiek pytań dotyczących naszej oferty, please contact us - our staff will be happy to help clarify any doubts. We encourage you to choose our services!