Container trucks course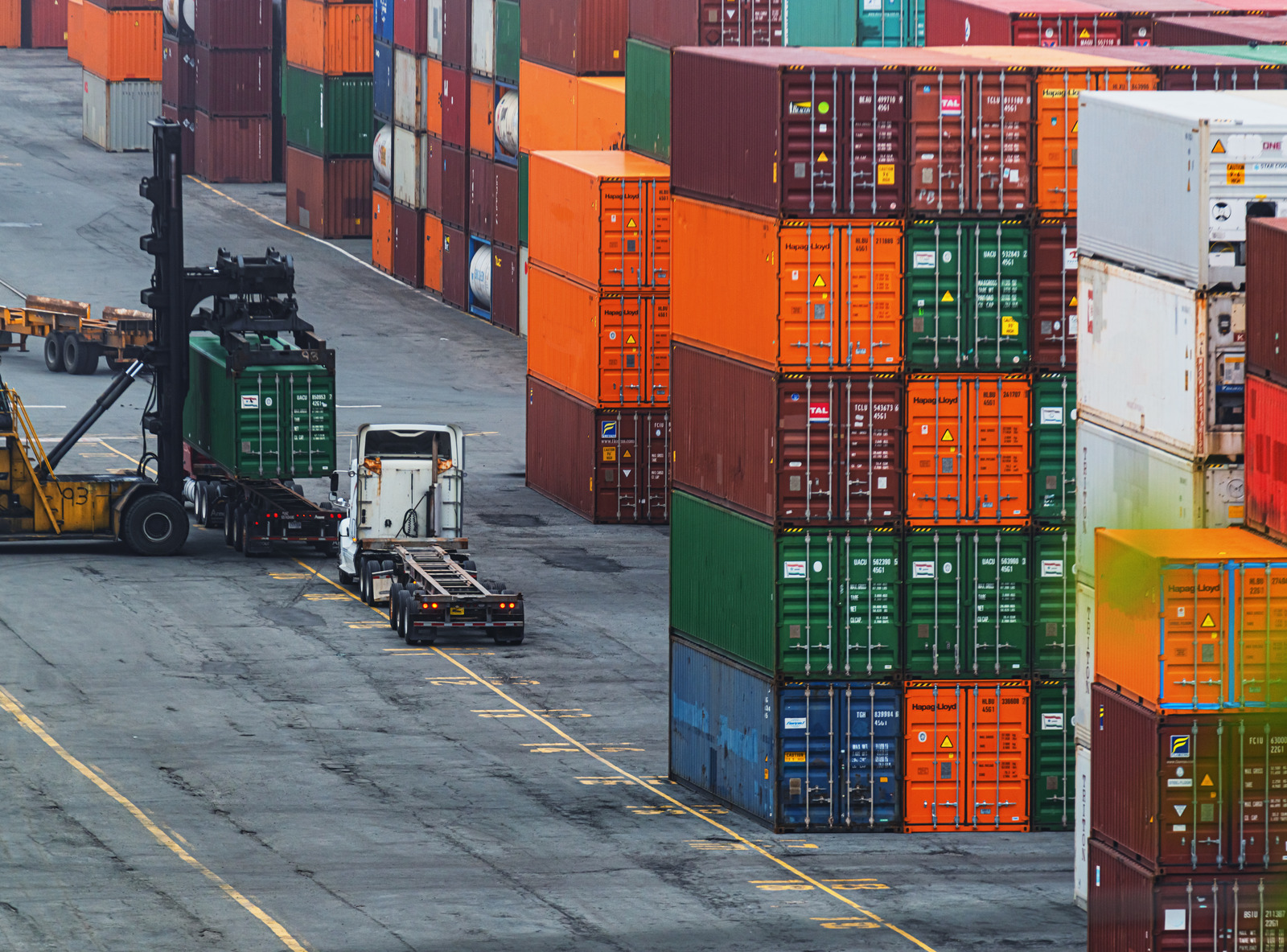 We organise a course through which you can acquire entitlements to become a container handling forklift operator. If we are going to operate container forklifts, it will be necessary to obtain the appropriate qualifications. Usually, employers promote an employee to the position of forklift operator and want that person to be qualified to do so. However, you can be prepared beforehand and do a course. This will broaden your competence and increase your chances of employment. Training as a container forklift operator is provided by ERGON Personnel Training Center.
Requirements to start training
A person wishing to become a trainee must meet basic requirements. First of all, such a person must be of legal age. Also, he or she should have at least an elementary education. In addition, it is important that he or she does not have any health contraindications to drive this type of equipment. It is advisable to have a category B driving licence, which will help with learning how to operate the forklift. Category C, on the other hand, will enable the participant to drive the machine on public roads. If you meet all the requirements, it will be easy to sign up for the course.
Topics of classes
Our training guarantees both theoretical and practical learning. Sound training is the basis for a well passed examination and - consequently - the acquisition of your licence. These are the topics we cover during the course: 
| | |
| --- | --- |
| Issue | Brief overview |
| Technical inspection | The participant learns about the rules of supervision and legal standards that are regulated by the authorities - UDT and TDT. |
| Cargo transportation | Getting to know the parameters of the transport. |
| Construction of the device | Students learn how a container truck is constructed and what the instruments are used for. |
| Health and Safety | Learning about health and safety regulations and activities that must be performed before and after operating the machine. |
| Practice | Operating the equipment, i.e. driving the trolley, moving the container, among other things. |
We therefore have a full range of topics that you can learn about through training at our centre. The theoretical knowledge will have its application when driving a forklift, which is why it is so necessary. Importantly, it is required by the UDT and TDT. Our company guarantees full training in this area.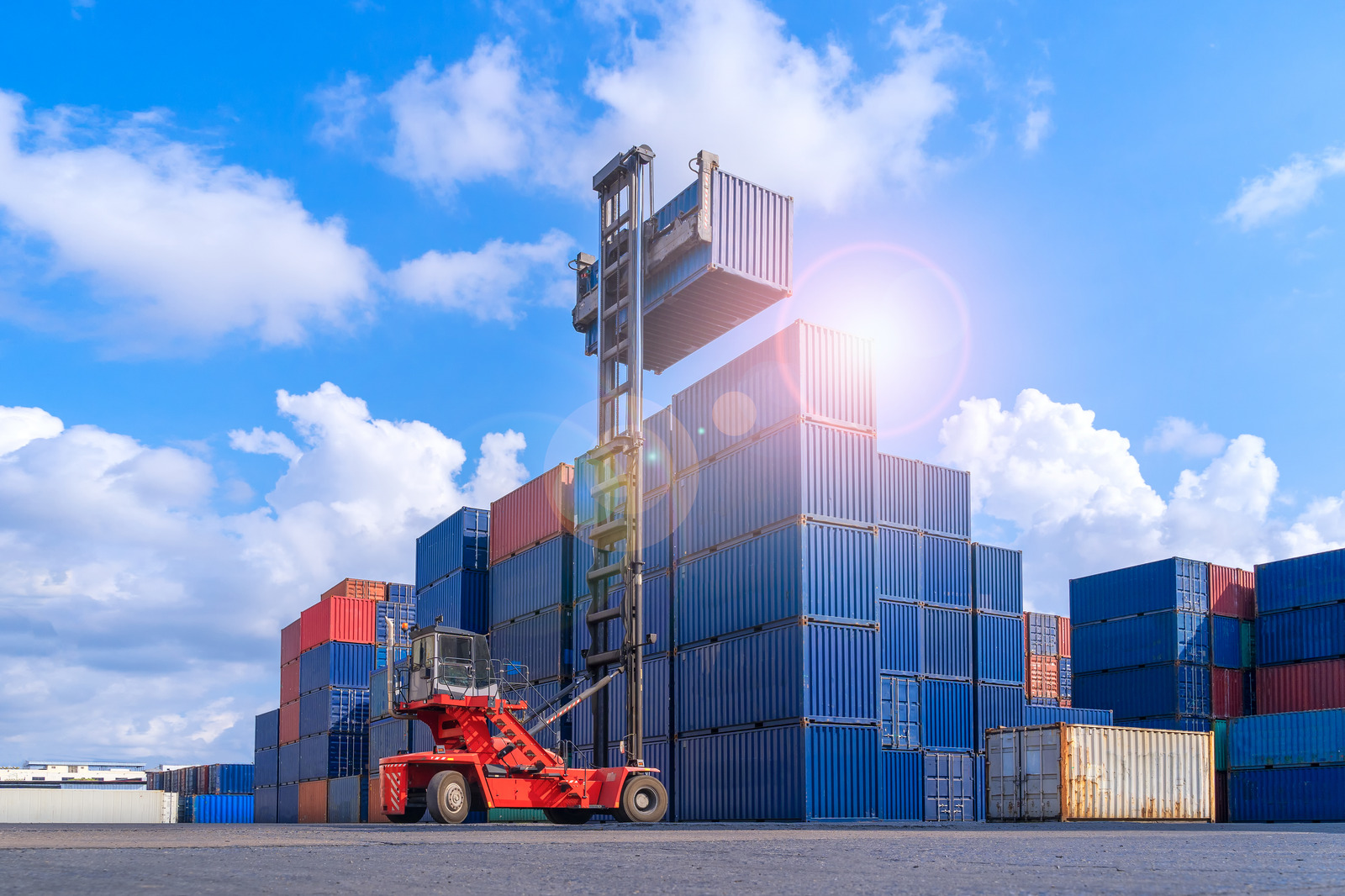 Exam
As you already know, in order to acquire a licence to operate a container forklift, you first have to pass an examination. Once you have completed all the training classes, you can take it. Normally, you can take the exam about two weeks after completing your training. The waiting period depends on the specific branch of the Technical Inspection Authority or Transport Technical Inspection. The exam consists of a theoretical part, which requires knowledge of the concepts learnt on the course, and a practical part, where you perform operations on the machine. A positive result of the exam will ensure that you are qualified.
What makes us stand out?
The ERGON Centre for Staff Development has experienced and qualified staff who will train you accordingly. Learning with us is fun and interesting thanks to the various forms of participant activation. The equipment on which we conduct our courses is state-of-the-art. This also contributes to its ease of use by the trainees. Everything is explained in detail and, if necessary, a topic is discussed again if it is not understood. The aforementioned topics can be freely developed depending on the needs of our clients. Training can be open or closed. The former means that it is available to anyone interested and is organised on the date specified in our schedule. The closed form, on the other hand, is the most tailored to your needs. We organise it for specific groups, e.g. from one workplace.
Price
Our centre guarantees that the price of training is competitive and beneficial for everyone. We set it individually, as we adapt it to the number of course participants. We also offer discounts for organised groups. We conduct the course for container handlers at our branches. However, if there is a need for on-site training, there is no problem. We are able to travel to any location in Poland!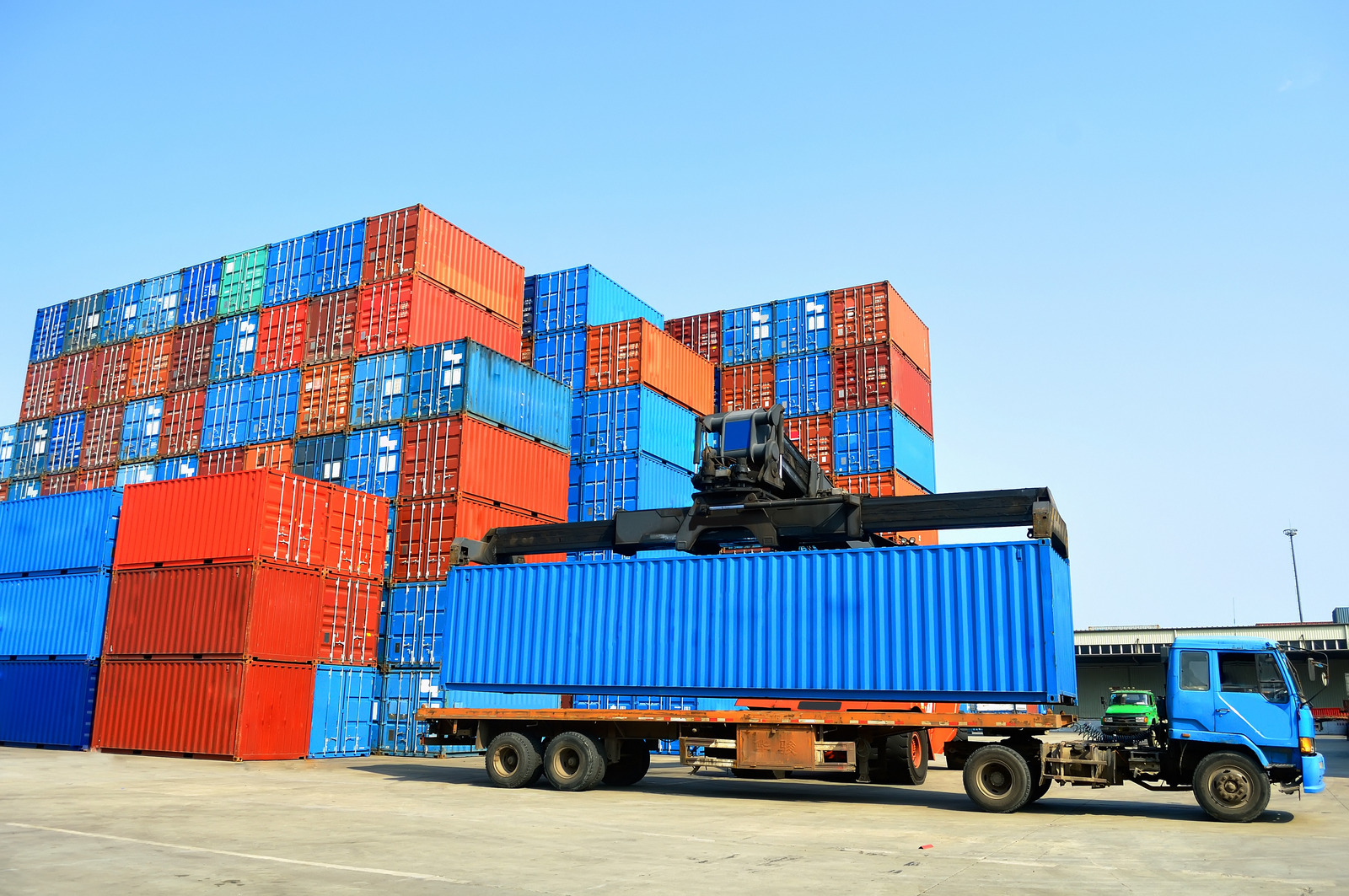 Who issues the allowances?
Let's start with where specifically we are dealing with container handling trucks. They can be used at port terminals and rail transhipment terminals. In this case, the authorisations are issued by the Transport Technical Supervision. In other situations, you can apply for a certificate of qualification from the Office of Technical Inspection. Regardless of where you will be using the container forklift, you will become qualified through training. For those with the TDT, no specific category is required.
Characteristics of container trucks
A Reachstacker is what we call a forklift that can carry goods weighing up to 45 tonnes. The lifting height on this unit can be up to sixteen metres. Container trucks are designed to withstand such weights. They are colloquially referred to as 'squids' because Kalmar is the name of the leading company that manufactures this type of equipment. Trolleys of this brand are the most common on the market, but others such as Konecranes are also in operation. Nevertheless, 'squids' are the most common in material handling, so it is worth learning practical skills on these machines. We can confidently guarantee - we will train you in the use of reachstackers so that this knowledge will pay off in the future!  
Are you interested in this offer? Do you have any questions? We invite you to make an appointment for specific dates and to determine the price of the course!