Container trucks course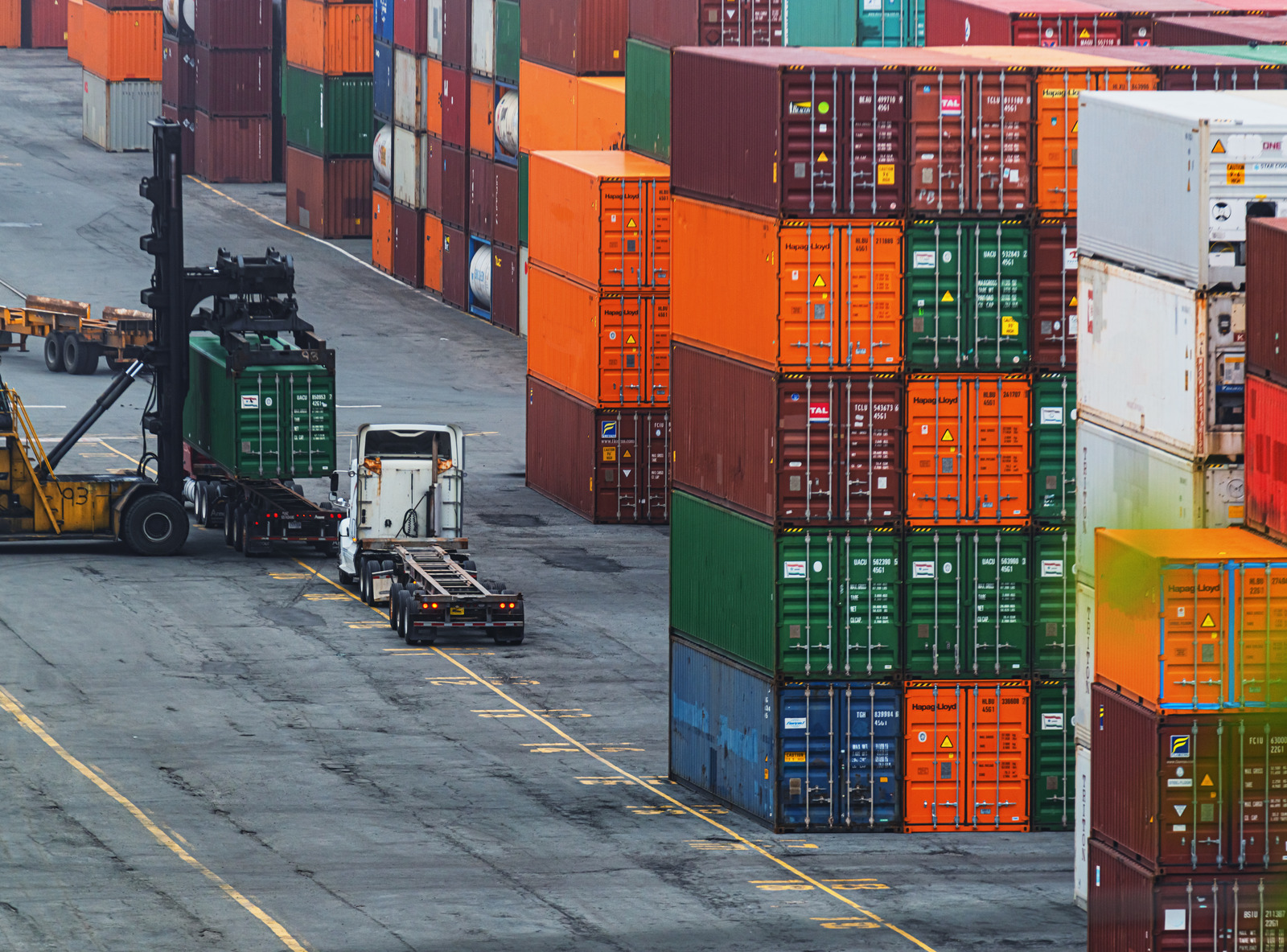 Organizujemy kurs, dzięki któremu można nabyć entitlements na operatora wózków do manipulacji kontenerami. Jeśli mamy zamiar obsługiwać wózki kontenerowe, niezbędne będzie uzyskanie odpowiednich uprawnień. Zwykle pracodawcy awansują pracownika na stanowisko operatora wózków wysokiego składowania i chcą, aby taka osoba miała do tego kwalifikacje. Można jednak być przygotowanym już wcześniej i zrobić kurs. Dzięki temu poszerzysz swoje kompetencje i zwiększysz swoje szanse na zatrudnienie. Szkolenie na operatora wózków kontenerowych prowadzi ERGON Personnel Training Center.
Requirements to start training
Osoba chcąca zostać uczestnikiem szkolenia, musi spełnić podstawowe wymagania. Przede wszystkim taka osoba musi być pełnoletnia. Również powinna mieć co najmniej wykształcenie podstawowe. Poza tym ważne jest, aby nie miała przeciwwskazań zdrowotnych do prowadzenia tego typu urządzenia. Warto mieć prawo jazdy kategorii B, które wspomoże przy nauce operowania wózkiem. Z kolei kategoria C umożliwi uczestnikowi jazdę maszyną po publicznych drogach. Jeśli spełniasz wszystkie wymagania, bez trudu zapiszesz się na kurs.
Topics of classes
Nasze szkolenie gwarantuje zarówno naukę pod kątem teoretycznym, jak i praktycznym. Solidne przeszkolenie to podstawa dobrze zdanego egzaminu i – co za tym idzie – nabycia uprawnień. Oto zagadnienia, jakie poruszamy w trakcie kursu: 
| | |
| --- | --- |
| Issue | Brief overview |
| Technical inspection | The participant learns about the rules of supervision and legal standards that are regulated by the authorities - UDT and TDT. |
| Cargo transportation | Getting to know the parameters of the transport. |
| Construction of the device | Kursanci dowiadują się, jak wózek kontenerowy jest skonstruowany i do czego służą dane przyrządy. |
| Health and Safety | Learning about health and safety regulations and activities that must be performed before and after operating the machine. |
| Practice | Obsługiwanie urządzenia, czyli m.in. prowadzenie wózka, przemieszczanie kontenera. |
Mamy zatem pełen wachlarz tematów, które możesz poznać dzięki szkoleniu w naszym ośrodku. Wiedza teoretyczna będzie miała swoje zastosowanie przy kierowaniu wózkiem, dlatego jest tak bardzo potrzebna. Co ważne, jest ona wymagana przez UDT i TDT. Nasza firma gwarantuje pełne przeszkolenie w tym zakresie.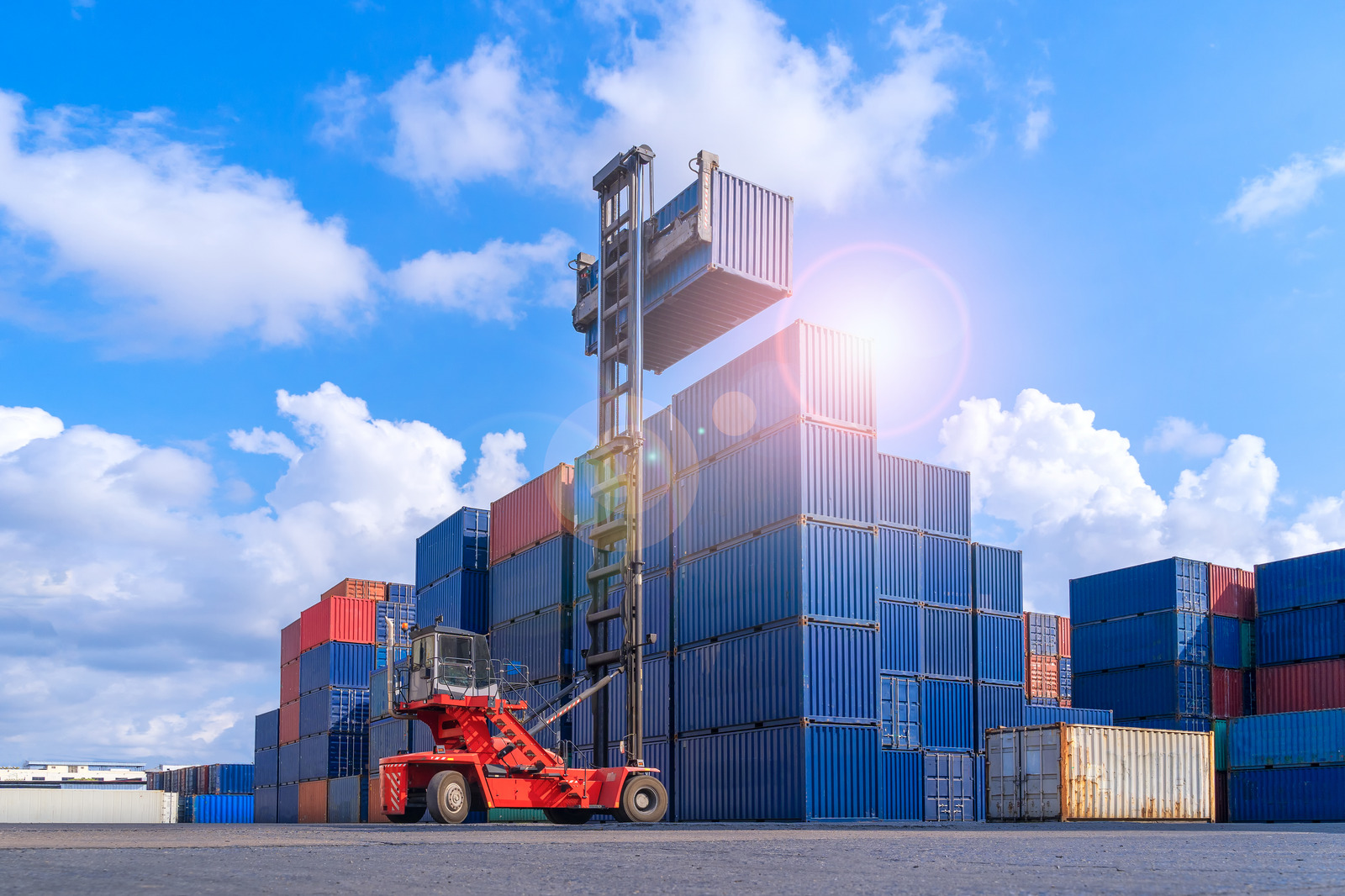 Exam
Jak już wiadomo, aby nabyć uprawnienia do operowania wózkiem kontenerowym, najpierw trzeba zdać egzamin. Po odbyciu wszystkich zajęć szkoleniowych, można do niego przystąpić. Zwykle do egzaminu można podejść po około dwóch tygodniach od zakończenia szkolenia. Okres oczekiwania zależy od konkretnego oddziału Urzędu Dozoru Technicznego lub Transportowego Dozoru Technicznego. Egzamin składa się z części teoretycznej, na której wymagana jest znajomość pojęć nauczonych na kursie oraz praktycznej – tam wykonuje się operacje na urządzeniu. Pozytywny wynik egzaminu zapewni Ci nabycie uprawnień.
What makes us stand out?
Ośrodek Doskonalenia Kadr ERGON posiada doświadczoną i wykwalifikowaną kadrę, która odpowiednio Cię przeszkoli. Nauka z nami jest przyjemna i ciekawa dzięki różnym formom aktywizacji uczestników. Sprzęt, na którym przeprowadzamy kursy jest nowoczesny. To także przyczynia się do ułatwienia jego obsługi przez kursantów. Wszystko dokładnie wyjaśniamy, a w razie potrzeby – dane zagadnienie omawiamy po raz kolejny, jeśli nie jest ono zrozumiałe. Wyżej wymienione tematy mogą zostać dowolnie rozwinięte w zależności od potrzeb naszych zleceniodawców. Szkolenie może mieć formę otwartą lub zamkniętą. Ta pierwsza oznacza, że jest dostępna dla każdego zainteresowanego i jest organizowana w terminie podanym w naszym harmonogramie. Z kolei forma zamknięta jest najbardziej dostosowana do Państwa potrzeb. Organizujemy ją dla konkretnych grup np. z jednego zakładu pracy.
Price
Nasz Ośrodek gwarantuje, że cena szkolenia jest konkurencyjna i korzystna dla każdego. Ustalamy ją indywidualnie, ponieważ dostosowujemy ją do liczby uczestników kursu. Oferujemy także rabaty dla grup zorganizowanych. Kurs na operatora wózków manipulujących kontenerami prowadzimy w naszych oddziałach. Jeśli jednak jest potrzeba przeprowadzenia szkolenia w zakładzie pracy, nie ma problemu. Jesteśmy w stanie dojechać w każde miejsce na terenie Polski!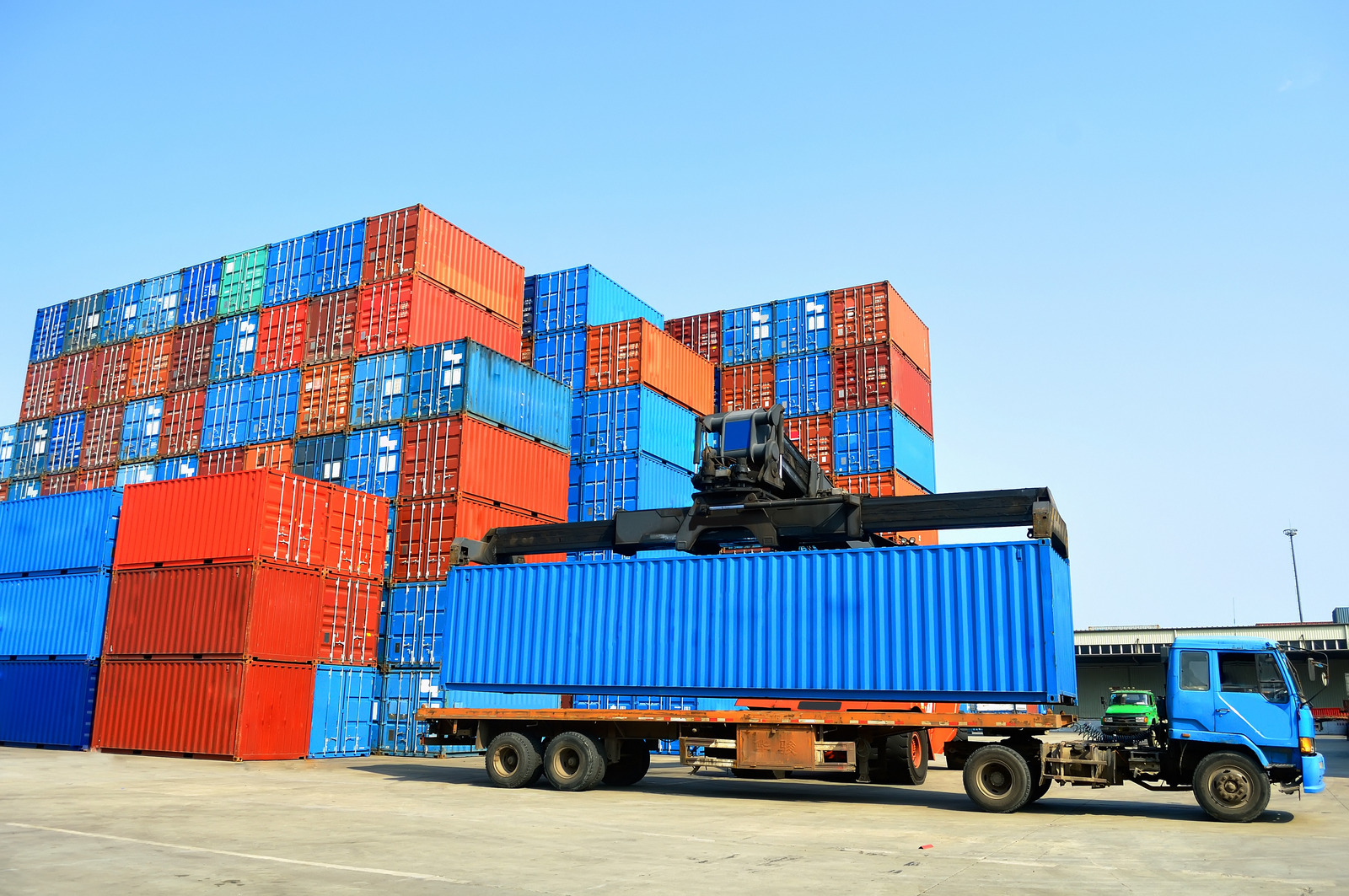 Who issues the allowances?
Zacznijmy od tego, gdzie konkretnie mamy do czynienia z wózkami manipulującymi kontenerami. Mogą one być stosowane na terenie terminali portowych i terminali kolejowych przeładunkowych. W tym przypadku uprawnienia wydaje Transportowy Dozór Techniczny. W pozostałych sytuacjach możesz się ubiegać o zaświadczenie o kwalifikacjach w Urzędzie Dozoru Technicznego. Niezależnie od tego, gdzie będziesz używał wózka kontenerowego, nabędziesz uprawnienia dzięki szkoleniu. W przypadku tych z TDT, nie jest wymagana konkretna kategoria.
Charakterystyka wózków kontenerowych
Reachstackerem nazywamy taki wózek, który może przewieźć towary o wadze nawet 45 ton. Wysokość podnoszenia w tym urządzeniu może wynosić do szesnastu metrów. Wózki kontenerowe są skonstruowane tak, że wytrzymują takie ciężary. Potocznie określa się je jako "kalmary", ponieważ Kalmar to nazwa wiodącej firmy, która produkuje tego typu urządzenia. Wózków tej marki jest najwięcej na rynku, ale funkcjonują także inne np. Konecranes. Mimo to, "kalmary" są najpowszechniejsze w transporcie przeładunkowym, dlatego też warto nauczyć się praktycznych umiejętności na tych urządzeniach. Możemy śmiało zagwarantować – przeszkolimy Cię w zakresie obsługi reachstackerów tak, że wiedza ta zaprocentuje w przyszłości!  
Czy zainteresowała Cię ta oferta? Pojawiły się jakieś pytania? Zapraszamy do umawiania się na konkretne terminy oraz ustalenia ceny kursu!