Course in the use of mobile platforms on railway vehicles
Mobile platforms on railway vehicles are classified as handling equipment under technical supervision. To operate them, it is necessary to have permissions issued by the Transport Technical Office. The course we offer allows you to acquire these qualifications. The course includes an exam conducted by TDT, and the scope of issues discussed during the course corresponds to those required during the exam.
We invite to the classes both specialists who already work in the profession of an operator of handling equipment, possessing entitlements on other types of platforms, as well as people without work experience.
Course for railway mobile platforms - service
Construction of mobile platforms on railway vehicles, their types and purpose
Principles Health and Safety applicable to the operation of this type of equipment
Stability of platforms
Activity before during and after work
Electrical, mechanical and hydraulic protection
Safety obligations of the operator of railway platforms
Getting to know the operating manual and technical documentation
Provisions of the act on technical inspection
The theoretical part is supplemented by practical classes, during which participants learn how to use the platforms in the scope required for the exam.
The duration of the classes is from 10 to 35 hours, it can be shortened for people who have already worked with this type of platforms and need less time to read the material.
The course for railway elevators and the UDT exam may be attended by people who:
They have at least primary education
They are over 18 years old
A declaration that there are no health contraindications
People who would like to sign up for the training, please visit our website www.platformaedukacji.pl. There you will find details about dates, locations, prices and more. The reservation is made by adding the selected date to the basket and making the payment.
Classes are held in several locations throughout Poland. We also have the option of organizing a closed training course for your company. In this case please contact us by phone or e-mail.
Authorizations to operate railway mobile platforms
The course includes an examination conducted by authorized persons on behalf of TDT. Our Center acts as an intermediary in the organization of the exam, representing students before the Office. We deal with participant registration and other organizational issues. The topics discussed during the training are in line with the current TDT examination requirements, thanks to which the students are properly prepared to check their qualifications.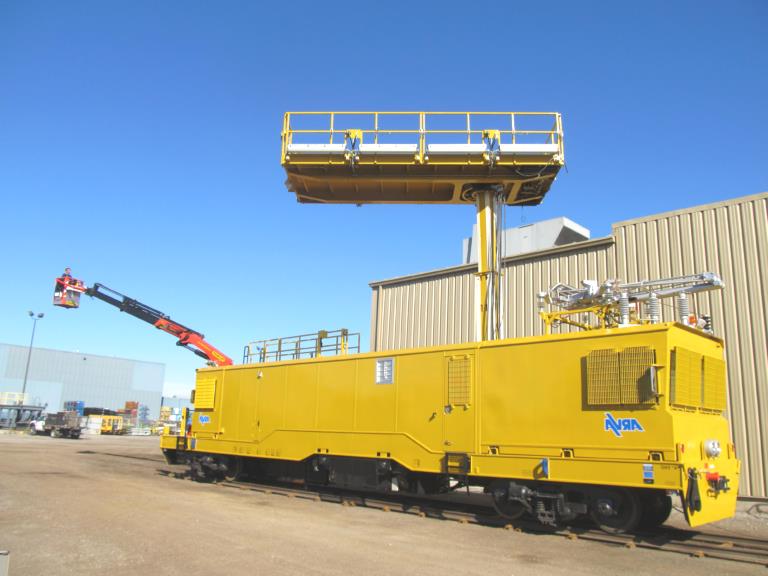 After passing the test and practical part, the candidate for the operator is granted TDT qualifications. They are valid for 10 years and are valid for all types of platforms mounted on railway vehicles.
With TDT qualifications, you can take up employment in railway companies dealing in repairs, maintenance and construction of infrastructure. Companies that perform such work as subcontractors are also looking for specialists in this field.