Assembly of flange connections - course
Szkolenie z montażu połączeń kołnierzowych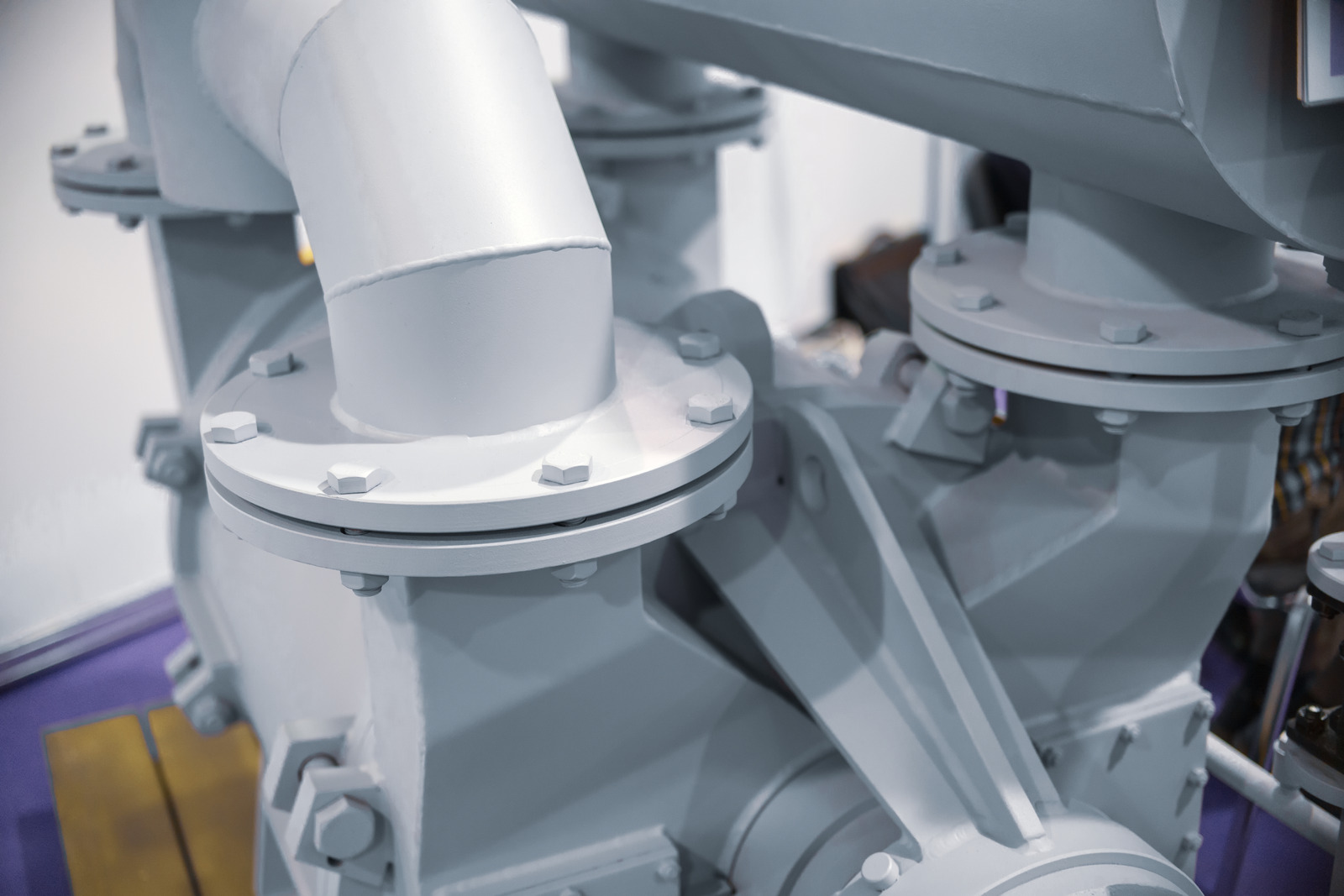 Zapraszamy do Ośrodka Doskonalenia Kadr ERGON na kursy zawodowe z montażu połączeń kołnierzowych. Doświadczona kadra, bogaty program edukacyjny, ogólnopolski zasięg działalności – to jedynie kilka czynników wyróżniających nas wśród konkurencji. Jeśli interesuje Cię tematyka łączenia rur wysokiego ciśnienia, z przyjemnością pomożemy Ci w rozwinięciu wiedzy i zdobyciu koniecznych permissions, ważnych na terenie wszystkich krajów Unii Europejskiej.
Połączenia kołnierzowe – najważniejsze informacje
Połączenie kołnierzowe to dwa przeciwległe kołnierze współosiowe złączone co najmniej czterema śrubami. Zazwyczaj pomiędzy nimi znajduje się uszczelka, ale zdarzają się od tej reguły wyjątki są rozłączne, a ponieważ stanowią bardzo ważny element każdego urządzenia ciśnieniowego i/lub instalacji, muszą być montowane przez certyfikowany personel zgodnie z wymaganiami PED – Europejskiej Dyrektywy Ciśnieniowej, oraz wg. rozporządzenia UDT – PN-EN 1591–4.
Training topics
Czego dowiesz się na naszym kursie? Na wstępie dowiesz się kwestii związanych z bezpieczeństwem, Health and Safety, rozpoznawaniem usterek oraz ich przyczyn, przygotowaniem powierzchni uszczelniającej. Zdrowie i życie uczestników to nasz absolutny priorytet. Uzyskasz również odpowiedzi na następujące pytania.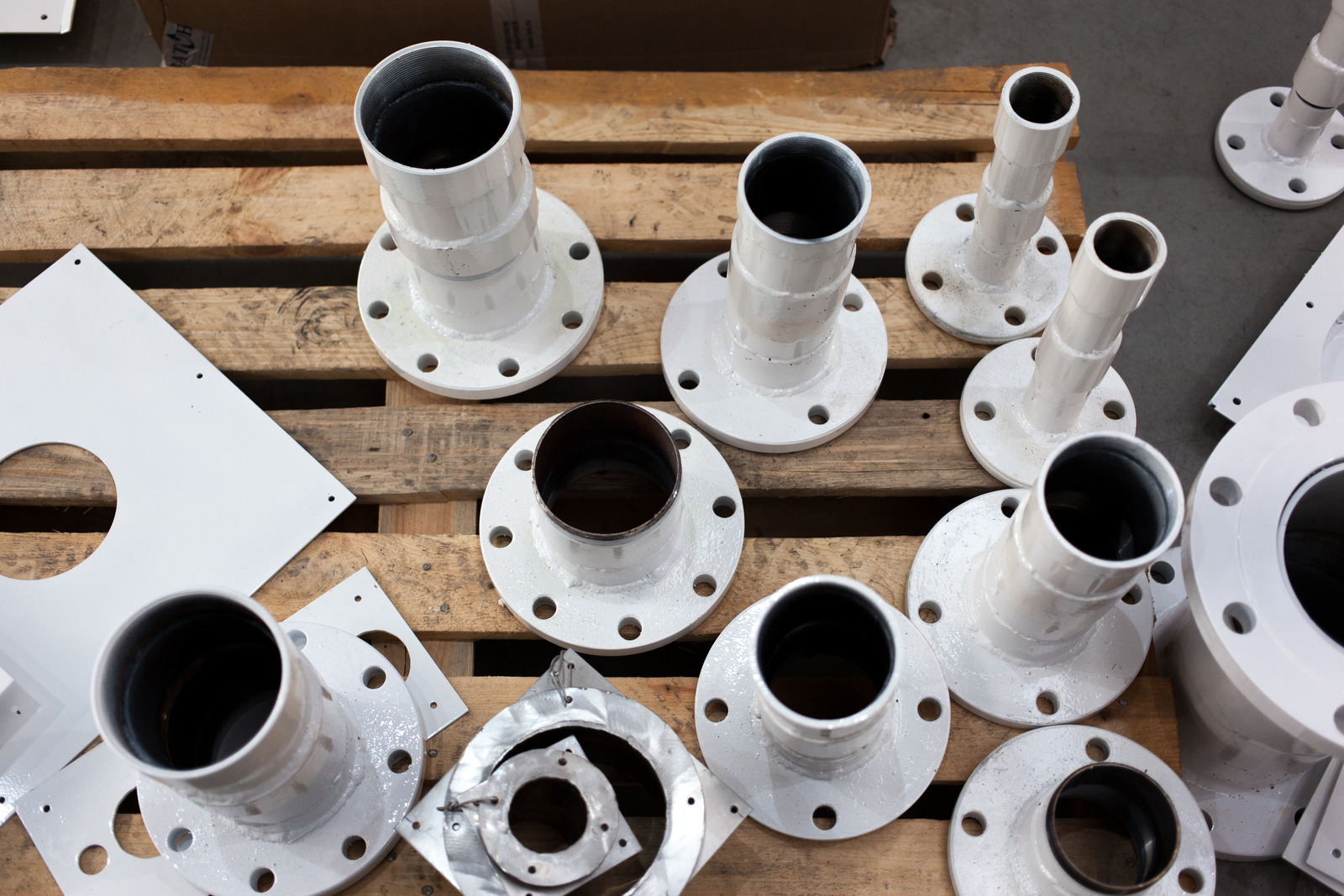 Jakie typy połączeń kołnierzowych i uszczelek wyróżniamy?
Jaka relacja występuje pomiędzy przedłużeniem śruby, obciążeniem śruby i naprężeniem uszczelki?
Czym różnią się stosowane obciążenia połączeń od tych szczątkowych?
Co wywołuje utratę obciążenia połączenia i Jakie ten fakt niesie za sobą następstwa?
Funkcjonalność uszczelek – co powinieneś o niej wiedzieć?
Gdy już poznasz odpowiedzi na te i wiele innych pytań, przejdziemy do utrwalania ich poprzez praktyczne ćwiczenia.
Training price
ERGON przewiduje zestaw atrakcyjnych ulg i zniżek. Ceny ustalamy indywidualnie. W celu uzyskania szczegółów oferty zapraszamy do kontaktu telefonicznego z naszym doradcą 
Prerequisites
Candidates should meet the following conditions:
at least 18 years of age,
minimum podstawowe wykształcenie.