Maintenance of mobile platforms
Mobile platforms are versatile pieces of equipment, having their uses virtually everywhere where workers are required to reach a high place. Unlike scaffolding, they are suitable for work wherever access to a high place will only be needed for a short period of time. In addition to construction sites and warehouses, mobile platforms of all kinds can also be found, for example, in greenery maintenance work or the installation of billboards.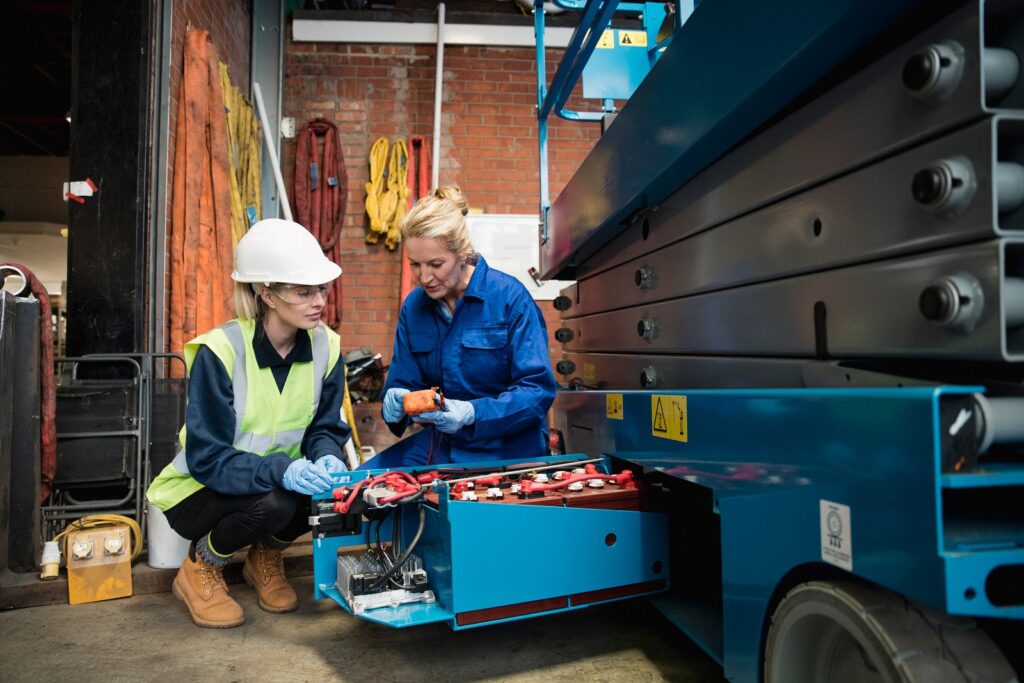 As mobile platforms are most often used to transport people at heights, regular and correct maintenance is of paramount importance. Since in Poland, mobile platforms are classified as equipment subject to technical supervision, it is necessary to have the appropriate entitlements.
Permits for mobile platforms
Permits to work as a mobile platform maintainer can be acquired by completing the relevant training and passing an examination before a commission appointed by the Office of Technical Inspection.
In order to take the mobile platform maintainer course, a few basic requirements must be met:
Minimum 18 years of age,
At least primary education,
No medical contraindications to work as an aerial platform maintainer.
Anyone who meets these three simple requirements can take a course to become an aerial platform maintainer.
The course consists of two parts - theoretical and practical. In the theoretical part, the trainees listen to lectures on Health and Safety and proper operation of mobile platforms. There they also learn about the construction and functioning principles of mobile platforms. Then, in the practical part, they have the opportunity to practise their newly acquired skills in mobile platform maintenance. 
The entire training course concludes with an exam passed before an UDT commission. Just like the training itself, the exam consists of a theoretical and a practical part. In the theoretical part, trainees write a written exam to confirm their knowledge acquired during the theoretical training. Then, during the practical exam, the trainees must correctly perform a series of operations related to the maintenance and operation of the mobile platforms in front of a jury. Passing both parts of the exam provides the qualification needed to work as a mobile platform technician.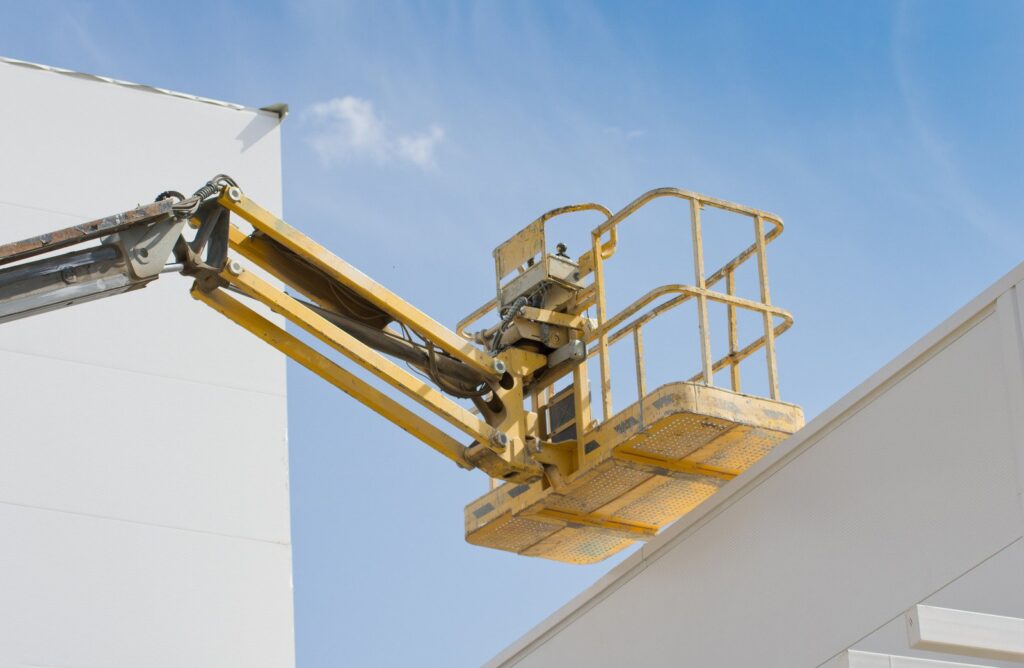 Depending on the level of experience of the trainees, training can last a few hours or even a few days. Permits for mobile platforms are valid for 5 years. This means that after this period, you must pass the UDT exam again with a positive result in order to renew your qualifications.
How often to maintain mobile platforms
Escalators are most often used to transport people to difficult-to-reach high places. This is why it is so important to carry out correct and regular maintenance on them. There are four types of inspection for mobile platforms: periodic, operational, post-accident and post-failure.
The periodic inspection is the most common standard inspection of the equipment. Here, the maintenance technician checks the condition of both the machine itself and the technical documentation. In addition, as part of this examination, the maintenance technician also checks the qualifications of the persons working with the platform.
Maintenance testing is mainly carried out when a repair is required. After replacing a part or repairing a module, the maintenance technician carries out a test to check that the mobile platform is operating correctly.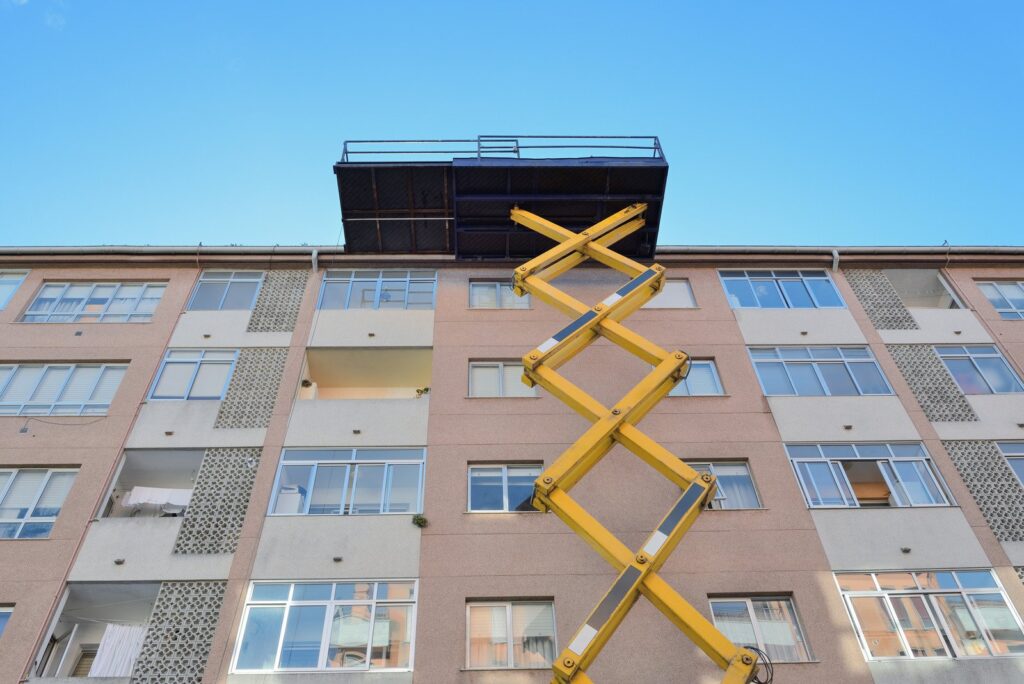 Post-accident and post-failure examinations are carried out when a machine suffers some injury during operation or is part of an accident. Here, the maintainer must assess whether the machine is still fit for use after the accident.