Crane maintenance licence training
Maintenance of special and general purpose overhead crane - Training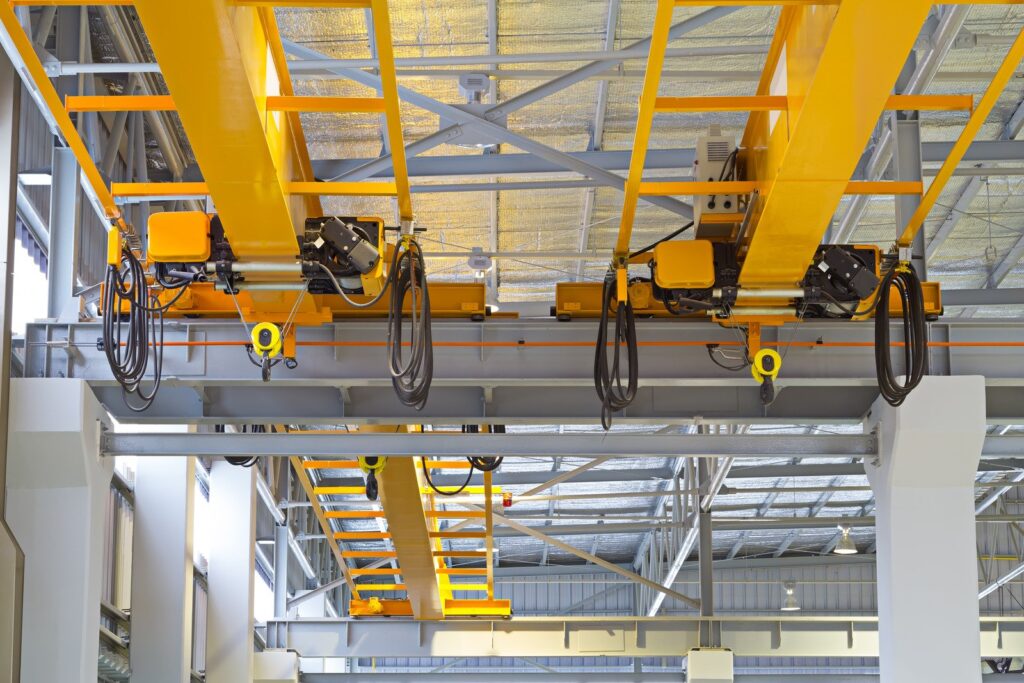 We offer training on UDT qualifications crane operator. We provide theoretical and practical classes, all of which are taught by qualified instructors. We have prepared an extensive training programme that will efficiently and professionally prepare you for your duties as a crane operator.
Training program
Each crane maintainer course is prepared by our instructors with precision and in accordance with the current UDT requirements. The training is divided into two parts: theoretical and practical.
The course covers the information required to work as an overhead crane maintainer.
These themes are:
rules Health and Safety,
construction and operation of equipment,
crane mechanisms and components,
types of slings,
maintenance plans,
duties required for the position of overhead crane maintainer,
technical supervision.
Our training is based on extensive theory and practical classes using the machine. During the exercises, trainees will be able to translate their theoretical knowledge into learning practical skills, as well as learning how to repair the machine correctly and safely. This part takes place on the practice site.
State examination
The examination is divided into a theoretical part, in which the trainees are required to take a test, while in the practical part they must present their competences to the board. If the examination is passed, the participant receives a certificate of completion of the crane maintenance course and a licence to work with cranes.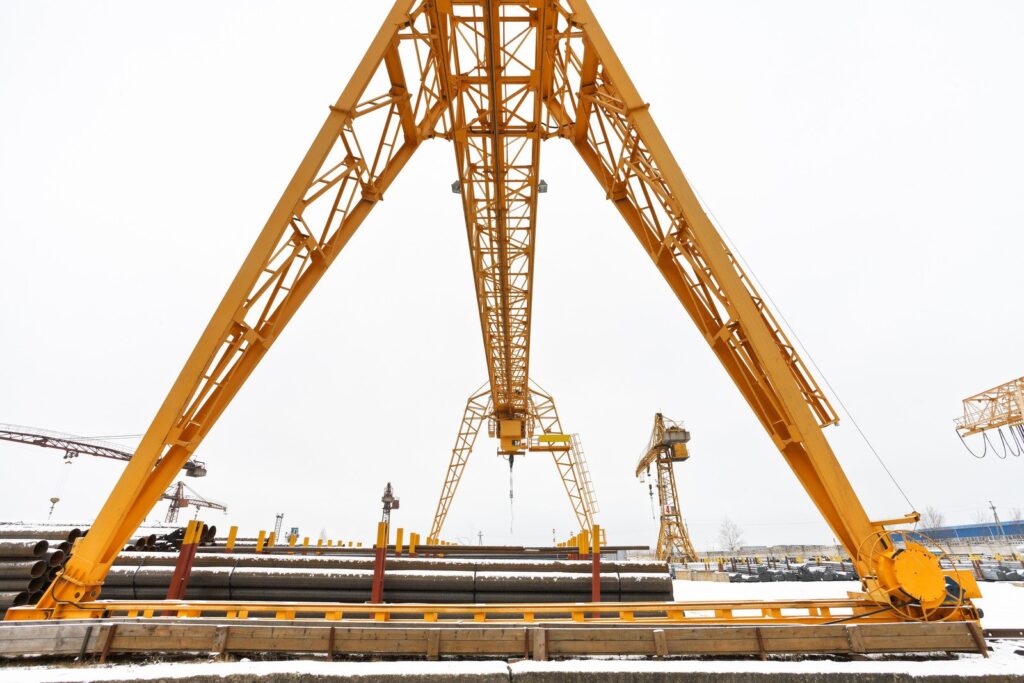 Characteristics of cranes
Overhead cranes are a type of lifting and transport equipment that operate in intermittent motion. An overhead crane is made up of a load-bearing section (known as a bridge) that moves along tracks and a hoist or winch that travels across the bridge carrying loads either vertically or horizontally.
Overhead cranes are mainly used in the construction and industrial sectors. They are machines that enable efficient and effective close transportation within a construction site or industrial plant. The scope of the hoist or winch means that the space for handling loads is limited.
Overhead cranes are equipment that require regular inspection and, if necessary, repair and maintenance. It is worth noting the need to carry out electrical tests and measurements and to draw up the protocols required by the Office of Technical Inspection. It is also worth constantly monitoring the level of wear and tear on the machine and its mechanisms.
Requirements for candidates
The training is designed for people who have the desire to deepen their knowledge, broaden their professional competences and obtain new professional qualifications. Thanks to our training, you are able to get a better job giving you attractive earnings. However, you must meet a few conditions.
In order to participate in the course, you must meet the following requirements:
completion of the 18th year,
possession of a medical certificate indicating that there are no contraindications to working with an overhead travelling crane,
have a minimum of primary/secondary education.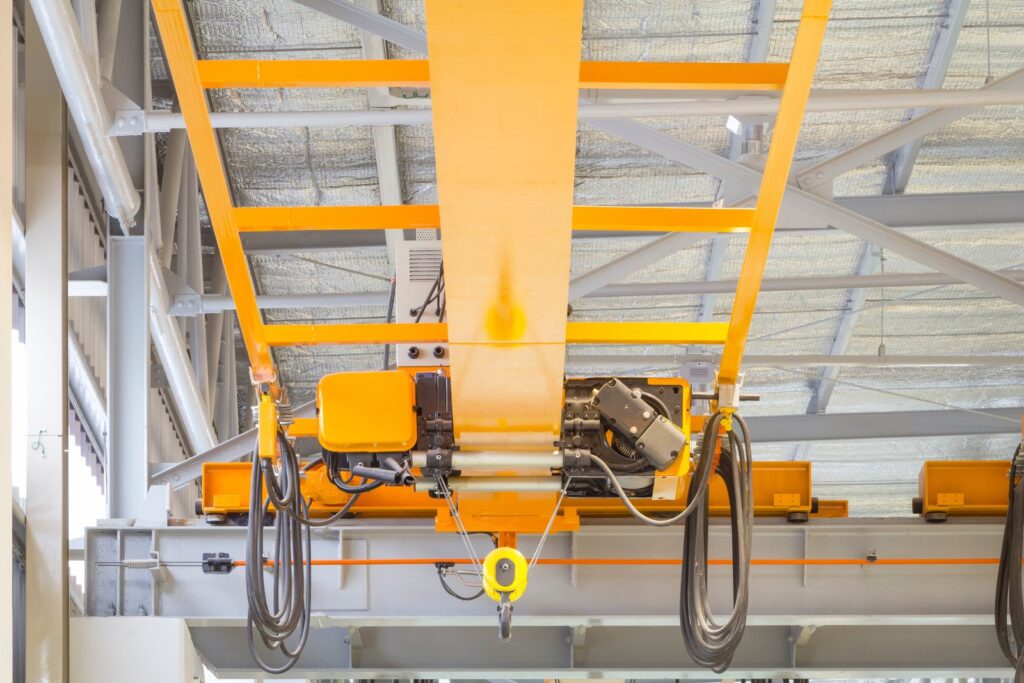 Other services
health and safety training,
UDT machine operator and maintenance courses,
mobile and stationary service of, among other things, mobile platforms (all types, including aerial work platforms and scissor lifts), telehandlers, cranes, storage stackers and forklift trucks,
possibility of renting a forklift or scissor lift,
the possibility of trying out the machine before purchase,
maintenance, modernisation, audit of UDT equipment.
We are a cooperative company that works together to keep each party happy, so course times are worked out individually according to the needs of the students. The client agrees the course dates independently with the instructor.
If you have any further questions we will be happy to answer them! Please feel free to contact us.
Questions and answers
What are the topics of the crane maintainer training?

On the crane maintainer course, trainees gain knowledge of, among other things, the construction and operation of the equipment, types of slings, the duties of a maintainer and their practical work.
How long does the crane maintenance course take?

The duration of the crane maintainer course at our company varies and often depends on an individual appointment with the trainee. For this purpose, we invite you to contact us.