TDT authorisation to operate floating cranes
Floating crane training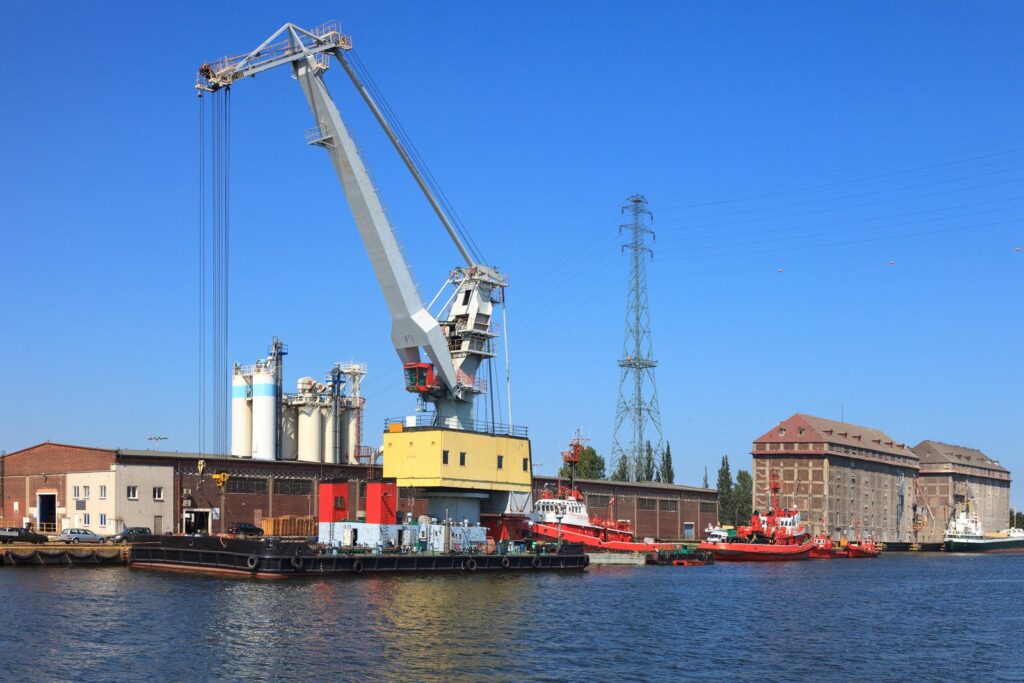 Our company offers courses to obtain qualifications for floating cranes and other handling machinery. Our offer includes courses taught by experienced and properly trained personnel working as operators and maintainers of deck cranes. We train on modern machines from a variety of manufacturers and comply with regulations Health and Safety and the requirements of the inspection authorities. Our centre offers comprehensive and reliable preparation for the TDT exam. Courses organised at our centre will help you gain the necessary qualifications and skills to operate floating cranes. We will help you complete the formalities at every stage of your training and answer any questions you may have.
What does the training look like?
The training for floating crane operators consists - like the course itself - of two parts: theoretical and practical. Our course programme covers the most important things needed to obtain the TDT qualification.
Our student learns:
types of handling equipment,
the concept of stationary cranes,
safe operation,
construction of ship cranes,
hazards and health and safety rules,
rules for the proper use of floating cranes.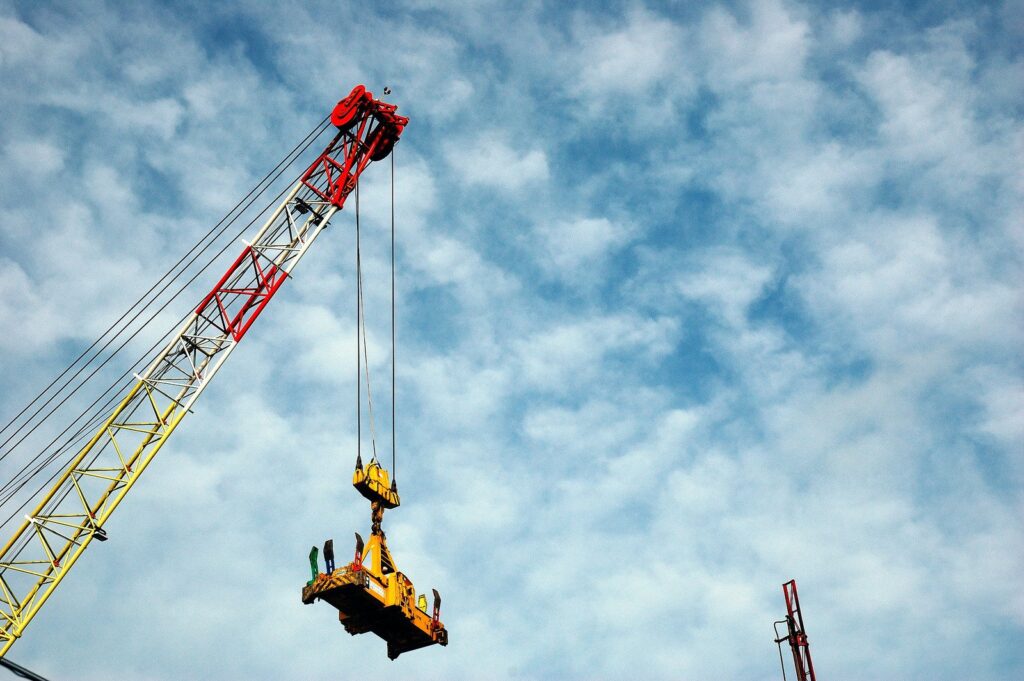 After the training, the trainee takes an examination before a board of the Transport Technical Supervision. Only after passing the state examination is the licence to practice the profession issued.
It is illegal to work without the appropriate professional qualifications.
Conditions for joining the course
at least primary education,
at least 18 years of age,
an appropriate medical certificate of fitness to practise.
Floating cranes - definition
Floating cranes - also known as deck cranes and ship's cranes - are machines used in maritime and port transportation. They are used to lift and transport heavy loads. Floating cranes can be self-propelled or stationary. The use of deck cranes requires the necessary permits issued by the TDT. Such permits can be obtained after passing an examination. Our courses make it easy to prepare for the relevant professional licences.
Floating cranes Advantages
Ship cranes have three main applications:
port transport,
maritime transport,
loading transport.
Types of deck cranes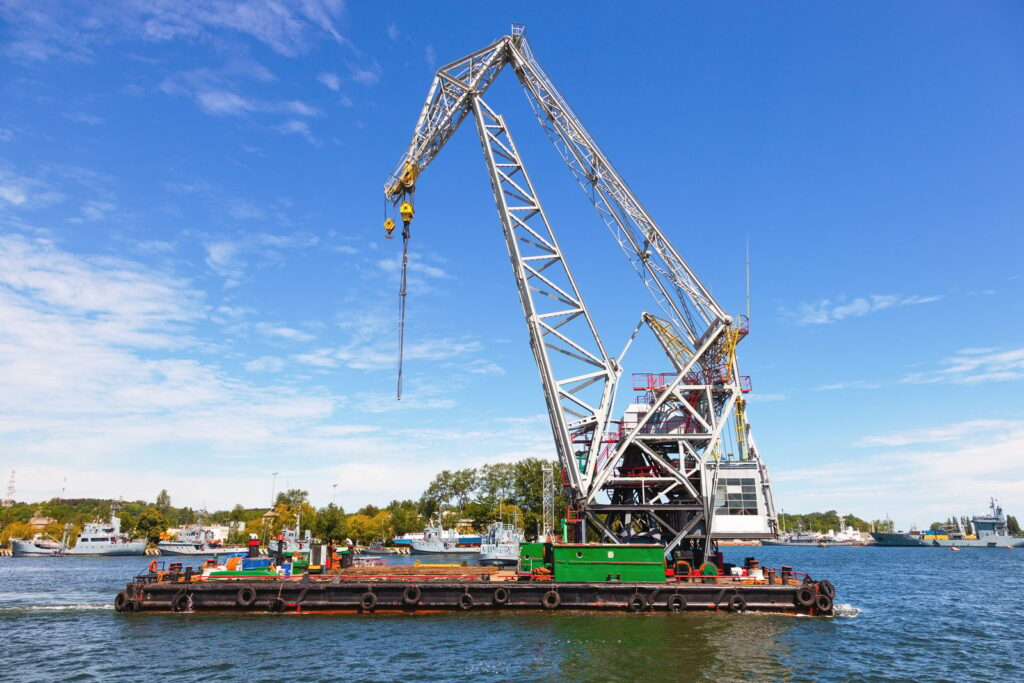 There are two main types of deck crane:
crane with rotating lever - The unit is mounted on a shaft and can rotate 360 degrees. This type of crane is much more expensive to build and more difficult to operate, but is more versatile and efficient when working with large masses,
deck crane stationary - The unit can only move forwards and backwards and raise and lower the hook. Lateral movement only occurs when the vessel is rotating. These types of cranes are cheaper and easier to build, and can withstand greater loads due to their stability.
Questions and answers
How is training in the operation of floating cranes carried out?

Our training consists of a theoretical and a practical part. During the practical part, participants perform tasks with machines under the supervision of our experienced and professional staff.
What are the entry requirements for the course?

You must be at least 18 years old and have at least a basic education. You must also obtain a proper health certificate from your doctor.
Where can you work once you are certified as a floating crane operator?

Once qualified as a floating crane operator, jobs can easily be found in ports, shipyards and at sea.