Crane maintenance licence course
Maintenance training for mobile and portable cranes
We provide professional training based on the experience of industry professionals. We have been on the market for many years. In order to be able to work as a maintenance technician for handling equipment, it is necessary to obtain a licence issued before the UDT.
The classes will help you acquire the knowledge and skills to take the state exam.
What does the training look like?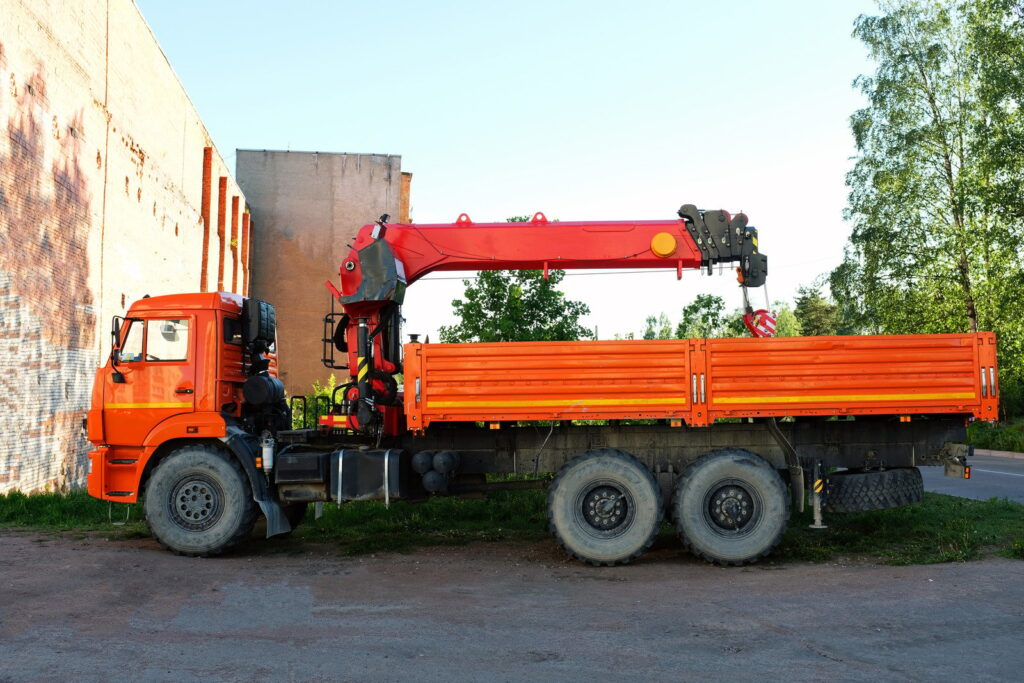 The training is divided into a theoretical part, which can be done remotely, and a practical part. We provide professional equipment for skills training. We guarantee full expert support and access to teaching materials specially developed for you.
Training programme for crane maintenance technician
Our classes cover the following topics:
maintenance of technical records;
construction of cranes;
risks and safety;
principles of correct operation;
duties and powers of the conservator;
health and safety rules;
the most common faults;
maintenance plan;
workshops using machines.
We also offer training in the operation and maintenance of other UDT and TDT machines, including forklift trucks, telehandlers and cranes.
Why take a crane maintenance course?
As a state-qualified UDB maintainer, you become more desirable in the job market. The UDT qualification offers the possibility of higher earnings. In addition, the profession is stable. Mobile and portable crane maintainer training also entitles you to maintain stationary cranes and general-purpose hoists and winches.
Validity of allowances
Period of validity of allowances is 10 years for handling cranes and five years for mobile cranes.
Passing the exam is equivalent to receiving a certificate of qualification issued by the UDT. The qualifications are valid in Poland and, after translation, also in EU countries.
Responsibilities of the conservator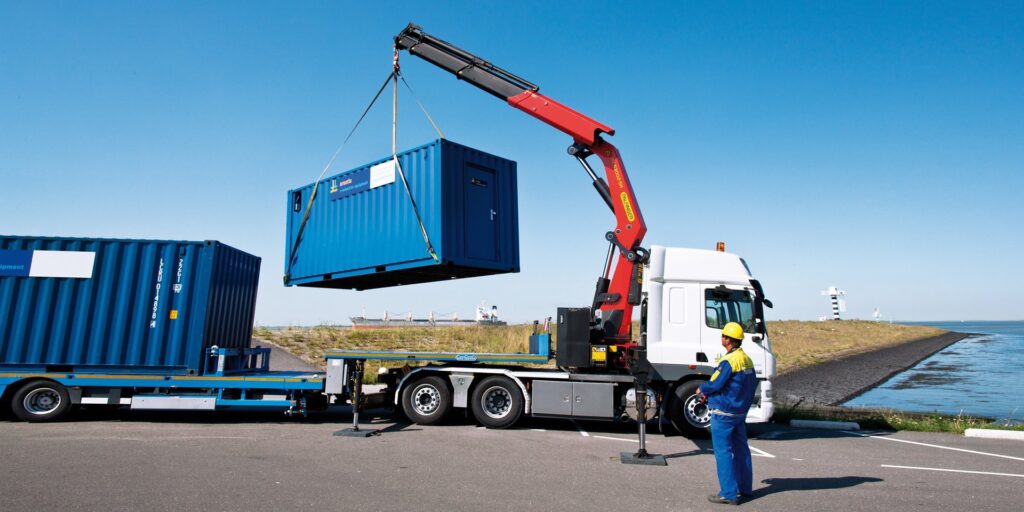 The work of a UDB machinery maintainer, including cranes, primarily involves:
preparing the equipment for release for use;
machine documentation;
ongoing condition monitoring;
repairing defects;
periodic technical inspections;
replacement of consumable components.
We offer open and closed training, which can be delivered at the client's premises.
Why opt for our course?
By choosing our courses you are assured that:
They are led by experienced trainers;
The course programme is tailored to the requirements of the UDT;
The theoretical part of the training can be conducted online;
The practical part will take place using machines that are currently used on construction sites.
We train for the authorisation to operate and maintain machines from companies such as Palfinger, Hiab, Fassi, HMF, Befard, MKG, Bonfiglioli.
Categories of UDT cranes
There are the following categories of cranes:
stationary cranes;
mobile and portable cranes;
mobile cranes;
rail-mounted cranes;
tower cranes;
railway cranes and on railway vehicles;
deck cranes;
floating cranes.
HDS mobile and portable (handling) cranes
Hydraulic truck cranes are constructed from a crane positioned on the truck, either between the driver's cab and the box or at the rear of the vehicle. The truck platform has supports arranged on the sides to keep the crane stable during operation.
HDS cranes are primarily used in: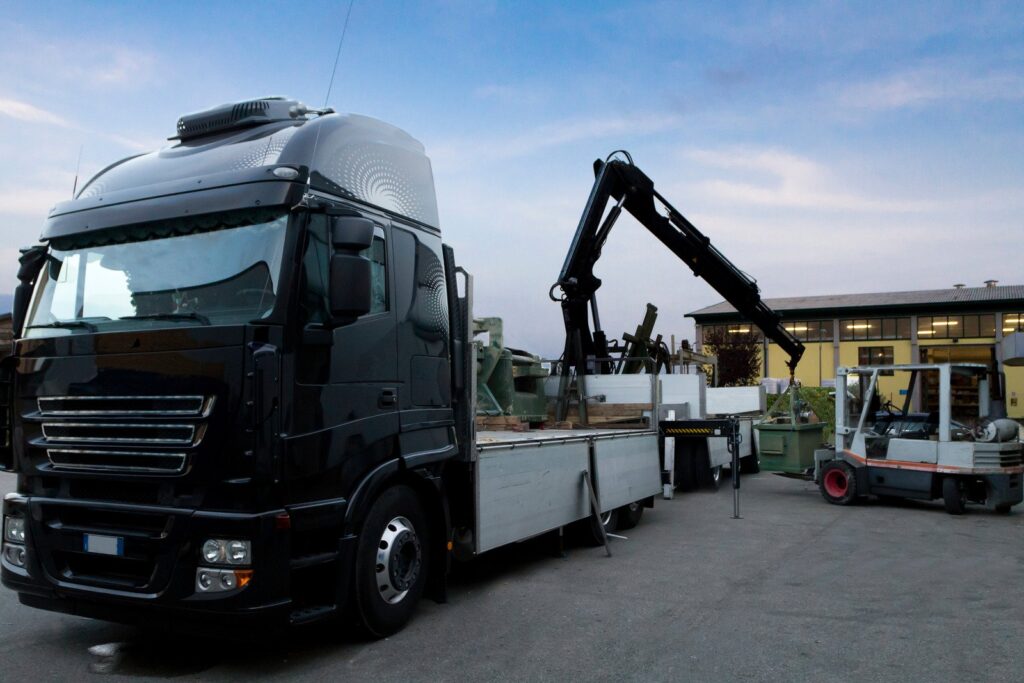 loading/unloading of building materials and containers;
smaller construction sites that have difficult access for heavier machinery;
transporting building materials to upper floors;
the export of timber from forests.
Mobile cranes (cranes)
They consist of a crane mounted on a truck chassis or a purpose-built self-propelled chassis. Mobile cranes have winches and a swivelling boom.
Applications for mobile cranes
handling and assembly work;
large warehouses, logistics centres.
Our other training courses
We also provide training in the maintenance and operation of other UDT equipment, such as:
HDS crane operator;
forklift operator;
crane maintainer;
heat pump installer.
We invite you to get in touch and sign up for a comprehensive maintenance course.
Questions and answers
Does the crane maintenance course give you a licence to practise?

Yes, our courses prepare you to pass the state exam and become certified by the UDT.
What types of cranes does the training apply to?

We provide training to qualify as maintenance technicians for mobile cranes and portable and mobile (so-called handling) cranes.
Can the course be taken remotely?

Yes, it is possible to take the theoretical part of the course remotely.
What does it take to become a UDT machine maintainer?

It improves qualifications and attractiveness on the labour market, offers the opportunity to increase earnings and professional stability.