MAINTENANCE OF LIFTING EQUIPMENT
Comprehensive service for lifting equipment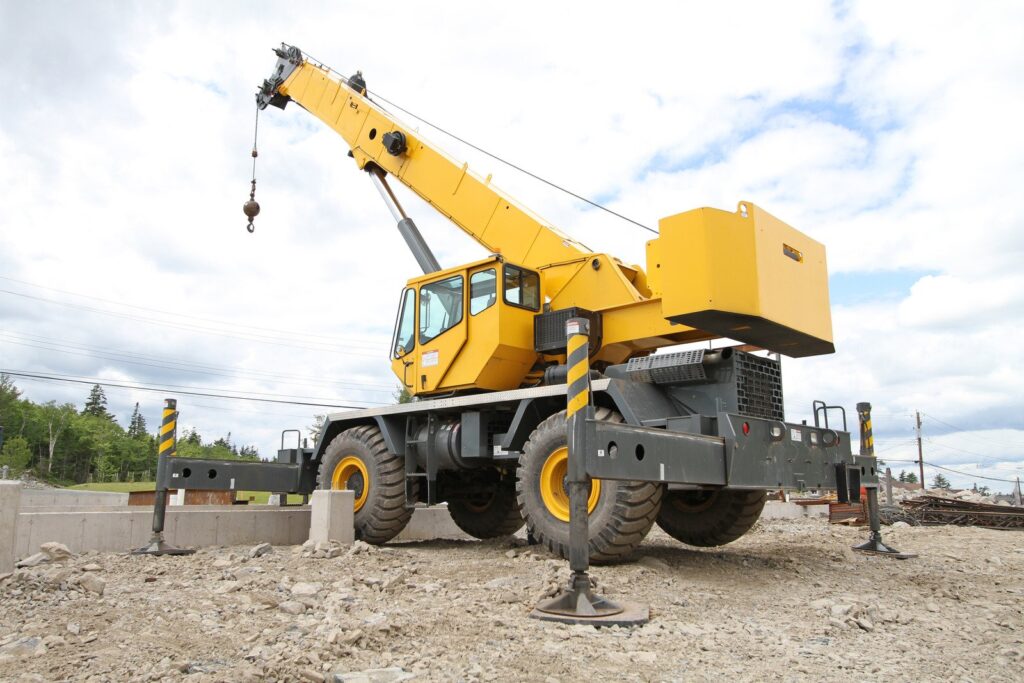 ERGON offers a comprehensive range of maintenance and servicing services for equipment subject to the Office of Technical Inspection. Thanks to our specialists, the inspection of your machines will take place quickly, efficiently and professionally. We check your machines for any faults, offer to remove them effectively and carry out routine check-ups as required by the UDT. By using our services, you can be sure that all maintenance work will be carried out quickly.
Equipment subject to the DTI
UDT equipment is referred to as equipment that is subject to inspection by the Office of Technical Inspection. This mainly includes equipment used for specialised work in industries such as infrastructure, trade or transport. In other words, it is all kinds of so-called heavy equipment. These are pieces of equipment that primarily require training to operate them. Such training must be completed with an examination before an UDT commission.
The categories of equipment dealt with by the Technical Inspection Authority are:
handling equipment,
fuel vapour recovery equipment,
non-pressurised equipment,
pressure equipment.
One of the most important requirements of the UDT is routine technical inspection of the machines under his control.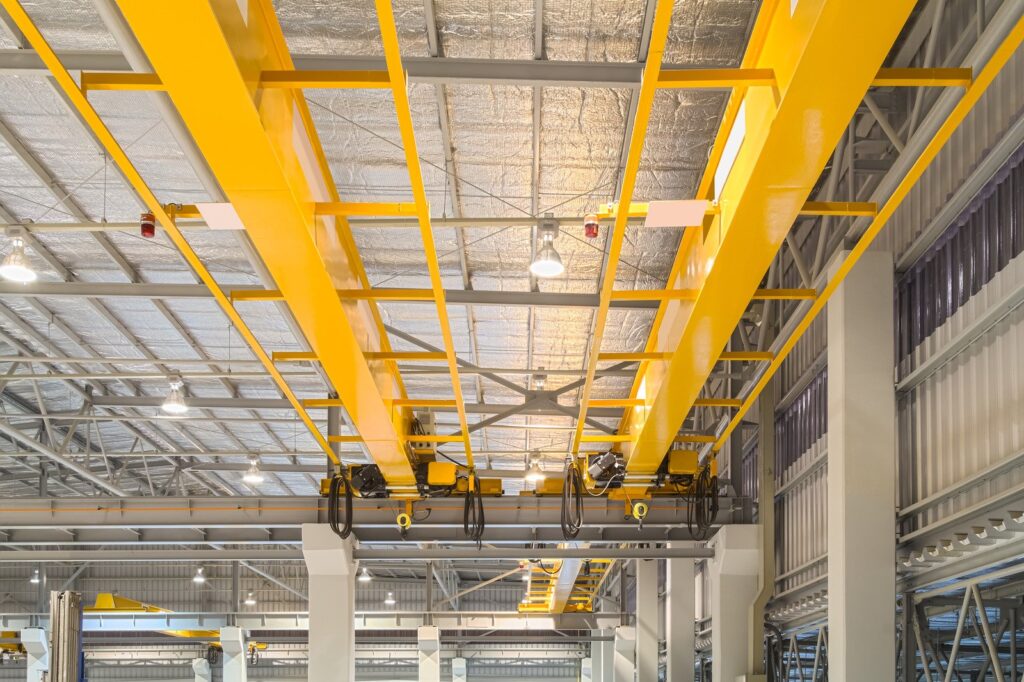 Inspection and maintenance
In our company, we deal with maintenance activities for equipment mainly in the materials handling category. These include:
mobile platforms (scissor and basket lifts),
cranes,
HDS cranes,
telescopic handlers,
forklifts,
cranes and hoists,
industrial lifts.
These devices are at particular risk of failure. Regular maintenance checks therefore ensure that their efficiency is maintained and extend their service life. It is also important to maintain the highest possible level of safety during operation. Maintenance work therefore prevents failures and allows them to be detected and remedied in good time, thus ensuring continued operation.
Maintenance rules for UDT equipment
Current legislation clearly states that equipment falling into the above categories must be regularly inspected and subjected to comprehensive servicing and maintenance. Owners of such equipment are therefore obliged to have it checked in due course. Failure to comply with this criterion may result in a financial penalty imposed by the UDT. In order to confirm that the relevant inspection has taken place, the authority issues special documents, upon receipt of which further operation of the equipment can continue. ERGON ensures that you go through this process smoothly and quickly.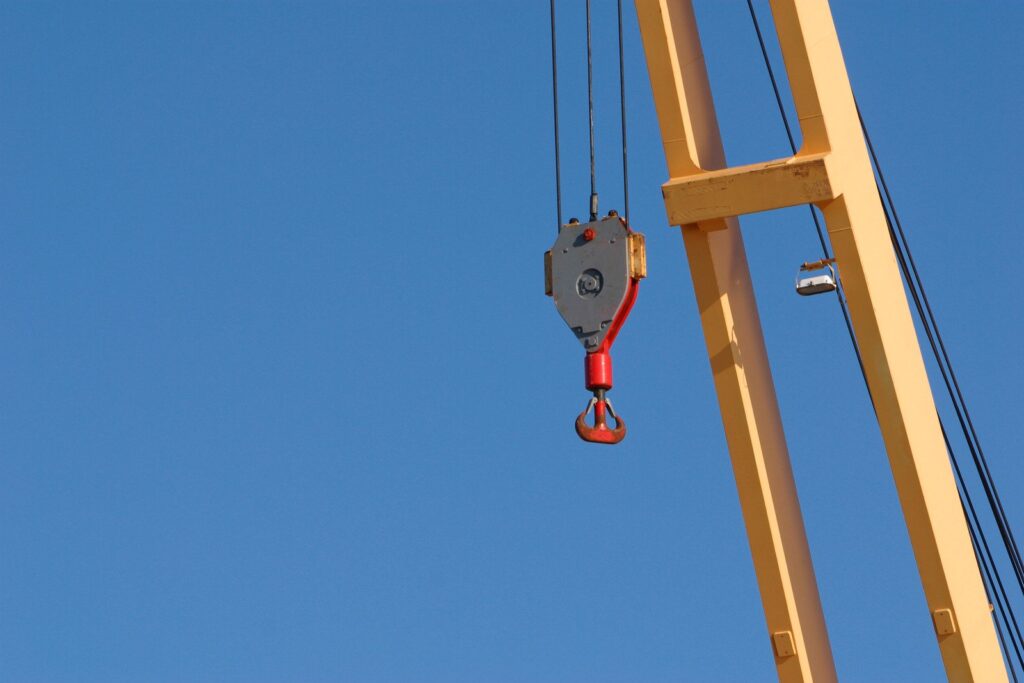 Maintenance operations
Our suite of maintenance services includes, but is not limited to:
detection and correction of any defects,
checking the operation of any components responsible for the continued safe operation of the equipment,
control and hydraulic system diagnostics,
creating and sharing detailed documentation of the unit's inspection.
Service nationwide
Our company has been offering servicing of UDT equipment for years. We have mobile service technicians who are able to carry out all service work throughout the country.
Questions and answers
Are periodic inspections of lifting machinery compulsory?

Yes, the Technical Inspection Authority requires periodic inspections of all registered equipment. Otherwise, it imposes an administrative penalty.
What equipment do you service?

Our service includes forklifts, HDS cranes, telehandlers, overhead cranes, mobile platforms and industrial lifts, among others.