Service, repair and modernisation of HDS cranes and other UDT machines
Comprehensive service for HDS cranes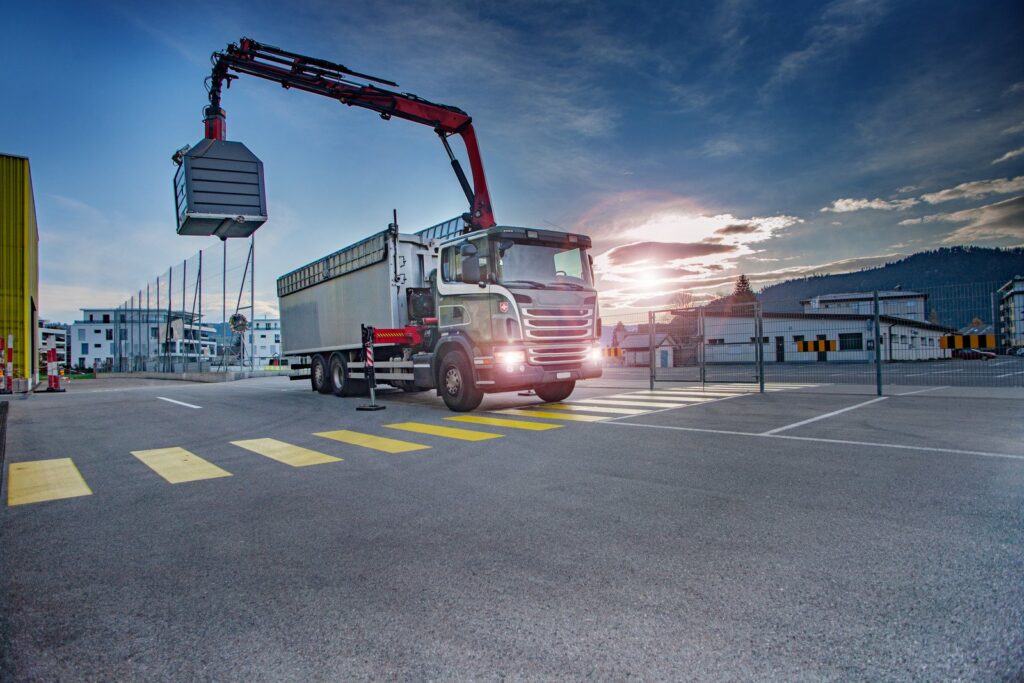 We offer a full service for HDS cranes including, above all: auditing, current inspections, repairs and overhauls, maintenance, as well as modernisation. Our staff consists of specialists with many years of experience and the necessary UDT authorisations. We have access to spare parts, which reduces repair time. We guarantee professional advice - we always try to indicate the most advantageous solution, adapted to the individual needs of the client.
Scope of our services
We offer our customers, among other things:
periodic examinations,
hydraulic system repair,
improving the anti-overload system,
remanufacturing of parts,
minor repairs,
replacing worn parts,
major refurbishment,
levelling of clearances and leaks,
technical supervision in accordance with UDT guidelines,
ongoing review,
audit,
creation and maintenance of the required documentation.
In addition, we offer the repair of hydraulic truck cranes.
Spare parts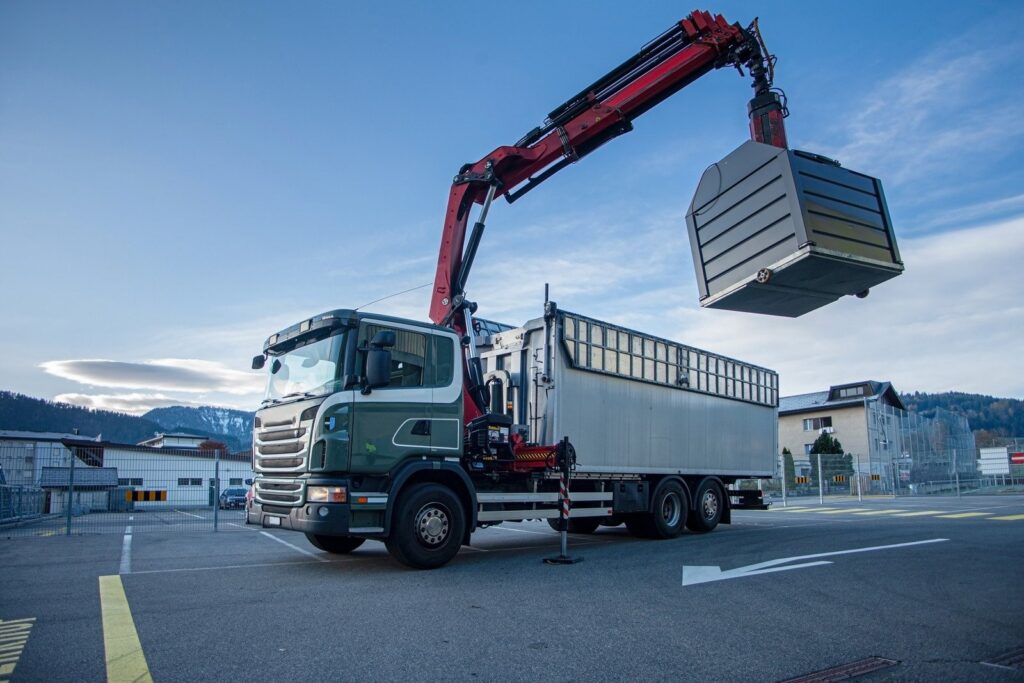 Among the most frequently replaced parts is the replacement:
locks,
hooks,
manifolds,
valves,
transducers,
coils,
Sensors,
rotators,
hydraulic pumps.
Mobile service
We offer a mobile service so that we carry out repairs throughout Poland. The mobile service for HDS cranes offers a wide range of services, including diagnostics, repairs and periodic inspections of cranes. Specialised tools and knowledge of mechanics, electrotechnology and hydraulics are required to perform these tasks. As a result, service technicians are able to diagnose and remove faults, replace worn components or make adjustments, allowing the crane to operate safely and efficiently.
Types of cranes we service
general use,
the timber industry,
transshipment.
Brands whose cranes we service include: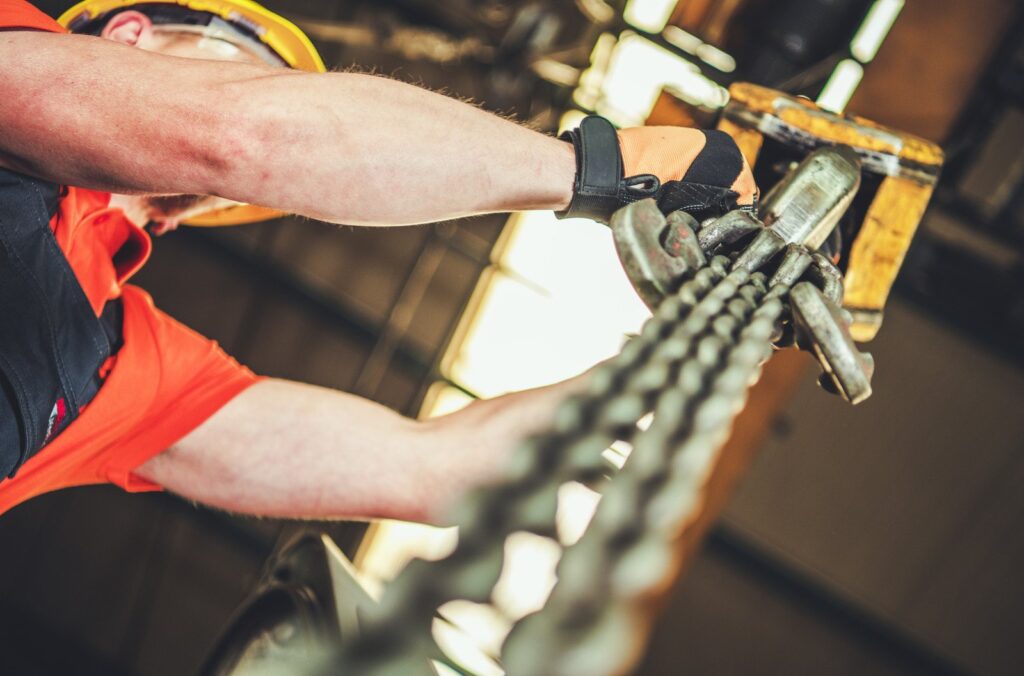 Bonfiglioli,
Befard,
Palfinger,
MKG,
HMF,
Fassi,
PM,
Hiab,
Effer.
Our other services
Our company also implements training courses to obtain the qualifications required by the UDT to undertake work.
We also offer training for staff positions, ie:
courses for HDS crane operators,
UDT crane maintenance course.
If you have any questions or concerns about the condition of your machines or the details of the services we provide - feel free to contact us.
Questions and answers
What types of cranes do we service?

All types of HDS cranes, including general purpose, forestry and mobile cranes. In addition, our services cover tower cranes, stationary cranes, mobile cranes, rail cranes, floating cranes and those mounted on railway vehicles.
What spare parts do we supply?

We have access to various spare parts including sensors, locks, hooks, valves, transducers, solenoids, rotators, distributors or hydraulic pumps.
What services does the crane service cover?

Our service includes, among other things, periodic examinations, repairs, reconditioning of parts, levelling of clearances and leaks in HDS cranes, as well as auditing and keeping proper records of the technical condition of the equipment.
What training do we provide?

Our offer includes courses for the operator and maintenance of various types of cranes. We also provide training for other equipment which is subject to UDT and TDT, i.e. overhead travelling cranes, forklifts, mobile platforms or high-lift trucks.