Comprehensive service for mobile platforms
Service and repair of aerial work platforms and scissor lifts
ERGON Personnel Training Center has a wide range of repair and maintenance services. We comprehensively service new as well as used aerial work platforms and scissor lifts.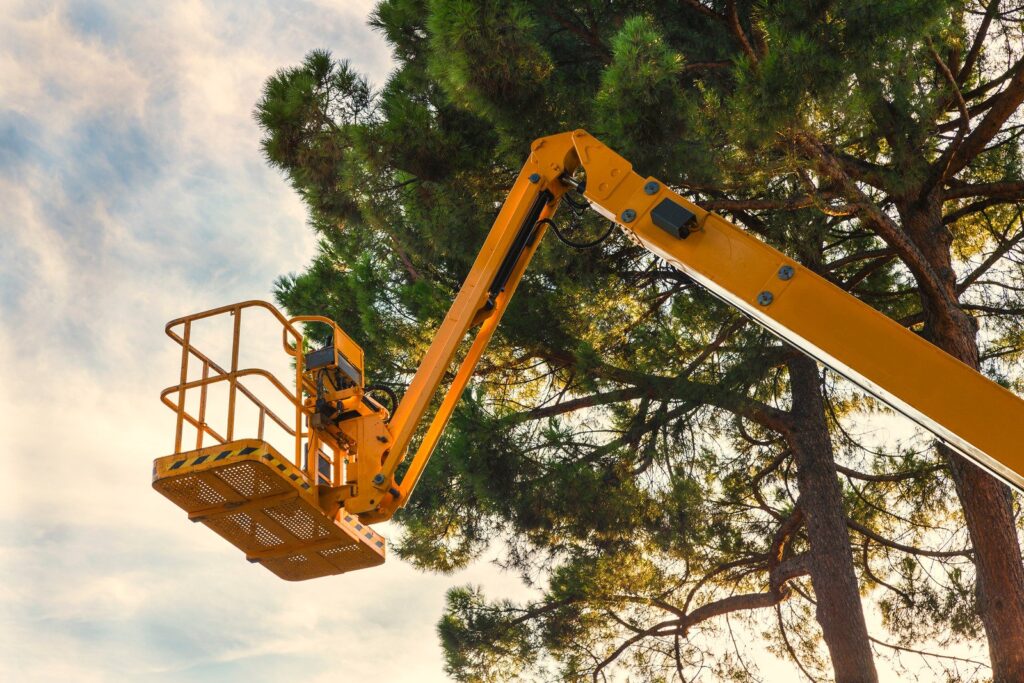 Services provided
Our specialists will initially perform an audit, through which they will locate the problem of the machine's failure and repair it. Replacement parts are made with the best quality, which will extend the machine's working life and service life. We carry out our work on both new and used equipment from a variety of manufacturers.
What do we offer?
maintenance programme tailored to customer requirements
stationary and mobile service
after-sales service
we provide all inspections
general overhaul of the equipment
access to qualified specialists
training in the operation of mobile platforms
checking the appliance before purchase
scissor lift rental
Well-known manufacturers
As part of our service we will take care of minor repairs as well as general overhauls of the equipment, repairs are carried out on various machine manufacturers such as: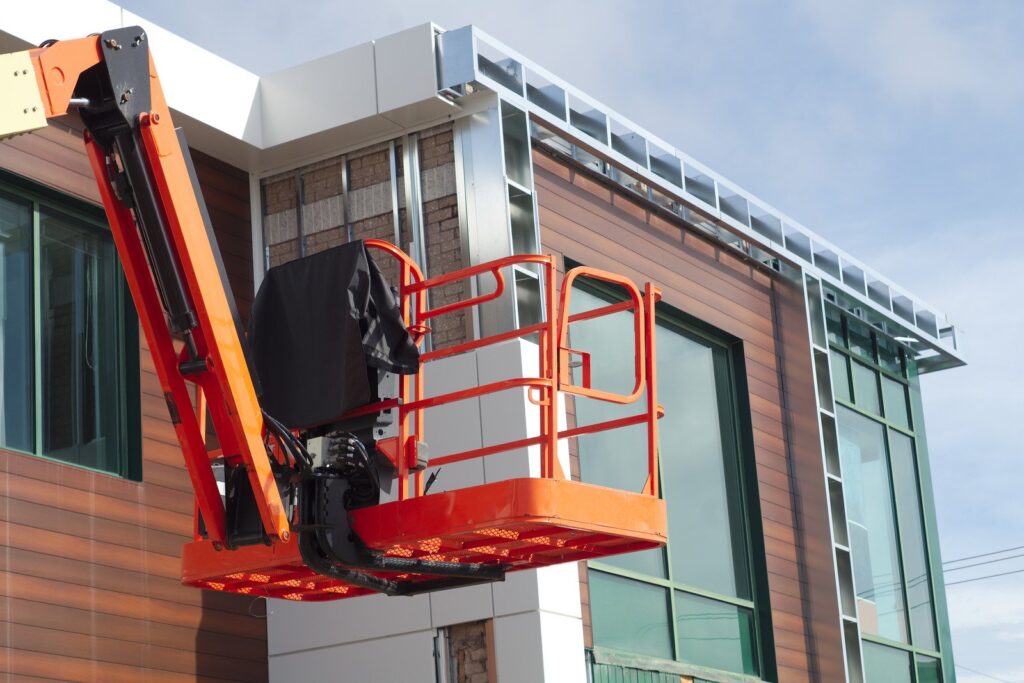 Topper
Bocker
Alp-Lift
Steinweg
Bronto
Bizzocchi
Dino Lift
Genie
Niftylift
Bison
Haulotte
Manitou
Mobile service for mobile platforms
We have specialised repair vehicles that enable us to carry out services throughout Poland. We are aware that transporting mobile platforms to our workshop can prolong the work and burden the employer with additional costs. Thanks to our mobile service technicians, repairs can be carried out at the address of your choice, which will definitely reduce the downtime of the machine.
We also offer training in the use of mobile platforms and other machines subject to UDT.
Specialists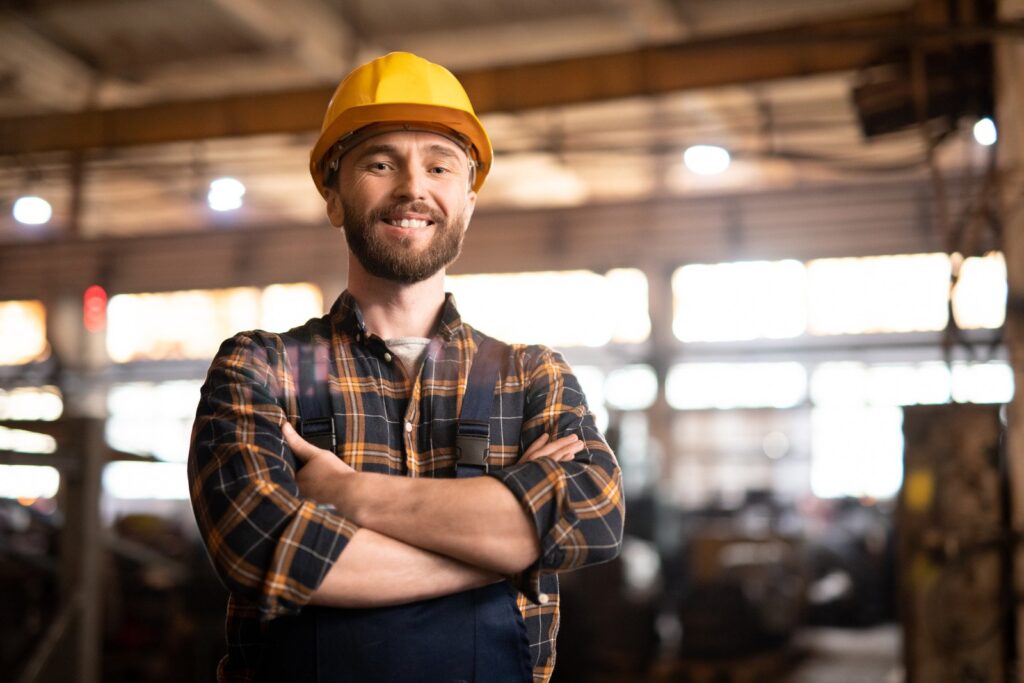 The ERGON Personnel Improvement Centre employs experienced professionals in every field of repair and maintenance. The staff of specialists is constantly upgrading its skills in all repair and maintenance work according to the requirements of the Office of Technical Inspection. Service technicians have no problem recognising breakdowns and carrying out machine diagnostics, plus they are familiar with equipment from a variety of manufacturers. Thanks to annual training, the skill level of our staff is at the highest level.
UDT equipment service
Our offer also includes servicing of other equipment subject to the Office of Technical Inspection, these include:
cranes
telescopic loaders
forklifts
We have the necessary knowledge and tools to carry out any repair work.
We invite you to an initial diagnostic to assess the cost of repair.
Questions and answers
Do you help to check the device before purchase?

Yes, our specialists will carry out a full diagnostic and check the chosen device.
Do you offer a post-warranty service?

Yes, we will take care of the post-warranty service comprehensively in our offer.