Comprehensive maintenance and repair services for telehandlers
Telescopic handler service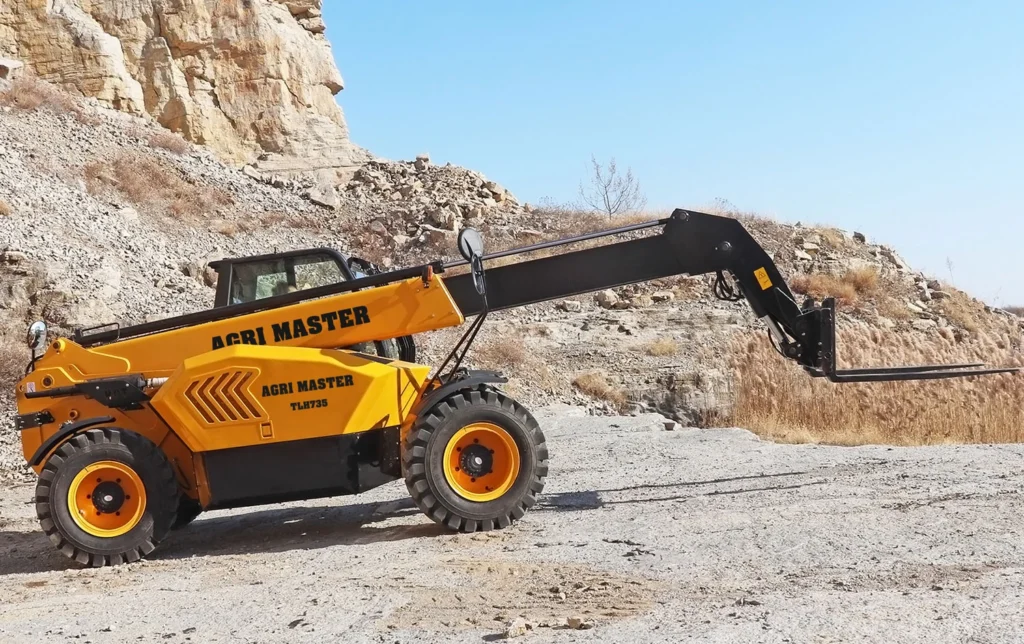 ERGON has been providing comprehensive service for handling equipment for more than a dozen years. We are constantly improving the quality of our services, as evidenced by hundreds of satisfied customers.
We specialise in the modernisation and maintenance of telehandlers, but we also offer servicing of other materials handling equipment. We will professionally audit and take care of the repair or maintenance of your equipment. We carry out repairs using quality spare parts, which guarantees a longer service life for your equipment. All inspections and maintenance are carried out in accordance with UDT requirements. Fast and professional servicing of industrial machinery enables you to maintain continuity of operation. Thanks to us, plant downtime will not last long and you will save money. Make an appointment for an initial diagnosis and our experts will assess the cost of repair.
What do we offer?
We will deal comprehensively with
repair of the appliance or replacement of defective parts,
maintenance,
modernisation,
diagnostics,
periodic inspection and maintenance,
post-accident, post-survey.
Most frequent faults
The most common repairs carried out as part of the service:
repair of brake systems,
general overhaul of telescopic handlers,
rectifier repair,
repair of electrical components,
regeneration of actuators.
In our company, we keep service books so that you do not forget to replace fluids or maintenance.
In addition to telehandlers, we also service: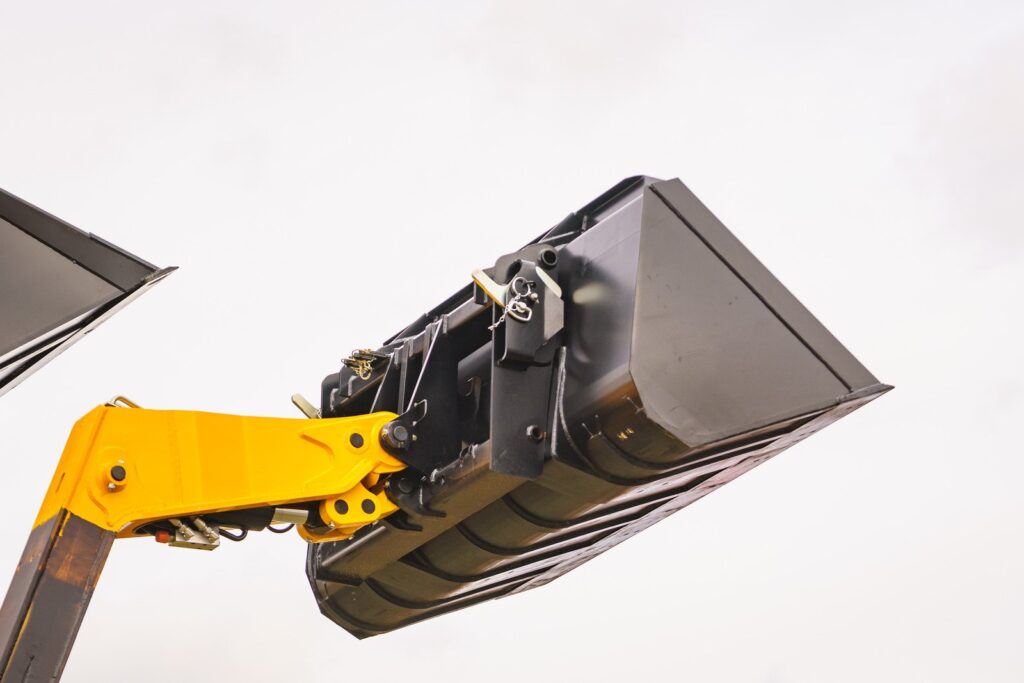 mobile platforms,
excavators,
cranes,
HDS cranes,
forklift trucks.
Our experts
We pay particular attention to the training of our service technicians. For years, we have approached our work with great commitment. Our staff of specialists is gaining more and more knowledge and experience every year. Our team consists of appropriately trained professionals and each of them is qualified and skilled enough to take care of your appliance.
Mobile service
We are prepared to carry out services throughout Poland. Our team of specialists has the relevant UDT licences and the necessary tools and machinery to carry out repair services throughout Poland. Thanks to this, distance does not prevent us from carrying out any repairs. Our mobile service technicians will drive to the address you specify and comprehensively deal with the repair of your device. Once the service is complete, you will be able to use your machine straight away.
UTB purchase
In addition to servicing, we operate a sales outlet for handling equipment. We offer the purchase of new as well as used equipment, these include lifts, forklifts and other mobile platforms. Our team will be happy to help you find the right equipment to your liking. In addition to your purchase, we will help you with the registration of your equipment with the Office of Technical Inspection. Contact us and we will help you with the formalities.
We guarantee
quality - based on good original spare parts,
specialists - who have several years of experience in their craft,
service - throughout Poland.
Training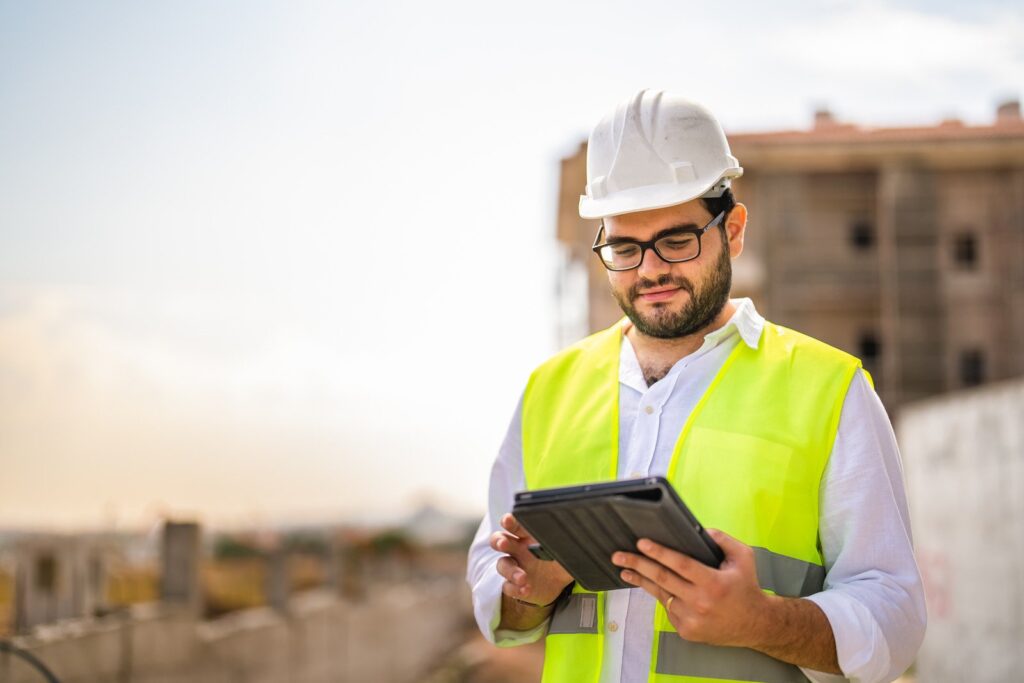 We offer courses and training, which are often essential for getting a job. We help you to obtain your UDT licences and the necessary qualifications for your profession. In our offer you will find training courses for operators and maintainers. Our instructors are committed to their work and ensure that the level of teaching is of the highest standard. With us, you will acquire the required qualifications quickly and efficiently.
Training offer
fork-lift truck course,
course for mobile platforms,
course on mountaineering - work at height,
crane course,
HDS lifting course.
Don't hesitate to choose our experts to carry out your repair and we will deal with your appliance in a professional and professional manner. We have a wide range of repair and upgrade services. Trust our specialists, give us a call and arrange an initial diagnosis so we can quote an initial repair cost.
Questions and answers
Are you carrying out a general overhaul of telehandlers?

Yes, we specialise, among other things, in the repair and overhaul of materials handling equipment.
Does a telehandler need to be reported somewhere?

Yes, material handling equipment has to be registered with the Office of Technical Inspection. Don't worry, we help you with all the formalities.