Professional service, inspection and repair of hoists and winches
Service for hoists and winches
Our facility has a cadre of qualified professionals with the right knowledge, skills and authorisations in the field of servicing, maintenance and diagnostics of UDT machines. We are equipped with modern machinery with a workshop for processing plastics and metals.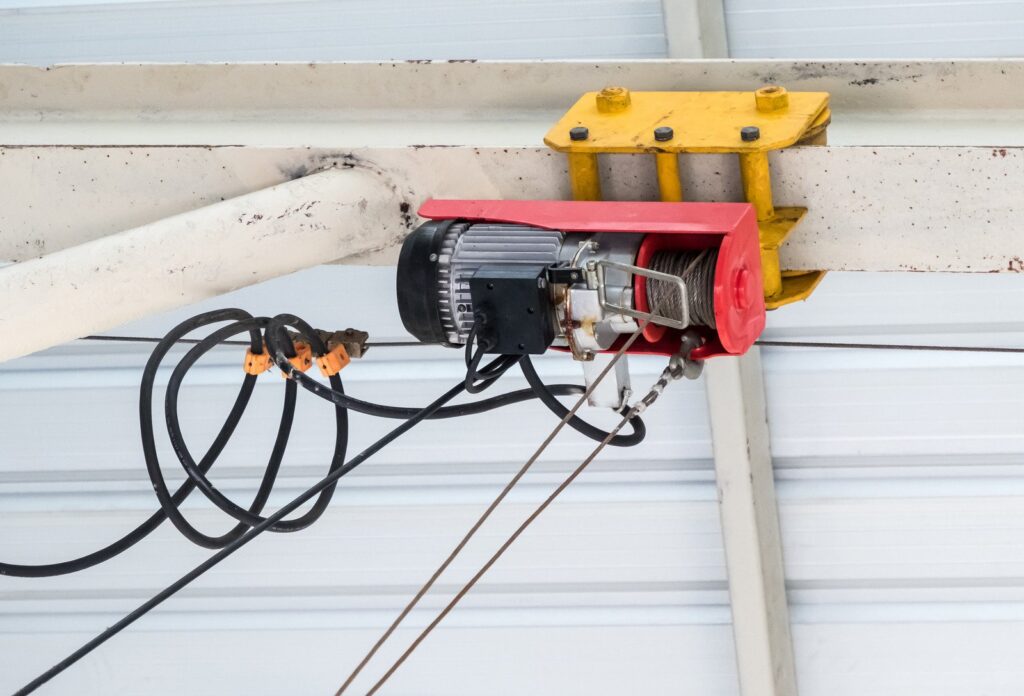 What do we offer?
comprehensive handling of materials handling equipment (in terms of: repair, overhaul, conversion, audit, modernisation, servicing);
flexibility: adapting to customer needs;
verification and visual inspection of the technical condition of UDT equipment;
warranty and post-warranty repairs;
full disassembly of uplift components;
stationary and mobile inspection diagnostics;
a broad programme of cooperation (from long-term services to one-offs);
sale and supply of UDT parts (includes both new and used parts);
welding work;
acceptance, periodic and ad hoc tests in accordance with the Technical Inspection Authority's guidelines.
Inspection and maintenance of handling equipment includes:
entry in the maintenance log by an authorised person;
performing tests on the trouble-free operation of the machine;
technical replacement of lubricants;
carry out appropriate servicing in accordance with UDT regulations and the manufacturer's description.
About the company - what makes us worth trusting?
In addition to stationary service, we provide mobile services throughout Poland. Our speciality is preparing equipment for safe operation. We are constantly improving the qualifications of our staff through various training courses in order to guarantee our customers the highest possible service quality.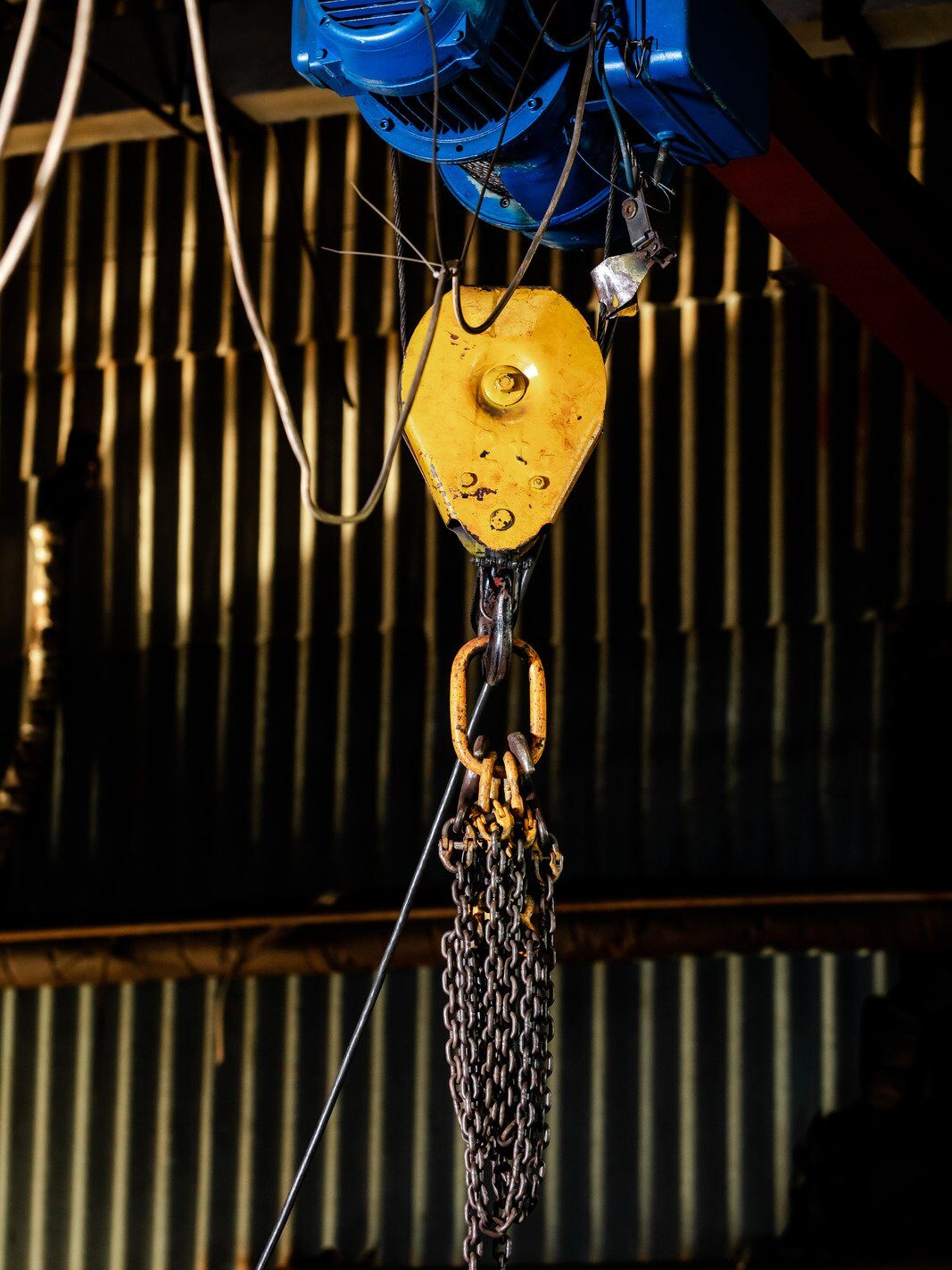 We provide repairs to machines from a wide range of manufacturers such as: Haulotte, JLG, SkyJack, Genie, Manitou, Linde, Still and many others.
We are qualified to provide a comprehensive service:
mobile platforms;
scissor lifts and basket lifts;
forklift trucks;
winches and hoists;
cranes;
vehicle jacks;
storage stacker cranes;
telescopic loaders;
HDS cranes;
jacks;
other UDT equipment.
Inspections in the UDT guidelines standard
Since the satisfaction of our customers is a factor we put first, we try to provide the best possible support for those responsible for the technical management of the UDT facilities. Therefore, when the time for equipment inspections is approaching, we remind them by sending an SMS. We arrange the duration of the diagnostics or tests so that the client does not have to worry about any downtime.
UDT machine hire service
If your machine has broken down and the expected repair period is long, we have an offer to lend you one of the machines in stock for the duration of the repair. It is important to note that the rental machine will be fully operational and meet all UDT requirements and standards. The aim of this service is to provide a full service, without the fear of long-term stagnation in work.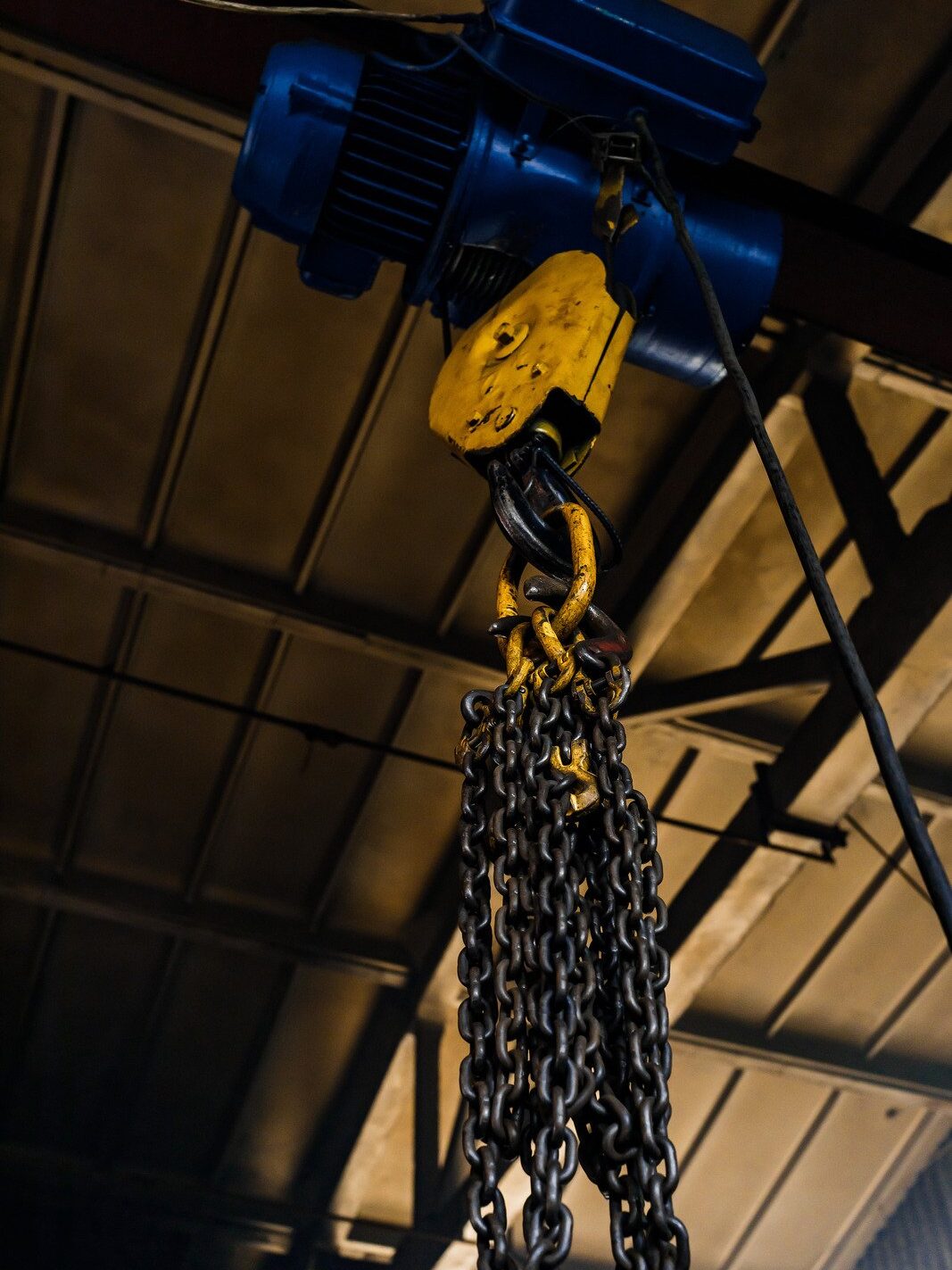 Professional UDT service
All services are performed with the utmost care, which translates into positive results of technical tests during UDT inspections. With the support of experienced specialists, we maintain comprehensive documentation of the equipment being maintained. In addition, we make sure that the inspections are carried out within the specified timeframes included in the operating instructions. We take care of the entire procedure of arranging an inspection for the UDT - you don't have to worry about a thing. Our condition specialists, who have the relevant UDT certificates, will do everything necessary to repair any equipment with a defect quickly and efficiently. They will travel to any place in Poland and provide support in solving many complex service problems, finding the best and also personalised solution for the benefit of your company.
Our motto is safety, which is why we ensure that UTB equipment is maintained in a condition that guarantees comfort and minimises the costs associated with downtime of UTB machines.
We look forward to hearing from you - we are at your service!
Questions and answers
What is on offer from the company?

In addition to mobile diagnostics, our company also provides stationary service.
Do you service provinces other than Mazowieckie?

Yes, we offer our services nationwide.