Legal labour protection
Prawa i obowiązki pracownika oraz pracodawcy
Istnieje wiele przepisów prawnych, które warto znać, ponieważ to właśnie dzięki nim możemy czuć się bezpiecznie w pracy i dodatkowo znać nasze prawa jako pracownicy.
Konstytucja RP
Na samym początku warto wspomnieć, że ochrona pracy jest zagwarantowana w Artykule 24 Konstytucji Rzeczpospolitej Polskiej. Natomiast Artykuł 32 mówi nam o zasadzie równości i zakazie dyskryminacji.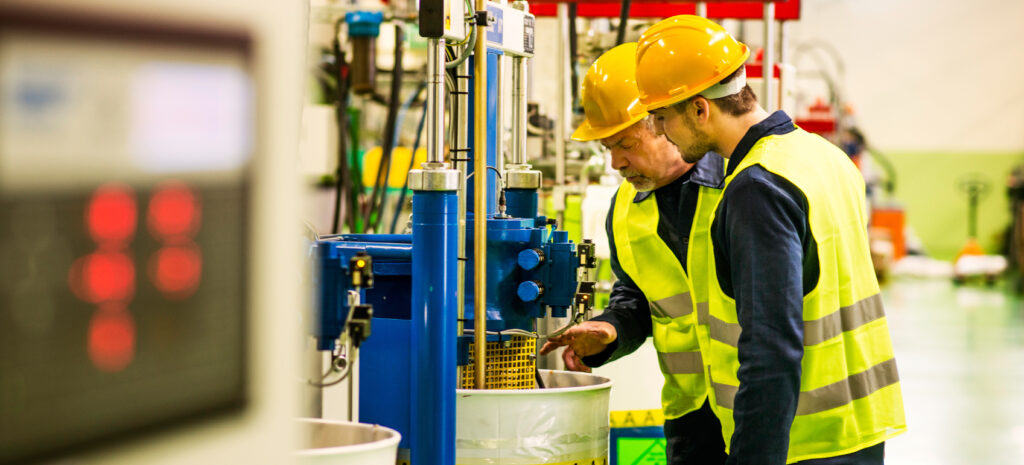 Warto pamiętać, że obie te zasady nie dotyczą tylko życia społecznego, ale również politycznego i gospodarczego – a to oznacza, że w miejscu pracy również panuje całkowity zakaz dyskryminowania innych z jakiejkolwiek przyczyny.
Konstytucja gwarantuje nam wiele w zakresie związanym z pracą. Czy wiesz, że swobodny wybór pracy, również jest dzięki niej zagwarantowany? Ponadto, to właśnie prawo określa minimalne wynagrodzenie, jakie możemy otrzymywać.
Co, według prawa, obowiązuje pracodawcę?
Przede wszystkim, niezależnie od wszystkich czynników, pracodawca musi szanować godność i inne dobra osobiste swoich pracowników. Aspekty Bezpieczeństwa i Higieny Pracy, w tym szkolenie z tego zakresu, również należy do obowiązków pracodawcy.
Często w ogłoszeniach o pracę można przeczytać o "możliwości rozwoju w naszej firmie" i wbrew pozorom jest to prawda, ponieważ jednym z obowiązków pracodawcy jest zapewnienie pracownikom możliwości podnoszenia swoich kwalifikacji zawodowych.
Najważniejszym obowiązkiem pracodawcy jest równe traktowanie wszystkich pracowników w zakresie nawiązywania i rozwiązywania stosunków pracy, warunków zatrudnienia, awansowania oraz dostępu do szkolenia w celu podniesienia kwalifikacji zawodowych bez względu na płeć, wiek, niepełnosprawność, przynależność związkową, pochodzenie etniczne, wyznanie czy orientację seksualną – to wszystko zapewnia Artykuł 18. Konstytucji Rzeczpospolitej Polskiej.
Jakie są możliwości pracownika?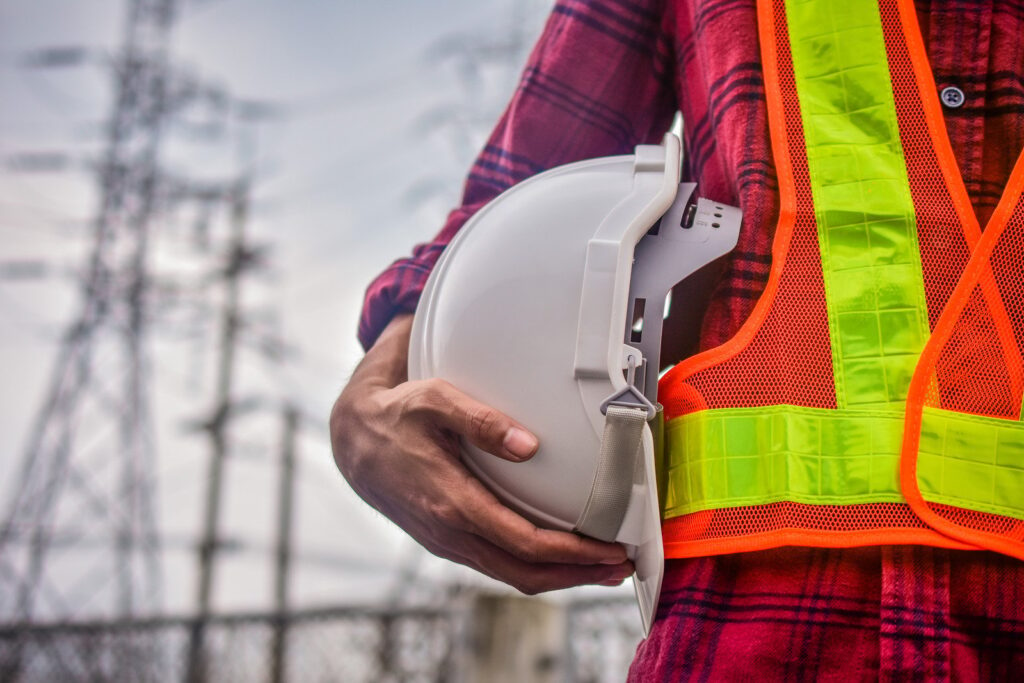 Pracownicy mają prawo do równego traktowania zarówno mężczyzn, jak i kobiet zatrudnionych.
Oprócz podstawowego i oczywistego prawa do wynagrodzenia, pracownik ma również prawo do wypoczynku. Zapewniają to przepisy o czasie pracy i dniach wolnych oraz o urlopach wypoczynkowych.
Pracownik swobodnie może uczestniczyć w zarządzaniu zakładem pracy, oczywiście na określonych wcześniej zasadach.
Te prawa i wiele wiele innych, możemy znaleźć w Konstytucji Rzeczpospolitej Polskiej oraz w Kodeksie Prawa Pracy. Warto pamiętać, że nieznajomość prawa szkodzi, a im bardziej świadomi naszych praw i obowiązków będziemy, tym bardziej szanowanymi i odpowiedzialnymi pracownikami się staniemy.