DECK CRANES - UDT MAINTENANCE TRAINING
Zostań konserwatorem żurawi pokładowych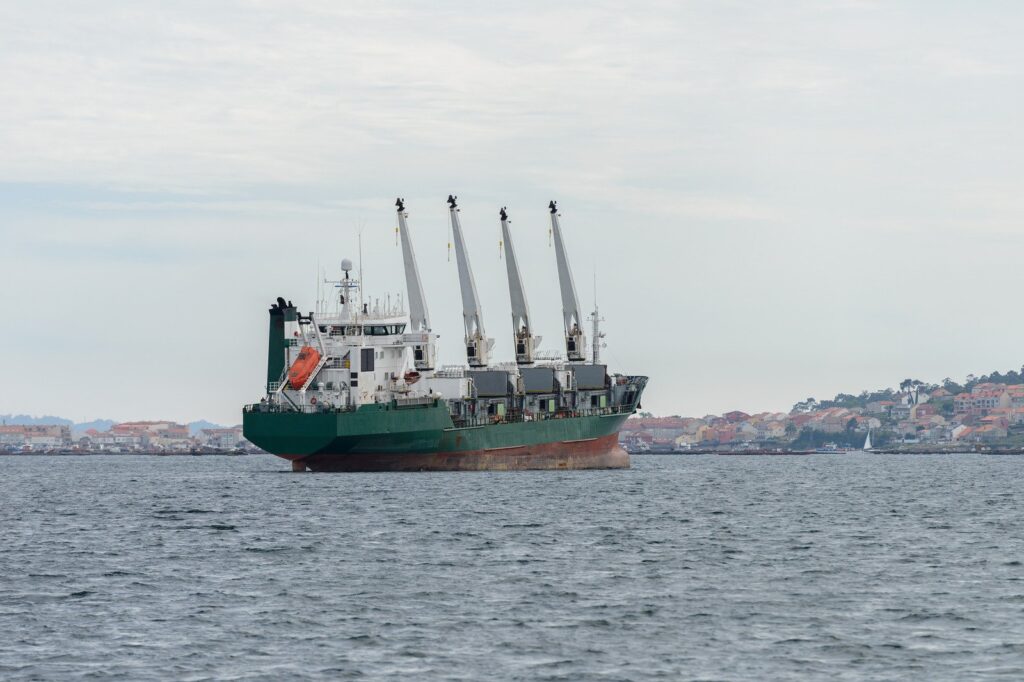 Nasza firma od wielu lat organizuje profesjonalne kursy z konserwacji i obsługi m.in. dźwigów pokładowych. Zajęcia prowadzimy zgodnie z wymaganiami stosowanymi przez UDT. Posiadamy wieloletnie doświadczenie i zapewniamy kompleksowe przygotowanie do obsługi i naprawy żurawi pokładowych.
Jak zostać konserwatorem żurawi?
Aby zdobyć kwalifikacje konserwatora UDT należy podejść do zdania egzaminu państwowego przed komisją Urzędu Dozoru Technicznego. Nasze zajęcia uwzględniają aktualne wymagania egzaminacyjne stawiane przez UDT.
Curriculum
Podczas szkolenia uczestnicy będą mieli możliwość zapoznania się z różnymi rodzajami żurawi pokładowych oraz zasadami ich obsługi, a także poznają techniki i procedury związane z załadunkiem i rozładunkiem ładunków na jednostce pływającej.
Tematyka kursów obejmuje między innymi: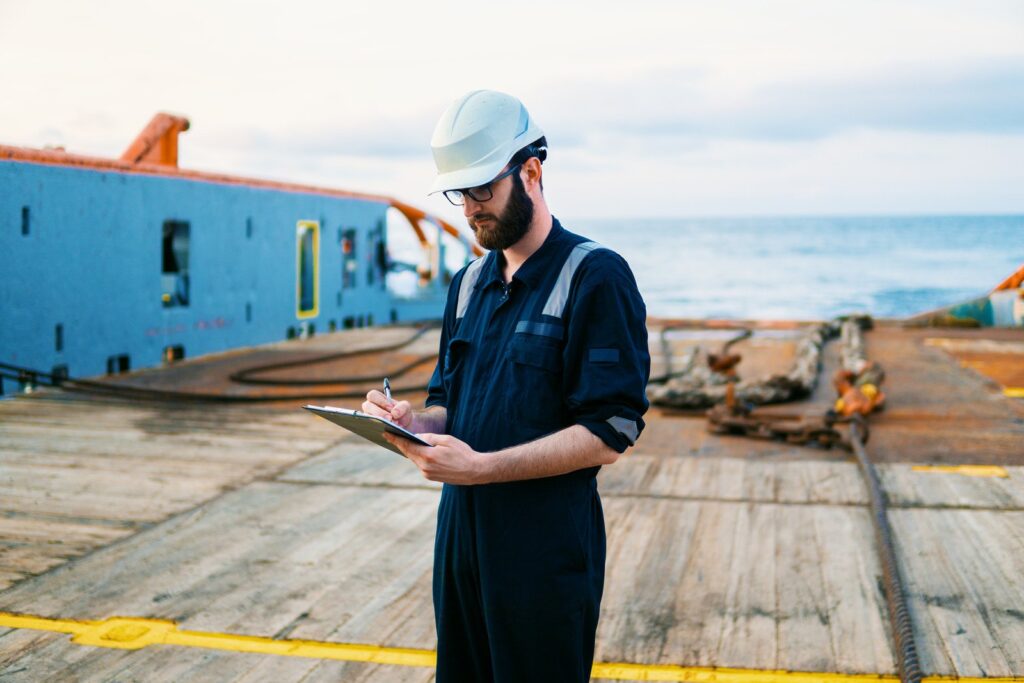 naprawa usterek,
wymagania Health and Safety,
zapoznanie się ze specyfikacjami konkretnych modeli,
budowa dźwigów,
właściwa obsługa sprzętu,
obsługa systemu sterowania,
maintenance plans,
przygotowanie miejsca pracy.
Responsibilities of the conservator
Zgodnie z obowiązującymi przepisami wszyscy właściciele urządzeń podlegających UDT mają obowiązek przeprowadzania okresowego przeglądu technicznego. Dlatego każdy zakład musi odpowiednio i terminowo zgłaszać swoje wyposażenie do przeglądu. W przypadku niespełnienia tego wymogu UDT może nałożyć karę administracyjną. Jest więc duże zapotrzebowanie na osoby zajmujące się konserwacją takiego sprzętu. Ich praca to bezpieczeństwo i wydajność innych obiektów.
Certificate
Po zakończeniu szkolenia, nasi uczestnicy otrzymują certyfikat potwierdzający uzyskanie kwalifikacji w zakresie obsługi żurawia pokładowego. Nasza firma oferuje także pełne wsparcie techniczne oraz konsultacje dla naszych uczestników szkolenia.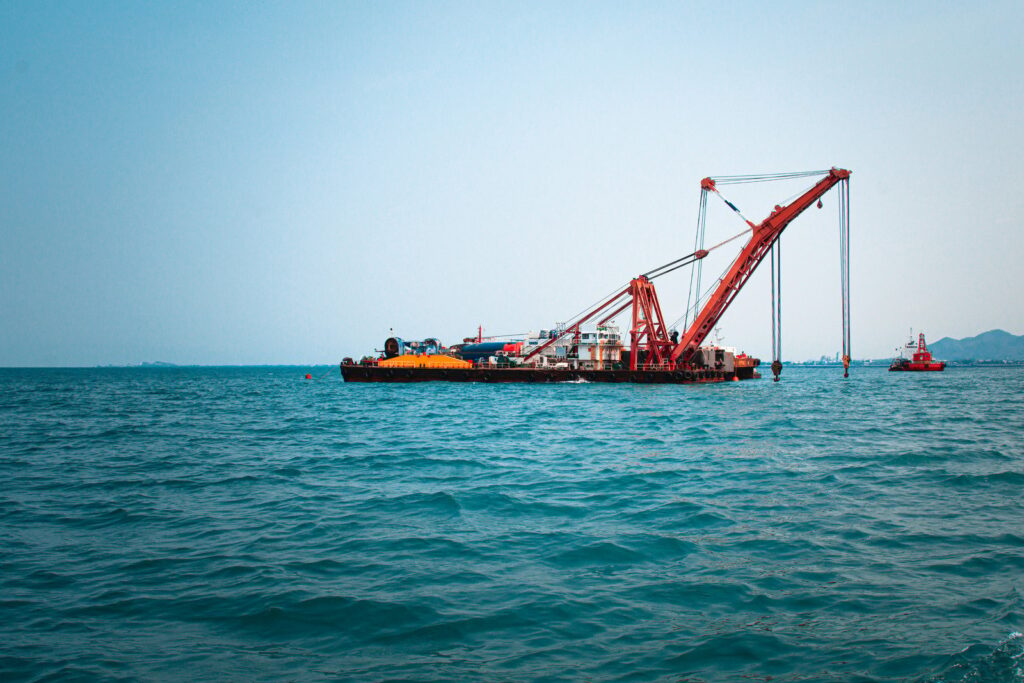 Jakie ma zadania żuraw pokładowy?
Żurawie pokładowe są wykorzystywane głównie na statkach i innych jednostkach pływających, takich jak promy, kutry rybackie czy platformy wiertnicze. Ich głównym zadaniem jest załadunek i rozładunek towarów z jednostki pływającej, a także prace związane z budową i konserwacją portów, nabrzeży oraz instalacji morskich.
Requirements
Aby wziąć udział w kursie, należy:
be at least 18 years old,
posiadać zaświadczenie lekarskie,
posiadać co najmniej wykształcenie podstawowe.
Zapraszamy do kontaktu z nami, aby dowiedzieć się więcej o naszych szkoleniach na żurawie pokładowym oraz otrzymać indywidualną ofertę dostosowaną do Twoich potrzeb.
Questions and answers
Jakie są warunki przystąpienia do kursu?

Warunkiem uczestnictwa w szkoleniu jest pełnoletniość i odpowiednie zaświadczenie lekarskie oraz wykształcenie co najmniej podstawowe.
Czym zajmuje się konserwator żurawia pokładowego?

Konserwatorzy dbają o to, aby sprzęt jak najdłużej pozostawał w dobrym stanie i gwarantował bezpieczeństwo jego użytkowania.