Service
Kompleksowy serwis urządzeń transportu bliskiego
Nasza firma specjalizuje się w serwisie, montażu oraz sprzedaży urządzeń Transportu Bliskiego, objętych ogólnym dozorem UDT.
Co możemy Państwu zaoferować?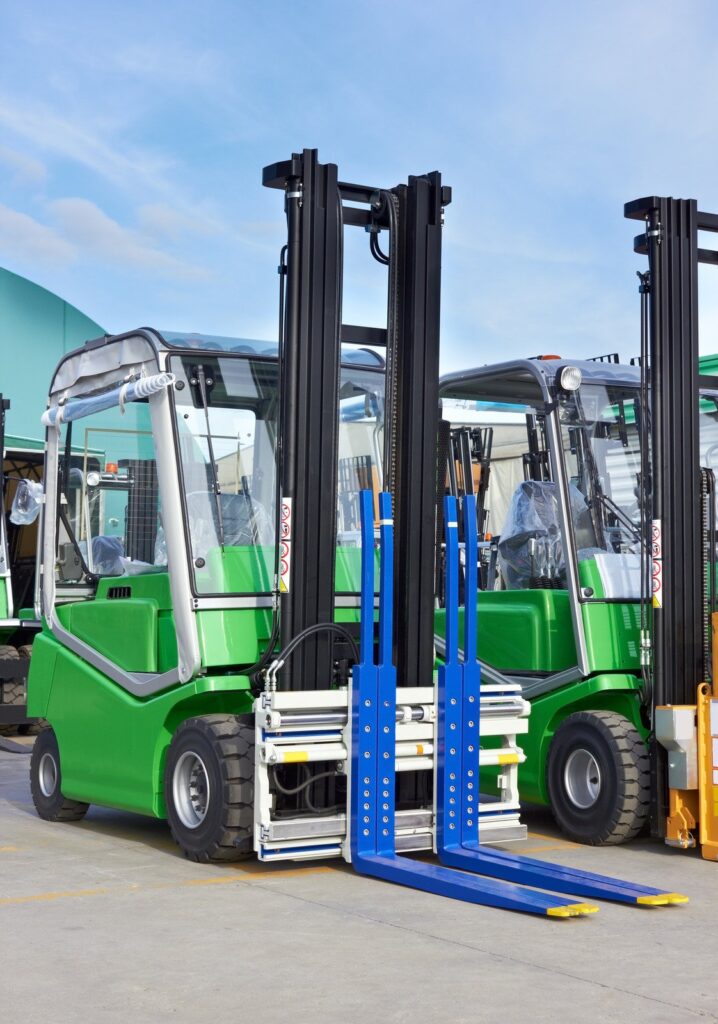 elastyczne dostosowanie się do spersonalizowanych potrzeb klienta;
oględziny technicznego stanu urządzeń UDT (włącznie z weryfikacją);
pełen zakres obsługi urządzeń Transportu Bliskiego (przegląd, audyt, konserwacja, naprawa, serwis, modernizacja);
sprzedaż oraz dostawę części do podnośników;
dostawę i sprzedaż części do innych urządzeń UDT (obejmuje zarówno używane, jak i nowe części);
diagnostykę przeglądową stacjonarną i zdalną (mobilną);
warranty and post-warranty repairs;
kompleksowy demontaż elementów zwyżek;
doraźne wsparcie w zakresie prac spawalniczych;
szeroki program współpracy (długoterminowe lub jednorazowe usługi);
odbiorcze, doraźne oraz okresowe badania zgodne z wytycznymi UDT.
Oferujemy kompleksowy serwis m.in:
forklift trucks;
podestów ruchomych (podnośników koszowych i nożycowych);
telescopic loaders;
cranes;
żurawi HDS.
Czym zajmuje się UDT?
Urządzenia UDT – urządzenia, które podlegają dozorowi technicznemu.
Skrót UDT oznacza Urząd Dozoru Technicznego, czyli instytucję państwową, mającą za zadanie nadzorować stan techniczny urządzeń i instalacji technicznych, jak również gwarantować bezpieczeństwo podczas wykonywania prac z wykorzystaniem tych urządzeń. Urząd Dozoru Technicznego wydaje dokumentację nadającą uprawnienia do wykonywania obsługi, a także konserwacji konkretnych urządzeń technicznych. Nieprzestrzeganie zasad i norm określanych przez UDT podlega karze administracyjnej.
Do urządzeń UDT należą w głównej mierze:
podnośniki koszowe (podesty ruchome);
windy (loading platforms);
żurawie (HDS);
dźwigi (w tym dźwigi samojezdne) i dźwigniki (w tym samochodowe);
wyciągarki i wyciągniki;
suwnice;
wózki widłowe;
ładowarki teleskopowe;
podesty ruchome;
układnice magazynowe.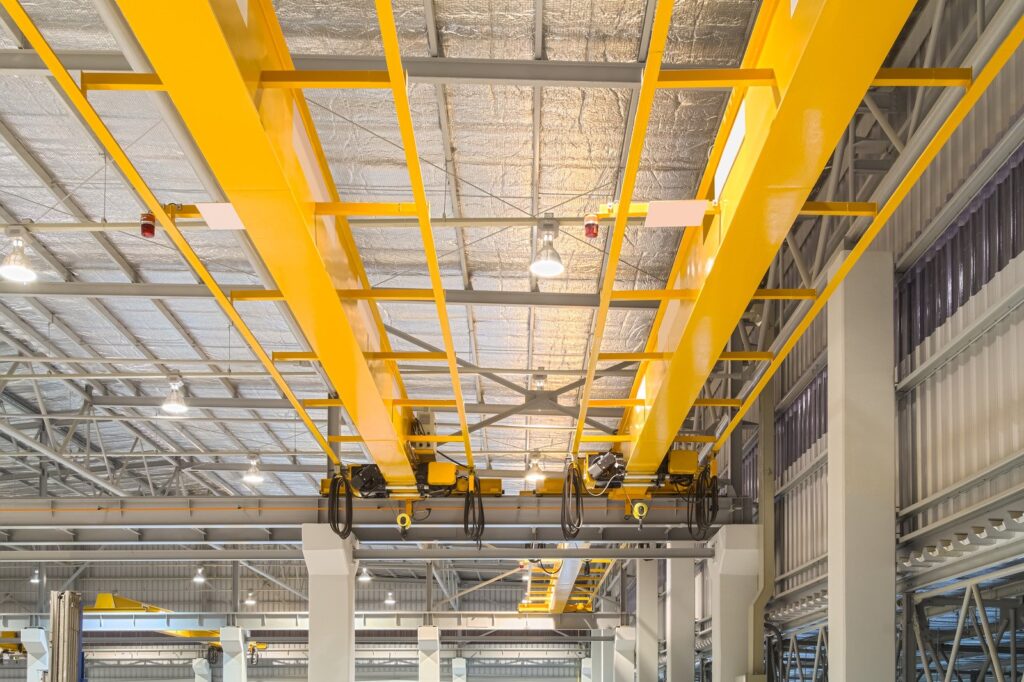 Co wyróżnia naszą firmę?
Jesteśmy zakładem z wieloletnim stażem pracy, uprawnionym do modernizacji oraz serwisu urządzeń transportu bliskiego przez Urząd Dozoru Technicznego. W związku z powyższym zapewniamy przeglądy konserwacyjne, jak również wykonujemy specjalistyczne naprawy kompleksowe (w tym spawalnicze). W głównej mierze zajmujemy się naprawą podnośników (koszowych i nożycowych) oraz wind samochodowych, jednak posiadamy kwalifikacje umożliwiające konserwację wszystkich urządzeń UTD dostępnych na rynku.
Dajemy klientom możliwość wykonania badań i świadczeń urządzeń UDT w siedzibie naszej firmy. Zajmujemy się też wsparciem merytorycznym i praktycznym w zakresie pomocy w przygotowywaniu dokumentacji do przeprowadzenia badań. Ponadto pomagamy w rejestracji urządzeń w Urzędzie Dozoru Technicznego.
Wymogi dokumentacji technicznej UDT
Podczas napraw oraz modernizacji urządzeń technicznych, podlegających dozorowi technicznemu, wymagane jest zaświadczenie do wykonywania tego typu czynności, wystawione przez UDT. Po dokonanej naprawie lub modernizacji inspektor zajmuje się przeprowadzeniem doraźnych badań stanu technicznego urządzenia, a następnie wydaje decyzję, w której uwzględnia czy dany obiekt będzie dopuszczony do eksploatacji.
Dokumentacja techniczna uzgadniająca naprawę urządzeń bezciśnieniowych i ciśnieniowych powinna zawierać przede wszystkim:
ogólny opis elementu;
wykaz zastosowanych norm oraz specyfikacji technicznych;
obliczenia projektowe;
rysunki zestawieniowe oraz schematy (np. obwodów, podzespołów itp.);
wyjaśnienia i opisy niezbędne do zrozumienia uwzględnionych schematów;
informacje odnoszące się do badań przewidzianych na etapie produkcji;
wyniki badań, które były przeprowadzane na etapie projektu.
Dokumentacja techniczna uwzględniająca modernizację lub naprawę powinna zawierać w sobie: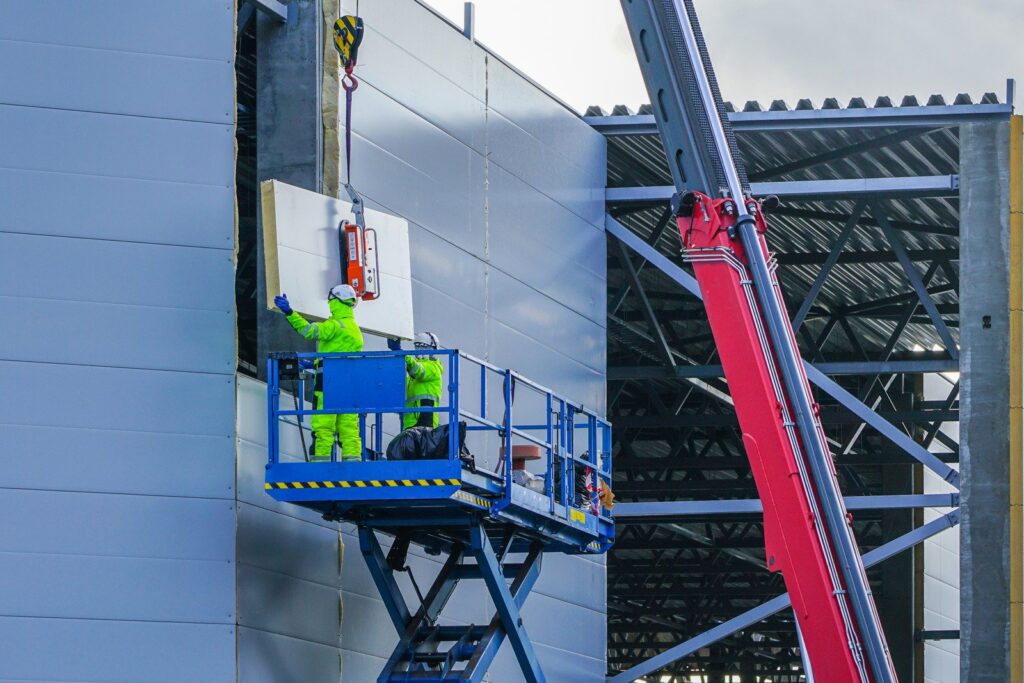 ogólny zakres modernizacji lub naprawy urządzenia i jego opis;
rysunki: urządzenia oraz elementów umożliwiających ocenę planowanej modernizacji lub naprawy;
wykazy modernizowanych: schematów, elementów, obwodów i podzespołów;
wykaz urządzeń zabezpieczających (jeżeli zakresem modernizacji/naprawy objęte są również typy urządzeń, należy uwzględnić również taką informację);
obliczenia wytrzymałościowe (w sytuacji, gdy modernizacja/naprawa związana jest ze zmianą materiałów, parametrów lub konstrukcji urządzenia);
dokumentację techniczno-ruchową, bądź jej część, która będzie obejmowała zmiany po modernizacji;
wyniki prób oraz inne dane techniczne, które umożliwią sprawdzenie prawidłowego doboru elementów (jedynie w momencie, gdy ma to uzasadnienie w zakresie modernizacji/naprawy).
Why choose us?
Dla wielu firm zaświadczenia UDT są podstawą dla dalszego funkcjonowania i rozwoju. W związku z powyższym, naszym klientom każdorazowo polecamy zdobywanie UDT qualifications oraz systematyczne przeglądy urządzeń. Nasza placówka gwarantuje precyzyjne i spersonalizowane podejście podczas przeglądów i konserwacji, zapewniając, że nasze usługi wykonywane są zgodnie z wymogami UDT.
Questions and answers
Jakie usługi i świadczenia oferujecie?

W głównej mierze zajmujemy się naprawą podnośników (koszowych i nożycowych) oraz wind samochodowych, jednak posiadamy kwalifikacje umożliwiające konserwację wszystkich urządzeń UTD dostępnych na rynku.
Czy wykonujecie naprawy pogwarancyjne?

Tak, nasza firma oferuje zarówno serwis urządzeń gwarancyjnych, jak również pogwarancyjnych.
More information: