SCISSOR LIFT REPAIR - COMPREHENSIVE SERVICE
Scissor lift service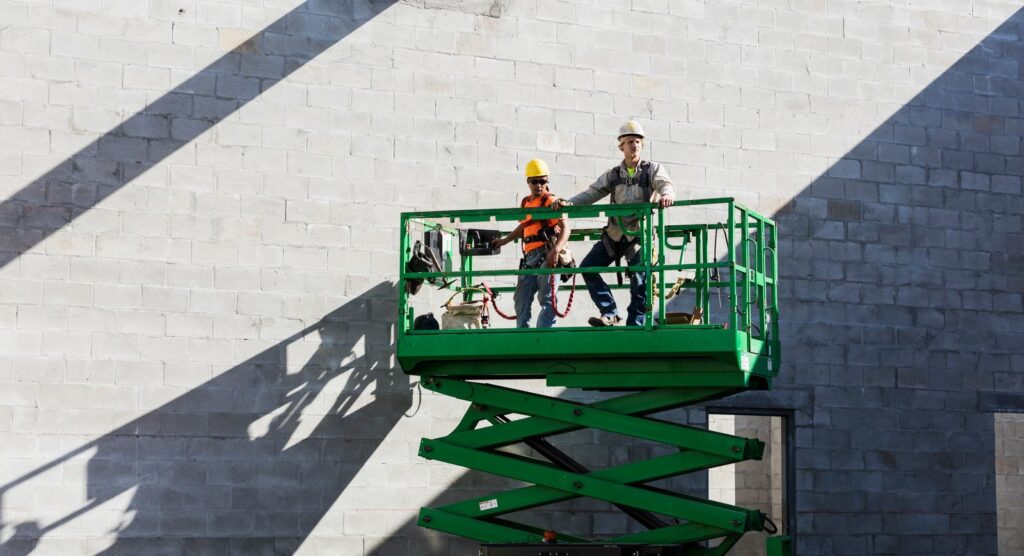 At the ERGON Personnel Improvement Centre, we offer specialised servicing of equipment that is subject to the Office of Technical Inspection. We deal with machines belonging to the materials handling industry. We guarantee comprehensive services in the field of repair and maintenance of equipment used in various production plants, warehouses and construction sites. Efficiently functioning machines used in these sectors are the basis for efficient and safe work, which is why their regular inspection and maintenance is so important. ERGON is a company with experience, which will provide a comprehensive and quick inspection of your equipment.
Handling devices
Materials handling equipment is a machine primarily used to move goods, materials, tools, people and even other machinery. They are used in all kinds of industries, from heavy industry to construction or transport. Equipment in this category is of great importance for streamlining work requiring the movement of loads over short distances.
UDT standards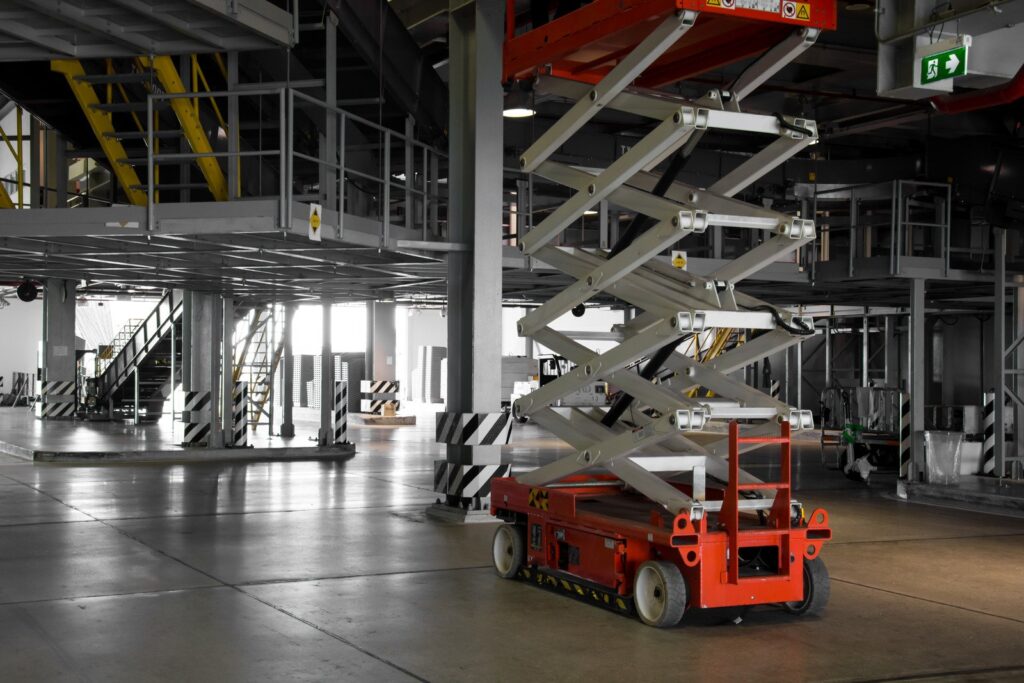 According to current legislation, all equipment that falls under the category of material handling must undergo regular maintenance inspections. It is worth mentioning from the outset that maintenance inspections should not be equated with warranty inspections. Owners of equipment subject to the regulations of the UDT, i.e. the Office of Technical Inspection, are therefore obliged to check their technical condition. Failure to do so may result in an administrative fine. This is why the UDT, in order to confirm that the relevant inspections have been carried out, issues the appropriate documents that allow the machines to continue to operate. Our company helps you through this process quickly and efficiently.
Maintenance services
We offer a comprehensive set of services, which include:
review and check the technical condition of the equipment,
repair of control faults,
improving safety,
diagnosis of electrical systems,
diagnosis of hydraulic systems,
work involving welding,
maintenance and preparation for further operation,
modernisation.
Our other services
In addition, we also sell both new and used equipment. We also offer replacement equipment for forklifts and scissor lifts. Our service is not only stationary, but also mobile.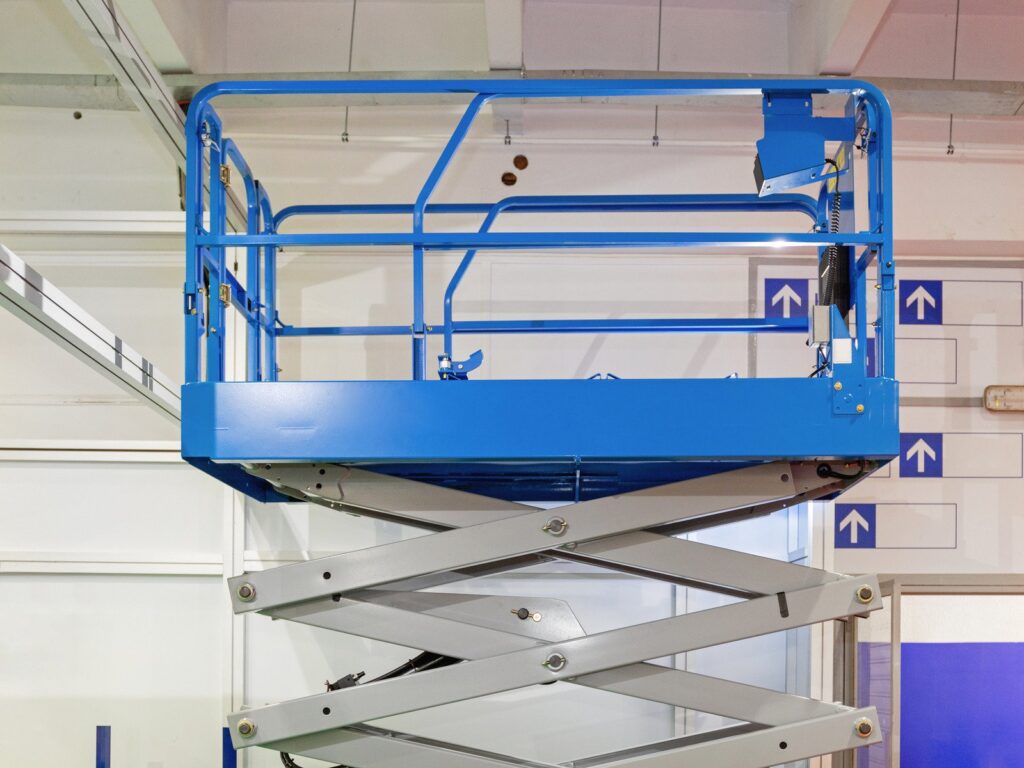 Scope of service
At our company we service handling equipment, which includes:
forklifts,
cranes,
HDS-type cranes,
telescopic handlers,
mobile platforms.
We work in such a way that the customer does not have to worry about everything related to the proper maintenance of the UDT equipment. We take care of all the formalities, we also remind you of deadlines, and we try to get everything done as quickly as possible. We try to organise all maintenance, troubleshooting or other service activities in such a way that the productivity and efficiency of our customer's plant is not affected.
Questions and answers
How is the scissor lift serviced?

Our highly qualified staff carries out a set of diagnoses that will ensure that the machines tested can continue to be used for years to come, and that their operators are guaranteed to work in safe conditions.
What are UDT devices?

UDT equipment is a group of machines subject to inspection by the Office of Technical Inspection. Our service primarily deals with equipment in the category of handling equipment. These include mobile platforms, forklift trucks, HDS cranes, overhead cranes and telescopic handlers.
Why do I need to service my device?

Regular servicing and inspection inspections are a legal requirement, checked by the Technical Inspection Authority. Failure to comply with these regulations can result in a financial penalty. In addition, having your machine inspected helps to keep it in working order and ensures operational safety.