UDT maintenance and operator qualification course
Zostań konserwatorem lub operatorem UDT
Nasza firma szkoleniowa "ERGON", od lat sukcesywnie podejmuje się szkolenia nowych kursantów, w zakresie uprawnień konserwatorskich i operatorskich. Naczelnym celem jest wyspecjalizowanie cenionych pracowników, w obliczu wymagań współczesnego rynku pracy. Formę szkoleniową realizujemy poprzez organizację kursów zgodnych z założeniami Urzędu Dozoru Technicznego. Dzięki wiedzy i umiejętnościom naszej kadry wykładowców, możemy pochwalić się wysoką zdawalnością egzaminów na uprawnienia UDT.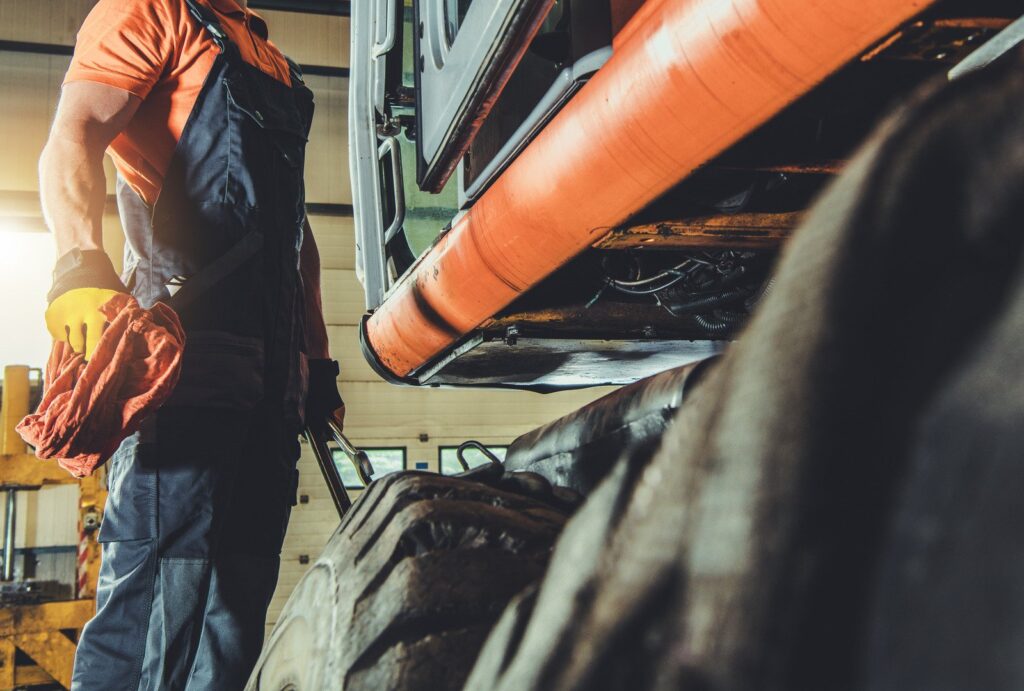 Wybór szkolenia
Wieloletnie doświadczenie pozwala naszym ośrodkom na stworzenie atrakcyjnej oferty szkoleniowej. Obejmuje ona kursy konserwatorskie na wiele urządzeń transportu bliskiego. Każda maszyna wymaga przystąpienia do osobnego kursu, a w związku z tym osobnego programu szkoleniowego. Kursanci mogą wybierać spośród wymienionych niżej szkoleń, są to m.in.:
kurs konserwatora i operatora na podesty ruchome,
kurs konserwatora i operatora na podesty ruchome poruszające się na linach,
kurs konserwatora i operatora na wózki jezdniowe,
kurs konserwatora i operatora na suwnice,
kurs konserwatora i operatora na żurawie: kolejowe, na pojazdach kolejowych, pokładowe, przenośne, HDS, wieżowe, samojezdne,
kurs konserwatora i operatora na żurawie wieżowe montowane na stałe do podłoża,
kurs konserwatora i operatora na dźwigi,
kurs konserwatora i operatora wózków widłowych: jezdniowych podnośnikowych prowadzonych, zdalnie sterowanych, z operatorem podnoszonym wraz z ładunkiem i ze zmiennym wysięgiem.
Przebieg kursów
Wychodząc naprzeciw oczekiwaniom przyszłych kursantów, możemy zaproponować szkolenie otwarte jak i zamknięte. Sam kurs odbywa się w dwóch, uzależnionych od siebie etapach. Następuje podział na część teoretyczną i część praktyczną. Część teoretyczna odpowiada za zaznajomienie się z podstawowymi pojęciami używanymi w branży konserwatorskiej, dodatkowo poznaje się budowę wybranego urządzenia, poprawne sposoby jej użytkowania zgodnie z obowiązującymi zasadami BHP. Wykłady prowadzone są przez wykształconych szkoleniowców, chętnych podzielić się swoją fachową wiedzą. Gdy uczestnik zapozna się ze wszystkimi zagadnieniami części teoretycznej, może przejść do części praktycznej. Pod okiem wykwalifikowanych szkoleniowców kursant odbędzie praktykę na placu manewrowym. Nauczy się prawidłowo operować, naprawiać, konserwować i eksploatować urządzenie. Przygotowane przez nas zadania, przygotują uczestników do pozytywnego ukończenia egzaminu konserwatora lub operatora, przed komisją powołaną przez Urząd Dozoru Technicznego.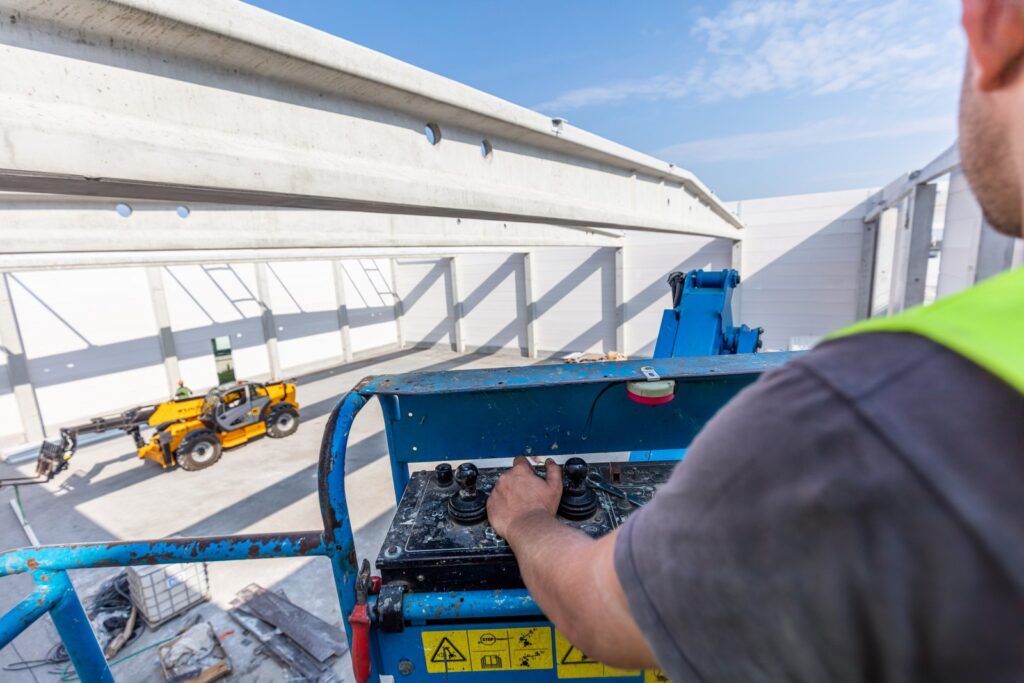 Państwowy egzamin konserwatora/operatora
Egzaminy na uprawnienia UDT, niezależnie od doboru urządzenia, przebiegają w sposób alternatywny względem odbytego kursu. Proces egzaminowania rozpoczyna część teoretyczna, podczas której egzaminowany podchodzi do napisania testu z pytaniami jednokrotnego wyboru. Sam test zawiera 15 pytań zamkniętych, a poprawne rozwiązanie 11 z nich umożliwia przejście do części praktycznej. Praktyka obejmuje proces egzaminowania na placu manewrowym, gdzie przyszły konserwator wykazuje swoje umiejętności obsługi urządzenia pod okiem inspektorów UDT. Pozytywny wynik egzaminu kwalifikuje uczestnika do otrzymania zaświadczeń kwalifikacyjnych UDT, do wykonywania zawodu konserwatora lub operatora wybranego urządzenia.
Ważność zaświadczeń kwalifikacyjnych przypada na 5–10 lat, uzależnione jest to od wybranych maszyn. Na 3 miesiące przed wygaśnięciem zaświadczeń należy zgłosić się do UDT by przedłużyć ważność dokumentów.
Requirements for trainees
By móc przystąpić do szkolenia w naszym ośrodku, przyszły kursant musi spełnić szereg wymagań. Uwarunkowane są one wymaganiami Urzędu Dozoru Technicznego. Od uczestnika szkolenia wymaga się:
ukończenia 18 roku życia,
braku przeciwwskazań lekarza medycyny pracy, do wykonywania zawodu,
wykształcenia przynajmniej podstawowego.
Praca w zawodzie konserwatora
Konserwatorzy i operatorzy z uprawnieniami UDT, w zależności od wybranego urządzenia, znajdą zatrudnienie m.in. w magazynach, warsztatach, w branży budowlanej lub halach produkcyjnych i nie tylko. Zdobycie nowych umiejętności i kwalifikacji zawodowych znacznie podnosi możliwości na rynku pracy, co wiąże się z wyższym wynagrodzeniem.
Cennik kursów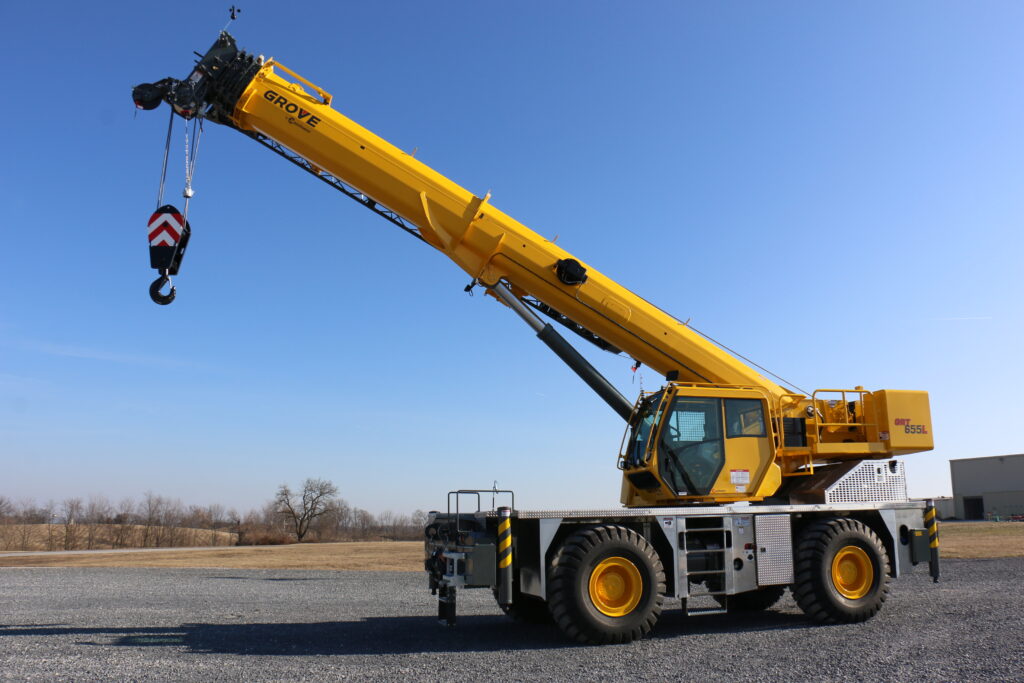 Cena szkoleń uzależniona jest od poszczególnych kursów, liczby kandydatów i aktualnie obowiązujących promocji. Zachęcamy do kontaktu mailowego i telefonicznego, by zapoznać się z pełną ofertą kursów oraz z cennikiem.
Gdzie nas znajdziesz?
Nasza główna filia szkoleniowa mieści się we Warszawie. Oferujemy także szkolenie i kursy z dojazdem do klienta na terenie całej Polski.
Questions and answers
Jakie kursy mają Państwo w ofercie?

Oferujemy szereg kursów z zakresu maszyn transportu bliskiego. Możemy zaproponować kursy: konserwatora i operatora podestów ruchomych, konserwatora wózków jezdniowych, konserwatora suwnic, konserwatora żurawi i konserwatora dźwigów.
Jakie wymagania muszę spełnić by przystąpić do szkolenia konserwatora maszyn transportu bliskiego?

Aby przystąpić do szkolenia należy: ukończyć 18 rok życia, dostarczyć zaświadczenie lekarskie o braku przeciwskazań oraz posiadać wykształcenie przynajmniej podstawowe.