UDT machinery services
Doradztwo i audyt UDT
Firma "ERGON" posiada wieloletnie doświadczenie na rynku, a przez ten czas udało nam się uzyskać pochlebne opinie od naszych klientów. Specjalizujemy się w urządzeniach UDT, a dokładnie w sprzętach transportu bliskiego. Zajmujemy się sprzedażą, audytem, diagnostyką oraz doradztwem. Gwarantujemy Państwu wysokiej klasy usługi.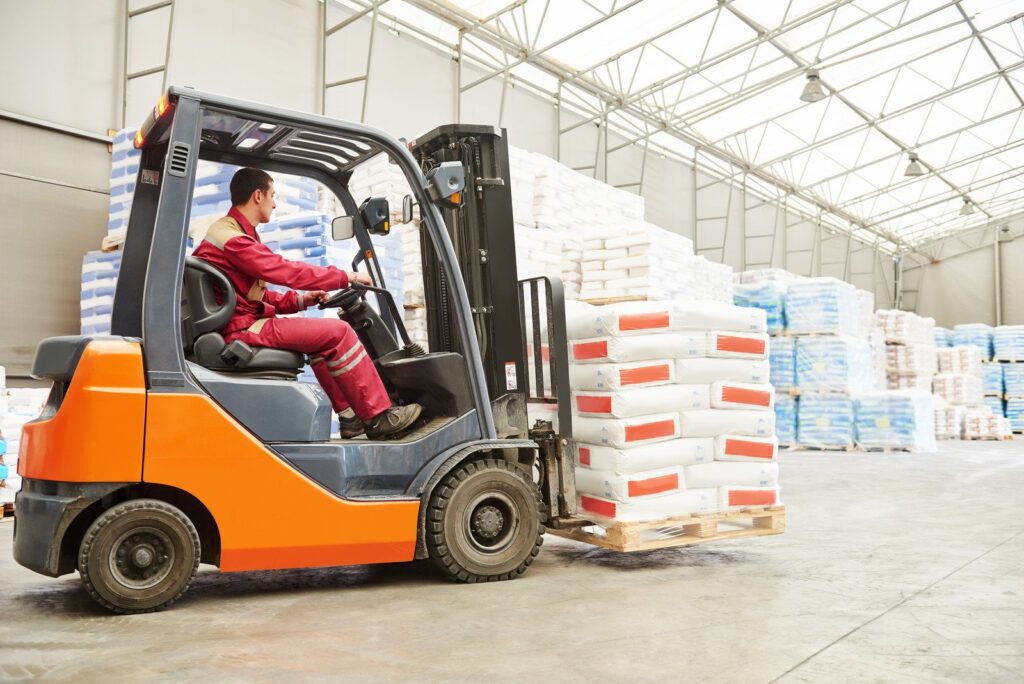 Sprzedaż maszyn UDT
Powadzimy sprzedaż urządzeń UDT, a dokładnie maszyn z kategorii transportu bliskiego, które podlegają pod Urząd Dozoru Technicznego. Nowe urządzenia znajdujące się w naszej ofercie sprzedażowej pochodzą od czołowych marek na rynku. Sprzedajemy także używane maszyny, które przed wystawieniem do oferty przechodzą szereg badań pod względem dalszej ich eksploatacji. Każda osoba, która zakupiła u nas sprzęt może liczyć na usługę dostawy go, mianowicie oferujemy dostarczenie nowych maszyn UDT, pod adres wskazany przez klienta. Nowe urządzenia UDT nadają się do wykonywania prac od razu po ich dostarczeniu. Do urządzeń jakie sprzedajemy zalicza się:
forklifts,
telescopic handlers,
mobile platforms (scissor and basket lifts),
dźwigi HDS.
Doradztwo
Każdy nasz klient może liczyć na pomoc przy zakupie. Za ową usługę odpowiada nasz zespół doradców, którzy z chęcią udzielą niezbędnych rad przy doborze odpowiedniej maszyny do Państwa potrzeb.
Serwis maszyn UDT – w tym audyt
Specjalizujemy się również w serwisowaniu urządzeń UDT. W naszym warsztacie pracują prawdziwi fachowcy z kilkuletnim doświadczeniem w serwisowaniu sprzętów UDT. W zakres naszych usług warsztatowych wchodzi wykonywanie audytów, modernizacji, regeneracji, konserwacji oraz szereg innych niezbędnych badań nad urządzeniami. Wykonujemy także przeglądy okresowe maszyn UDT. Jeśli podczas trwania naprawy dany element maszyny nie będzie zdatny do rekonstrukcji, wtedy będziemy musieli skorzystać z części zamiennych, dzięki czemu czas realizacji napraw będzie znacznie krótszy.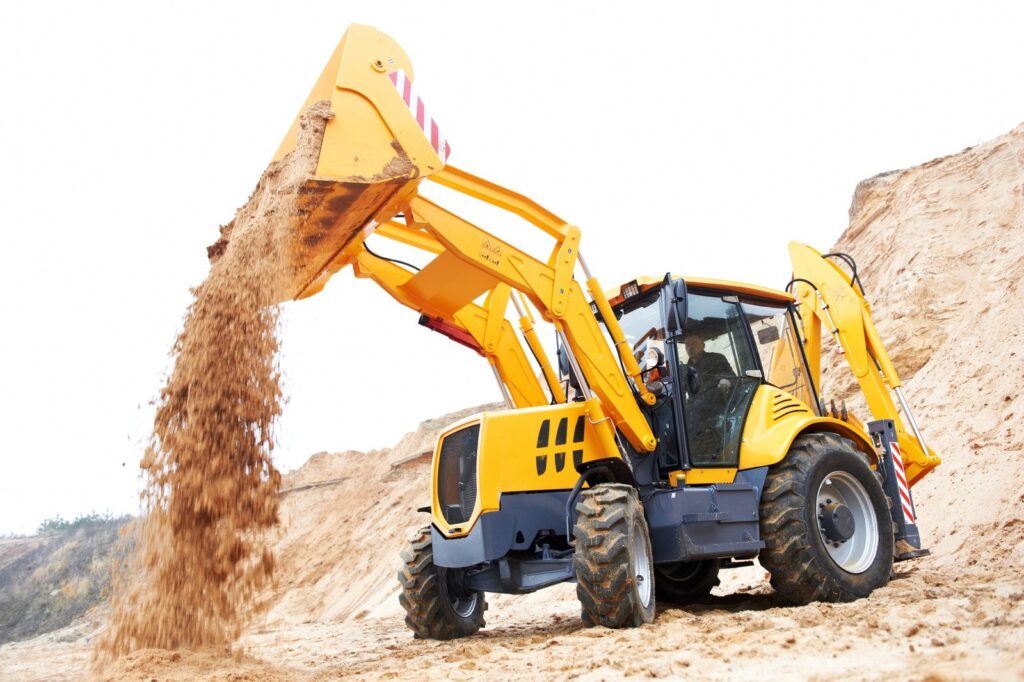 UDT training
Prowadzimy również ośrodek szkoleniowy dla osób, które chcą podjąć się pracy jako operator lub konserwator urządzeń UDT. Szkolenia przeprowadzane są w sposób jak najbardziej profesjonalny, by przygotować uczestników do zaliczenia egzaminu państwowego.
Po zakończeniu szkolenia kursanci będą mogli obsługiwać wózki widłowe od wszystkich producentów, m.in.:
Jungheinrich,
Doosan,
Nissan,
Linde,
Desta,
Crown,
Heli,
Hyundai,
Mitsubishi,
Hyster,
Kalmar,
Comblift,
Hangcha,
Miag,
Komatsu,
Atlet,
Yale,
Toyota,
Still,
BT,
OMG,
Fenwick,
Clark,
Promag.
Po ukończeniu kursu uczestnicy będą mogli obsługiwać podesty ruchome od wszystkich producentów, m.in.:
Alp–Lift,
Omme,
Cella,
GSL,
Toucan,
Wumag,
Weber,
Ruthmann,
GSR,
Genie,
Aerial,
Aichi,
Euro Access,
Skyjack,
Palazzani,
Hunter,
Holland lift,
Maxlift,
Simon,
Sky High,
Topper,
Moog,
Marklift,
TKD,
Bison.
Questions and answers
Jakie prace serwisowe Państwo wykonują?

Wykonujemy przede wszystkim audyty, modernizacje, regeneracje, kompletne konserwacje maszyn, lecz zajmujemy się także wykonywaniem przeglądów okresowych urządzeń UDT.
Czy oferują Państwo pomoc przy zakupie?

Tak, a dokładnie posiadamy grupę doradców, którzy pomagają klientom przy doborze odpowiedniej maszyny do wykonywanych prac.