Training for WDT, TDT, UDT authorisations
Co obejmują kwalifikacje WDT?
Uprawnienia WDT (Wojskowy Dozór Techniczny) umożliwiają wywożenie towarów z kraju na rzecz podatnika, który swoją działalność gospodarczą prowadzi na terenie innego państwa położonego na terenie Unii Europejskiej. W wyniku takiego przewozu podatnik ma tożsame z właścicielem prawo do rozporządzania przewiezionymi towarami. Z WDT mamy do czynienie m.in. w sytuacji, kiedy polska firma dokonuje sprzedaży towarów na rzecz przedsiębiorcy będącego podatnikiem VAT UE oraz prowadzącego działalność np. w Hiszpanii.
Szczegółowy zakres działania WDT dotyczy: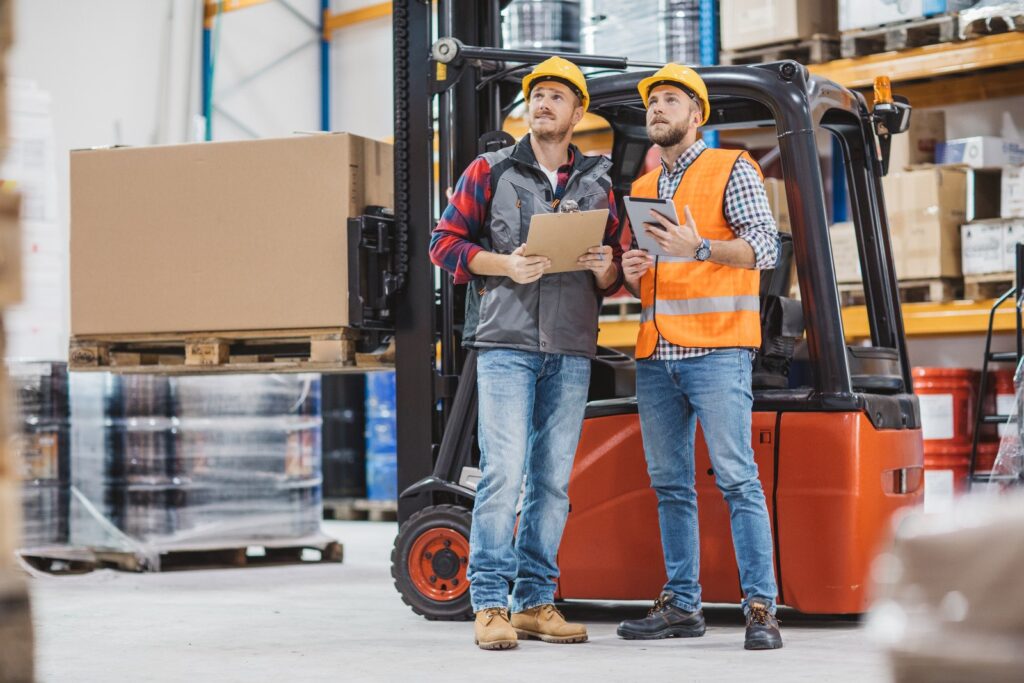 wykonywania dozoru technicznego nad urządzeniami do odzyskiwania par paliwa oraz technicznymi;
sprawdzania kwalifikacji konserwatorów i operatorów urządzeń technicznych, a także przedłużanie okresu ważności ich zaświadczeń;
wydawania uprawnień przedsiębiorcom modernizującym lub serwisującym urządzenia techniczne oraz wytwarzającym specjalistyczne urządzenia;
wydawania świadectw wojskowych odnoszących się do dopuszczenia w ruchu krajowym pojazdów do przewożenia towarów niebezpiecznych;
uzgadniania dokumentacji technicznej dotyczącej modernizacji i serwisu urządzeń technicznych oraz wytwarzania specjalistycznych urządzeń;
wnioskowania o objęcie dozorem urządzeń technicznych;
analizowania stałej oceny stopnia zagrożenia stwarzanego przez urządzenia techniczne;
badanie przyczyn oraz skutków uszkodzeń urządzeń technicznych;
prowadzenia ewidencji;
uzgadniania programów szkolenia konserwatorów i operatorów urządzeń technicznych opracowanych przez właściwe podmioty;
współpracy z UDT i TDT w zakresie wykonywania dozoru technicznego.
Co obejmuje dozór TDT?
Urządzenia podlegające dozorowi technicznemu:
zbiorniki montowane w szynowych pojazdach kolejowych, metrach i tramwajach;
zbiorniki agregatów gaśniczych;
towarowe, a także osobowe wyciągi narciarskie oraz hyrdroakumulatory kolei linowych;
cysterny ciśnieniowe;
urządzenia techniczne na statkach morskich (urządzenia bezciśnieniowe, ciśnieniowe, zbiorniki cysternowe, dźwignice);
zbiorniki magazynowe LNG.

Urządzenia wchodzące w skład UDT:
cableways;
układarki i układnice;
container handling equipment;
linkage cranes;
dźwigi (hydrauliczne, samochodowe, budowlane);
koparki i walce;
lift trucks;
mobile platforms;
wyciągi statków i towarowe;
żurawie HDS;
forklift trucks;
winches and hoists;
cranes;
telescopic handlers;
urządzenia załadowcze lub wyładowcze;
urządzenia podające ładunki w ciągach technologicznych przeładunkowych;
urządzenia specjalistyczne, które podlegają wojskowemu dozorowi technicznemu;
podesty ruchome (podnośniki koszowe pot. zwyżki, podnośniki nożycowe, wiszące, stacjonarne, masztowe);
połączenia kołnierzowe;
schody ruchome;
facilities for people with disabilities.
Course of training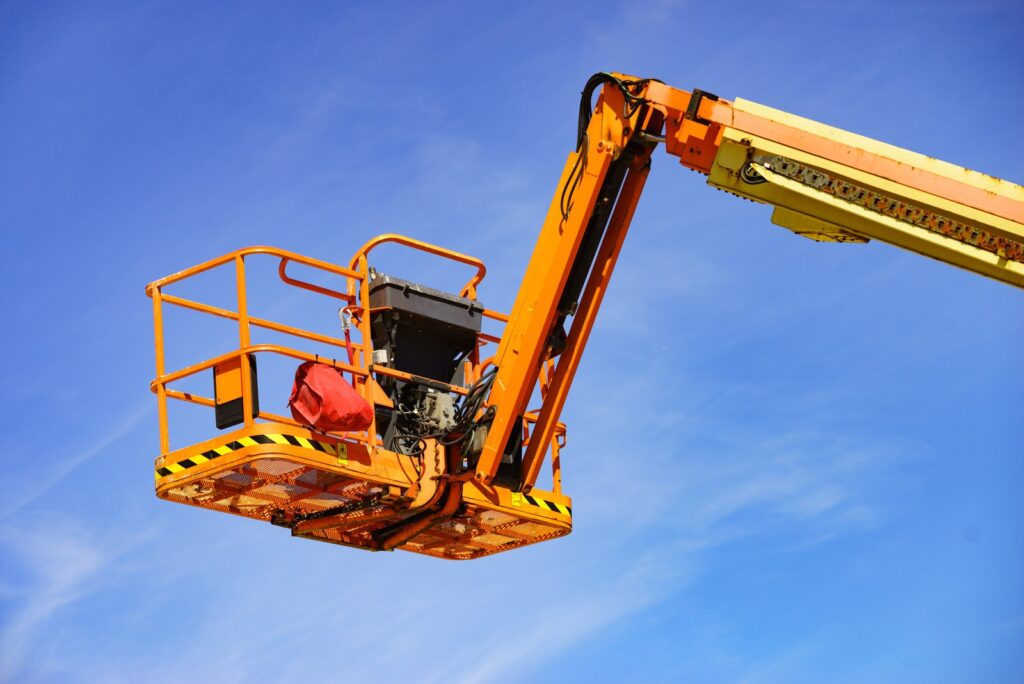 Typ szkolenia jest uzależniony od rodzaju urządzeń, które mamy zamiar obsługiwać. Zajęcia są podzielone na dwa etapy: teoretyczny, gdzie uczestnik zapoznaje się z poszczególnymi normami i przepisami (w tym BHP, dzięki czemu jesteśmy świadomi potencjalnych zagrożeń podczas operowania daną maszyną), a także praktyczny, na którym kursant indywidualnie zapoznaje się z obsługą danego sprzętu. W ramach każdych zajęć udostępniane są materiały do nauki własnej, a ponadto zestaw przewidywanych na egzaminie z UDT pytań z odpowiedziami. Z doświadczenia wiemy, iż powyższy format jest bardzo pomocny w procesie efektownego przyswajania wiedzy, a także sprawia, iż pozytywne zaliczenie egzaminu na operatora lub konserwatora danej maszyny staje się o wiele łatwiejsze. W razie wystąpienia jakichkolwiek problemów ze zrozumieniem podanych zagadnień istnieje również możliwość uzyskania dodatkowych materiałów edukacyjnych oraz merytoryczne wsparcie naszej kadry szkoleniowej.

Course format
Wszystkie szkolenia UDT mogą odbywać się w formie otwartej, gdzie wstęp ma każdy zainteresowany pozyskaniem uprawnień na dane urządzenie oraz zamkniętej, przeznaczonej dla konkretnych grup zorganizowanych. Przy niektórych kursach o wejściu do danej grupy decyduje stopień zaawansowania umiejętności kursanta, który określany jest przy pomocy testu kompetencji. Taka forma podziału grup jest ważna dla przebiegu kursu, gdyż usprawnia proces nauki i wyrównuje poziom uczestników. W wypadku grup z niższym stopniem zaawansowania przewidziane jest odpowiednie wydłużenie czasu trwania kursu oraz dodatkowe wsparcie zespołu szkoleniowców.

Exam
W większości przypadków podzielony jest na część: teoretyczną (w formie testu) i praktyczną (zwykle w formie ustnej). Próg zdania egzaminu jest uzależniony od konkretnego urządzenia, na które chcemy posiadać uprawnienia.
Conditions for joining the course
Aby przystąpić do szkolenia kursant musi:
mieć ukończony osiemnasty rok życia;
posiadać świadectwo robotnika wykwalifikowanego lub minimum wykształcenie podstawowe;
posiadać zaświadczenie o braku przeciwwskazań zdrowotnych.
Ergon – podstawowe informacje o nas
Ośrodek Doskonalenia Kadr ERGON już od wielu lat aktywnie prowadzi profesjonalne szkolenia uprawniające pracowników do wykonywania zawodu na różnych stanowiskach. Naszą specjalizacją są przede wszystkim kursy IP, UDT, PPOŻ, BHP, pierwszej pomocy, G1, G2, G3 oraz inne szkolenia nadające uprawnienia elektryczne.

Kadra
Kadra placówki wyposażona jest w zaplecze doświadczonych instruktorów i wykładowców z szeroką wiedzą oraz praktyką zawodową.
Priorytety naszej działalności
Głównym celem naszych szkoleń jest kompleksowe przygotowywanie kursantów do egzaminów prowadzonych przez UDT, a także innych typów egzaminów stanowiskowych organizowanych m.in. przez PSE, SIMP, SITPS lub SITSpoż oraz pozostałych testów sprawdzających, powoływanych przez URE. W związku z powyższym założeniem wszystkie nasze szkolenia są szczegółowo dopracowane pod kątem merytorycznym, zgodnie z wytycznymi obowiązującymi na egzaminie. Nasze kursy pozwalają także pogłębić doświadczenie praktyczne, budujące bądź poszerzające umiejętności uczestników w zakresie bezpiecznego i sprawnego operowania urządzeniami na różnych stanowiskach. Od wielu lat budujemy renomę i uskuteczniamy nasze metody szkoleniowe, dlatego też cieszymy się dużym zaufaniem oraz zadowoleniem wśród kursantów.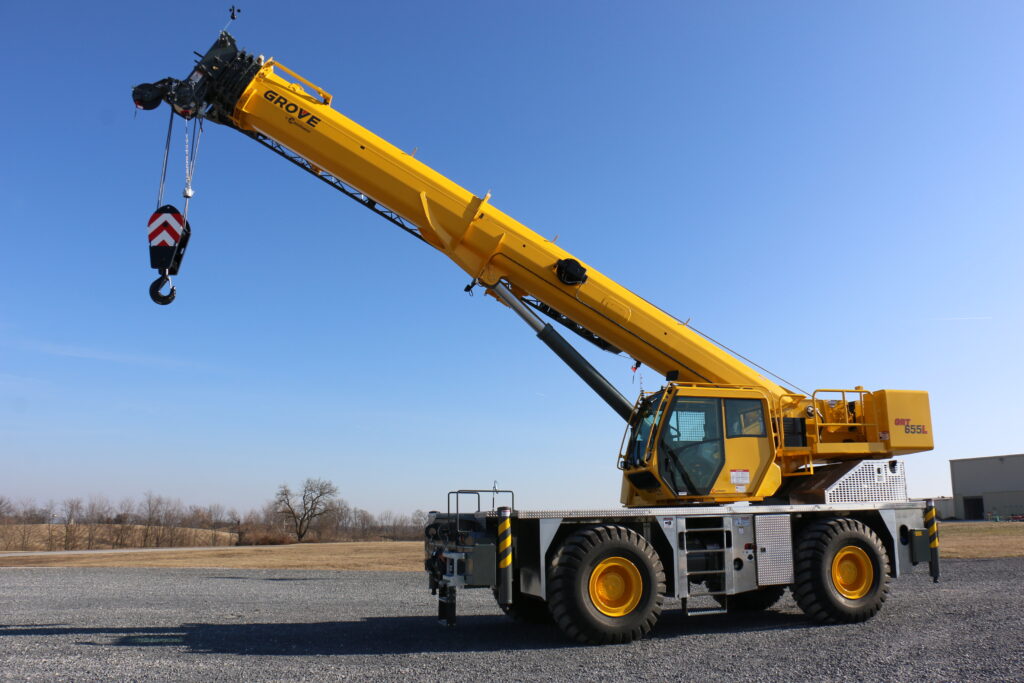 Gdzie działamy?
Ośrodek Doskonalenia Kadr ERGON jest placówką zarejestrowaną jako niepubliczna placówka oświatowa, która realizuje działalność edukacyjną zarejestrowaną w ewidencji niepublicznych placówek i szkół miasta stołecznego Warszawy. Nasze oddziały usytuowane są w następujących miastach w całej Polsce. Oprócz tego zapewniamy także możliwość dojazdu do zakładu pracy zleceniodawcy.
Price list
Koszty szkoleń są ustalane indywidualnie, dlatego też zachęcamy Państwa do kierowania pytań poprzez formularz kontaktowy dostępny na naszej stronie internetowej lub pod poniższe numery telefonu.
Zapraszamy do kontaktu, jesteśmy do Państwa dyspozycji!
Questions and answers
Where is the training provided?

Nasze oddziały usytuowane są w następujących miastach: Warszawa, Katowice, Kraków i Bielsko-Biała. Oprócz zapisania na szkolenie w powyższych miastach zapewniamy także możliwość dojazdu do zakładu pracy zleceniodawcy w każdym miejscu w Polsce.
What is the format of the course?

Wszystkie szkolenia UDT mogą odbywać się w formie otwartej, gdzie wstęp ma każdy zainteresowany pozyskaniem uprawnień na dane urządzenie oraz zamkniętej, przeznaczonej dla konkretnych grup zorganizowanych.