UDT machines - installation, service, sales
Usługi dotyczące urządzeń UDT
Nasz zakład świadczy szeroki zakres usług powiązanych z urządzeniami objętymi dozorem placówki UDT. Jesteśmy doświadczoną firmą z wieloletnim stażem pracy, posiadającą wszelkie niezbędne uprawnienia wymagane przez Urząd Dozoru Technicznego. Nasz zespół złożony jest z kadry fachowców, którzy posiadają ogrom wiedzy merytorycznej oraz doświadczenie praktyczne w pracy z maszynami UDT. Współpracujemy zarówno z hurtowniami i przedsiębiorstwami budowlanymi oraz zakładami zajmującymi się sprzedażą pojazdów, jak również obsługujemy klientów indywidualnych.

Kompleksowe usługi urządzeń UDT
Główną sferą działalności naszej placówki jest serwis oraz sprzedaż maszyn transportu bliskiego, są to m.in: windy, suwnice, żurawie HDS, podnośniki koszowe, a także podesty załadowcze. Oferujemy sporządzanie niezbędnej dokumentacji, badania UDT oraz wyznaczamy resurs UDT, określający "żywotność" danego sprzętu. Zajmujemy się wszystkimi przypadkami, niezależnie od marki, typu czy przeznaczenia pojazdu. Zlecenia, które na pozór mogą wydawać się niemożliwe do zrealizowania, dla naszego sztabu specjalistów są zazwyczaj wykonalne, gdyż zdobyta wiedza oraz specjalistyczny sprzęt umożliwiają nam pokonanie każdej przeszkody.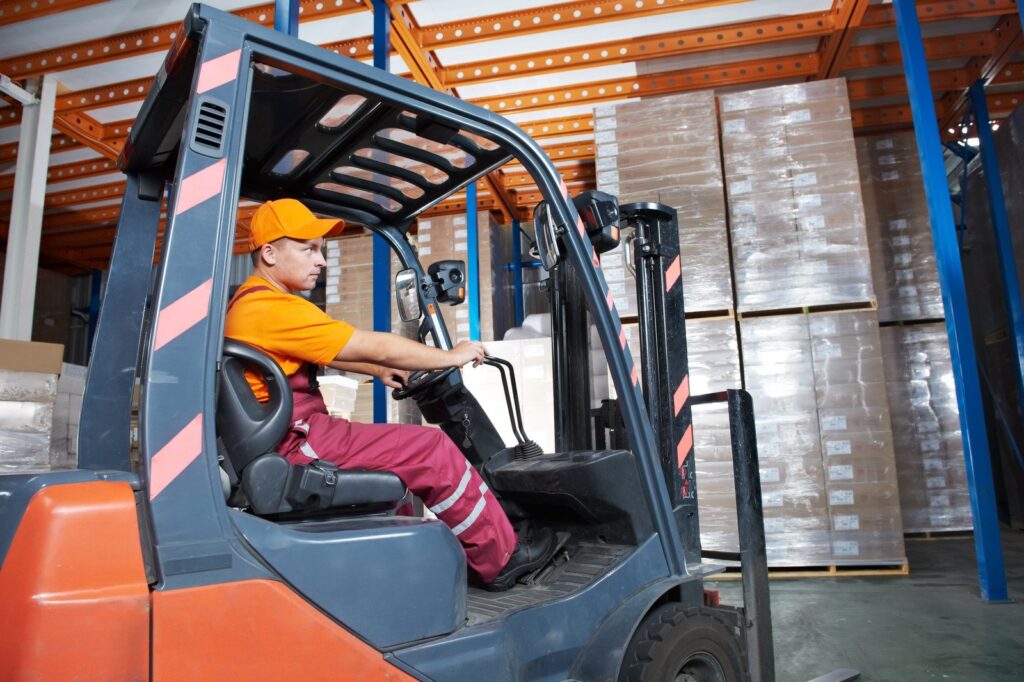 Pozostałe usługi dostępne w naszej ofercie
Od początku istnienia naszego zakładu stale staramy się rozwijać zakres naszej działalności. Do każdego zlecenia podchodzimy indywidualnie oraz dbamy o to, aby współpraca z naszą firmą przebiegała pomyślnie.

Oprócz naprawy urządzeń UDT w naszej ofercie znajdują się m.in.:
naprawy siłowników;
serwis rozdzielaczy;
zakuwanie przewodów i węży hydraulicznych;
naprawy powypadkowe zabudów;
montaż i serwis klimatyzacji;
regeneracja chłodnic w autobusach oraz samochodach osobowych;
doradztwo techniczne i wsparcie podczas zakupów;
wykonanie bezpłatnego wstępnego projektu.
Serwis i sprzedaż urządzeń dozorowych
Zajmujemy się sprzedażą specjalistycznego sprzętu dla zakładów przedsiębiorczych. Nasza oferta obejmuje nowoczesne wyposażenie dozorowe transportu bliskiego.
Są to przede wszystkim urządzenia takie jak:
windy samochodowe;
żurawie HDS;
ciężarówki hakowce;
podnośniki koszowe;
podnośniki nożycowe;
cranes;
telescopic handlers.
Zapewniamy konkurencyjne ceny naszych produktów, a każda z ofert dostępnych na naszej stronie objęta jest pełną gwarancją. Gwarantujemy także, że sprzedawany przez nas sprzęt wyróżnia się wysoką jakością.
Sprzedajemy maszyny znanych i renomowanych producentów, są to m.in.:
Dhollandia;
Bär Cargolift;
ZEPRO;
HIAB;
HMF;
Dautel;
Palfinger;
Penz Crane;
Hyva Crane;
FASSI.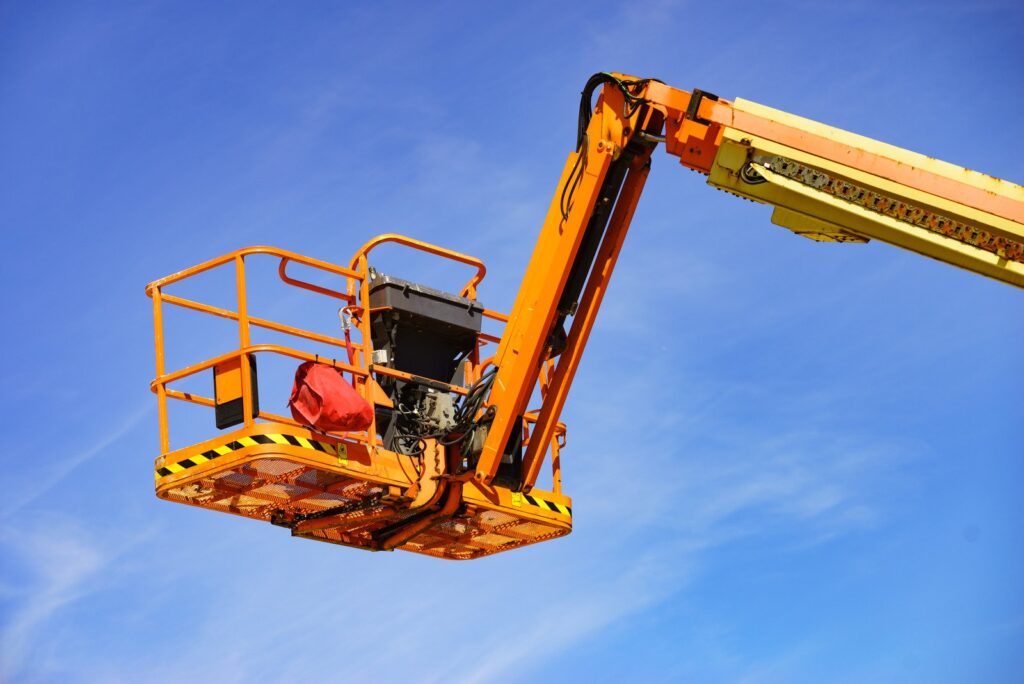 Służymy specjalistycznym doradztwem podczas zakupu, jeżeli masz wątpliwości względem wyboru sprzętu.
Naprawa wind samochodowych
Świadczymy usługi związane z kompleksową naprawą wind samochodowych. Odpowiednia opieka serwisowa nad windami UDT jest niezwykle ważna, ponieważ pozwala ona rzetelnie przeprowadzać naprawy, a wczesna diagnostyka umożliwia ograniczenie występowania potencjalnych przestojów i kosztownych awarii. Oprócz tego ryzyko nieszczęśliwych wypadków przy w pełni sprawnym sprzęcie jest zminimalizowane. Nasz zespół zapewnia serwis na najwyższym poziomie efektywności.
Regeneracja siłowników hydraulicznych
Siłowniki hydrauliczne są podzespołami wymagającymi cyklicznej diagnostyki zapobiegawczej, ponieważ za jej sprawą będą one działały sprawnie oraz unikniemy poważniejszych defektów, wymagających serwisu. Specjaliści pracujący w naszej placówce zajmują się nie tylko bieżącymi naprawami, ale także badaniem stanu technicznego siłowników oraz związaną z nimi regeneracją tych maszyn.
W ramach regeneracji oferujemy następujące czynności:
chromowanie i szlifowanie tłoczysk;
wymiana łożysk i uszczelnień;
wymiana rur cylindrów;
honowanie cylindrów.
Naprawa podnośników koszowych
Zapewniamy fachowy serwis podnośników koszowych każdego typu, oferując przy tym wsparcie w nagłych przypadkach. Nasze naprawy podnośników przeprowadzane są rzetelnie i terminowo.
Działania podejmowane przez nas w ramach naprawy podnośników:
przeprowadzanie napraw drobnych usterek i awarii;
przeglądy konserwacyjne;
prowadzenie nadzoru nad sprzętem;
serwis uszkodzeń mechanicznych;
remonty kapitalne;
modernizacja instalacji hydraulicznych.

Przegląd urządzeń zgodnie z UDT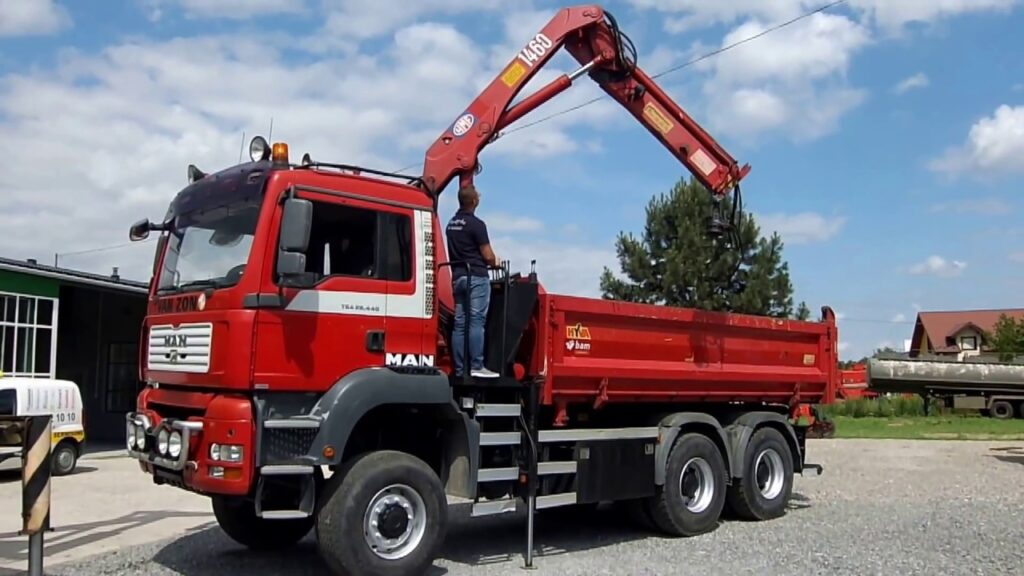 Oferujemy przegląd techniczny urządzeń pod względem wymogów UDT, który jest wykonywany w oparciu o aktualne wymogi. Gwarantujemy sumienne przygotowanie sprzętu do badań, a ponadto wsparcie naszych serwisantów podczas kontroli. Oprócz diagnostyki przeglądowej nasi specjaliści zajmują się także udzielaniem całkowitego wsparcia we wszystkich innych procesach, narzuconych przez Urząd Dozoru Technicznego.
Nasza oferta obejmuje w tej kwestii m.in.:
pomoc podczas zgłaszania sprzętu do UDT w oparciu o najnowsze przepisy;
fachowe wsparcie naszych techników jako asysty serwisanta podczas wizyty urzędnika UDT;
dbanie o terminowość wykonywanych przeglądów maszyn UDT.
Zapraszamy do kontaktu, jesteśmy do Państwa usług!
Questions and answers
Co zawiera wasza oferta regeneracji siłowników hydraulicznych?

W ramach regeneracji siłowników oferujemy czynności takie, jak np. chromowanie i szlifowanie tłoczysk, wymiana łożysk i uszczelnień, wymiana rur cylindrów oraz honowanie cylindrów.
Jaki jest obszar działalności waszej firmy?

Oferta naszego serwisu obejmuje m.in. windy samochodowe, suwnice, podnośniki koszowe, wózki widłowe, siłowniki hydrauliczne, ładowarki teleskopowe oraz żurawie HDS.