Maintenance UDT
Naprawa maszyn transportu bliskiego
Aby móc zostać konserwatorem UDT należy spełniać określone kryteria, do których należą:
skończone osiemnaście lat,
posiadanie wykształcenia co najmniej zawodowego,
udokumentowane zaświadczeniem, że uczestnik ukończył szkołę zasadniczą/średnią/studia techniczne, a także posiada doświadczenie zawodowe w pracy z wózkami jezdniowymi wynoszące od 6 do 12 miesięcy.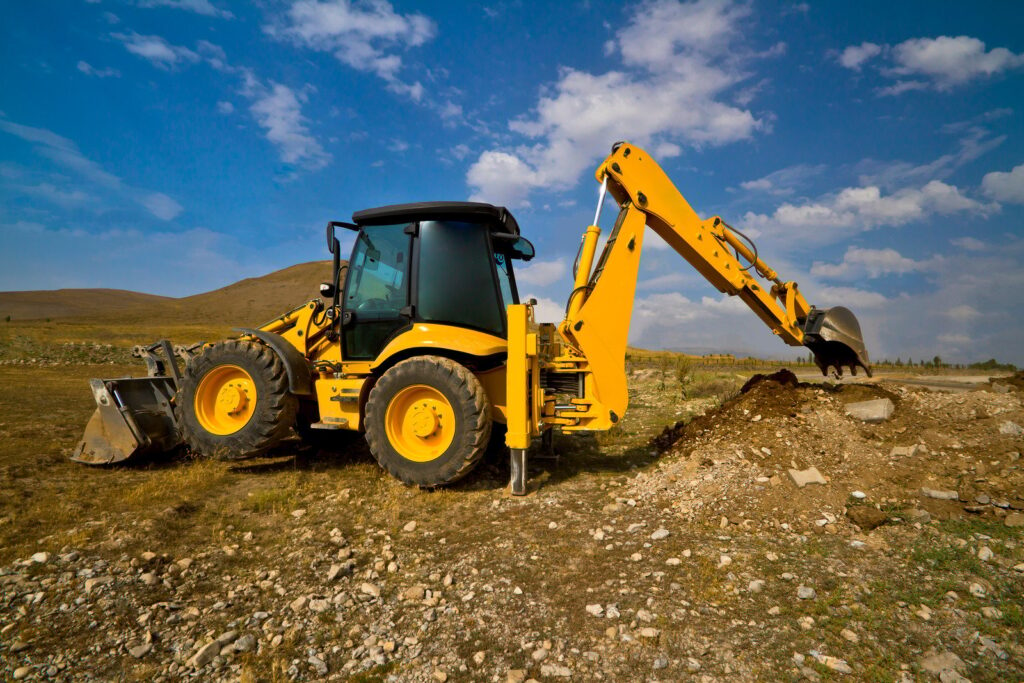 Uprawienia otrzymane podczas ukończenia kursu, po pozytywnym zdaniu specjalistycznego egzaminu są bezterminowe i są honorowane na terenie całego kraju. Za granicą uprawnienia są zależne od przepisów tam obowiązujących. Takim dokumentem staje się legitymacja konserwatora urządzeń UTD.
Otrzymane pozwolenia pozwalają na:
należyte eliminowanie usterek, aby pojawiały się jak najrzadziej,
sprawdzenie każdego urządzenia UDT tuż przed tym, jak zostaną dopuszczone do pracy,
sprawowanie nadzoru nad stanem technicznym urządzeń UDT,
dokonywanie wymian olejów, smarów, gazów, a także innych elementów, które mogą być eksploatowane,
sporządzanie należytej dokumentacji technicznej.
Trzeba również pamiętać, że osoba pełniąca funkcję konserwatora urządzeń UDT, musi posiadać odpowiednią wiedzę związaną z BHP. Ma to zapewnić należyte bezpieczeństwo w miejscu, w jakim będzie dokonywana zlecona praca, a także zapewnia szybsze i łatwiejsze przekazywanie raportów przez pracowników.
Jakie urządzenia naprawiamy?
Serwisujemy urządzenia UDT m.in.:
forklifts,
telescopic handlers,
stacker cranes,
cranes,
podesty ruchome, w tym podnośniki koszowe i nożycowe,
żurawie HDS.
Kim jest konserwator urządzeń UDT?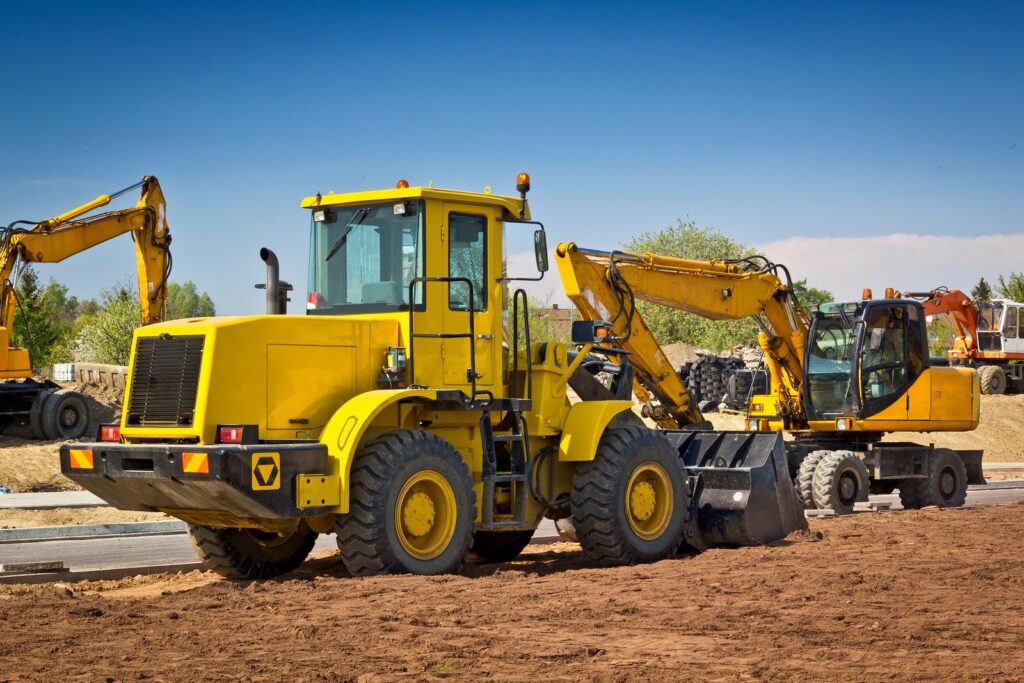 Jest to osoba, która przeszła specjalistyczne szkolenie zakończone egzaminem i zdobyła odpowiednią wiedzę pozwalającą jej na należyte zadbanie tj. konserwację urządzeń zatwierdzonych przez Urząd Nadzoru Technicznego. Takie urządzenia można spotkać m.in. w magazynach, na terenach budowy, czy innych wyznaczonych miejscach w jakich do pracy używa się urządzeń transportu bliskiego.
Dlaczego kursy na konserwatora UDT są bardzo istotne?
Jak już wspomnieliśmy wyżej, konserwator tak naprawdę odpowiada za bezpieczeństwo w miejscu pracy, w którym zostaną wykorzystane urządzenia UDT.
Wszystkie urządzenia, które mimo odpowiednich zabezpieczeń i regularnego sprawdzania, mogą ulec uszkodzeniu. Jeśli przyszły konserwator zdobędzie odpowiednią wiedzę z tego zakresu, jest w stanie uchronić przed niebezpieczeństwem pracowników, a także osoby znajdujące się na placu budowy, w magazynie i tym podobnych miejscach.
Bezpieczeństwo to podstawa. Nie raz jednak słyszy się o wypadkach, których można by uniknąć, gdyby zadbano o urządzenia, jak i otoczenie w jakim pracownicy wykonywali swoje obowiązki. A jak wiadomo, nam wszystkim, zwłaszcza w pracy, zależy na tym, aby mieć pewność, że ryzyko uszczerbku na zdrowiu jest niewielkie.
Z tego też powodu, szkolenia, które mamy w ofercie skupiają się nie tylko na wiedzy teoretycznej, ale również tej praktycznej. Nie można polegać wyłącznie na tej pierwszej. Trzeba posiadać wiedzę związaną z tym, z czym przyszły konserwator będzie miał styczność. Trzeba dotknąć i zobaczyć na własne oczy jak wyglądają usterki, w tym te najbardziej niebezpieczne dla ludzkiego życia i zdrowia, a także jak się przed nimi należycie zabezpieczyć.
Jakie inne kursy polecamy jeszcze?
Oprócz kursów na konserwatora urządzeń UDT oferujemy te, związane z obsługą tychże.
Na naszej liście znajdują się kursy na:
wózki widłowe, jezdniowe unoszące (paleciaki ręczne, a także elektryczne),
ładowarki teleskopowe, a w tym dodatkowo kurs na wózki z podnośną kabina operatora z ładunkiem,
żurawie przenośne (HDS), samojezdne, szybkomontujące, a także wieżowe,
suwnice, wyciągarki oraz wciągniki,
podesty ruchome, jak również podnośniki, które można zamontować na pojeździe, tak zwane koszowe,
należytą i bezpieczną wymianę butli gazowych.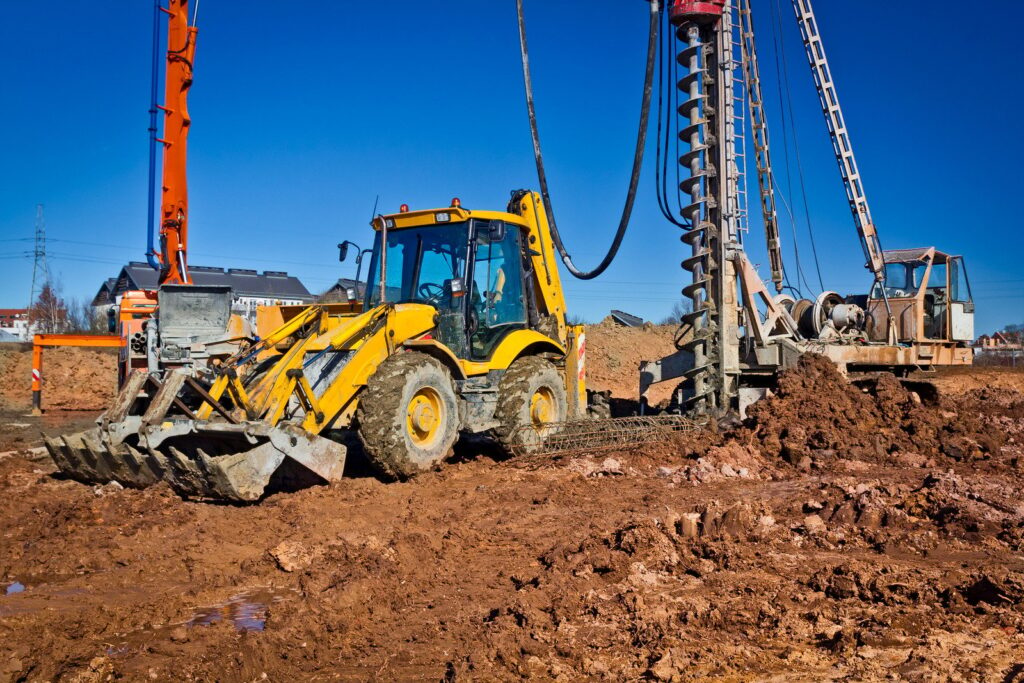 Oferujemy również kursy na operatorów:
kombajnów,
samojezdnej sieczkarni,
mechanicznych pilarek,
rębaka używanego do drewna,
spalinowych kos,
wind samochodowych,
bramowca i hakowca,
ubijaków wibracyjnych jak i zagęszczarek,
betoniarek oraz zamiatarek,
odśnieżarek mechanicznych,
narzędzi udarowych ręcznie stosowanych,
tynkarskich agregatów,
pił niezbędnych do cięcia betonu i metali,
hakowego sygnalisty,
specjalisty zajmującego się kontrolą zawiesi,
mających odpowiednie uprawnienia do usuwania betonu,
posiadających uprawnienia wysokościowe.
Zapraszamy do zapoznania się z naszym cennikiem [link] i wyboru najbardziej interesujących, jak i niezbędnych na ten moment kursów. Nasza kadra mająca profesjonalne przeszkolenie poparte stosownymi dokumentami, przygotuje każdego Twojego pracownika zgodnie z najwyższymi standardami jakości świadczonych usług.
Questions and answers
Which machines do you service?

Naprawiamy maszyny należące do dozoru technicznego. Zaliczają się do nich m.in. wózki widłowe, podesty ruchome, suwnice, układnice oraz ładowarki teleskopowe.
Jak zostać konserwatorem urządzeń UDT?

Aby zostać konserwatorem maszyn UDT, należy zdać egzamin państwowy, który jest jedyną formą uzyskania specjalistycznego potwierdzenia umiejętności konserwatorskich urządzeń UDT.
Ile trwa kurs na UDT?

Wszystko zależy od wiedzy kandydata. Zachęcamy jednak do kontaktu, aby dowiedzieć się więcej o szkoleniu i szczegółach oferty.