Become a HDS crane maintainer
Szkolenie na konserwatora żurawia HDS
Wszelkie prace związane z obsługą i konserwacją HDS wymagają uprawnień wydanych przez Urząd Dozoru Technicznego. Do prac operatora należy przede wszystkim, praca w oparciu o zasady BHP, odpowiedzialność oraz prawidłowa eksploatacja żurawi HDS. Do prac konserwatorskich należy przeprowadzanie przeglądów wstępnych i okresowych, modernizacje urządzeń oraz wymiana pojedynczych elementów.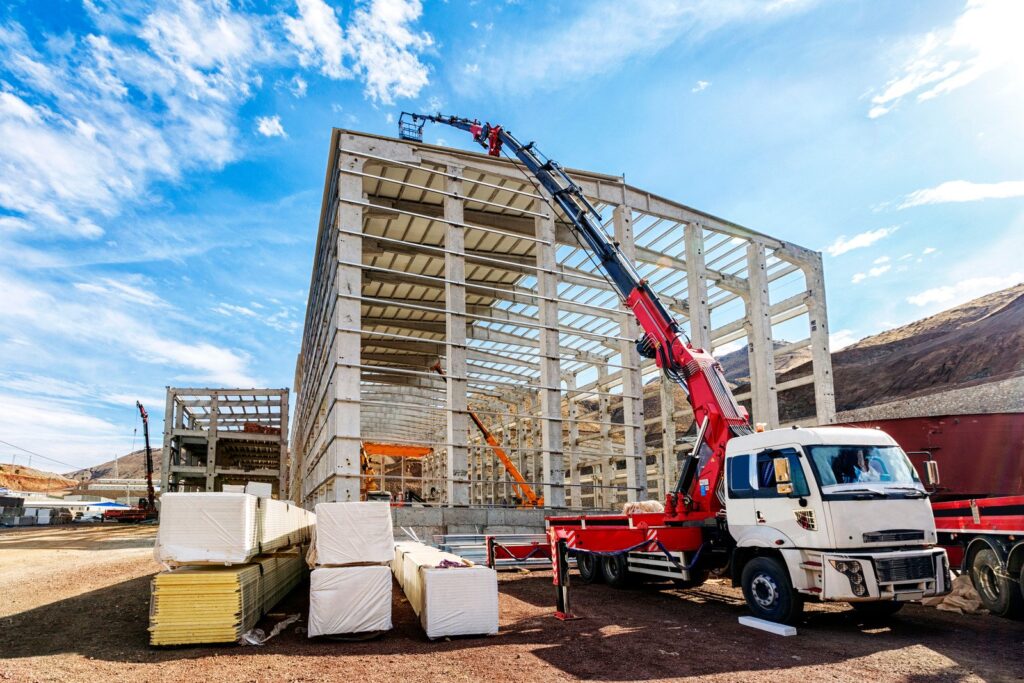 What do we offer?
Jako doświadczony ośrodek szkoleniowy zapewniamy Państwu:
profesjonalnych szkoleniowców, a zarazem doświadczonych fachowców;
pomoc w wypełnieniu niezbędnej dokumentacji;
przygotowanie do egzaminu UDT;
szkolenia otwarte;
szkolenia zamknięte (oferta dla firm i grup zorganizowanych);
regularnie aktualizowane programy szkoleniowe zgodne z wymogami UDT;
zajęcia teoretyczne;
zajęcia praktyczne przy użyciu maszyn na specjalnie przygotowanych placach manewrowych.
Training program
Szkolenie obejmuje przygotowanie teoretyczne oraz praktyczne. Każdy uczestnik naszych kursów otrzymuje dostęp do materiałów szkoleniowych, filmów instruktażowych i przykładowych pytań egzaminacyjnych.
Specyfika pracy konserwatora żurawi przenośnych, a zatem program kursu obejmuje m.in.:
zakres działań podczas dozoru technicznego;
budowę urządzeń;
mechanizmy działania urządzeń różnych marek;
obowiązki konserwatora HDS;
zasady postępowania podczas awarii HDS;
BHP;
zasady wypełniania dokumentacji (dziennika konserwacji).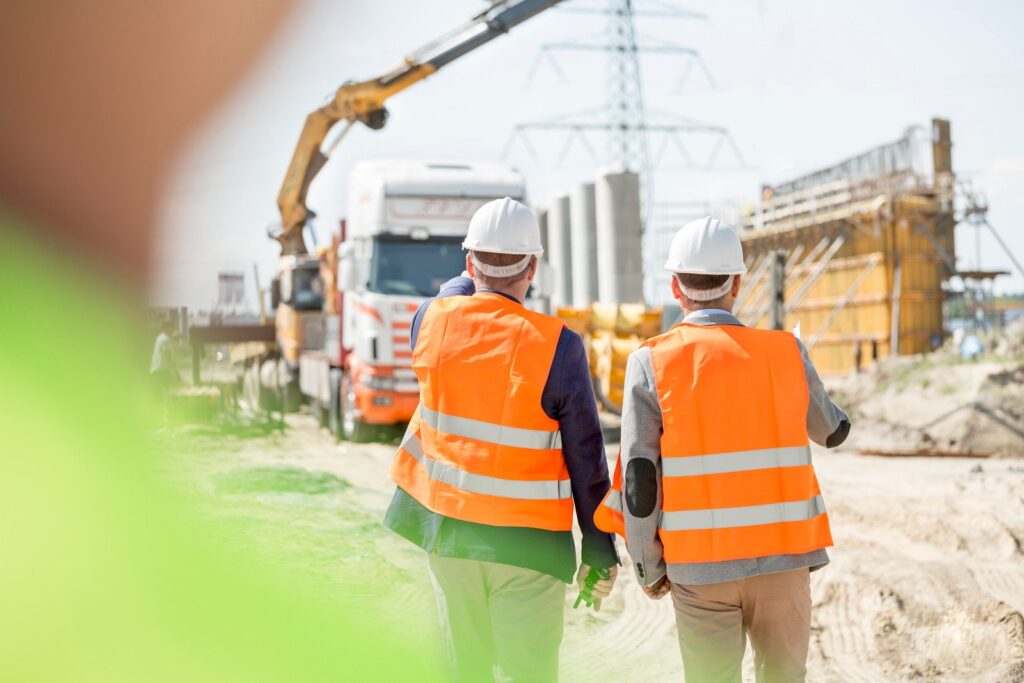 Podobnie, jak w przypadku kursów na operatora HDS, szkolenie składa się z teoretycznego i praktycznego przygotowania kursanta do egzaminu państwowego UDT.
Zajęcia praktyczne odbywają się na specjalnie wyposażonym placu manewrowym. Pod okiem doświadczonych szkoleniowców, kursanci uczą się pracy z urządzeniem.
Nasze szkolenia przygotowują do pracy na urządzeniach najpopularniejszych producentów, takich jak: Hiab, Palfinger, MKG, Fao Far czy Maamut.
Where do we train?
Oferujemy szkolenia otwarte i zamknięte w naszych placówkach. Nasza główna siedziba mieści się w Warszawie, lecz można nas znaleźć na terenie całej Polski.
Oferujemy dojazd do klienta!
Zapraszamy firmy i grupy zorganizowane na szkolenia zamknięte. W tym celu, prosimy o kontakt w sprawie terminu i miejsca, gdzie odbędzie się szkolenie. Długość trwania kursu, również może być dostosowana do preferencji klienta.
Po dołączeniu do szkolenia zajmujemy się wszelką dokumentacją związaną z zapisaniem uczestnika na egzamin państwowy UDT.
Responsibilities of the conservator
Przeprowadzanie regularnych przeglądów technicznych – konserwator dźwigu musi regularnie przeglądać stan dźwigu i jego elementów, takich jak linie, hamulce, napędy, sterowanie, układ hydrauliczny, elektryczny itp., aby upewnić się, że wszystko działa w pełni poprawnie i zgodnie z normami bezpieczeństwa.
Naprawa i konserwacja dźwigu – konserwator dźwigu musi dokonywać napraw i konserwacji dźwigu, kiedy jest to konieczne. Może to obejmować wymianę uszkodzonych elementów, smarowanie łożysk i innych części, lub naprawę mechanicznych usterek.
Wymiana części i akcesoriów – konserwator dźwigu musi mieć wiedzę na temat części i akcesoriów, które mogą być wymieniane w dźwigu. Może to obejmować wymianę łańcuchów, bloków, kabli, kół zębatych, itp.
Testowanie i sprawdzanie – konserwator dźwigu musi przeprowadzać testy i sprawdzanie, aby upewnić się, że dźwig działa zgodnie z normami bezpieczeństwa. Mogą to być testy hamulców, testy obciążeniowe, testy poziomowania itp.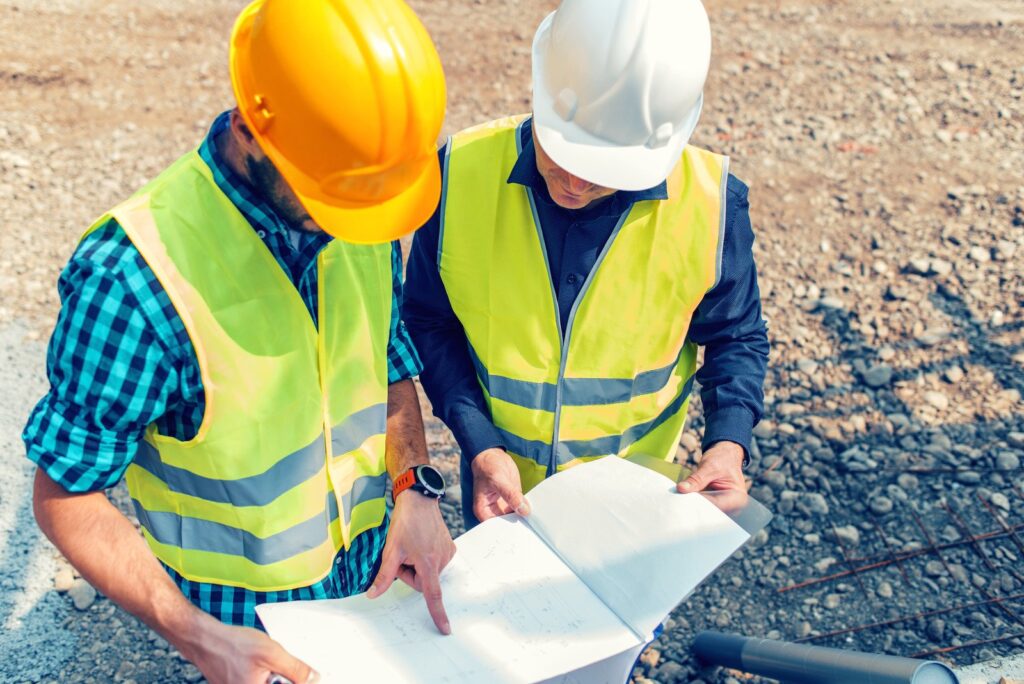 Analiza i ocena ryzyka – konserwator dźwigu musi oceniać ryzyko związane z użytkowaniem dźwigu i podejmować odpowiednie kroki, aby zminimalizować to ryzyko. Może to obejmować wskazanie i wyeliminowanie potencjalnych zagrożeń, takich jak uszkodzenia lin czy wyciek oleju.
Współpraca z innymi specjalistami – konserwator dźwigu musi współpracować z innymi specjalistami, takimi jak inżynierowie, technicy, projektanci, aby zapewnić bezpieczeństwo
Rynek pracy
Zarówno w Polsce, jak i za granicą, rośnie zapotrzebowanie na operatorów i konserwatorów żurawi przenośnych (HDS). Wysokie zapotrzebowanie wiąże się z atrakcyjnym wynagrodzeniem.
Po zdaniu egzaminu państwowego kursant otrzymuje kwalifikacje do pracy na terenie całego kraju oraz certyfikat w języku angielskim honorowany w wielu krajach UE.
Questions and answers
Jak długo są ważne uprawnienia UDT na operatora HDS?

Uprawnienia UDT na operatora żurawi przenośnych ważne są przez okres 10 lat. Uprawnienia obowiązują na terenie Polski jak i za granicą.
Jakie są wymagania, aby wziąć udział w kursie na operatora HDS?

Kursanci muszą dostarczyć zaświadczenie lekarskie, pozwalające na wykonywanie pracy, mieć ukończone 18 lat oraz posiadać przynajmniej podstawowe wykształcenie.
Jakie zadania ma konserwator urządzeń?

Do obowiązków konserwatora urządzeń UDT zalicza się m.in.: konserwacja i modernizacja urządzeń, czyli wymiana części, zastosowanie nowszych technologii, wymiana płynów, uszczelek oraz prowadzenie specjalistycznej dokumentacji urządzeń. Konserwator przeprowadza przeglądy wstępne i okresowe, upoważniony jest do decydowania o wprowadzeniu urządzenia do eksploatacji lub do jego wycofania.
Jakie obowiązki ma operator żurawia HDS?

Operator żurawi samojezdnych ma obowiązki zarówno przed, w trakcie, jak i po pracy. Należą do nich: sprawdzenie dokumentacji i przygotowanie urządzenia do pracy, zachowanie ostrożności i bezpieczne użytkowanie żurawia, sprawdzenie podłoża do pracy, monitorowanie ładunku, zabezpieczenie urządzenia i podpór, złożenie HDS, umycia pojazdu po pracy oraz zaparkowaniu i zabezpieczeniu go przed osobami postronnymi.