UDT course for deck cranes
Operator żurawi pokładowych – szkolenie zawodowe
Oferujemy kursy na uprawnienia dla operatora żurawi pokładowych. Jesteśmy firmą działającą na rynku od wielu lat. Przez ten czas nasza wykwalifikowana kadra, przeszkoliła wielu specjalistów w dziedzinie konserwacji i eksploatacji żurawi pokładowych, a także innych maszyn transportu bliskiego.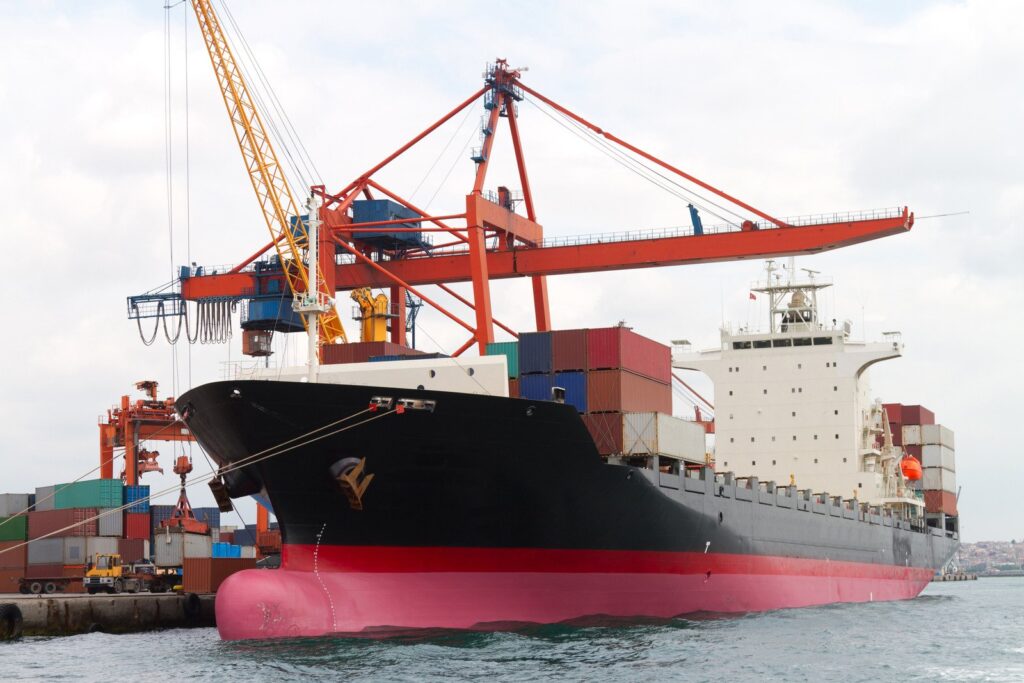 About the course
Kurs składa się z dwóch części: teoretycznej i praktycznej. Wykłady, tak jak i zajęcia praktyczne prowadzone są przez naszą wykwalifikowaną i doświadczoną kadrę szkoleniową. Zajęcia teoretyczne prowadzone są w naszym centrum szkoleniowym lub w siedzibie klienta. Istnieje też możliwość uczestnictwa w wykładach online za pośrednictwem platformy e-lerning. Zajęcie praktyczna odbywają się pod okiem doświadczonych operatorów oraz konserwatorów żurawi pokładowych. Podczas zajęć będą się oni starali przekazać Państwu jak najwięcej wiadomości w taki sposób, aby jak najlepiej przygotować Państwa nie tylko do egzaminu, ale także do pracy jako konserwator lub operator żurawi pokładowych. Ta część zajęć odbywa się na placu manewrowym na urządzeniach.
Course programme
parametry techniczne żurawi,
budowę żurawi,
ogólne informacje o statkach i dźwigach (rodzaje, charakterystyka techniczna i zastosowanie urządzeń dźwigowych),
zasady BHP,
naukę o eksploatacji żurawi,
osprzęt pomocniczy,
zagadnienia związane z udzielaniem pomocy przedmedycznej i przeciwpożarowej.
Entitlements
Po pozytywnym zdaniu egzaminu końcowego każdy uczestnik kursu otrzyma zaświadczenie uprawniające do wykonywania zawodu operatora żurawi pokładowych, wydawane przez Urząd Dozoru Technicznego.
Why us?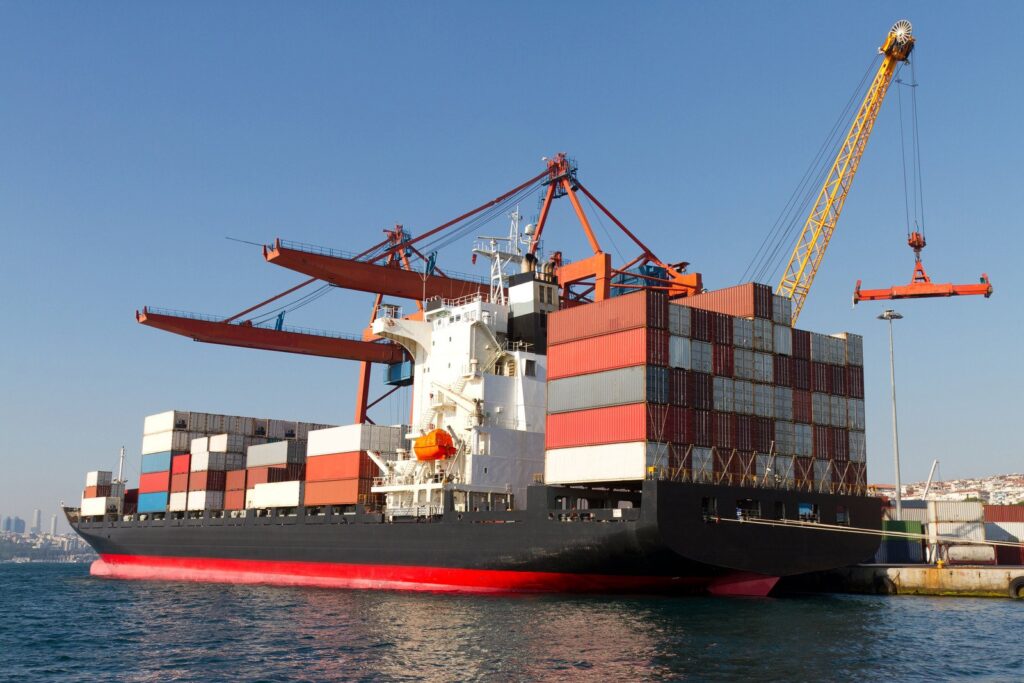 wieloletnie doświadczenie,
wykwalifikowana kadra szkoleniowa,
competitive prices,
rabaty dla firm i możliwość stałej współpracy.
Requirements
Aby przystąpić do udziału w kursie należy spełniać podstawowe wymagania:
be at least 18 years old,
posiadać wykształcenie min. podstawowe,
posiadać zaświadczenie lekarskie o dobrym stanie zdrowia.
Price list
Cennik ustalany jest indywidualne, gdyż cena kursu uzależniona jest od ilości osób biorących udział w zajęciach.
Obowiązki operatora
Sprawdzenie stanu technicznego dźwigu: przed rozpoczęciem pracy operator musi dokładnie sprawdzić stan techniczny dźwigu, tak aby mieć pewność, że działa on bezpiecznie i bez awarii.
Przygotowanie miejsca pracy: operator musi zapewnić odpowiednie warunki do pracy dźwigiem, w tym właściwie przygotować teren, wyznaczyć strefy bezpieczeństwa oraz zabezpieczyć obszar przed niepowołanymi osobami.
Utrzymanie stałego kontaktu wzrokowego: operator musi utrzymywać stały kontakt wzrokowy z ładunkiem i otoczeniem, aby uniknąć kolizji i innych niebezpiecznych sytuacji.
Kontrolowanie ruchu dźwigu: operator musi kontrolować ruch dźwigu, zapewniając bezpieczne i precyzyjne manewrowanie zgodnie z zasadami ergonomii.
Praca zgodnie z procedurami bezpieczeństwa: operator musi działać zgodnie z procedurami bezpieczeństwa i instrukcjami producenta dźwigu, tak aby minimalizować ryzyko wypadków.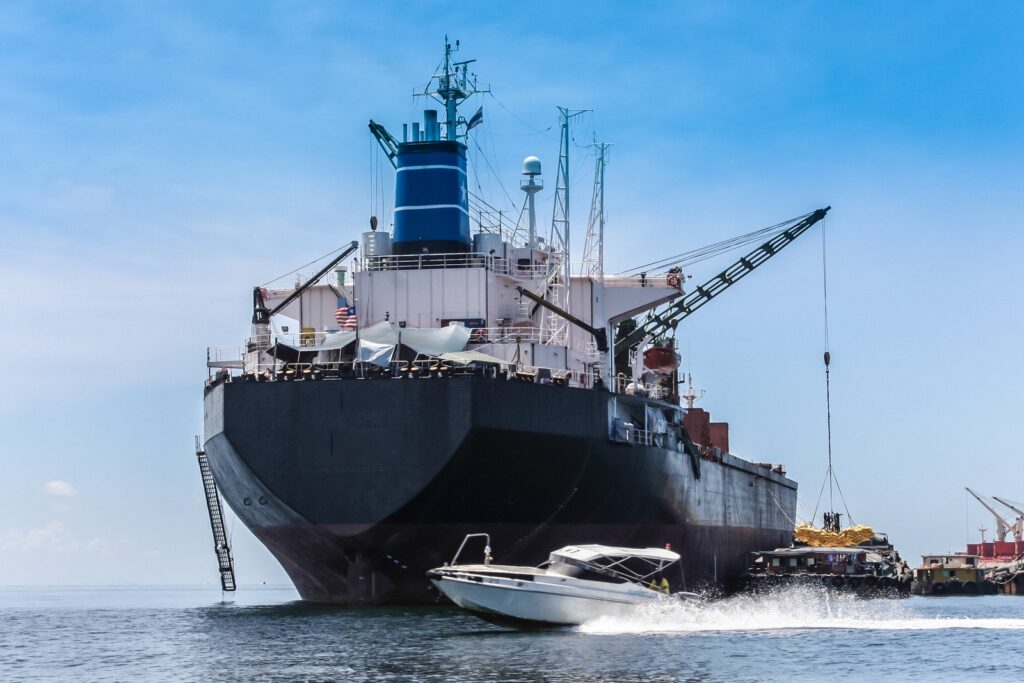 Raportowanie usterek: w przypadku stwierdzenia usterek lub nieprawidłowości, operator musi niezwłocznie zgłosić je odpowiedniej osobie, aby uniknąć ryzyka wypadku.
Do czego służą żurawie pokładowe?
Żurawie pokładowe to urządzenia używane w transporcie morskim, offshore, a także portowym. Służą do załadunku i rozładunku statków, a także do przemieszczania materiałów. Aby pracować na stanowisku konserwatora żurawi pokładowych, niezbędne jest uzyskanie odpowiednich uprawnień. Aby je zdobyć, wystarczy zapisać się na nasz kurs.
Zapraszamy do udziału w naszych kursach.
Wszelkie informacje prosimy kierować na nasz adres mailowy. Oczywiście jesteśmy też do Państwa dyspozycji pod numerem kontaktowym.
Questions and answers
Do czego służą żurawie pokładowe?

Żurawie pokładowe służą do załadunku oraz do rozładunku statków.
Czy aby wziąć udział w szkoleniu musze mieć ukończone 18 lat?

Tak, każda osoba chcąca wziąć udział w kursie musi mieć minimum 18 lat.