Kursy UDT na operatora dźwigu
Zostań operatorem dźwigu budowlanego
Ośrodek szkoleniowy ERGON zajmuje się przeprowadzaniem szkoleń z zakresu obsługi maszyn wykorzystywanych przede wszystkim w przemyśle budowlanym. Oferujemy szeroki zakres kursów, obejmujących naukę sterowania dźwigami HDS, suwnicami, wózkami widłowymi i wieloma innymi urządzeniami. Nasze kursy są zgodne ze standardami UDT oraz obowiązującymi przepisami prawnymi.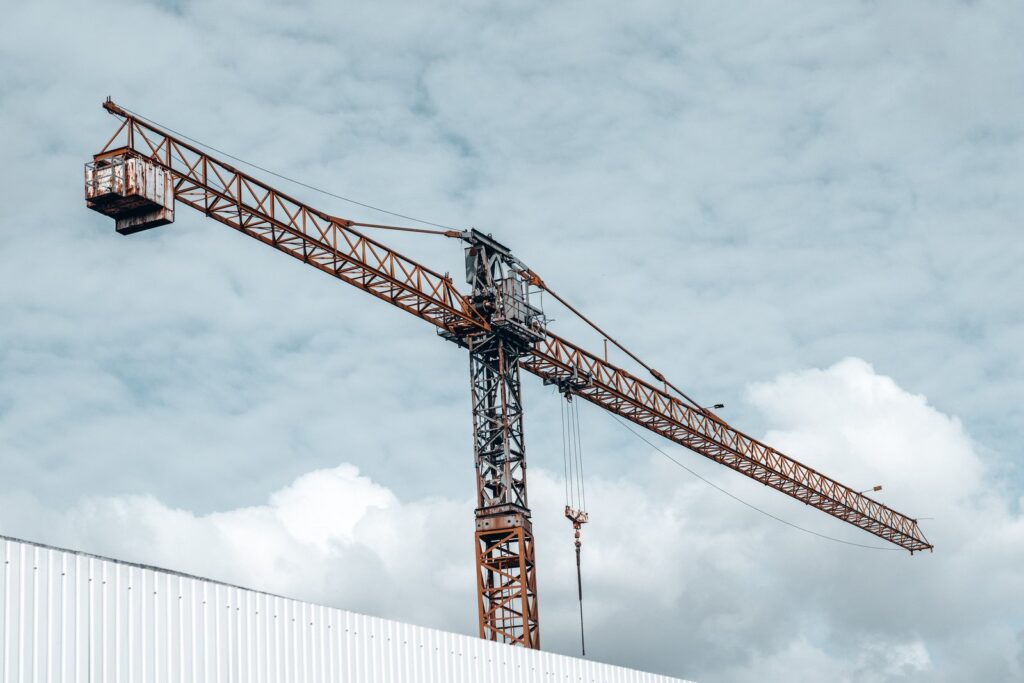 Course of training
Kurs oparty jest o aktualne wymagania UDT. Naszą misją jest przygotowanie przyszłych operatorów na wszelkie możliwe okoliczności, jakie będą się wiązały z ich pracą, a nie tylko zapoznanie z podstawowymi wymaganiami zawodu. Dlatego też oferujemy kompleksowe kursy składające się zarówno z zajęć teoretycznych jak i praktycznych. Dla kursantów przygotowaliśmy zadania mające na celu przeszkolić ich pod kątem budowy, eksploatacji oraz konserwacji urządzeń dźwigowych.
Szkolenie zakończone jest egzaminem przed członkami komisji Urzędu Dozoru Technicznego. Egzamin ma sprawdzić wiedzę teoretyczną i praktyczną nabytą w trakcie kursu. Zaliczenie egzaminu jest warunkiem koniecznym do uzyskania permissions.
Efekty szkolenia
Szkolenie uprawnia do wykonywania zawodu dźwigowego i operowania dźwigami: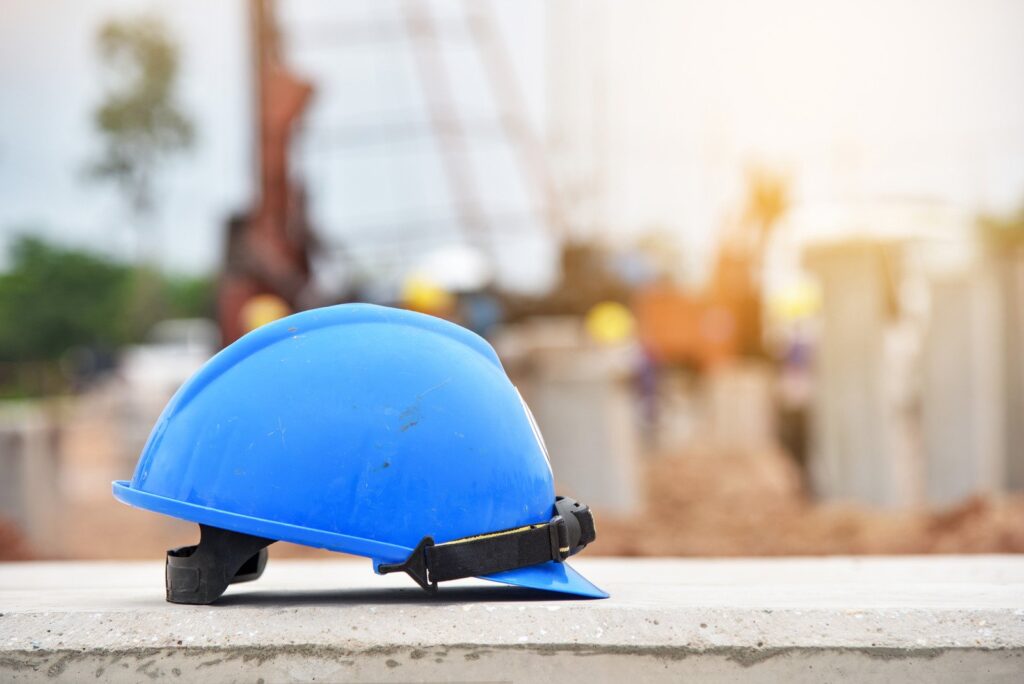 samojezdnymi,
przenośnymi (typ HDS),
stacjonarnymi,
wieżowymi.
Zaliczając szkolenie można zyskać kwalifikacje umożliwiające wieloletnią pracę na stanowisku operatora urządzeń dźwigowych lub innych maszyn.
Dźwig – definicja
Pod pojęciem dźwigu rozumiemy grupę urządzeń zwanymi dźwignicowymi, mającymi za zadanie przenoszenie materiałów lub ludzi. W zależności od rodzaju dźwigu ładunki te mogą znajdować się na platformach, w kabinach lub kontenerach. Do obsługi dźwigów ruchomych, zwanych także towarowo-osobowymi, potrzebne jest zaliczenie kursu zakończonego egzaminem UDT. Dźwigi towarowo-osobowe zaliczają się bowiem do kategorii urządzeń transportu bliskiego, które podlegają Urzędowi Dozoru Technicznego.
Wymagania dla zainteresowanych kursem
Aby przystąpić do kursu należy:
be at least 18 years old,
posiadać zaświadczenie medyczne o braku przeciwwskazań do wykonywania zawodu,
posiadać wykształcenie przynajmniej podstawowe.
Miejsca pracy dźwigowego
Po ukończeniu kursu i zdobyciu tytuły operatora dźwigowego można znaleźć zatrudnienie w wielu różnorodnych branżach. Dźwigi kojarzą się głównie z placami budowy i tam rzeczywiście znajdują wielorakie zastosowania. Dźwigi sprawdzają się przy przenoszeniu materiałów, narzędzi, a nieraz także i ludzi. Urządzenia te są też niezwykle użyteczne przy pracach produkcyjnych, w miejscach takich jak hale czy magazyny. Oprócz tego zastosowanie znajdują również w przemyśle ciężkim – portach czy stoczniach. Niektóre typy dźwigów – na przykład HDS – sprawdzają się przy wycince drzew czy w tartakach.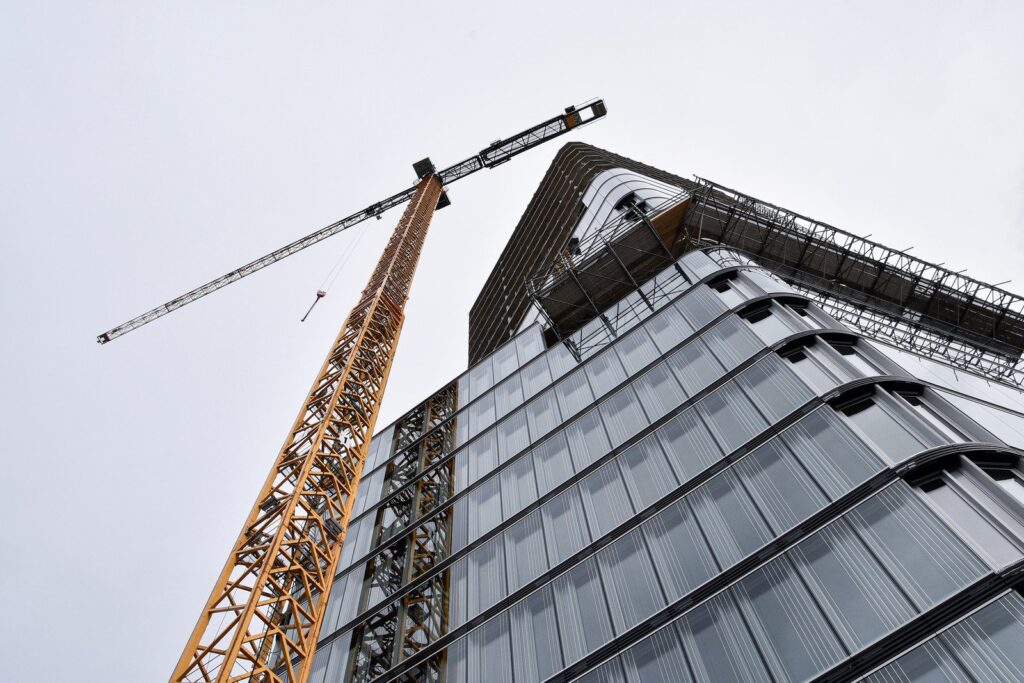 Gdzie odbywają się szkolenia?
Nasze szkolenia prowadzimy w Warszawie w głównej siedzibie naszej firmy oraz w naszych placówkach w całej Polsce. Oferujemy również szkolenia z bezpośrednim dojazdem do klienta. Kursy mogą odbywać się w formie zarówno zamkniętej oraz otwartej, czyli dla każdego zainteresowanego. Harmonogram zajęć zamieszczony jest na naszej stronie.
Training price
Koszty kursu uzależnione są od liczby zainteresowanych uczestników. Z aktualnym cennikiem można zapoznać się na naszej stronie. Zapraszamy do sprawdzenia naszej oferty!
Questions and answers
Jak wygląda szkolenie?

Szkolenia składają się z zajęć teoretycznych i praktycznych prowadzonych przez specjalistów i zakończone są egzaminem przed komisją z Urzędu Dozoru Technicznego.
Gdzie odbywa się kurs?

Kurs odbywa się w naszej siedzibie w Warszawie oraz w placówkach w całej Polsce. Istnieje możliwość zamówienie kursu z dojazdem do klienta.
Jakie są wymagania potrzebne do uczestnictwa w kursie?

Aby przystąpić do kursu trzeba mieć ukończone 18 lat, posiadać wykształcenie na poziomie minimum podstawowym oraz uzyskać odpowiednie zaświadczenie lekarskie.