Course for warehouse stacker crane maintenance qualifications
Zdobądź kwalifikacje konserwatora układnicy magazynowej
Serdecznie zapraszamy na szkolenie przygotowujące do pracy operatora lub konserwatora układnic magazynowych. Aby zacząć pracę w zawodzie, potrzebne jest zdobycie odpowiednich uprawnień. W czasie szkolenia nasi instruktorzy dołożą wszelkich starań, aby przekazać Państwu wiedzę potrzebną do uzyskania owych uprawnień.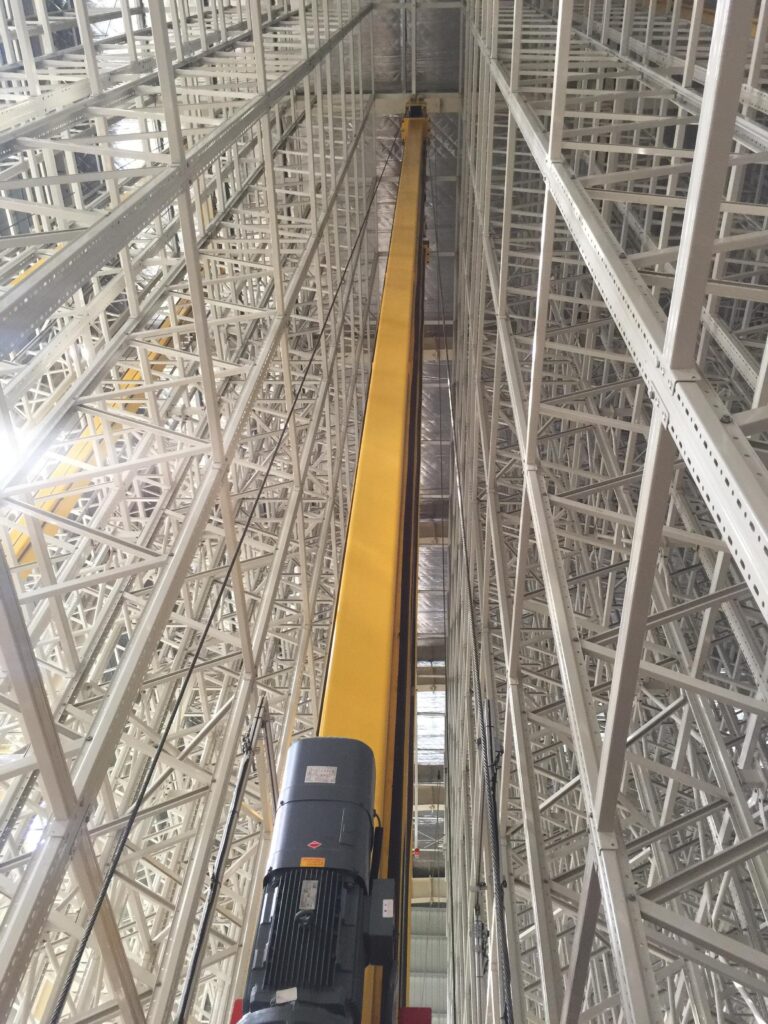 Program kursu
Kurs na uprawnienia konserwatora układnic magazynowych podzielony jest na dwie części. Teoretyczną, czyli wykłady i praktyczną, polegającą na zdobywaniu umiejętności przy maszynach, pod okiem wyspecjalizowanego instruktora. Po ukończeniu szkolenia kursanci przystępują do zdania egzaminu przed komisją UDT. Jeśli kursant otrzyma pozytywny wynik na egzaminie, zostaje mu wydane zaświadczenie kwalifikacyjne potwierdzające zdobycie uprawnień do pracy na wybranym stanowisku.
Zakres tematyczny
podstawowe wiadomości o dozorze technicznym,
budowa części elektrycznej (zasilanie, napęd, sterowanie),
obsługa układnic magazynowych,
budowa części mechanicznych,
budowa części pneumatycznych i hydraulicznych,
aparaty i urządzenia bezpieczeństwa,
podstawy przepisów BHP,
stanowisko operatora,
stanowisko konserwatora,
przenoszenie ładunków.
Formy prowadzonych zajęć
stacjonarnie – kształcenie w naszym ośrodku szkoleniowym lub na terenie zakładu pracy zleceniodawcy szkolenia,
zdalnie – samokształcenie, poprzez dostęp do materiałów dydaktycznych na platformie internetowej,
live streaming – kształcenie w rzeczywistym czasie, w przestrzeni wirtualnej,
practical part – zajęcia z instruktorem na placu manewrowym.
Praca konserwatora – obowiązki
Regularne przeglądy: konserwator powinien wykonywać regularne przeglądy układnicy magazynowej w celu wczesnego wykrycia uszkodzeń, usterek lub zużycia części, co pozwoli na uniknięcie poważniejszych awarii i zagrożeń.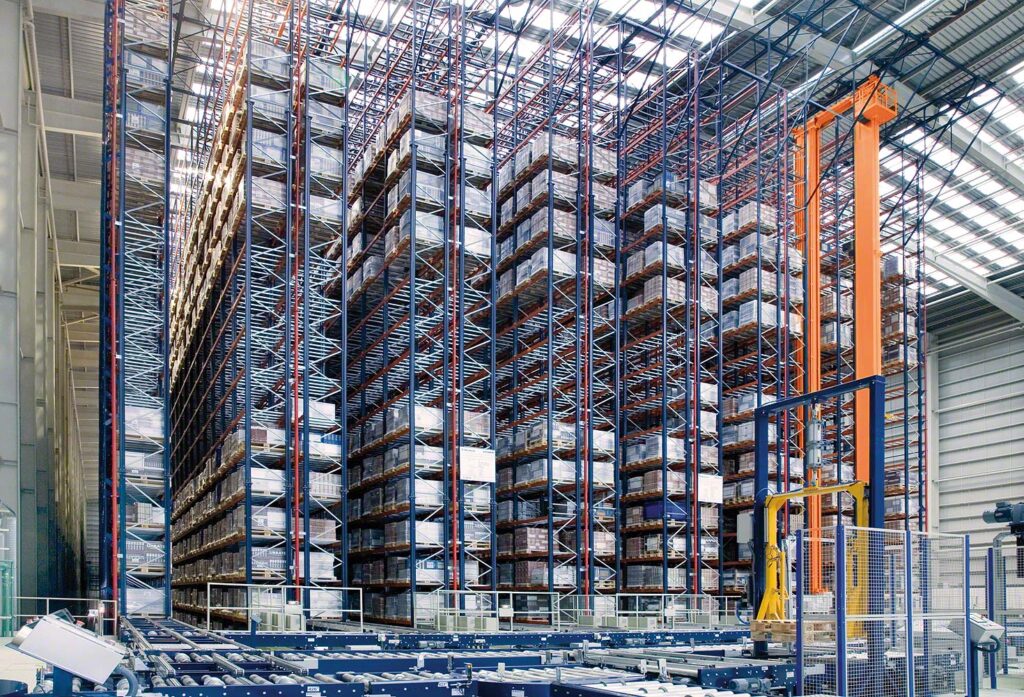 Konserwacja elementów układnicy: konserwator powinien przeprowadzać czyszczenie, smarowanie i regulację elementów układnicy, takich jak łańcuchy, rolki czy łożyska, aby zapewnić ich sprawne i bezpieczne działanie.
Naprawa usterek: w przypadku wykrycia usterek, konserwator powinien przeprowadzić ich naprawę lub wymianę uszkodzonych elementów, zgodnie z zaleceniami producenta urządzenia.
Utrzymanie dokumentacji: konserwator powinien prowadzić dokumentację dotyczącą przeglądów, napraw oraz wymiany części, aby mieć pełną kontrolę nad stanem urządzenia oraz umożliwić jego właściwe zarządzanie.
Zapewnienie bezpieczeństwa: konserwator ma za zadanie zapewnić bezpieczne użytkowanie układnicy magazynowej, co obejmuje m.in. wyznaczanie stref bezpieczeństwa oraz kontrolowanie działania systemów zabezpieczających.
Wymiana elementów eksploatacyjnych: konserwator musi regularnie wymieniać elementy eksploatacyjne układnicy, takie jak paski transportowe czy łańcuchy, aby zapewnić ich właściwe funkcjonowanie i minimalizować ryzyko awarii.
Czym są układnice magazynowe?
Układnice magazynowe są to maszyny wykorzystywane w szeroko pojętej logistyce. To urządzenia transportu bliskiego, które pozwalają na manipulowanie paletami na regałach. Układnice magazynowe to maszyny zwiększające efektywność prac prowadzonych na magazynach typu chłodnia. Dzięki owej maszynie operator nie musi długo przebywać w pomieszczeniach, w których panują niskie temperatury
Warunki uczestnictwa w kursie:
at least 18 years of age,
minimum primary education,
zaświadczenie lekarskie potwierdzające dobry stan zdrowia, pozwalający na prace na stanowisku operatora/konserwatora układni magazynowych.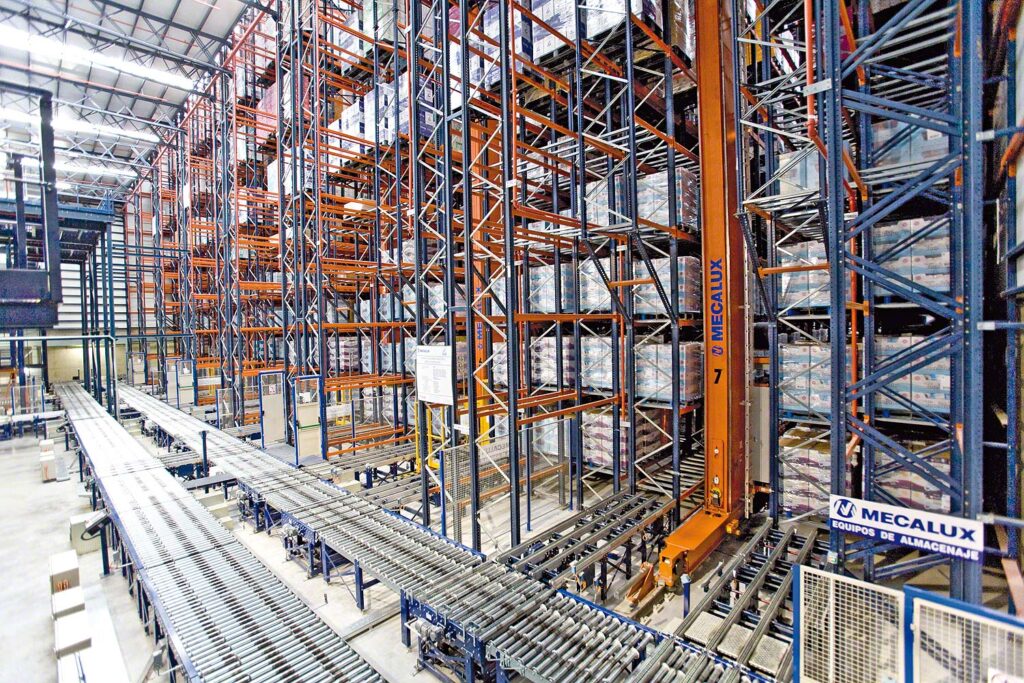 Miejsce kursu
Kursy odbywają się w naszych ośrodkach szkoleniowych znajdujących się w większych miastach na terenie Polski. Istnieje również możliwość przeprowadzenia kursu w placówce firmy zlecającej szkolenie dla pracowników.
Price
Cena kursu ustalana jest indywidualnie i zależy od liczby uczestników, a także miejsca, w którym prowadzony będzie kurs.
Other training
Zapraszamy także do wzięcia udziału w naszych innych kursach. W swojej ofercie mamy między innymi kursy na:
cranes,
HDS cranes,
forklifts,
mobile platforms,
winches and hoists.
Serdecznie zapraszamy do kontaktu!
Questions and answers
Czy istnieje możliwość przeprowadzenia kursu w innym miejscu niż w Państwa siedzibie?

Oczywiście, kursy realizujemy na terenie całej Polski, w miejscu pracy zleceniodawcy.
Czy istnieje możliwość uczestnictwa w części teoretycznej online?

Oczywiście istnieje taka możliwość ale zachęcamy do uczestnictwa osobiście w szkoleniu na zajęciach teoretycznych.