Repair and maintenance of scissor lifts
Serwis podnośnika nożycowego
Firma ERGON od lat zatrudnia specjalistów, którzy zajmą się kompleksową naprawą i konserwacją Twojej maszyny. Ze względu na charakter prac podczas eksploatacji podnośników ruchomych, ulegają one usterkom. Nasz wykwalifikowany zespół chętnie rozwiąże każdy problem. Serwisanci każdego roku przechodzą szereg szkoleń podwyższających ich kwalifikacje, by móc zagwarantować Ci najwyższą jakość usług naprawczych i konserwatorskich.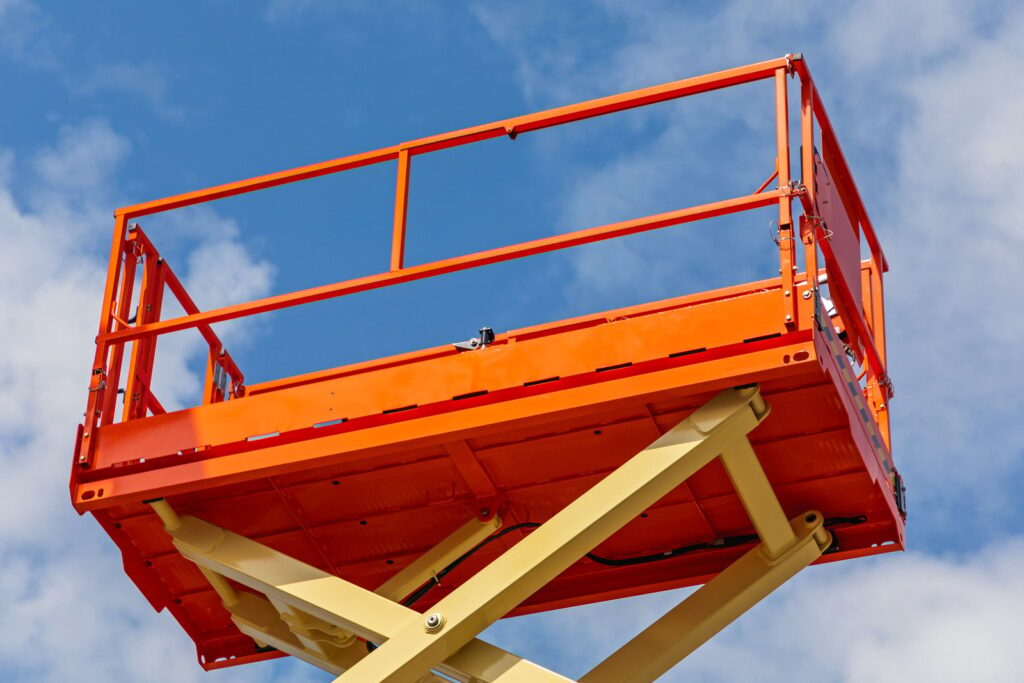 Zakres prac
Otrzymując zlecenie naprawy i konserwacji Twojego podnośnika nożycowego, nasz zespół fachowców przygotowuje się do wykonania stałego zakresu prac. Zaliczamy do nich: kompletną diagnostykę, modyfikację i wymianę części, jeśli będzie to wymagane. Serwisanci starają się wykonywać pracę w jak najszybszym czasie, ponieważ ważna jest dla nas terminowość.
Rodzaje podnośników obsługiwanych w serwisie
Maszyny podnośnikowe dzielą się poprzez użycie różnego napędu w maszynach. Firma ERGON zajmuje się obsługą wszystkich trzech rodzajów urządzeń. Posiadamy serwisantów, którzy specjalizują się w danym typie podnośników – dzięki temu możemy pozwolić sobie na dogłębną diagnozę problemu.
Nasz serwis obsługuje podnośniki:
Electrical,
spalinowe,
hybrydowe.
Korzystając z fachowej wiedzy naszych pracowników oraz specjalistycznych narzędzi diagnostycznych, jesteśmy w stanie naprawić: elementy elektryczne i hydrauliczne, elektroniczne.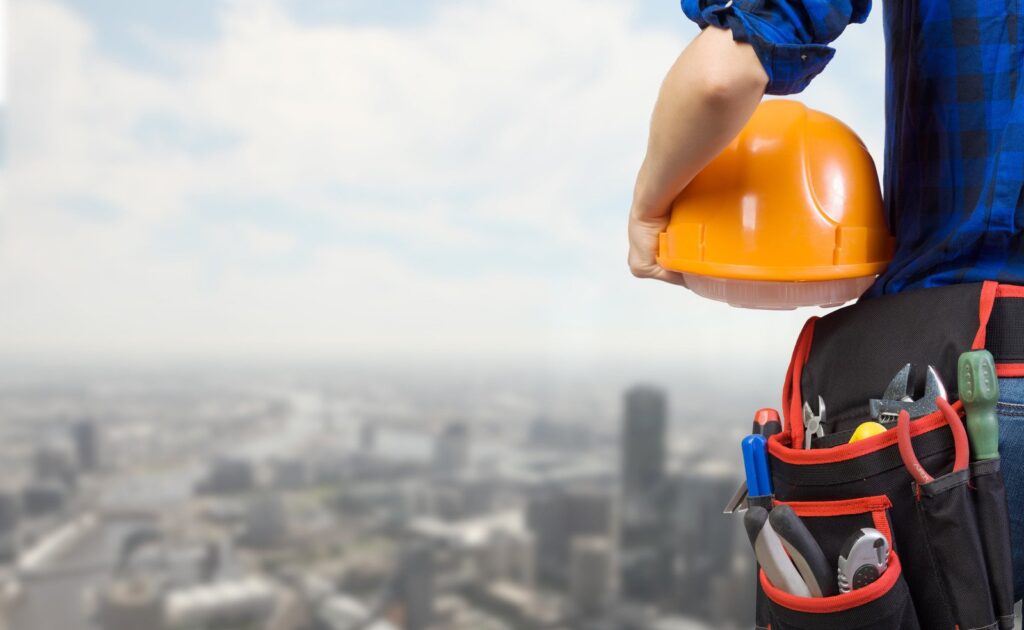 Znajdują się w tym elementy podlegające częstym awariom:
joysticki,
panele sterownicze,
prostowniki,
pompy hydrauliczne,
moduły,
regulatory prędkości,
silniki elektryczne i spalinowe.
Magazyn części
Serwis ERGON wykorzystuje części wyłącznie od znanych i zaufanych firm. Zapewnia to gwarancję udanej naprawy. Dysponujemy wewnętrzną giełdą części używanych, lecz gdy zajdzie taka potrzeba sprowadzamy wszelkie części na zamówienie.
Rejestracja UDT
Postanowiliśmy wyjść naprzeciw oczekiwaniom klientów i przeprowadzać ich przez proces rejestracji UDT. Pod jego nadzorem prowadzimy dokumentacje techniczne maszyn zgodne z wymaganiami dozoru technicznego. Służymy asystą podczas całego procesu rejestracji. Każde urządzenie przed wyjściem z serwisu przechodzi badanie okresowe i przegląd na życzenie.
Mobile service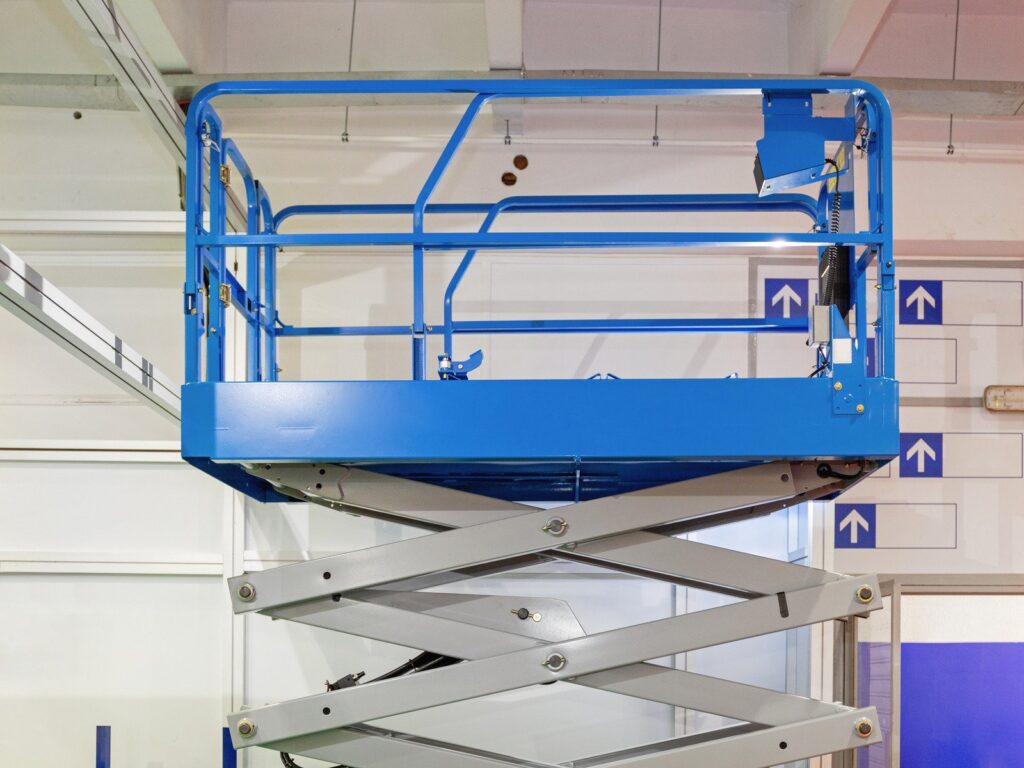 Niespodziewane awarie i usterki mogą mieć miejsce każdego dnia, o każdej porze. Dlatego w warsztatach postanowiliśmy zaoferować klientom usługi stacjonarne i mobilne. W razie potrzeby zapewniamy szybką interwencję serwisu z dojazdem na miejsce. Usterki mogą zostać wstępnie zdiagnozowane w miejscu zdarzenia lub przetransportowane do naszego zaplecza serwisowego. Większość problemów udaje się rozwikłać bez potrzeby przewożenia urządzenia.
Filie serwisu
Nasza główna filia mieści się w Warszawie, ale świadczymy usługi na terenie całej Polski. Oferujemy usługę prowadzenia serwisu w miejscu wyznaczonym przez klienta.
About us
Firma ERGON podczas długoletniej obecności na rynku zdołała zaskarbić sobie zaufanie tysięcy zadowolonych klientów. Możesz stać się jednym z nich. Naszym głównym celem jest zadowolenie każdego klienta, z jakości usługi i dalszej bezpiecznej eksploatacji urządzenia.
Questions and answers
Jaki jest zakres usług serwisu?

Nasz serwis oferuje usługi z zakresu: diagnostyki, modyfikacji, wymiany części i przygotowania dokumentacji.
Czy przygotowujecie klientów do rejestracji UDT?

Tak, służymy pełną asystą podczas badań inspektoratu Urzędu Dozoru Technicznego.
Czy wasz magazyn oferuje części do podnośników Haulotte?

Tak, w zależności od budżetu dysponujemy częściami używanymi jak i nowymi. Na życzenie klienta sprowadzamy brakujące części.