HDS crane operator UDT course
Pracuj jako operator żurawia HDS
Poprzez kurs oferowany przez naszą firmę szkoleniową, każdy kursant może podnieść swoje kwalifikacje oraz kompetencje zawodowe. Działamy na rynku już ponad 10 lat z myślą o każdym, kto chciałby poszerzyć swoją wiedzę oraz zdobyć nowe umiejętności, które pozwolą na znalezienie nowej i lepszej pracy jako operator żurawi HDS.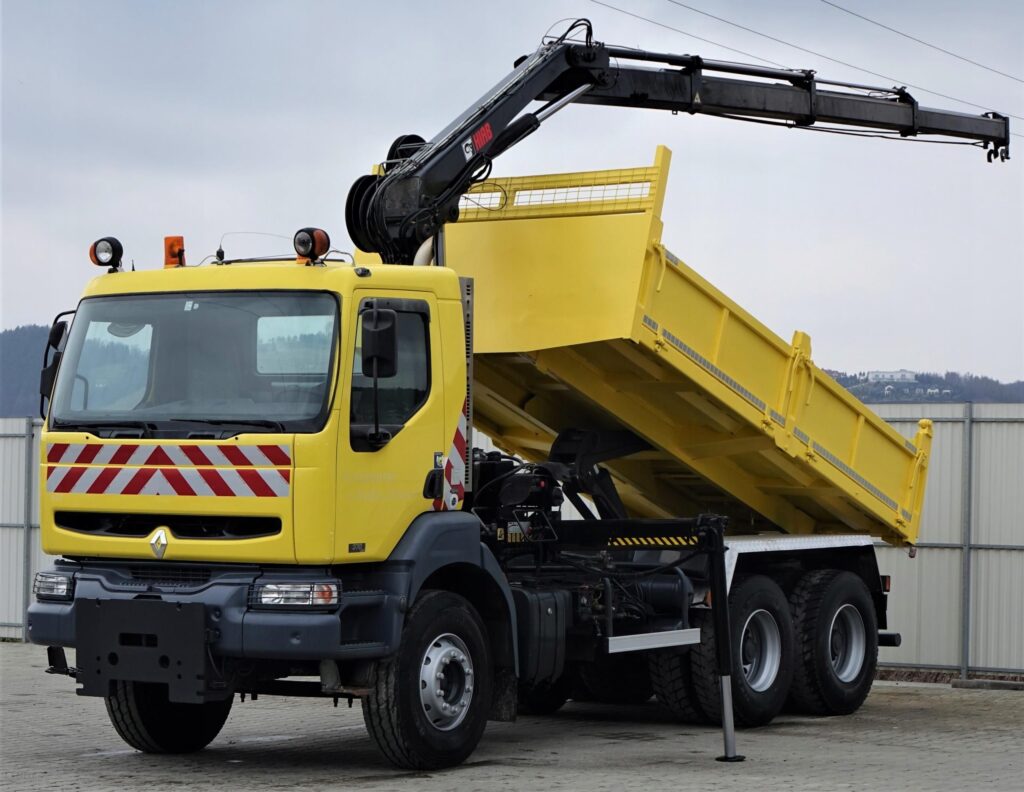 Purpose of the training
Celem naszego kursu na obsługę żurawi HDS jest umożliwienie kursantom przygotowania się do egzaminu końcowego z wiedzy teoretycznej oraz praktycznej. To także zapoznanie z obowiązującymi przepisami dotyczącymi pracy przy żurawiach HDS oraz właściwego ich użytkowania. Wybierając kurs, który oferujemy mogą państwo zdobyć ogromną wiedzę na temat żurawi, potrzebną do uzyskania odpowiednich kwalifikacji UDT na stanowisku operatora.
Training program
Program szkoleniowy jest oparty na wymogach Urzędu Dozoru Technicznego (UDT) oraz aktualnych przepisach prawnych. Nasz ośrodek dba o wysoki poziom przekazywanej wiedzy. Zależy nam, aby dodatkowo przygotować kursantów do pracy na stanowisku operatora – do codziennych zadań, a także do nieoczekiwanych sytuacji.
Oprócz zajęć z wiedzy praktycznej, odbywają się zajęcia z wiedzy teoretycznej.
Na zajęciach kursanci będą uczeni następujących rzeczy:
zasady BHP operatora dźwigów HDS,
obowiązki i odpowiedzialność operatora,
budowa dźwigu i znajomości działań zabezpieczających urządzenie,
pierwsza pomoc,
informacje na temat dozoru technicznego,
przepisy dotyczące pracy przy obsłudze dźwigu.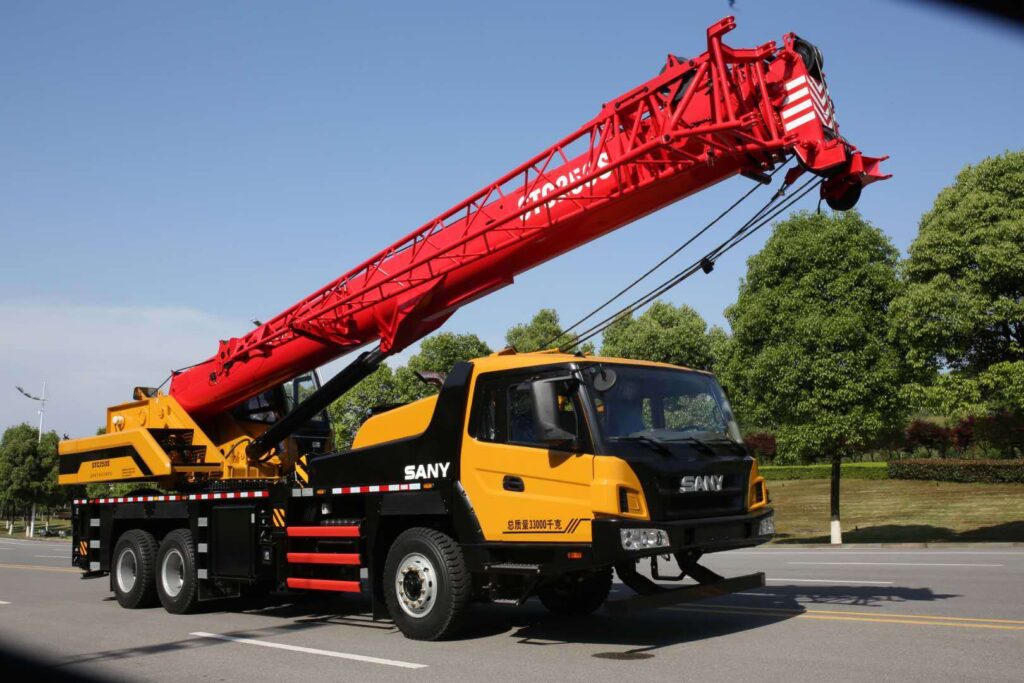 Na zajęciach praktycznych kursanci będą uczyć się działania dźwigu. W naszym ośrodku oferujemy nowoczesne urządzenia do nauki, które są na co dzień wykorzystywane w polskich przedsiębiorstwach. Dzięki temu, kursanci zdobywają wiedzę oraz umiejętności, które pozwalają na otrzymanie potrzebnych uprawnień do wykonywanego zawodu bez innych dodatkowych szkoleń.
Kursanci uczestniczący w zajęciach dostają od nas niezbędny wykaz materiałów do nauki wraz z zagadnieniami, które mogą pojawić się na egzaminie.
Jakie są wymogi, aby zostać dopuszczonym do wzięcia udziału w szkoleniu:
completion of the 18th year,
minimum primary/high school education,
orzeczenie lekarskie potwierdzające brak przeciwwskazań do wykonywania pracy jako operator żurawi HDS,
prawo jazdy kat. B/C. Posiadacze prawa jazdy kat. C mogą poruszać się dźwigami po drogach publicznych i brać czynny udział w ruchu drogowym.
Final examination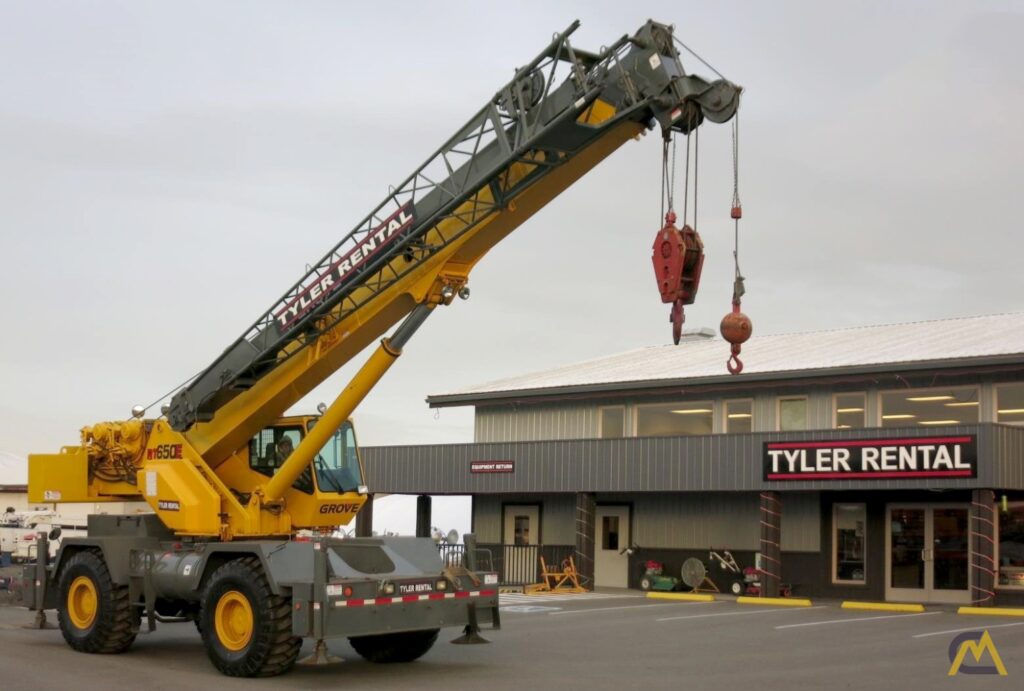 Kurs jest zakończony egzaminem państwowym przed komisją wybieraną przez Urząd Dozoru Technicznego (UDT). Egzamin składa się z części teoretycznej, w której kursanci muszą napisać test, natomiast część praktyczna odbywa się na terenie naszego ośrodka. Osoba egzaminowana musi wykazać się swoimi umiejętnościami w użytkowaniu żurawiem HDS przed komisją UDT.
Pozytywny wynik egzaminu skutkuje otrzymaniem uprawnień do wykonywania zawodu. Uprawnienia do obsługi żurawia HDS są ważne 10 lat.
Żurawie HDS – co warto wiedzieć?
Żurawie przewoźne i przenośne są urządzeniami, które są niezbędne do przeładunków towarów. Urządzenia te są głównie wykorzystywane w branżach budowlanych, leśniczych oraz rolniczych. Aby stać się operatorem żurawia HDS są nam potrzebne uprawnienia zatwierdzone przez Urząd Dozoru Technicznego (UDT). Bez nich nie możemy podjąć się pracy na stanowisku operatora.
Questions and answers
Na jaki okres wydawane są uprawnienia na obsługę żurawi HDS?

Zaświadczenie kwalifikacyjne, które pozwala na pracę na stanowisku operatora żurawi HDS wydawane jest na 10 lat.
Czy osoby bez prawa jazdy mogą wziąć udział w szkoleniu na obsługę żurawia HDS? 

Nie, do wzięcia udziału w kursie na operatora żurawi HDS potrzebujesz prawa jazdy kat. B lub C.
Czy posiadanie zaświadczenia kwalifikacyjnego upoważnia do pracy jako konserwator urządzeń?

Nie, zaświadczenie dotyczy tylko zawodu operatora żurawi HDS. Do modernizacji i serwisu urządzeń potrzebne są odpowiednie kwalifikacje konserwatora UDT. Takie uprawnienia można zdobyć po specjalnym szkoleniu i egzaminie państwowym.