Service
Comprehensive service for materials handling equipment
Our company specialises in the servicing, installation and sale of materials handling equipment under the general supervision of the UDT.
What can we offer you?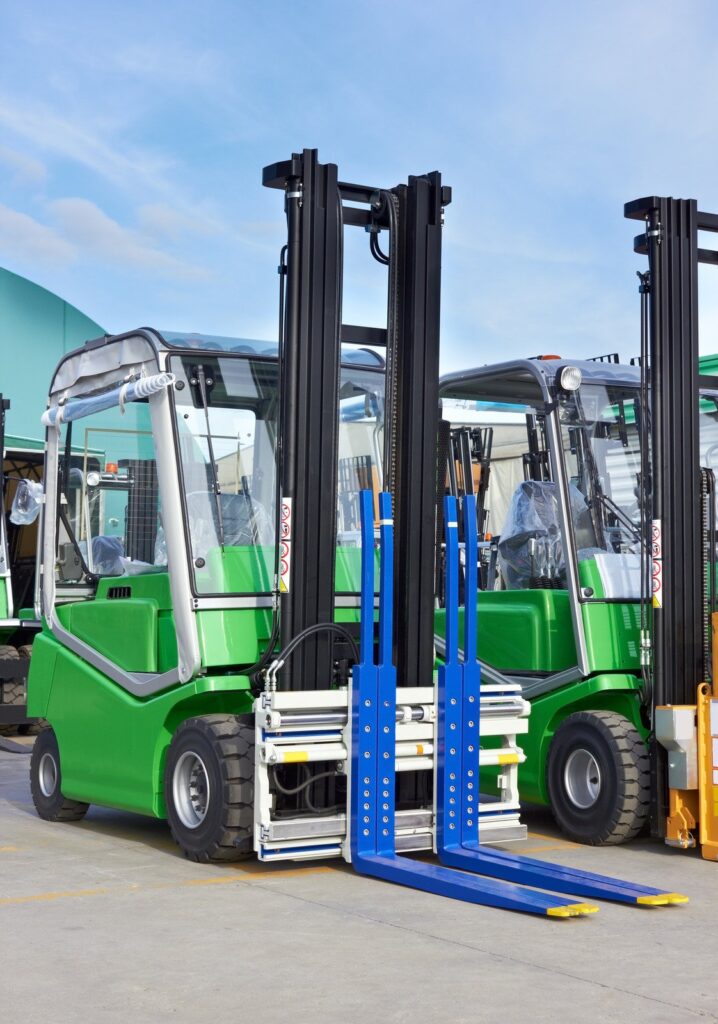 flexible adaptation to the personalised needs of the client;
visual inspection of the technical condition of the UDT equipment (including verification);
the full range of handling equipment (inspection, audit, maintenance, repair, servicing, modernisation);
sale and supply of elevator parts;
supply and sale of parts for other UDT equipment (includes both used and new parts);
diagnostics for stationary and remote (mobile) inspection;
warranty and post-warranty repairs;
comprehensive dismantling of uplift components;
ad hoc support for welding work;
broad cooperation programme (long-term or one-off services);
acceptance, ad hoc and periodic tests in accordance with the UDT guidelines.
We offer a comprehensive service, including
forklift trucks;
mobile platforms (aerial work platforms and scissor lifts);
telescopic loaders;
cranes;
HDS cranes.
What does the UDT do?
UDT equipment - equipment that is subject to technical supervision.
The abbreviation UDT stands for Office of Technical Inspection, a state institution with the task of supervising the technical condition of technical equipment and installations, as well as guaranteeing safety when working with this equipment. The Office of Technical Inspection issues documentation authorising the operation as well as maintenance of specific technical equipment. Failure to comply with the rules and standards laid down by the UDT is subject to an administrative penalty.
The main UDT equipment includes:
aerial work platforms (mobile lifts);
lifts (loading platforms);
cranes (HDS);
cranes (including mobile cranes) and hoists (including truck-mounted cranes);
winches and winches;
cranes;
forklift trucks;
telescopic handlers;
mobile platforms;
storage stacker cranes.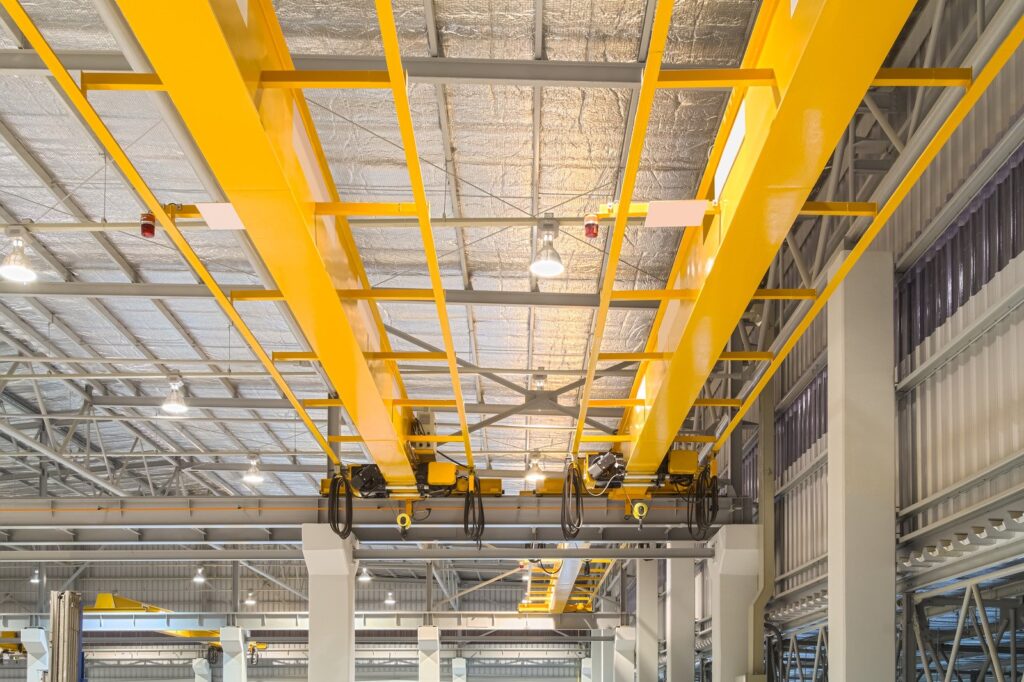 What sets our company apart?
We are a plant with many years of experience, authorised to modernise and service handling equipment by the Office of Technical Inspection. Accordingly, we provide maintenance inspections as well as specialised complex repairs (including welding). We mainly deal with the repair of lifts (basket and scissor lifts) and vehicle lifts, but we are qualified to maintain all UTD equipment available on the market.
We give clients the opportunity to carry out testing and UDT equipment services at our premises. We also provide substantive and practical support in terms of assisting in the preparation of documentation for testing. In addition, we assist in the registration of equipment with the Office of Technical Inspection.
Technical documentation requirements of the DTI
When repairing and modernising technical equipment, which is subject to technical supervision, a certificate for such activities issued by the OTI is required. After the repair or modernisation has been carried out, the inspector carries out an ad hoc examination of the technical condition of the equipment and then issues a decision, which takes into account whether the object will be allowed to operate.
The technical documentation agreeing the repair of non-pressure and pressure equipment should include, in particular:
general description of the element;
a list of the standards and technical specifications used;
design calculations;
assembly drawings and diagrams (e.g. of circuits, components, etc.);
explanations and descriptions necessary for understanding the diagrams included;
information relating to tests foreseen at the production stage;
the results of the research that was carried out during the project phase.
The technical documentation taking into account the upgrade or repair should include: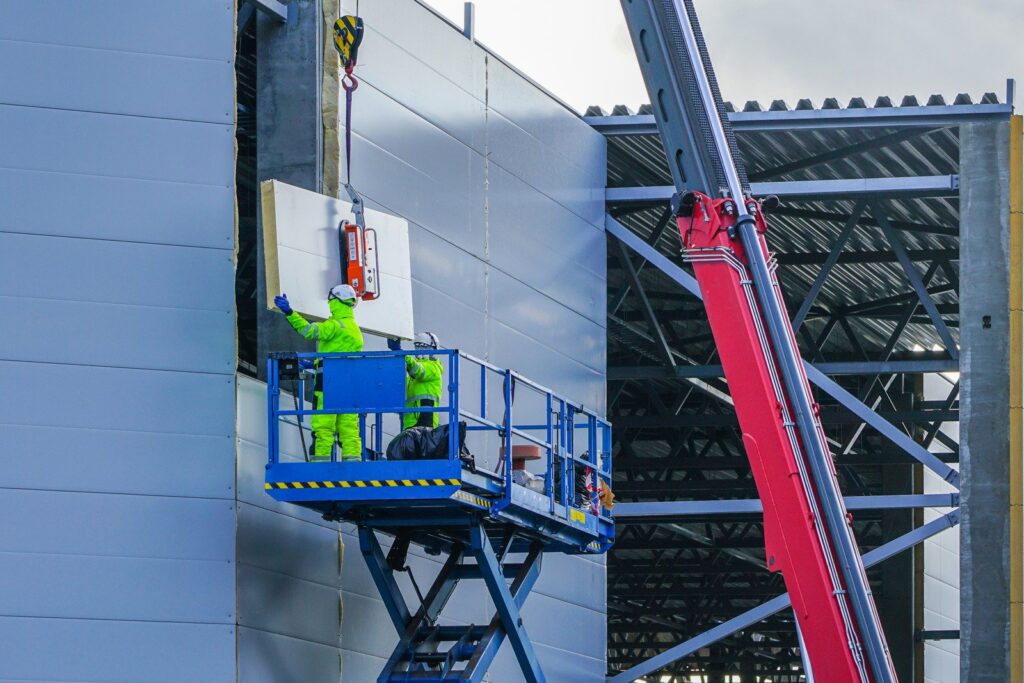 the general scope of the upgrade or repair of the equipment and a description thereof;
drawings: of the equipment and of the components to evaluate the planned upgrade or repair;
lists of retrofitted: schematics, components, circuits and subassemblies;
a list of safety devices (if types of devices are included in the scope of retrofitting/repair, this information should also be included);
strength calculations (when the upgrade/repair involves a change in materials, parameters or design of the equipment);
dokumentację techniczno-ruchową, bądź jej część, która będzie obejmowała zmiany po modernizacji;
wyniki prób oraz inne dane techniczne, które umożliwią sprawdzenie prawidłowego doboru elementów (jedynie w momencie, gdy ma to uzasadnienie w zakresie modernizacji/naprawy).
Why choose us?
Dla wielu firm zaświadczenia UDT są podstawą dla dalszego funkcjonowania i rozwoju. W związku z powyższym, naszym klientom każdorazowo polecamy zdobywanie UDT qualifications oraz systematyczne przeglądy urządzeń. Nasza placówka gwarantuje precyzyjne i spersonalizowane podejście podczas przeglądów i konserwacji, zapewniając, że nasze usługi wykonywane są zgodnie z wymogami UDT.
Questions and answers
What services and benefits do you offer?

Our main focus is the repair of lifts (aerial and scissor lifts) and vehicle lifts, but we are qualified to maintain all UTD equipment on the market.
Do you carry out post-warranty repairs?

Yes, our company offers both warranty and post-warranty equipment service.
More information: