Kompleksowe usługi serwisu i naprawy ładowarek teleskopowych
Serwis ładowarki teleskopowej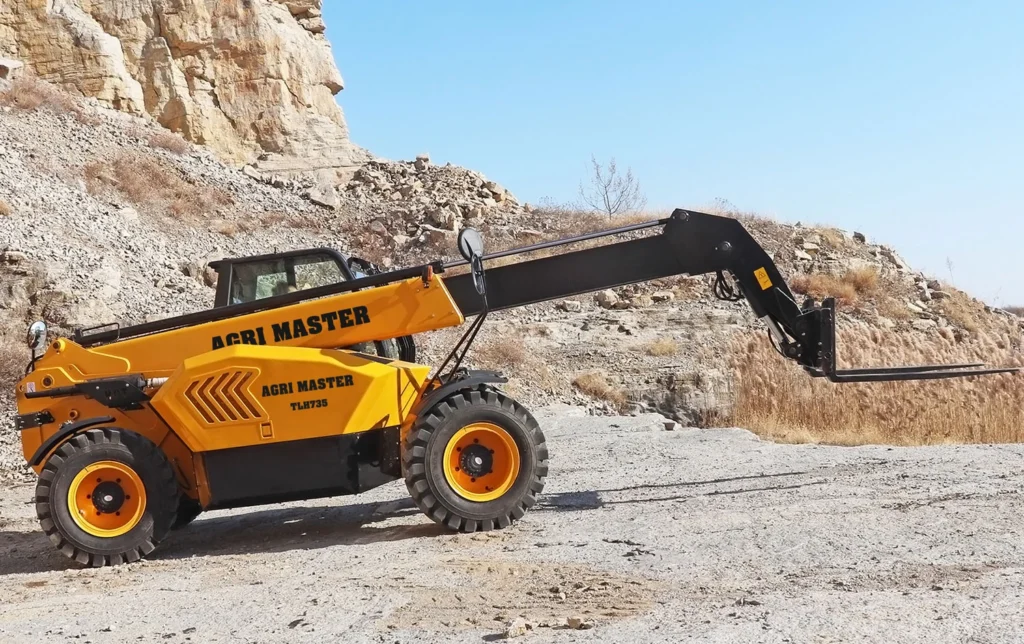 Firma ERGON od ponad kilkunastu lat zajmuje się kompleksowym serwisem urządzeń transportu bliskiego. Stale podnosimy jakość naszych usług, o czym świadczą setki zadowolonych klientów.
Specjalizujemy się w modernizacji i konserwacji ładowarek teleskopowych, ale także w swojej ofercie mamy serwis innych urządzeń transportu bliskiego. Fachowo przeprowadzimy audyt i zajmiemy się naprawą bądź konserwacją Twojego sprzętu. Naprawy wykonujemy w oparciu o dobre jakościowo części zamienne, co daje gwarancje na lepszą żywotność urządzenia. Wszelki przeglądy oraz konserwacje są wykonywane zgodnie z wymogami UDT. Szybki i profesjonalny serwis maszyn przemysłowych umożliwia zachowanie ciągłości pracy. Dzięki nam postój w zakładzie nie potrwa długo i zaoszczędzisz pieniądze. Umów się na wstępną diagnostykę a nasi eksperci ocenią koszt naprawy.
What do we offer?
Kompleksowo zajmiemy się
naprawą urządzenia bądź wymianą uszkodzonych części,
konserwacją,
modernizacją,
diagnostyką,
przeglądem okresowym i konserwacyjnym,
badaniem powypadkowym, poawaryjnym.
Najczęstsze usterki
Najczęstsze naprawy przeprowadzane w ramach serwisu:
naprawa układów hamulcowych,
remont generalny ładowarek teleskopowych,
naprawa prostownika,
naprawa podzespołów elektrycznych,
regeneracja siłowników.
W naszej firmie prowadzimy książeczki serwisowe, dzięki którym nie zapomnisz o wymianie płynów czy przeglądzie.
Oprócz ładowarek teleskopowych, serwisujemy także: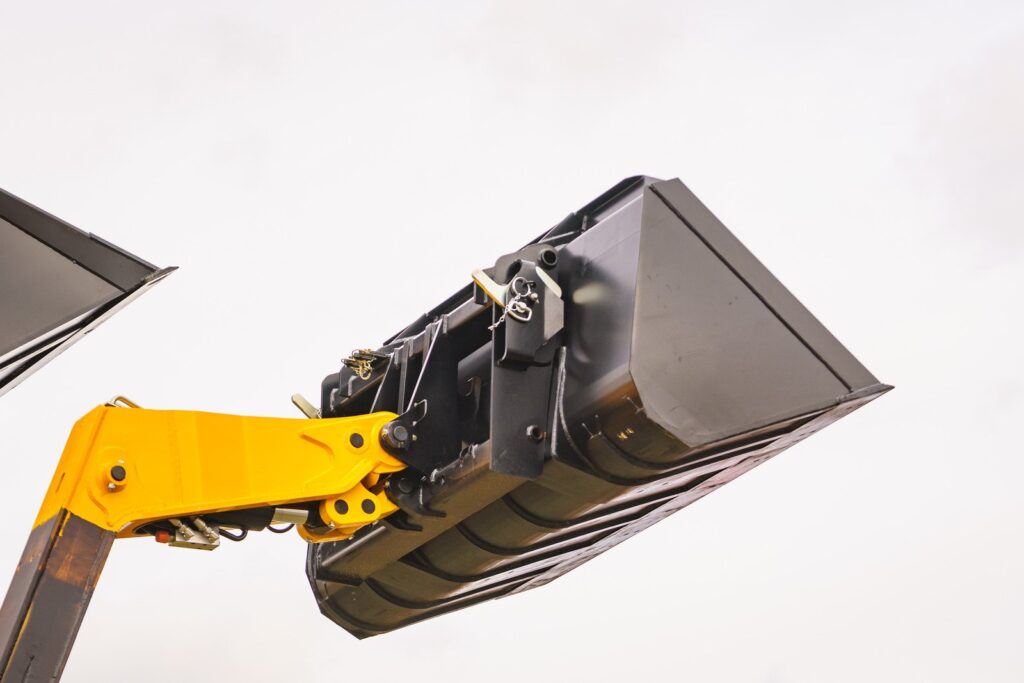 mobile platforms,
excavators,
cranes,
HDS cranes,
wózki widłowe.
Nasi eksperci
Szczególną dbałość przykładamy do szkoleń naszych serwisantów. Od lat podchodzimy do swojej pracy z wielkim zaangażowaniem. Kadra naszych specjalistów z każdym rokiem zdobywa coraz większą wiedzę i doświadczenie. Nasz zespół składa się z odpowiednio przeszkolonych fachowców a każdy z nich posiada odpowiednie kwalifikacje i umiejętności by zadbać o Twoje urządzenie.
Mobile service
Jesteśmy przygotowani na przeprowadzanie serwisów na terenie całej Polski. Nasz zespół specjalistów posiada odpowiednie uprawnienia UDT oraz niezbędne narzędzia i maszyny do przeprowadzenia usług naprawczych na terenie całej Polski. Dzięki temu, odległość nie przeszkadza nam w przeprowadzaniu wszelkich napraw. Nasi mobilni serwisanci podjadą pod wskazany przez Ciebie adres i kompleksowo zajmą się naprawą Twojego urządzenia. Po zakończeniu serwisu od razu będziesz mógł korzystać ze swojego urządzenia.
Zakup UTB
Oprócz serwisowania, prowadzimy punkt sprzedaży urządzeń transportu bliskiego. Oferujemy zakup urządzeń nowych, jak i używanych, są to m.in. podnośniki, wózki widłowe i inne podesty ruchome. Nasz zespół chętnie pomoże Ci w dobraniu odpowiedniego sprzętu wedle Twoich upodobań. Oprócz zakupu, pomożemy Ci z zarejestrowaniem sprzętu w Urzędzie Dozoru Technicznego. Skontaktuj się z nami, a my pomożemy Ci dokonać formalności.
Gwarantujemy
jakość – w oparciu o dobre oryginalne części zamienne,
specjalistów – mających kilkuletnie doświadczenie w swoim fachu,
serwis – na terenie całej Polski.
Training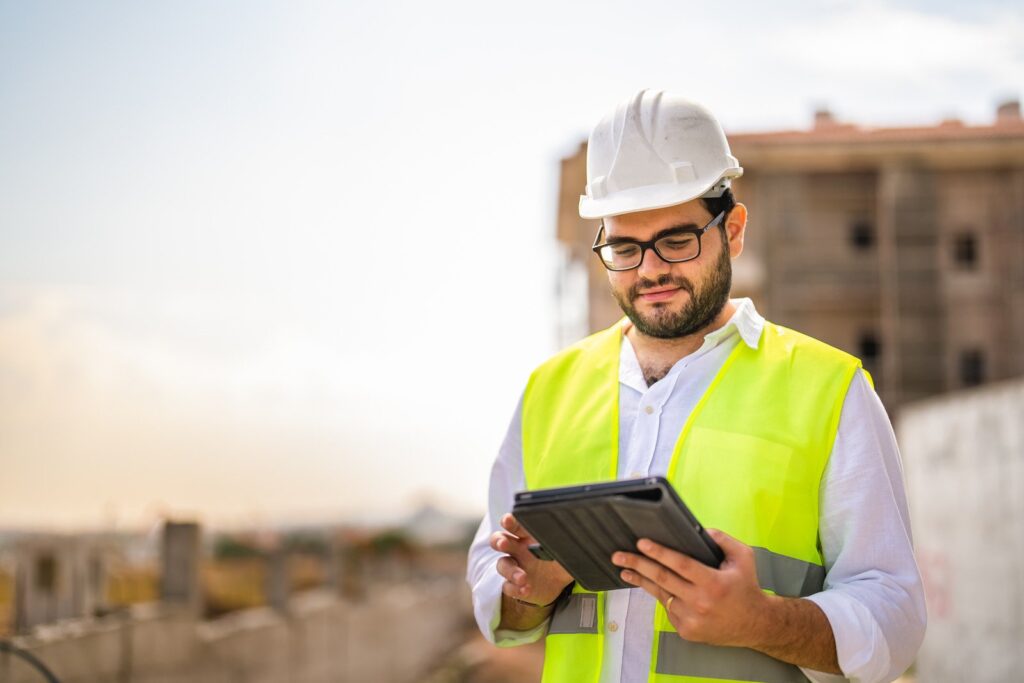 Oferujemy kursy i szkolenia, które często są niezbędne do podjęcia pracy. Pomagamy zdobyć uprawnienia UDT i niezbędne kwalifikacje do zdobycia zawodu. W naszej ofercie znajdziesz szkolenia dla operatorów i konserwatorów. Nasi instruktorzy z zaangażowaniem podchodzą do swojej pracy i dbają o to, aby poziom nauczania był na najwyższym poziomie. Dzięki nam szybko i sprawnie zdobędziesz wymagane uprawnienia.
Oferta szkoleniowa
kurs na wózki widłowe,
kurs na podesty ruchome,
kurs na prace alpinistyczne – wysokościowe,
kurs na suwnice,
kurs na podnośniki HDS.
Nie zwlekaj i wybierz naszych ekspertów do przeprowadzenia naprawy, a fachowo i profesjonalnie zajmiemy się Twoim urządzeniem. Posiadamy szeroki zakres usług z dziedziny napraw i modernizacji. Zaufaj naszym specjalistom, zadzwoń do nas i umów się na wstępną diagnostykę abyśmy wycenili wstępny koszt naprawy.
Questions and answers
Czy przeprowadzacie generalny remont ładowarek teleskopowych?

Tak, specjalizujemy się m.in. w naprawach i remontach urządzeń transportu bliskiego.
Czy ładowarkę teleskopową trzeba gdzieś zgłosić?

Tak, urządzenia transportu bliskiego trzeba zarejestrować w Urzędzie Dozoru Technicznego. Nie martw się, pomagamy w załatwianiu wszelkich formalności.