Forklift truck repairs
Comprehensive service for forklift trucks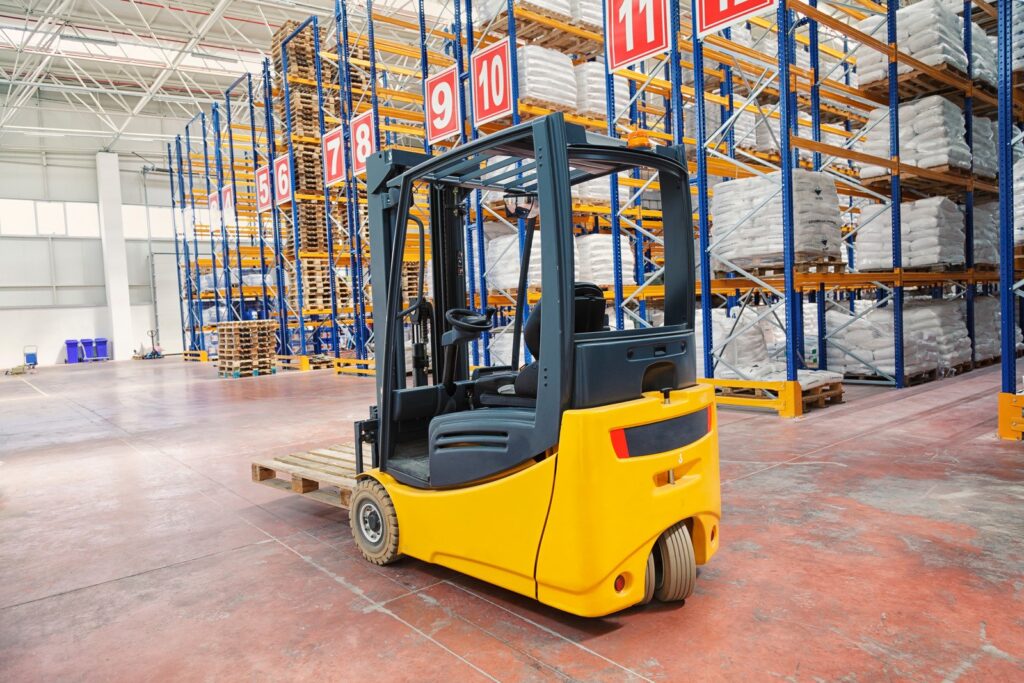 We operate a service where we take care of forklifts. Work with these machines takes place under the guidance of our expert technicians, who have the right entitlements to carry out maintenance work. In addition to their qualifications, they also have the necessary experience when carrying out any repairs to these devices.
Scope of our services
The activities we perform in our workshop include:
inspection, as well as verification of the technical condition of the forklift truck,
total device repair,
diagnostics,
maintenance,
modernisation,
changing lubricants,
performing tests on the operation of the trolley,
check before purchase,
keeping a maintenance log.
Replacement machines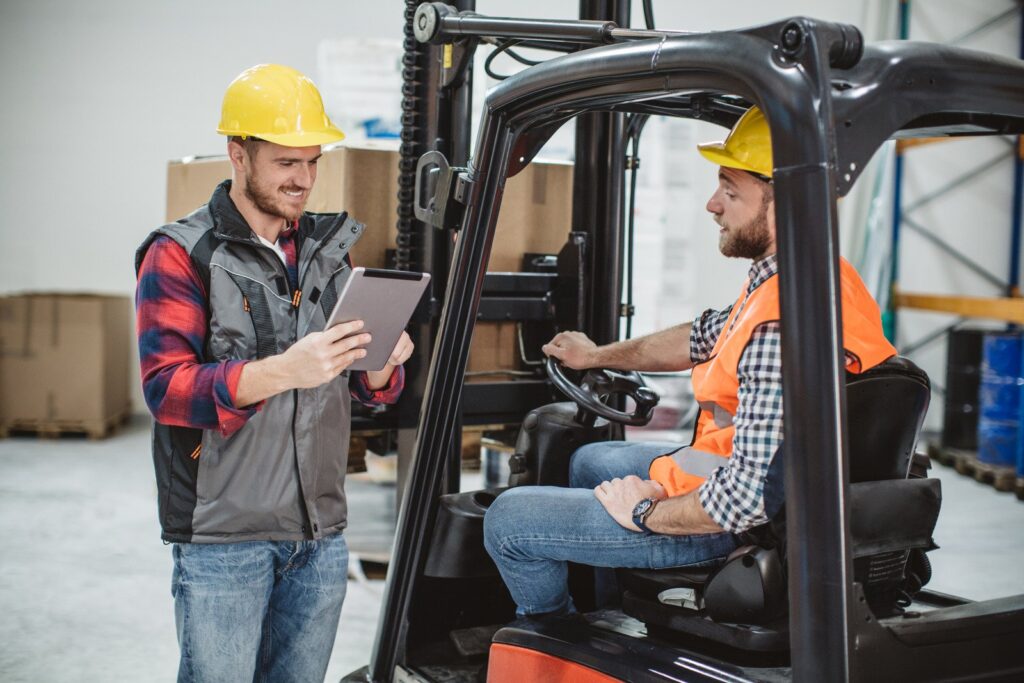 We have replacement machines on site in the event of a serious breakdown, which can take a long time to repair. Replacement machines we have include forklifts and scissor lifts.
Our experts in the repair shop
States forklift will be placed in good hands, we will take care of it in a professional manner to ensure a quick and safe return to work. The professionals who undertake the work at our service centre have many years' experience in servicing and have the necessary qualifications to carry out repairs or other activities.
Type of service we provide
We work, of course, in our workshop, where we have spare parts for complete forklift repairs, but we also offer the possibility of mobile service. This involves determining the cause of the fault or breakdown that has occurred with the machine. Once the problem has been diagnosed, a decision is made as to how the repair will be carried out.
Forklift trucks - Description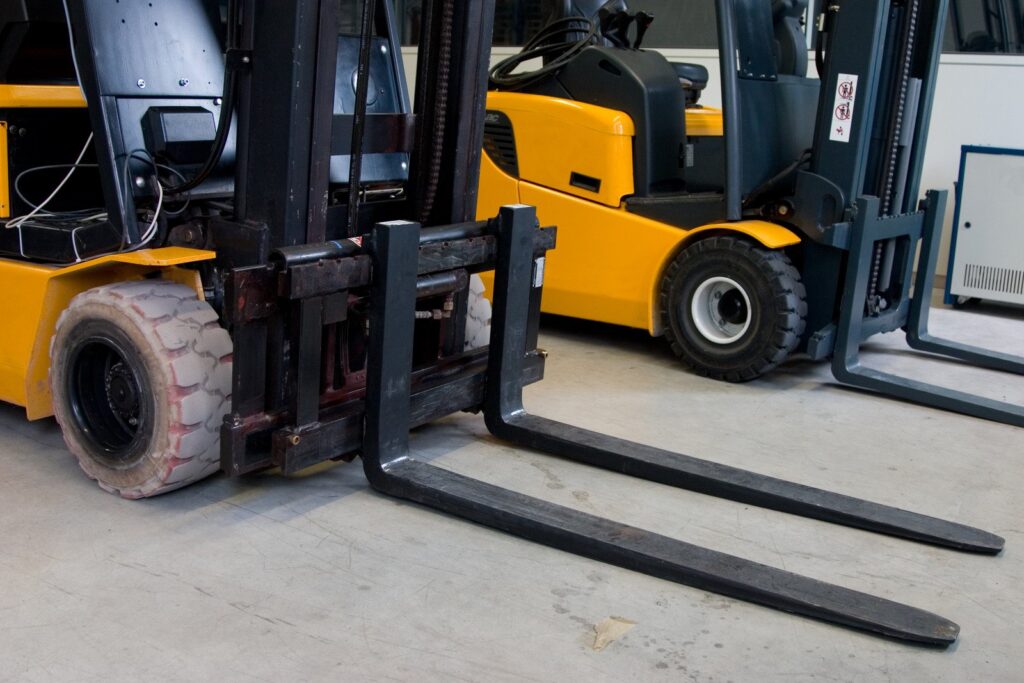 A powered stacker truck is a truck with forks or other devices fitted, which allow the manipulation of goods and/or loads. The lifting of loads is carried out by loading them in advance onto a pallet. Trolleys that have a mechanism that allows them to lift the load are covered by technical supervision, but trolleys without this mechanism are exempt from supervision.
About us
We are a trusted service for our customers and carry out any work carried out in accordance with the requirements of the Technical Inspection Authority. Before starting repairs, we consult with the customer whether it suits him to start such work with the equipment. We notify you of the cost of the planned work before we start.
What technical equipment do we also service?
We also service equipment such as:
telescopic handlers,
mobile lifts - including skip hoists and scissor lifts and basket lifts,
cranes,
cranes,
Questions and answers
Do you have replacement machines?

Yes, in the case of longer-term maintenance work, we enable the customer to hire our forklift and/or scissor lift.
What is the scope of your work when it comes to forklifts?

We provide: maintenance, complete repair, diagnostic testing, inspections and a host of other services for forklift trucks.